Scott Disick Was Reportedly "Embarrassed" after His Leaked DM Debacle
Scott Disick is reportedly slapping himself on the wrist over his leaked DM to Kourtney Kardashian's ex. The TV personality is currently dealing with the aftermath of the embarrassing ordeal. 
Scott Disick found himself in a compromised position when he found himself exposed on Instagram. The father of three contacted Kourtney Kardashian's most recent ex-boyfriend to shade her but ended up "mortified" instead. 
Younes Bendjima, who dated Kardashian for three years, revealed the private message from Disick on his Instagram story. All parties involved have commented on the DM debacle in one way or another since the leak.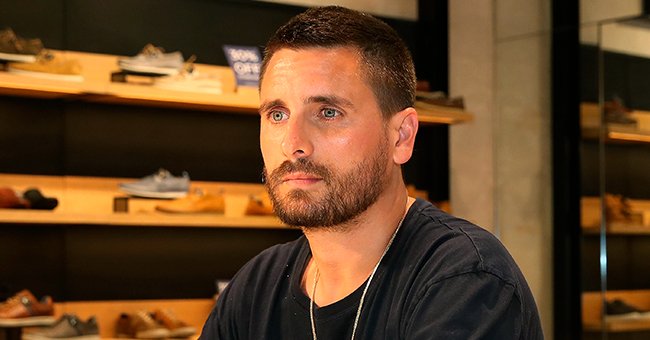 It all started with Disick hoping to find a confidant in Kardashian's ex. The "Flip It Like Disick" star fumed over PDA images of the "KUWTK" star and her partner Travis Barker in a message sent to Bendjima that read:
"Yo is this chick ok!????? Brooo like what is this. In the middle of Italy," 
Sources close to Disick reveal that the TV personality is "mortified" by his decision to contact Bendjima regarding their mutual ex. They also admit that Disick sent the message to Kardashian's ex during a heated moment. 
Unfortunately, Disick did not find the camaraderie he sought from Bendjima but got burned instead. Disick is reportedly regretful of his actions and is very aware that confiding in the model was a mistake.
Nonetheless, Disick's feelings towards Kardashian's relationship with Travis Barker still stand. The former flames' co-parenting relationship is reportedly strained as a result of his sour feelings, as per a source's comment:
"Scott Disick is still very bitter about Kourtney and Travis' relationship. He wants her to be happy, but behind closed doors,"
Unfortunately for Disick, Kardashian and her new beau show no signs of slowing down their affair. The lovebirds also subtly shared their unbothered responses to Disick's leaked DM through their Instagram stories. 
Barker posted a laughing meme screenshot from the movie "Goodfellas," while Kardashian posted a cryptic bible verse. Additionally, Disick's current girlfriend, Amelia Hamlin, reshared a post encouraging followers to be nicer to each other.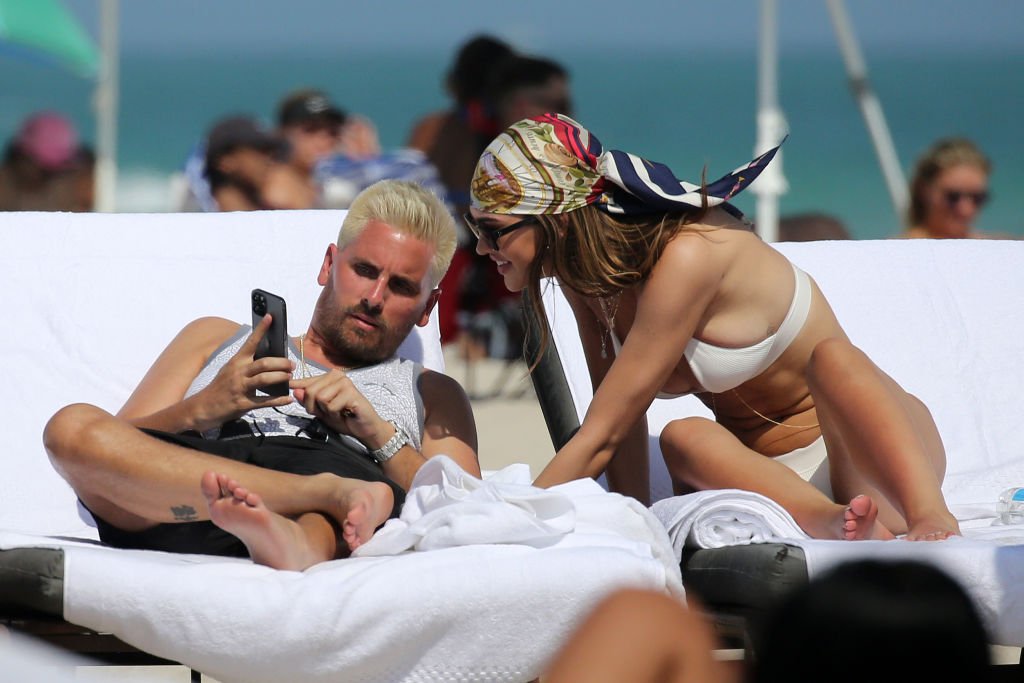 Since last November, Disick has been linked to 20-year-old Hamlin, making his remarks about Kardashian a bit odd. Thankfully, her neutral response shows that she may not be bothered by the situation at hand. 
It is also possible that Hamlin understands Disick's position since he has three children with his ex. Disick has also been very open about feeling regret over not being able to make things work with Kardashian. 
Earlier this year, Disick claimed that he approved of Barker during the "Keeping Up With The Kardashians" reunion special. Hopefully, their new HULU reality TV show was able to capture this turn of events.