Rapper Kanye West Wears Black Disguise While on Berlin Tour after 'Donda' Album Release
Kanye West has given himself a treat after the successful release of his latest album. The rapper was seen in what looked like a disguise as he toured Berlin, visiting museums and art galleries.
This week Kanye West, 44, took a solo tour to Berlin after his latest album, "Donda," was released to the public. Page Six released images and footage of the rapper at several museums and art galleries in the country.
West appeared to be trying to hide his identity by wearing an all-black outfit. He had on a black hoodie, matching cargo pants, boots, cargo pants, a balaclava that only showed his eyes, and headsets.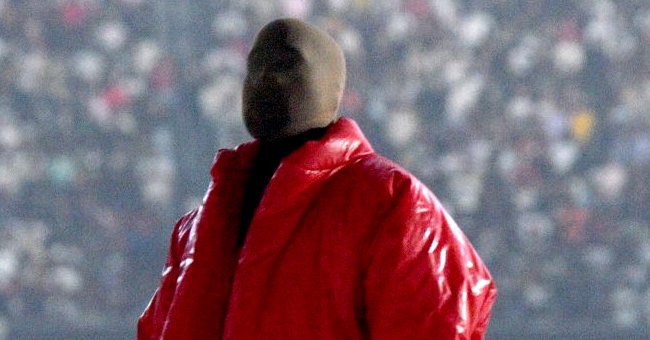 The publication later saw him meeting up with a local "Bild" journalist photographer named Holger, whom he asked for a ride in his car. Page Six said West initially claimed the vehicle looked "too dirty" before getting in.
The "Jesus Walks" singer sat next to the photographer in the car as they rode off. The duo even stopped to grab some food with the artist at Lutter & Wegner before driving West to a German art gallery.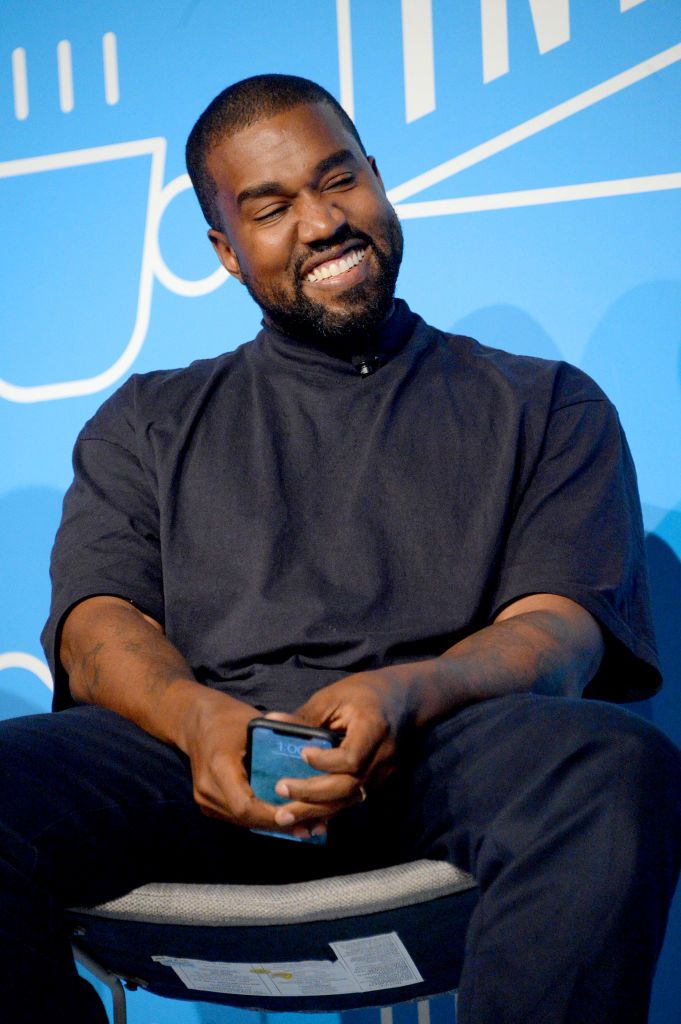 At the KW Institute for Contemporary Art, West bought himself the institute's hoodie and wore it immediately. The "Jail" vocalist then popped by to the Boros Bunker, a bunker-turned-gallery.
There he got to view more contemporary art that included sculptures and spatial installations made by more than 500 artists. A writer for The Art Newspaper, Dorian Batycka, said West was seen "with an entourage."
Batycka said a photographer outside a hotel in the Mitte district spotted the rapper. The musician also visited Pergamon Museum and gave special attention to artist Michael Stevenson's Serene Velocity in Practice.
West's 10th studio album was released by his label this past Sunday morning, allegedly without his permission. His album managed to beat Olivia Rodrigo's record for her debut album "Sour."
Kanye West tours Berlin art galleries, rides shotgun with local photog https://t.co/8nUqrm9ZG7 pic.twitter.com/IW0ZcbgkIe

— Page Six (@PageSix) September 1, 2021
The Grammy Award-winning rapper's album became 2021's most-streamed album 24 hours after its release. A press release by Def Jam, West's label, announced that "Donda" was posted at around 8:15 a.m. ET.
The album was expected to break more records as the weeks go by. However, Friday's release of Drake's anticipated "Certified Lover Boy" album might challenge West's record.
the being formally known as Kanye West

I am YE

— ye (@kanyewest) September 29, 2018
On a much more personal note, late last month, West filed papers to change his name to be known simply as Ye officially. The musician cited "personal reasons" in the court documents that were filed in Los Angeles.
The filing comes three years after the artist and fashion designer tweeted about changing his name after releasing an album titled "Ye." That same year, he'd explained that the title had religious significance for him.