'Teen Mom OG' Star Catelynn Lowell Shares First Baby Photos of Her Fourth Child
The television personality recently welcomed her newborn, and just days ago, she gave fans a glimpse of her infant daughter even though she did not reveal her face.
Reality star Catelynn Lowell took to her Instagram and posted snaps of her baby girl as of late and briefly shared how it's going as a mom of a newborn again, writing:
"Exhausted but soaking up every second. She's absolutely perfect."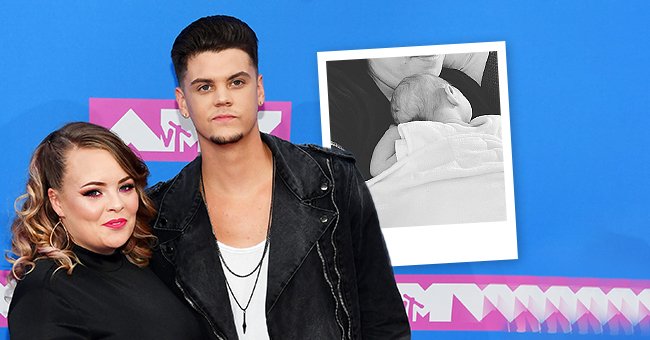 The 29-year-old posted a black and white snapshot holding her little one close to her chest, cradling her. The photo showed only half of Lowell's face as she zoomed in on her sleeping child covered in a blanket.
With the baby facing away from the camera, Catelynn slightly rested her chin over her head while laying back. Of the cute snaps, her followers congratulated her in the comments section on being a mom again.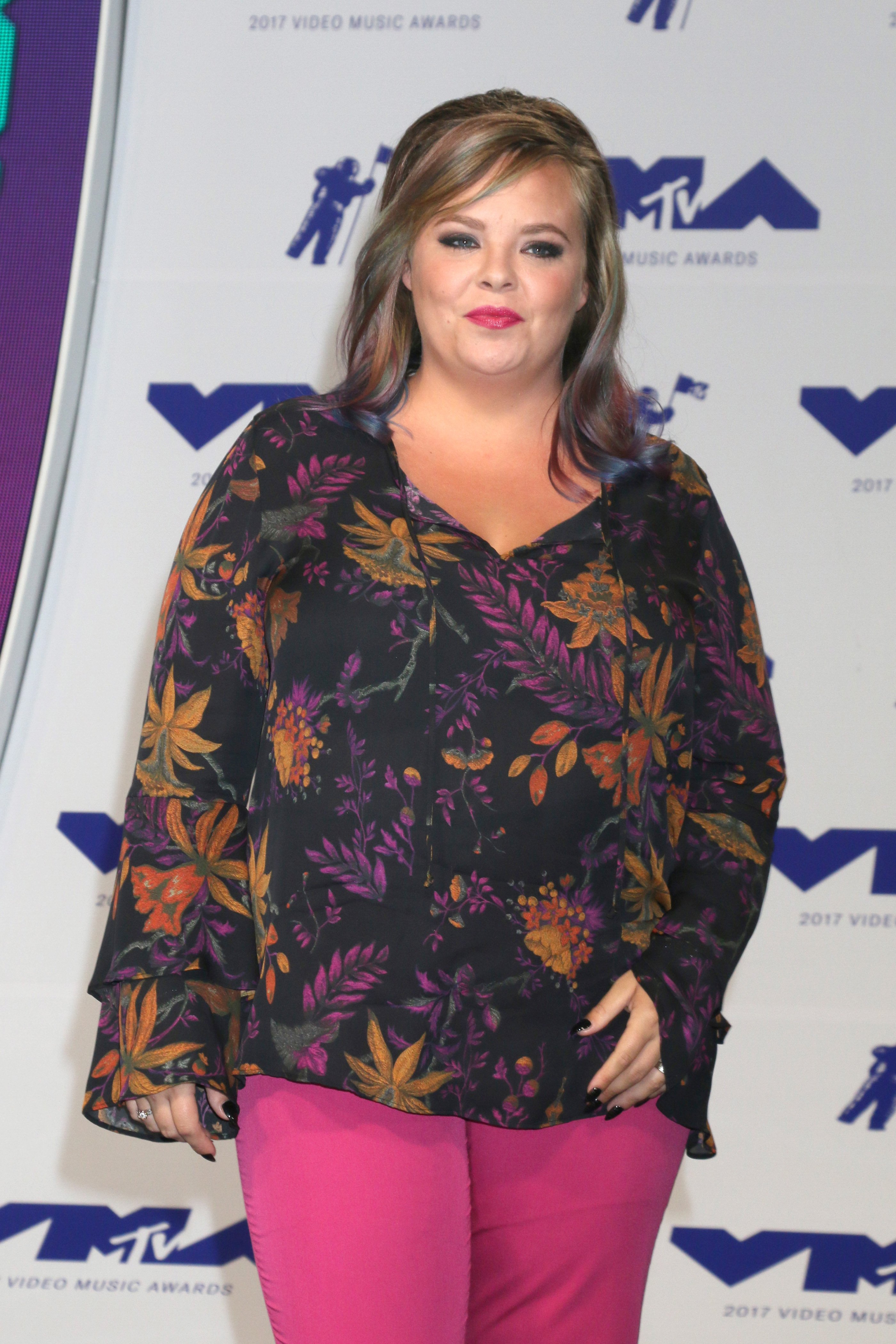 One person shared she is happy for the Michigan native, while another echoed the same sentiments alongside a heart-eyes emoji.
A third Instagram user praised Lowell and her husband Tyler Baltierra and said the little one is a precious beauty and that the pair make beautiful baby girls.
Being a doting dad himself, Baletierra also shared a sweet father-and-daughter portrait in a separate post on the platform. The image showed the newborn snuggled underneath a blanket as she laid on her father's bare chest. The 29-year-old captioned the post:
"There is no better feeling in the world than hearing your baby's little breathing sync with yours as both of your heartbeats do the same..."
The duo announced the arrival of their baby on Saturday, August 28. The newest addition to the family joins big sisters, Nova, 2, and Vaeda Luma, two years old. The pair also has another daughter, Carly, aged 12, whom they placed for adoption while on "16 and Pregnant."
The birth of their bundle of joy comes after Lowell shared in December 2020 that she had suffered a miscarriage. The MTV star explained that she wanted to share her loss with fans to connect with others going through the same situation.
Lowell wrote on social media at the time, stating she opened up about her pain only to help those experiencing the same thing and for them to know that there's someone else every day experiencing a miscarriage, adding it was painful to share. 
Nevertheless, she welcomed a miracle baby but did not immediately reveal her child's name upon introducing her to the world. However, she and Baltierra have been teasing the name on social media, frequently referring her to only "R."
Since then, the two have been signaling that their daughter's name is Rose based on their use of emoji. In a post on August 30, Lowell penned a poem for her youngest child, referring her to a rose and that they are happy to meet her.