Lady Gaga's Injured Dog Walker Ryan Fischer Defends Her & Team Calling Them His Friends after GoFundMe Backlash
Lady Gaga's dog walker, Ryan Fischer, addressed the backlash metered out against the pop singer after his GoFundMe account became public knowledge. Gaga fans thought she wasn't helping him.
On September 1, 2021, "Rolling Stone" published Ryan Fischer, Lady Gaga's dog walker, first interview since he got shot. On February 24, 2021, Fischer was injured after battling dognappers who wanted to steal the pets.
On that fateful day, the dog walker was in high spirits as he'd just completed a successful first date and was heading home. He had a celebratory champagne bottle as he walked Miss Asia, Koji, and Gustav.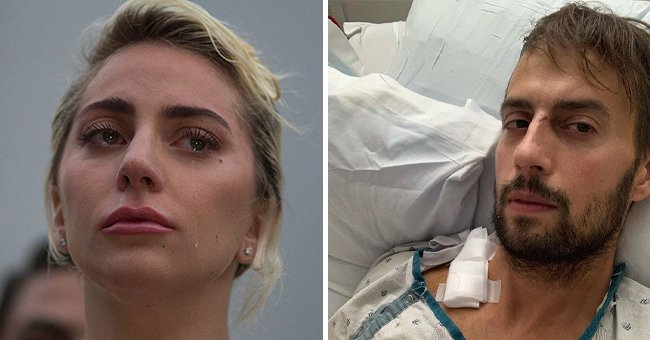 The three French bulldogs belonging to Gaga, one of his clients. However, after he and the canines turned down a quiet residential street, two men jumped out of a white Nissan Altima and demanded he hands over the dogs.
The dognappers managed to snatch Gustav and Koji, but Fischer said Miss Asia escaped into some bushes. Sadly, the dog walker was shot once in the chest before his attackers drove away.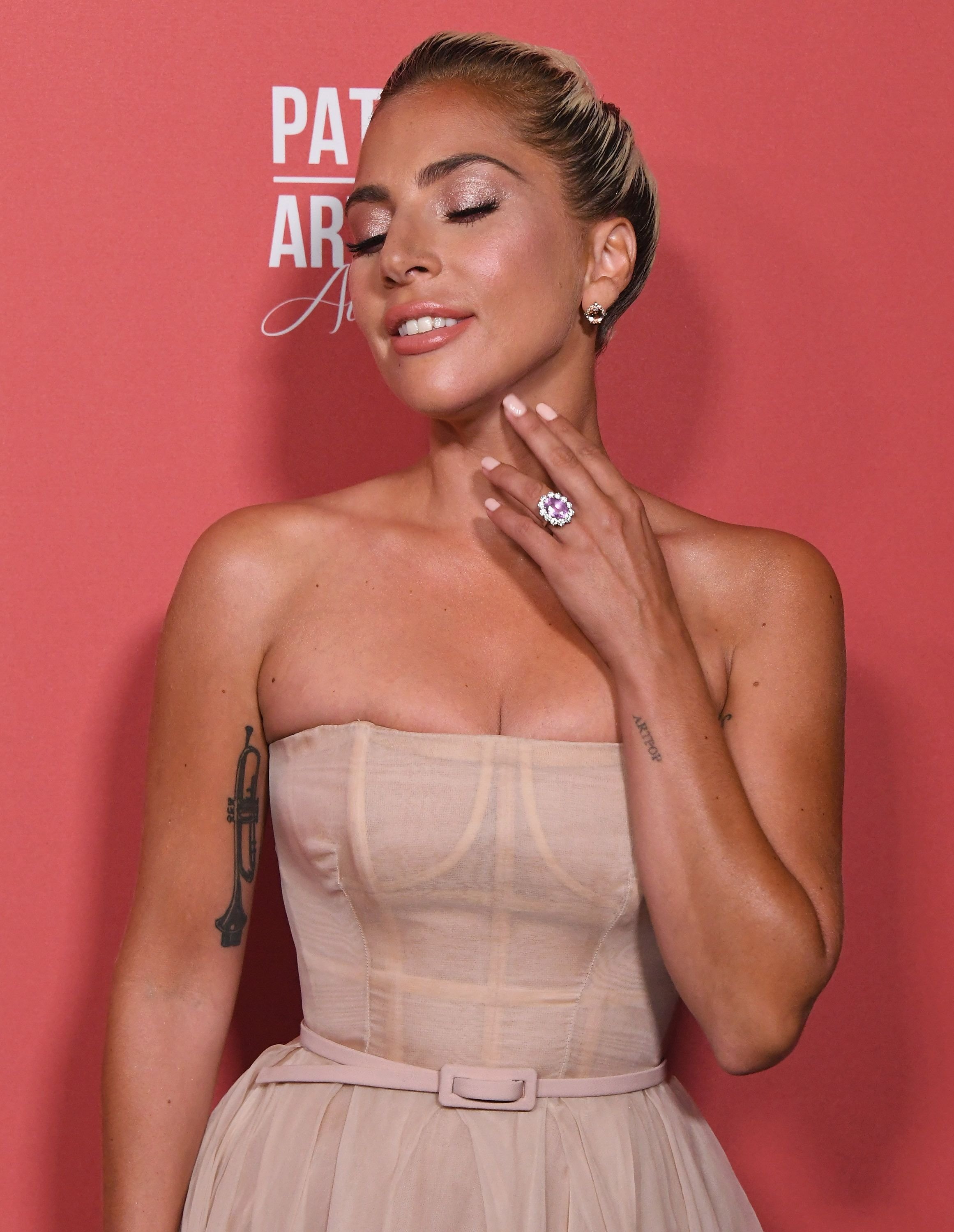 Last month, the Los Angeles-based Fischer took to GoFundMe to plead for a fundraising amount of $40,000. In the account description, he said he felt "abandoned and unsupported" after the shooting.
Gustav and Koji were returned safe and sound days after the incident.
The dog walker confessed that he'd suffered from doubt, self-pity, and depression. Gaga, 35, fans couldn't understand why he asked for funds when his employer could assist him.
People took to social media to call out the pop singer for not helping Fischer. In his "Rolling Stone" interview, the dog walker explained that he wasn't blaming the "Paparazzi" singer, adding:
"It's what happens in trauma — all your loved ones, all your family, everyone: you feel alone. You don't feel supported because this is your journey."
He further described Gaga and her team as his friends and that she'd been there for him throughout his recovery. Gaga even went as far as taking him in when she saw how overwhelmed he was by the media at his place.
The "Bad Romance" vocalist let him stay at her Hollywood Hills, California home. She also flew in a trauma therapist to work with Fischer for several three-day sessions to get him back on his feet.
In his first interview since his horrific shooting, Lady Gaga's dog walker Ryan Fischer details what happened that night and the aftermath of his painful recovery. https://t.co/0V6PtXbVwT

— Rolling Stone (@RollingStone) September 1, 2021
Even when he was in the hospital, Gaga sent him so many balloons all the way from Italy on his birthday. After the incident occurred, the singer publicly released a statement calling Fischer a hero and thanking him.
Sadly, while recovering in March 2021, Fischer's lung collapsed, and he had surgery to repair it. Luckily, both Gustav and Koji were returned safe and sound days after the incident.