Kelly Ripa Claps Back at Hater Who Accused Her of Using a Filter in a Beach Selfie Taken by Husband Mark Consuelos
Social media is full of perfect folks that pass the idea that they live a wonderful life. However, many of them use filters to hide their imperfections. Kelly Ripa is not one of them.
On Wednesday, the "Live with Kelly and Ryan" co-host, Kelly Ripa, took to her official Instagram account to share a selfie taken by her husband and soul mate, Mark Consuelos.
In the picture, the two can be seen smiling widely and having a fantastic time at the beach, sitting in beach chairs while the sun is setting behind them.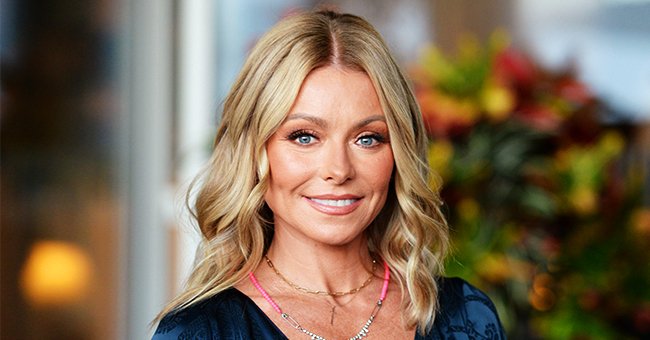 HATING ON HAPPINESS
The snap led thousands of Ripa's fans to praise her and Consuelos, telling them how they look like teenagers, how they are living the dream, and gushing over their beautiful relationship.
Ripa and Consuelos took their children Italy back in July.
Yet, one user, who has since deleted her comment, accused the 50-year-old of manipulating the photo by adding a filter to look better.
Ripa was quick to shut down the claim by saying that if she had used a filter, she "would look amazing" and that it was just the angle of the photo and the effect of the sunset light.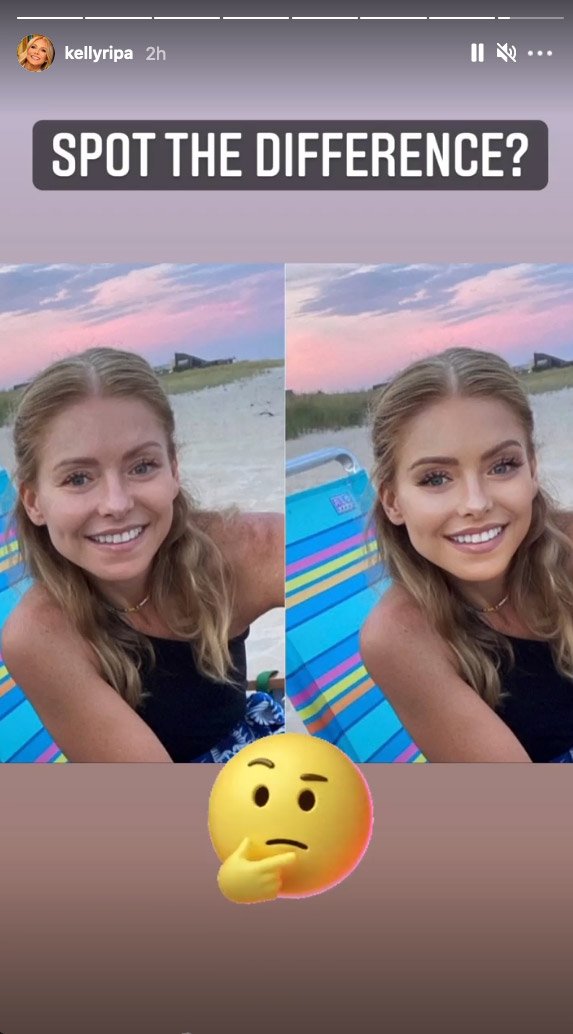 SPOTTING THE DIFFERENCE
Later, the mother-of-three re-shared the same photo along with another one with a filter on it. In the edited snap, Ripa seems to be wearing a lot of makeup instead of the original one.
Despite the odd hater comment now and then, the TV host is enjoying her time with Consuelos now that all of their children have left the house, with the latest one being son Joaquin.
EMPTY NEST
The 18-year-old recently left for the University of Michigan, following the announcement earlier this month that he would attend the school as a wrestling team member.
Much like his 20-year-old sister Lola, Joaquin is on his way to make his parents even prouder of him. But they're not the only ones bringing joy to Ripa and Consuelos.
Their oldest son, 24-year-old Michael, graduated from New York University last year; however, the family could only celebrate the achievement this summer due to the COVID-19 pandemic.
Ripa and Consuelos took their children and Consuelos' sister Adriana and her daughters to Italy back in July, where they soaked up the gorgeous views and enjoyed the warm sun.