Kim Kardashian and Jennifer Aniston to Appear in Star-Studded Lineup for Farewell Season of 'The Ellen DeGeneres Show'
Actress and comedian Ellen DeGeneres is saying goodbye to her most famous and beloved chat show following eighteen successful seasons on daytime TV.
To close off the chapter full of touching memories and endless surprises, 63-year-old Ellen DeGeneres is set to invite several celebrities to "The Ellen DeGeneres Show," and the list includes reality star Kim Kardashian and actress Jennifer Aniston.
On September 13, DeGeneres will start the 19th and final season of the comedy talk show with the "Friends" alum Aniston, who was the series' very first guest when it first premiered in 2003. Jimmy Kimmel will also make his 20th appearance.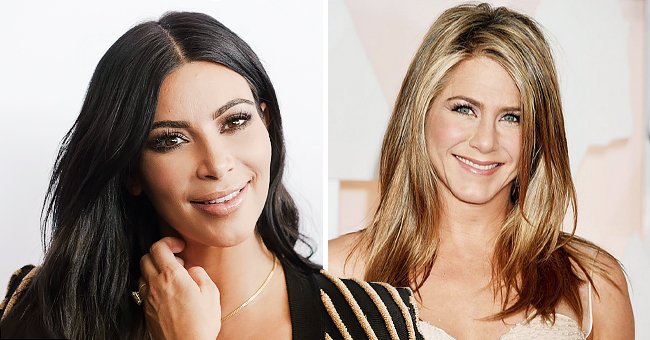 The stars will be followed by the SKIMS founder Kardashian which will be her first sit-down interview since wrapping up her family reality show "Keeping Up With The Kardashians."
According to People, comedienne Tiffany Haddish and Imagine Dragons are also scheduled to appear during the show's premiere week.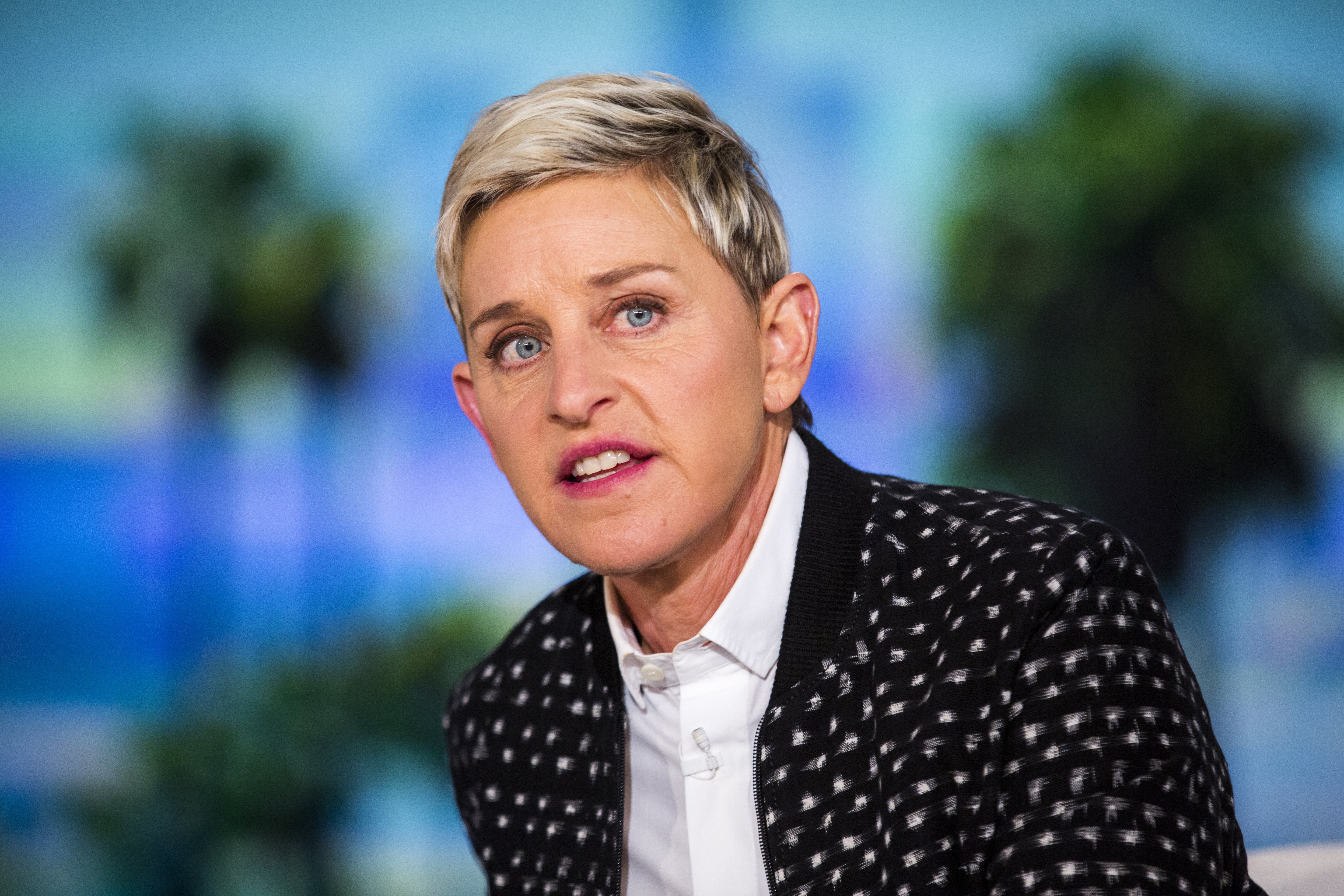 Future guest lists include actress Melissa McCarthy, rapper Sean "Diddy" Combs, "30 Rock" star Julianne Moore and Melissa Etheridge.
In addition to the star-studded roster of guests, "The Ellen DeGeneres Show" will welcome a fully vaccinated live studio audience in its last season.
More than 155,000 requests came in to be in the crowd, and the production team will ensure COVID-19 guidelines and all health and safety protocols are followed.
DeGeneres is set to walk down memory lane during the final season and will feature human interest stories that she previously shared, including reminiscing on past celebrity appearances as well as the epic surprises.
Earlier this year, the Los Angeles native announced that her daytime TV talk show would end in 2022 and explained that as a "creative person," the show no longer posed a challenge for her.
The "Finding Dory" star added that despite the long-running show coming to an end with season 19, she promised viewers that she and her team would deliver "a fantastic final season."
It will be a season where I truly get to say, "Thank you. Thank you all." Every day will be a celebration; there will be a lot of surprises," DeGeneres teased at the time.
The writer and producer had a long reign as a daytime's top entertainment talk show host and has bagged several Daytime Emmy Awards.