Fans React after Seeing NeNe Leakes & Her Husband Dancing in Heartbreaking Video Shared Just Days after His Death
Fans react after seeing one of their favorite reality TV stars grieve over her recent loss. NeNe Leakes shared a heartbreaking video showing her dancing with her husband a few days after his death. See the details.
The "Real Housewives of Atlanta" alum remembers the priceless moments she shared with her husband of many years before his passing. NeNe Leakes married her husband, Gregg Leakes, twice.
The couple first walked down the aisle in 1997 but divorced in 2011. Two years later, they worked things out and remarried in a splendid wedding ceremony.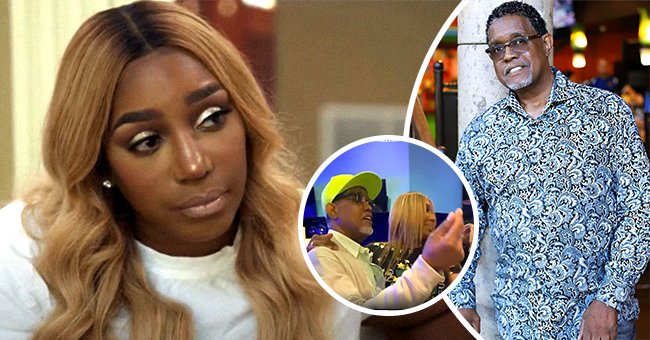 This unique duo had a few troubles in their marriage following their second wedding vows but stuck together. Recently, Gregg passed away after a failed battle with colon cancer at age 66, leaving his wife in a hurtful state.
Less than 24 hours ago, the TV personality shared a throwback video of them dancing during a date. The couple were dressed to the nines and seemed happy, holding hands and moving to the rhythm of the background beat.
There were no words added to the caption, except for red and pink heartbreaking emojis. The update had over one million views, and thousands of fans sympathized with the widow.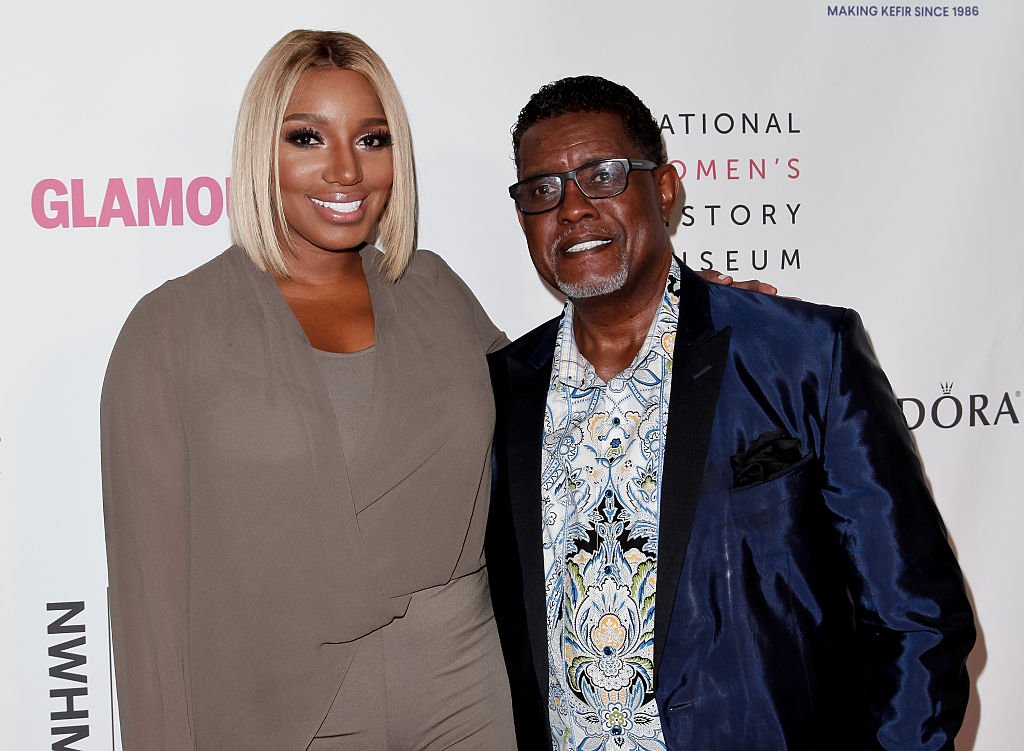 HOW DID FANS REACT?
The commenters expressed their hurt and tried to show empathy to NeNe. One person wrote, "Can't imagine losing a partner, so sad." A second comment read, "He truly admired her." Another fan added: 
"That man was good to her. I'm so sad for their family."

THE LEAKES' PAST STRUGGLES
Fans implied that Gregg was a good man despite the claims of infidelity from his wife. The couple had their moments and times when NeNe addressed her husband's infidelity publicly, but they still stuck together.
Irrespective of his wrongdoings, the "Real Housewives of Atlanta" alum confirmed that she never wanted him to suffer.

As he battled with his health, he also sought forgiveness and tried to retrace his steps, making their relationship almost unbreakable.
In 2019, the onscreen diva got candid about how much caregiving she dispensed to her husband, a stage 3 colon cancer patient. She explained that things were not easy and that she was the closest person to endure his emotional struggles.
After this revelation, Gregg quickly apologized sincerely via social media to his beloved wife for hurting her consistently, claiming that she never wronged him but offered tremendous help during his health crisis.
Irrespective of his wrongdoings, the "Real Housewives of Atlanta" alum confirmed that she never wanted him to suffer such excruciating pain and questioned if the illness was the wage for his deeds.
After their first marriage, the couple had two sons, and although Gregg had other kids from former relationships, NeNe decided to stay put. However, when it was time for a second vow exchange, the mother of two opted to sign a prenup to protect herself and the marriage.