Dog Refuses to Leave Owner until the Very End, Sitting beside Her Coffin
One dog in Ecuador is making headlines for his intense show of loyalty towards his owner even after her passing. The canine stuck to the coffin during the final funeral rites, all the while reflecting his heartbreak.
For years, Maria Isabel Benites Chamba, an Ecuador woman, enjoyed the company of her beloved dog, Bumer. The dog and his human became inseparable, building a bond that could last several lifetimes.
Bumer showed the true extent of that bond following Chamba's death in August. During her funeral, the dog refused to leave her side, sticking to the coffin until the very end.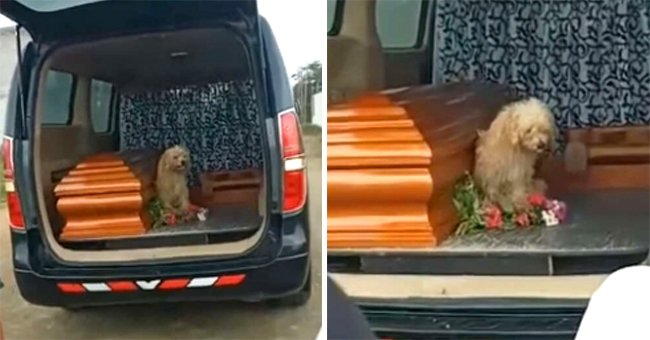 The woman, who died at 95, was laid to rest at a cemetery in Ecuador. The canine remained filial, lying in wait beside his owner's hearse throughout the wake.
When the ceremony ended, Bumer joined the procession of family and friends, heading towards the cemetery that would be her final resting place. Bumer reportedly circled the hearse with a resolute expression before hopping onto the ambulance.
Funeraria Santa Rosa, the funeral home tasked with organizing the ceremony, shared a video of the dog seated beside the coffin in an ambulance during the funeral procession.
A spokesperson for the funeral home, who described the dog's actions as a "tremendous example of loyalty," discussed how sad it was to witness the heartbreaking scene. Speaking to news outlets, he said:
"You could see the loyalty and affection that existed between her and her dog. He was always there with his owner."
Photos of the dog guarding the coffin at various points during the ceremony were also made available. One of them showed Bumer seated underneath the coffin as someone worked on the body.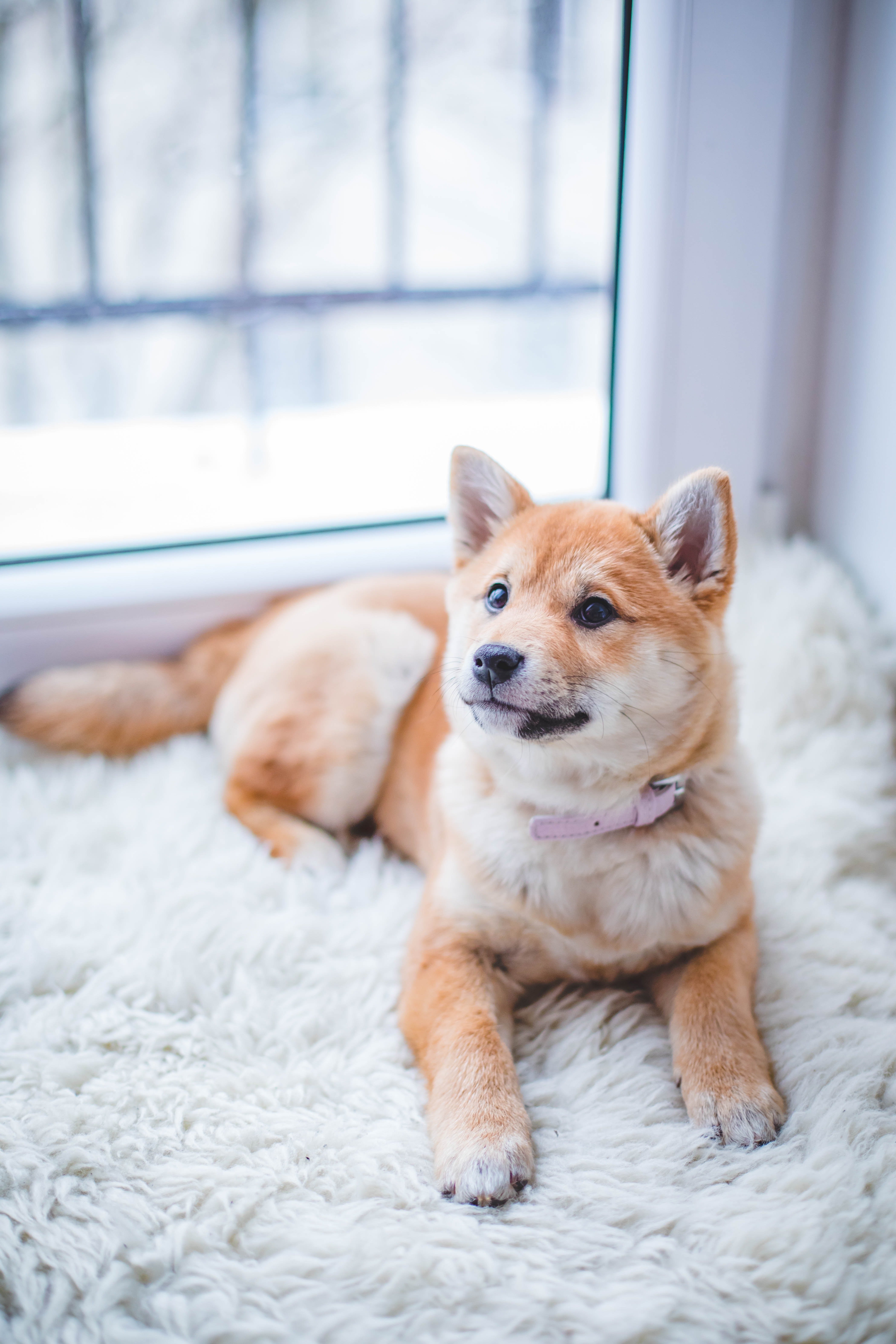 The canine never left Chamba's side until she was laid to rest in the pre-prepared spot at the cemetery. Since the news of the dog's heartwarming actions went viral, several people have commended his loyalty.
Several news outlets reached out to the funeral home to request permission to share and publish the video, making it go viral. The piece has helped many realize just how loyal pets could be, especially at the lowest point of their loved ones. One person wrote:
"The only true love. He loves his owner."
Another Facebook user agreed, referring to Bumer's love as the real love. While the dog's owner has long departed the world, Chamba's family understands the pet's unconditional love and loyalty were unmatched.
They have since embraced him as a part of the family. A spokesperson for Funeraria Santa Rosa funeral home confirmed that the loyal pet was enjoying the company of Chamba's family as they jointly mourned the demise of the beloved matriarch.