Kate Walsh Announces Her Return to 'Grey's Anatomy' with Viral TikTok Trend
"Umbrella Academy" star Kate Walsh surprised her social media followers by announcing her return to "Grey's Anatomy" with a fun TikTok trend.
Every "Grey's Anatomy" fan was surprised at the end of season 1 when it was revealed that Derek Shepherd (Patrick Dempsey), the doctor Meredith Grey (Ellen Pompeo) had a crush on, was married to Kate Walsh's character, Dr. Addison Montgomery. 
Addison was crucial to the show's second and third seasons but was eventually spun off to lead "Private Practice," also created by Shonda Rhimes, where she stayed between 2007 and 2013.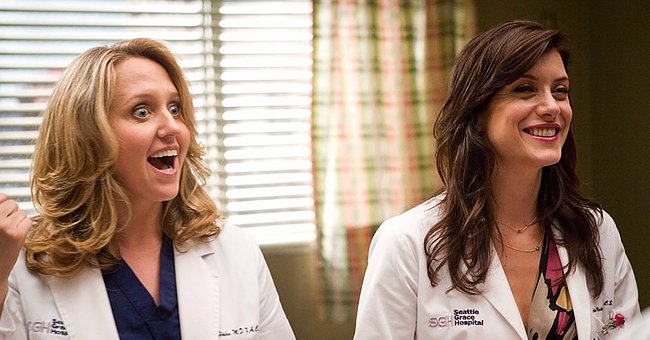 WALSH AFTER "GREY'S ANATOMY"
When Walsh's time in "Private Practice" ended, she appeared in several other projects, including Netflix's hit superhero series "Umbrella Academy." 
She once confessed she loved portraying the Handler in the show because it was like shooting a big-budget movie with play-like writing. Walsh specifically enjoyed filming long scenes as it's uncommon on TV.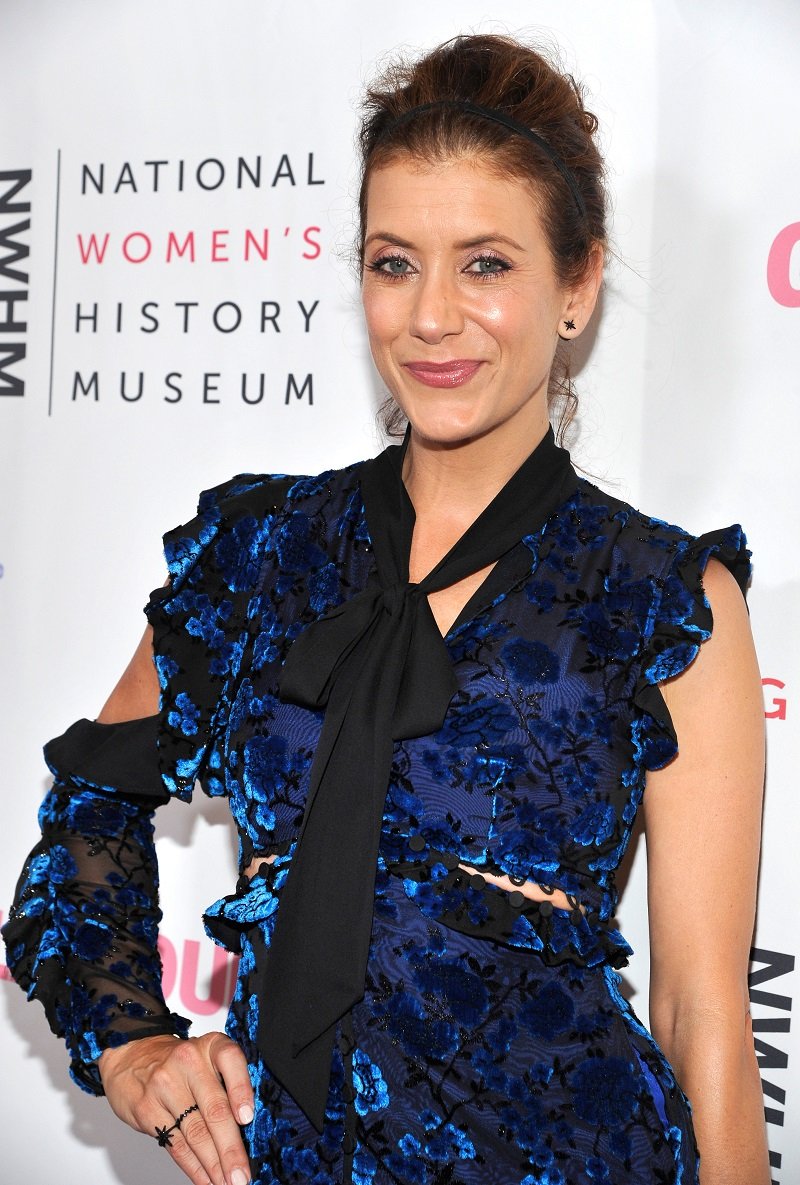 ANNOUNCING HER RETURN
On September 2, almost a decade after Walsh appeared in "Grey's Anatomy" for the last time, the 53-year-old actress shared videos on TikTok and Instagram a video of herself performing the Questions I Get Asked trend to let everyone know she is coming back. 
Walsh's character was not the only one with a big return.
The "Grey's Anatomy" official Instagram account also posted a video of Walsh saying she was excited to return to the Grey-Sloan Memorial Hospital and work with Rhimes, Pompeo, and the rest of the cast. 
The upcoming season 18 will premiere on September 30, and Walsh's character will not be the only familiar face as Kate Burton, who portrayed Meredith's mother, is also expected to return.
HINTING HER COME BACK
While Walsh's return was definitely surprising, she had previously revealed her desire to reprise Addison. Earlier this year, she admitted to being "always open" to that idea. 
At the time, though, she was in Australia, so flying to Los Angeles would be a problem. Still, she provided a reasonable solution: Addison could "zoom in."
It is important to point out that Walsh's character was not the only one with a significant return. Dr. Derek Shepherd, Patrick Dempsey's character, also showed up in season 17.
Dempsey later admitted that Derek and Meredith's wedding was a beautiful way to close their storyline, especially because of how iconic they were as a couple. We can't wait to see what Rhimes has prepared for us!