John Witherspoon AKA Willie in 'Friday' Died in 2019 & Left Behind 2 Grown Sons Who Bear His Image - Meet Them
John Witherspoon was an iconic name in the movie industry, loved for his popular role as Willie in "Friday." The late actor left behind two sons after his death in 2019.
Many stars and icons have passed through Hollywood and left their marks in the industry, but few were as endearing as the late comedian and actor John Witherspoon, popularly known as "Pops" from his role on "The Wayans Bros."
Witherspoon was a lovely on-screen dad who rose from humble beginnings to carve a career as one of the top stars of his time. Until his death, Witherspoon remained an icon in the movie industry.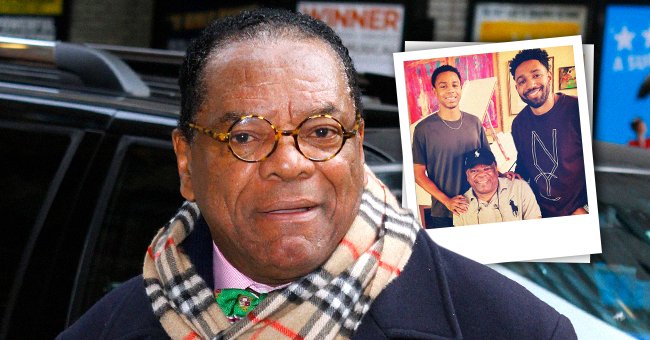 His 1995 role as Ice Cube's father in the movie "Friday" gave fans a glimpse of how much of a sweet and humorous on-screen father he was, but away from the screen, the actor was equally an amazing father.
At his death in October 2019, several stars and fans came out in their numbers to mourn the iconic star, but the most touching tribute was paid by his long-term wife and two children who knew him closer than anyone else.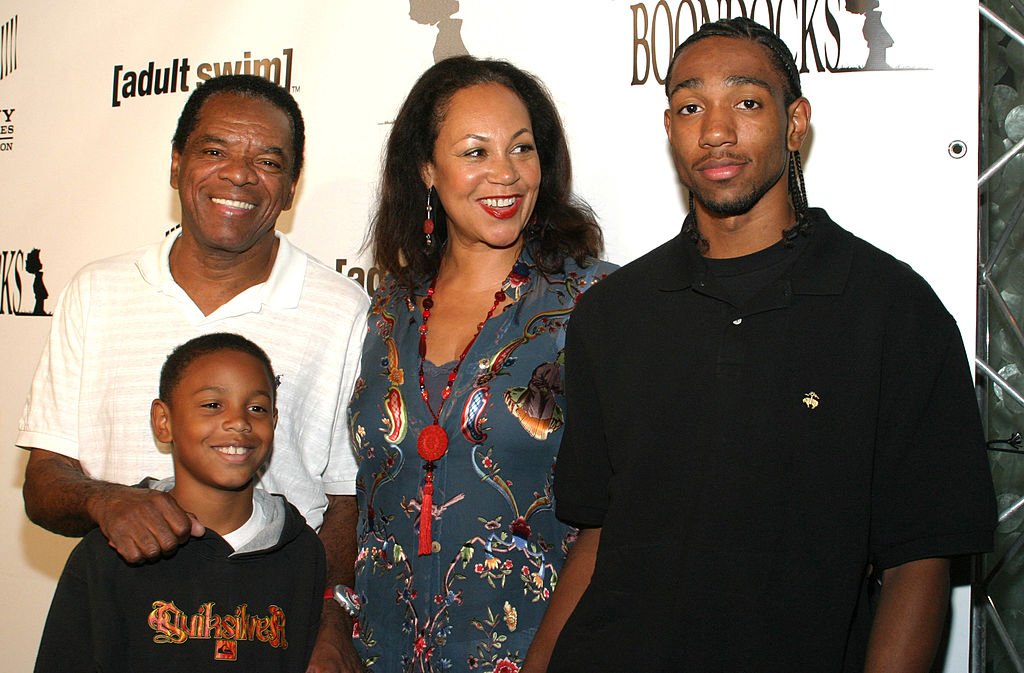 Witherspoon and his actress wife Angela Robinson tied the knot in 1988; they had two sons, John David (J.D.) and Alexander. These days, Witherspoon's sons are grown-ups who look just like their father.
Having the late comedian as a dad was an inspiring experience for his sons. When speaking of their father, the "The Incredible Hulk" star's children remember him as the man who paved the way for them.
Witherspoon's kids are keeping his memory and legacy alive.
The late actor loved to flaunt his sons on his social media when he was alive, and in return, they have never forgotten him as the best dad ever.
His son David shared a sweet post a few months ago wishing the late icon a happy Father's Day. In the image, the father and son shared a hug as they grinned from ear to ear.
Witherspoon had a strong paternal presence in his family and helped shape the men his sons have become. His eldest son, David, followed in his steps and now enjoys a career as a comedian.
David often shares pictures of his art on his Instagram, calling himself the "comedian who smiles too much & talks to the crowd a lot" David's Instagram boasts almost 200 thousand followers.
He also hosts a trivia show called "Confetti" on Facebook Watch, and like his father, he has worked on films like "The Equalizer 2" and "Roman J. Israel, Esq."
His brother Alexander keeps a rather low profile, although his social media pages reveal him as a passionate singer. From a post that David shared, Alexander is currently 25-years-old and has about seventeen thousand followers on his Instagram.
Witherspoon's kids keep his memory and legacy alive and give fans insight into the late actor's life. David once revealed that his father almost turned down the chance of playing Robert on "The Boondocks." Thankfully, the role turned out to be one of his most iconic roles.