Jamie Foxx Is in Tears as He Remembers His Beloved Sister Deondra on Her 37th Heavenly B-Day in Heartbreaking Post
Jamie Foxx wants the world to know that his sister would never be forgotten as he shared an emotional post in honor of the deceased, Deondra, on what should have been her 37th birthday.
Jamie Foxx has blessed the world with his fantastic string of talents. He is an actor, singer, producer who has received incredible love from his close ones and fans.
Foxx also proves that he holds this set of individuals dear to his heart, from his beloved fans to relatives. Now and then, he demonstrates his love via posts and charitable deeds.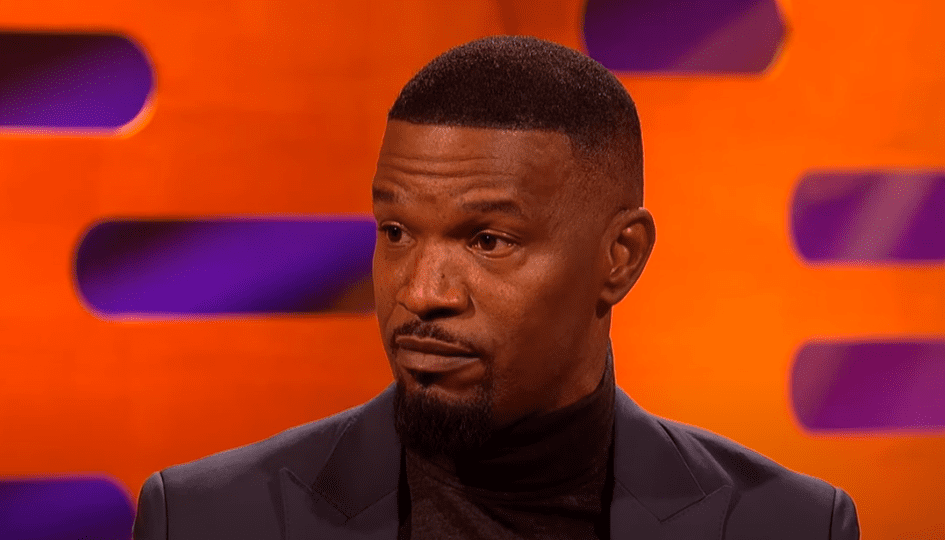 Many know that the celebrity is a man with strong family values who pays special attention to his own; father, mother, and sister. Sadly, he has been hit with a few tragic moments, including losing his sister, Deondra, abruptly a few months ago. 
Last year, when it happened, the actor admitted that the news was a shock as she died abruptly, and it saddened the entire family who saw her as the "light" and binding force in the family, but he vowed never to forget his dear sibling.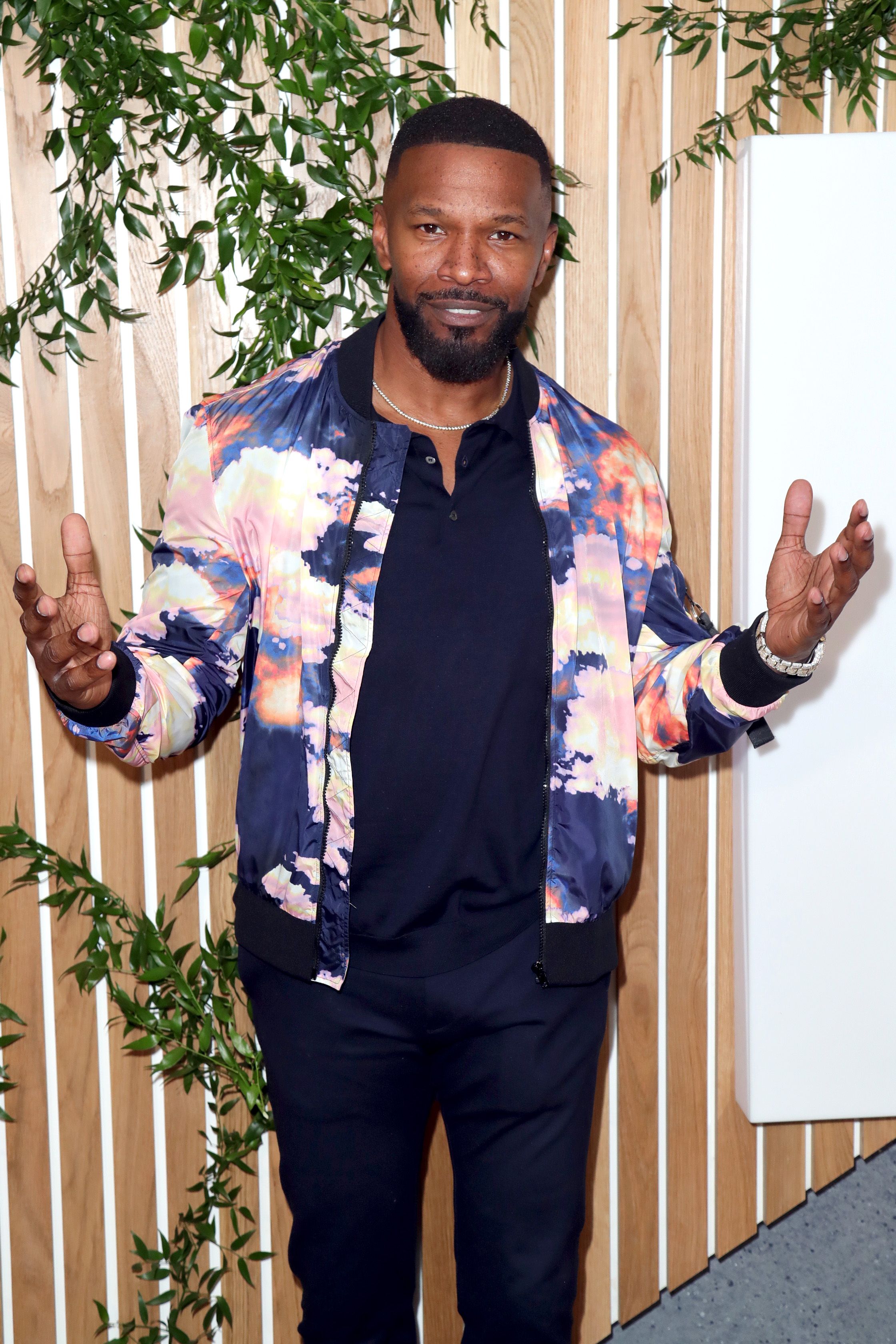 Foxx is staying true to his words as he has continued to gush on the deceased at any chance. Recently, he posted a tribute to Deondra on what would have been her 37th birthday celebration.
The posthumous honor came with throwback photos of the siblings locked in each other's embrace. He added a lengthy caption detailing the deceased's exceptional characters and confessing that she is greatly missed. The accompanying caption read:
"I think I hear you sliding from the staircase...but it's only in my head and my heart now...you're beautiful memory will forever live inside of me… God tell sweet Deondra Dixon I said hello and happy birthday. Love u, sis."
Many fans shared their condolences by liking the post and adding soothing comments in the comment section.
WHO WAS DEONDRA DIXON?
Deondra remains one of the girls closest to Foxx's hearts. She was born in 1984 and diagnosed with down syndrome, but did not allow her medical condition to limit her progress.
She was a brilliant student who became the ambassador for the Global Down Syndrome Foundation at age 27 in 2011.
The deceased shared a unique closeness with her famous brother, who confessed that her love was unfiltered and pure.
He added that she was a cheerful fellow who brightened a room and shared cordial relationships with a few of his celebrity friends like singer Chris Brown.
Sadly, in 2020, she passed away, and Foxx poured out his grieving heart via his social media platforms. Happy heavenly birthday to her.