'Blue Lagoon' Star Brooke Shields Reveals She Is Ready to Learn TikTok
Acclaimed actress and model Brooke Shields is not the one to let age stop her from mastering a new social media app. She recently shared about how her teenage daughters helped her learn to use TikTok. 
Actress Brooke Shields is regarded as one of the most beautiful faces in Hollywood. Two of the most iconic movies she starred in were "Blue Lagoon" in 1978 and "Pretty Baby" in 1980.
She was only a teen when her career took off. Now 56, Shields remains young at heart. In a recent Vogue interview, she shared one of her ways of keeping herself on top of the trends.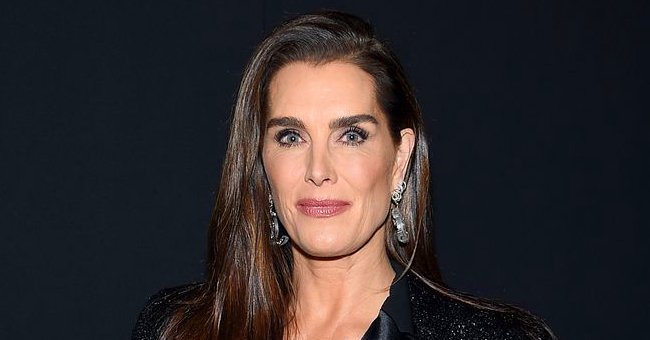 The veteran actress shared she recently joined the popular social media app TikTok. One of the latest Hollywood stars to make their debut on the entertaining platform, Shields told Vogue:
"I'm still afraid to touch anything."
Shields said her teenage daughters would often tell her not to press some buttons to prevent shaming herself in public, the reason why she's afraid of touching any of the app features.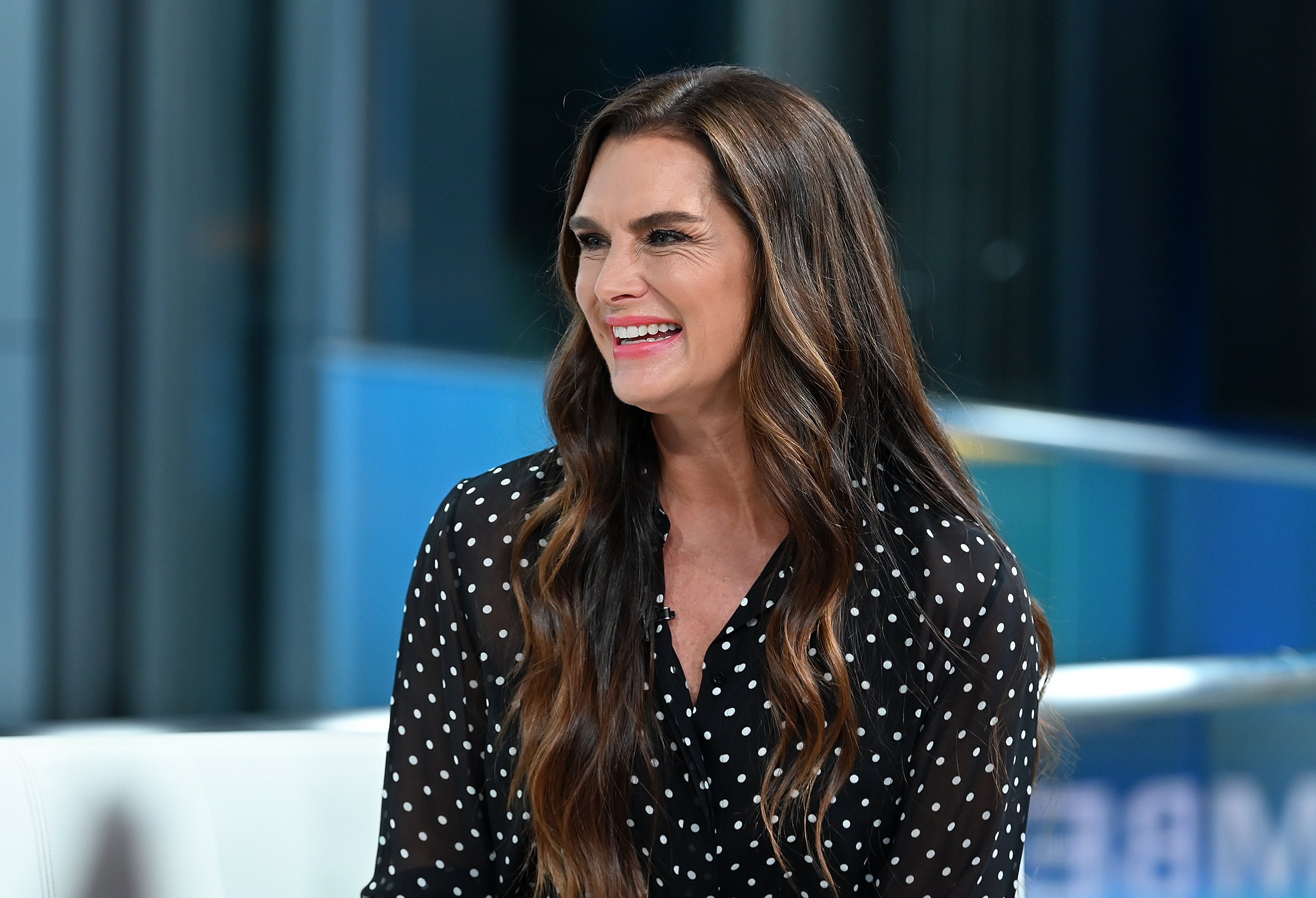 Shields has been happily married to television writer and producer Chris Henchy since 2001. The longtime couple shares beautiful daughters - Rowan, 18, and 15-year-old Grier.
The former model is known for her signature bushy eyebrows.
She said her girls helped her launch her TikTok last month, which now has more than 2.6 million likes. The youthful actress went viral on TikTok well before launching her own profile.
The "Endless Love" actress made a cameo on Rowan's page. Her youngest daughter participated in various social media challenges, including the "Questions I get frequently asked" trend.
Shields also tried the trend in her own account, entertaining questions from users while showing off hand movements. One of the questions she received was whether or not her eyebrows were real.
The former model is known for her signature bushy eyebrows. She was also asked whether she could still fit in the Calvin jeans she wore in her iconic ad from the past. 
Shields also shared that she's mastering the art of using TikTok for a reason. The former teen star, who has a growing number of followers on the platform, shared that Rowan is now off to college.
Shields and her 57-year-old husband had an emotional send-off for their eldest daughter last month, together with Grier. The doting mom noted it was the saddest drive they had ever done. 
Rowan's senior prom also left Shields sentimental. The movie legend shared on Instagram that her daughter wore her famous red dress, which she first donned in the Golden Globes in 1998.