Michael K. Williams Dies at 54 with Drug Paraphernalia Reportedly Found at the Scene - Fans & Celebs Pay Tribute
The death of actor Michael K Williams, best known for his role in "The Wire," has left fans and friends of the late star heartbroken. See how fans and celebrities paid tribute to him.
Michael K. Williams, who rose to fame after playing the character Omar Little in "The Wire," was found dead in his luxurious Brooklyn apartment by a family member on Monday.
According to reports, drug paraphernalia was found at the scene of his death, and the New York Police Department is treating his death as a possible overdose with no foul suspected yet.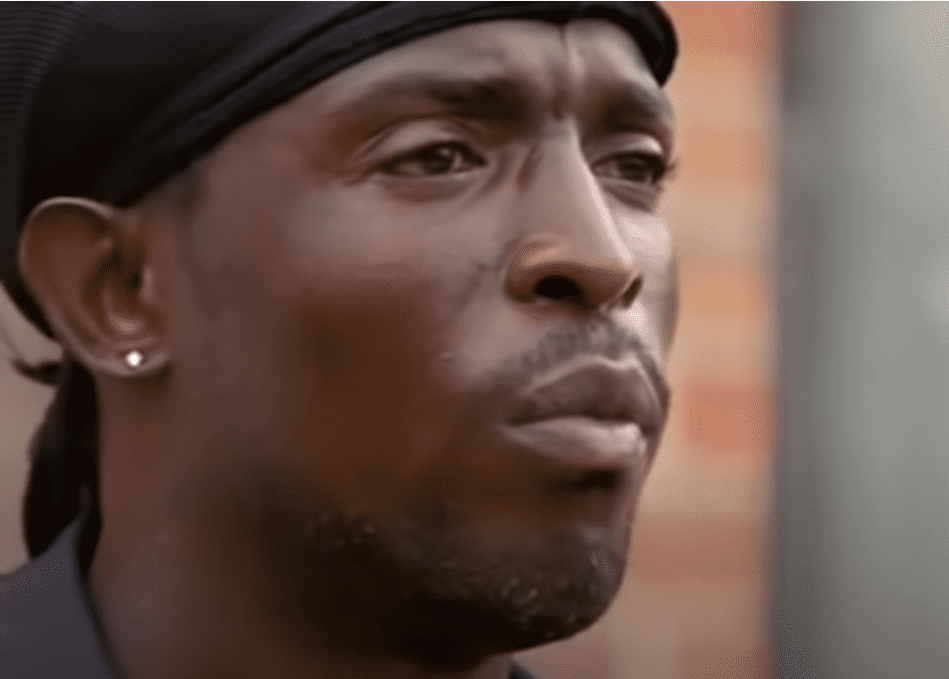 The news of his death has left his fans and friends in shock as he was only 54 at the time. Reports revealed that the actor was found alone in his Penthouse, where he died.
From 2002 to 2008, Williams was a regular character in each season of "The Wire," and fans of the hit series alongside other celebrities have taken to social media to pay tribute to him.
One fan wrote, "He deserved my slides; he was a phenomenal actor. Loved him." A second fan remarked that the news of Williams' passing was beyond sad, while a third confessed to having loved the actor since he starred on "The Wire."
Another fan who mourned the actor's death called him a natural-born actor who needed no effort to do his thing. Aisha Tyler remembered Williams as a beautiful, passionate, expansive soul whom she said she felt lucky to have known.
Williams is survived by his son Elijah and millions of fans hoping to keep his legacy alive.

Movie director, Ava DuVernay, 
shared 
a series of pictures from the set of their Netflix limited series, "When They See Us," adding that the actor would come on set even when he was not on call, just to cheer the crew up.
Legendary movie director Spike Lee shared a photo of him and Williams, noting that it was a tough day and shocked by the news. He wrote, "Our greats are leaving us left and right. God bless."

"When They See Us" co-star Niecy Nash took to Instagram to pay tribute to Williams, calling him a beautiful soul and a talent beyond measure.
In his lifetime, the five-time Emmy Award nominee was vocal about his drug struggles, which he said almost ruined everything he worked for. Also, days before his death, Williams shared a cryptic post that showed his comedian friend Tracy Morgan saying, "don't cry for me," while discussing his 2014 car accident.
Williams is survived by his son Elijah and millions of fans hoping to keep his legacy alive. Hopefully, the love and support from fans and friends will help his family heal.