Brownstone's Charmayne Maxwell Left Her Only Child Motherless When She Died in 2015 - Inside Her Widower & Son's Lives Now
Charmayne Maxwell of the Brownstone passed away at age 46 in 2015. It was a tragic experience especially for her husband and only child. Find out the untold truth about their lives.
Charmayne Maxwell, a Guyana native, stormed the entertainment industry with her distinct singing voice as part of the Brownstone band. The group was made up of impressive talents signed to Michael Jackson's record label.
The R&B group included other band members like Nicci Gilbert and Mimi Dobby, who joined forces with Maxwell to make it a success. However, in 2000, Maxwell went solo with a song that topped the charts.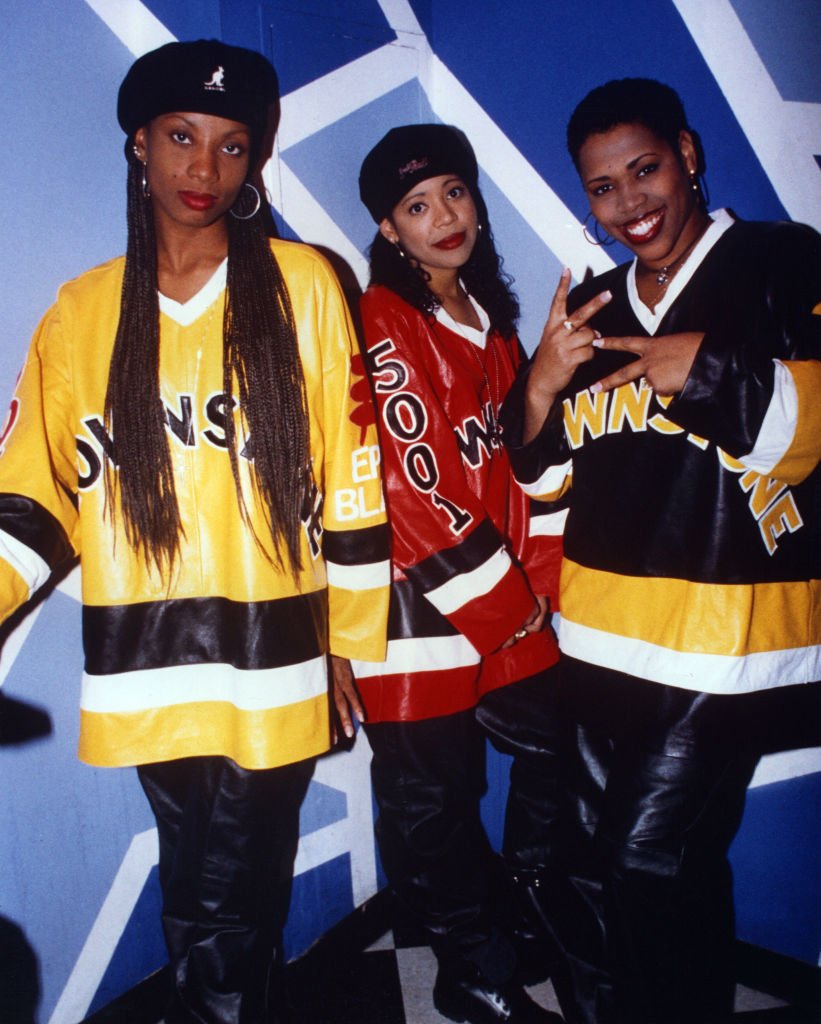 The singer's romantic life was as pleasant as her career. She was married to a music producer dubbed Soulshock. He is a danish native but has worked with many A-list American celebrities like Whitney Houston, Usher, Tupac, and Brandy.
Soulshock was married to her for 20 years. Their union produced an adorable son named Nicolas. The couple resided in Los Angeles, living an interesting lifestyle with zero dramas until tragedy struck in 2015.
WHAT HAPPENED TO CHARMAYNE MAXWELL?
On the day Maxwell died, she was a 46-year-old mom who had attended her son's soccer game in Los Angeles. According to reports, her husband discovered her bleeding and unconscious with their son in their Southern California home. 
Nicolas did not give up on soccer following his mom's death.
It was gathered that she slipped backward out of a doorway while holding a glass of wine. The broken glass pierced her neck as her body hit the floor.
HOW HER FAMILY REACTED
After one week, the Danish producer released a joint statement with their son, where they both expressed grief over the tragedy. 
They confessed that Maxwell was a woman with core family values and would be greatly missed before extending a gratified heart to well-wishers and sympathizers. The family also asked for a private moment to mourn their dead.
WHERE ARE THEY NOW?
Both father and son are doing amazingly well, being there as support systems for each other. The music producer spends quality time with his son during workouts, dinners, car shopping, and other outdoor events.
Soulshock is also quick to sing praises to his mini-me. Nicolas did not give up on soccer following his mom's death. The youngster is now a tall, handsome young man, wearing the number 18 jersey and passionately following his soccer dreams.