Martin Lawrence & Pat Smith's Daughter Jasmin Is in Love with Famous Boyfriend Eric Murphy - Meet Him
The internet recently went abuzz when news broke that Jasmin Lawrence was dating famous voice actor Eric Murphy. Now the two simply can't get enough of each other.
In 1989, comedian Eddie Murphy became a first-time father when he welcomed his son Eric with his then-girlfriend Paulette McNeely. The actor went on to become a father of nine more kids.
Despite his father sharing kids with five different women, this doesn't affect their father-son bond, as seen in Eric's father's day post, which was a picture of him and his Eddie.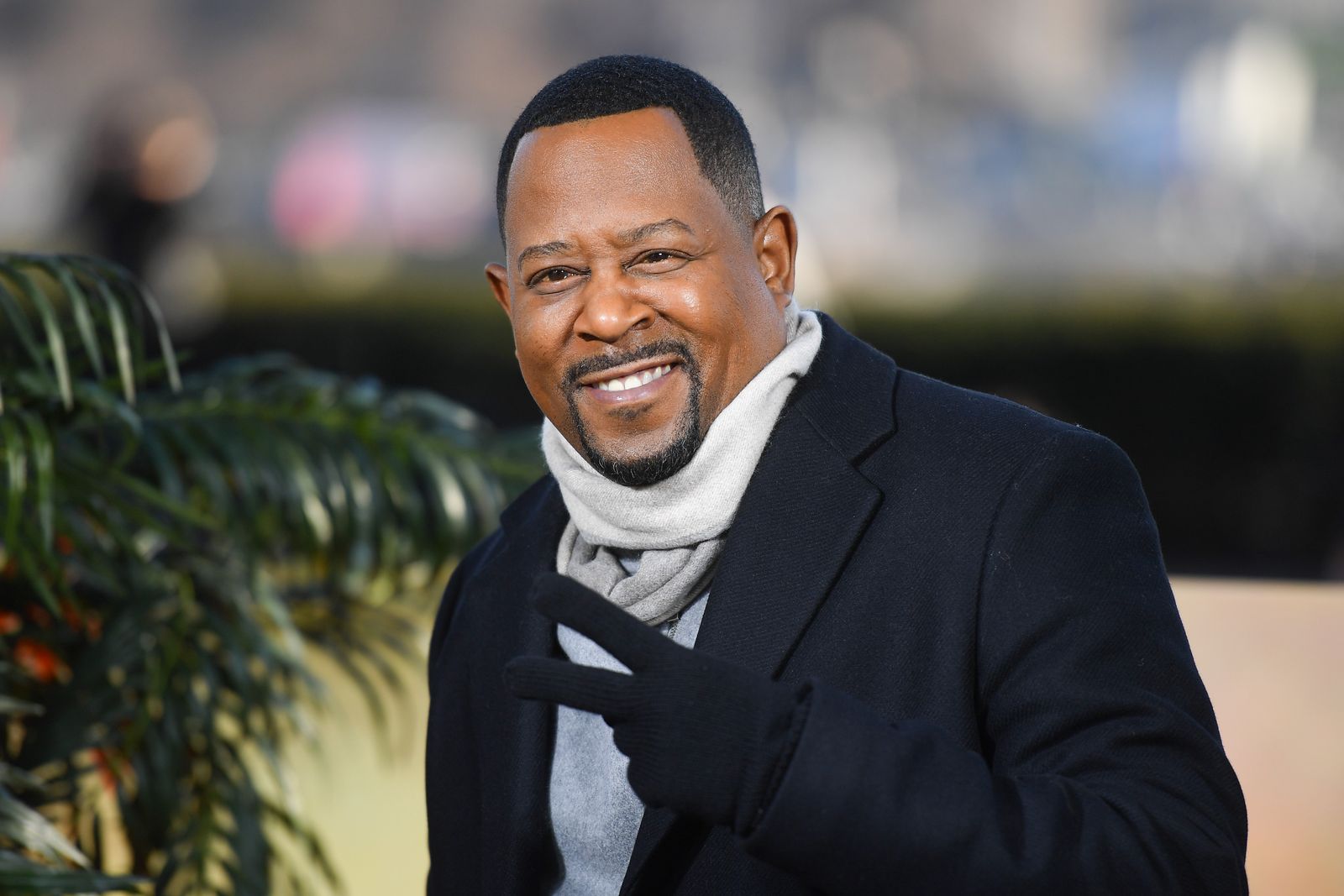 Up until he fell in love with Jasmin, Eric has been relatively quiet about his social life, but that all seemed to change when he met and started dating Jasmin Lawrence in 2021.
Since then, the couple has not been able to get over each other. The lovers often flaunt happy pictures of themselves on social media with heartfelt captions.
The two lovebirds seem to be having fun and always look happy and blissful in their Instagram posts. This was the case in a recent post uploaded by Jasmin where she wishes her beau Eric a happy 32nd birthday with a post captioned:
"Happy birthday, my love! I'm so incredibly blessed to know you, to love you, and to have you by my side [...] I love you so much 🖤✨."
Eric commented on his boo's tribute of him thus, "You're so sweet. Thank you, my baby. I LOVE YOU." The post shows the couple smiling widely with Eric in a t-shirt and a durag while Jasmin has a pair of hoop earrings and a necklace on.
Besides her acting career, Jasmin is also quite active on social media, with thousands of followers on Instagram.
25- year old Jasmin is the daughter of famous actor Martin Lawrence; she's his first daughter, born in 1996, followed by her younger siblings Amara Trinity Lawrence and Iyanna Faith Lawrence.
The star's talented kid followed in her father's footsteps and was featured in the 2020 movie "Bad Boys for Life." She also plays a role in an ongoing sitcom titled "Family Time," which has been on the air for eight seasons.
Besides her acting career, Jasmin is also quite active on social media, with thousands of followers on Instagram. She is also a graduate of Duke University.
It is quite unclear precisely when the couple started dating, but it is evident that they are both genuinely in love with each other and will continue to grow strongly in their love.