Playing a Doctor Is a Lucrative Career: Here's How Much 'Grey's Anatomy' Stars Are Worth
Being a doctor certainly has its perks as the pay scale is more advanced than other professions, but how much does it actually pay to portray a doctor role on a television show?
Here is a glimpse into how much "Grey's Anatomy" TV doctors get paid per episode and their overall net worth. Actress Ellen Pompeo and the rest of the cast members, including Patrick Dempsey, are worth a lot more than their counterparts.
As for lead star Pompeo, she has a good reason for remaining on the medical drama series for so long, and besides her age, the show is paying her big bucks.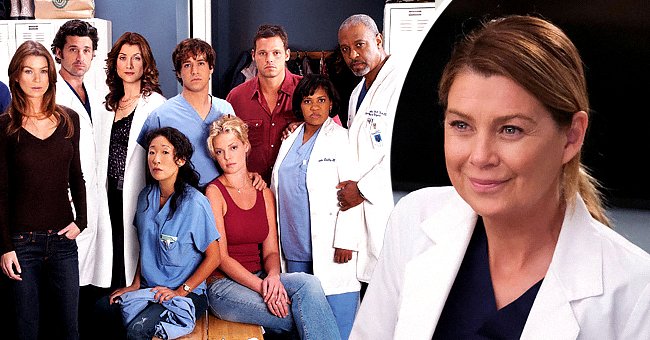 ELLEN POMPEO
Since joining the series back in 2005, the 51-year-old is estimated to be worth $80 million, and her salary is $20 million, according to Celebrity Net Worth.
Pompeo plays the role of Dr. Meredith Grey on the long-running television show, and aside from her occupation on the series, she has also starred in "Station 19."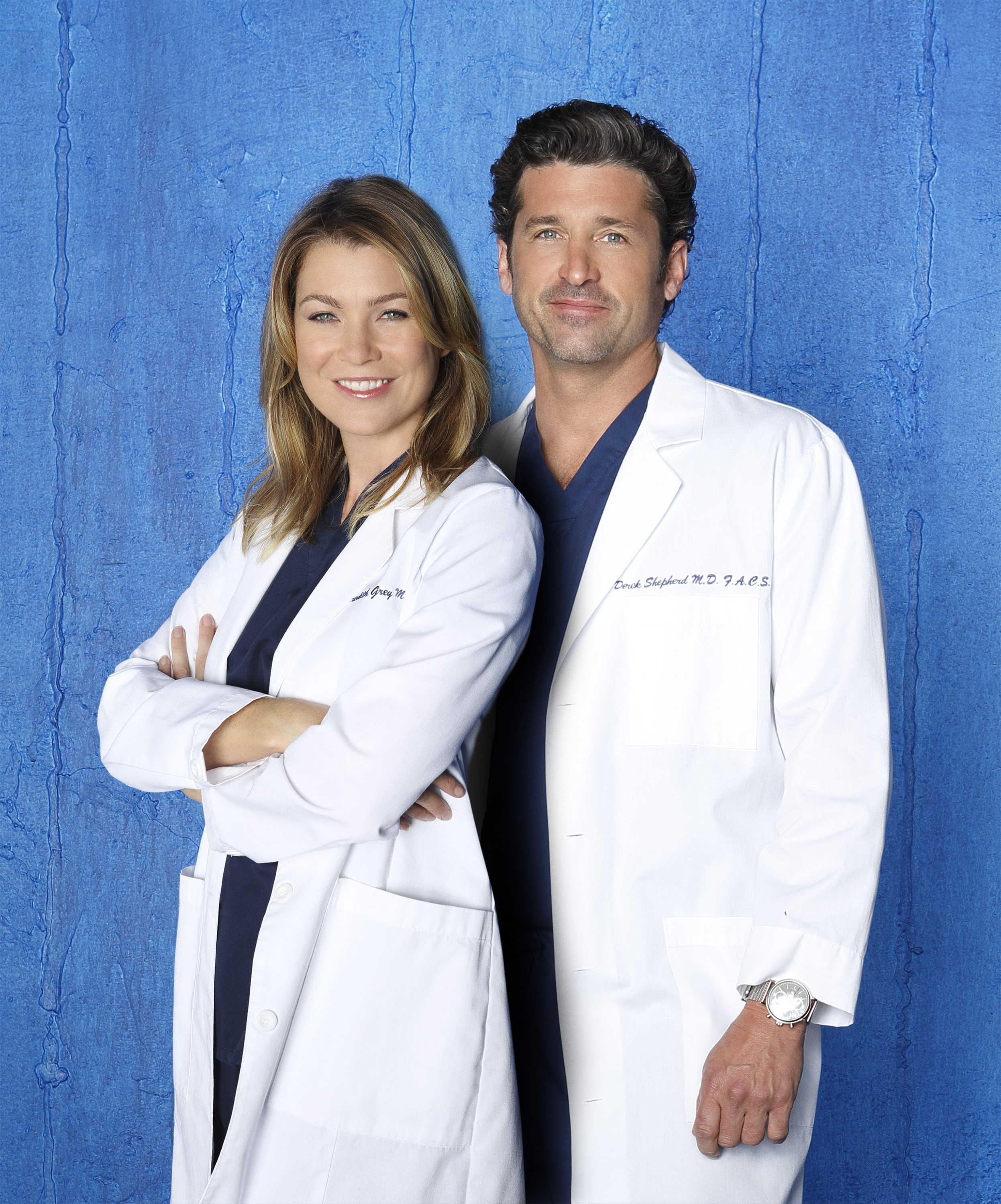 PATRICK DEMPSEY
Meanwhile, Dempsey, who played neurosurgeon Derek "McDreamy" Sheperd, is worth $80 million. Before leaving the show, he was reportedly earning $350,000 per episode.
Although he left in April 2015, Dempsey made a highly anticipated return in late 2020. In addition, he has appeared in several movies and TV shows such as "Sweet Home Alabama."
JUSTIN CHAMBERS
Celebrity Net Worth reported that Justin Chambers earns $9 million per season for portraying Dr. Alex Karev on "Grey's Anatomy." It works out as approximately $350,000, the same salary his former co-star Sandra Oh made in 2012.
Despite playing a character from the original season, the calculation suggests that the actor was making less than his fellow co-stars, including Pompeo and Dempsey.
JESSE WILLIAMS
Having played Dr. Jackson Avery on the series, it is unclear how much Jesse Williams earned per episode. However, Celebrity Net Worth reported that his income was $6.25 million in 2017.
The show usually releases twenty-four episodes per season, which means Williams made roughly $260,000 per episode back then, indicating the number could be higher now.
MIRANDA BAILEY
Miranda Bailey is the current Chief of Surgery at Grey Sloan Memorial Hospital and even earned herself the nickname "The Nazi" because of how harshly she treated interns.
Yet, she is also charitable as she opened a free clinic at Seattle Grace, but besides that, her job pays well enough, with an average annual sum of approximately $469,669.