Monica Lewinsky Opens Up about Infamous Scandal with Former President Bill Clinton
Former Whitehouse intern Monica Lewinsky recently had an interview where she talked about her part in the 1990s scandal with former president Bill Clinton. This came in the wake of the premiere of the show that tells the story. 
Monica Lewinsky has shown that the past does have its way of haunting, and she has no intentions of running from it. The star exemplified this in a recent "Today" interview with Savannah Guthrie.
Lewinsky, 48, laid it bare as she shared her feelings on her old-time affair with former president Bill Clinton. The revealing interview comes amid the premiere of "American Crime Story: Impeachment," which she produced.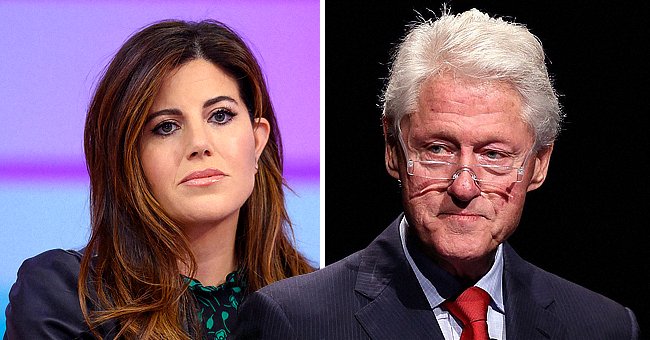 LEWINSKY KEEPS IT REAL
The American activist shared that she felt many different emotions in the "last six or seven years," but none of them included a sense of resolution with Clinton. She, however, added that the feeling ebbed away after a while, and she was "grateful."
Lewinsky mentioned that she felt like Clinton needed to apologize in the same way she wanted to apologize to those who were wronged. Specifically, those affected by her sexual misconduct with the former president.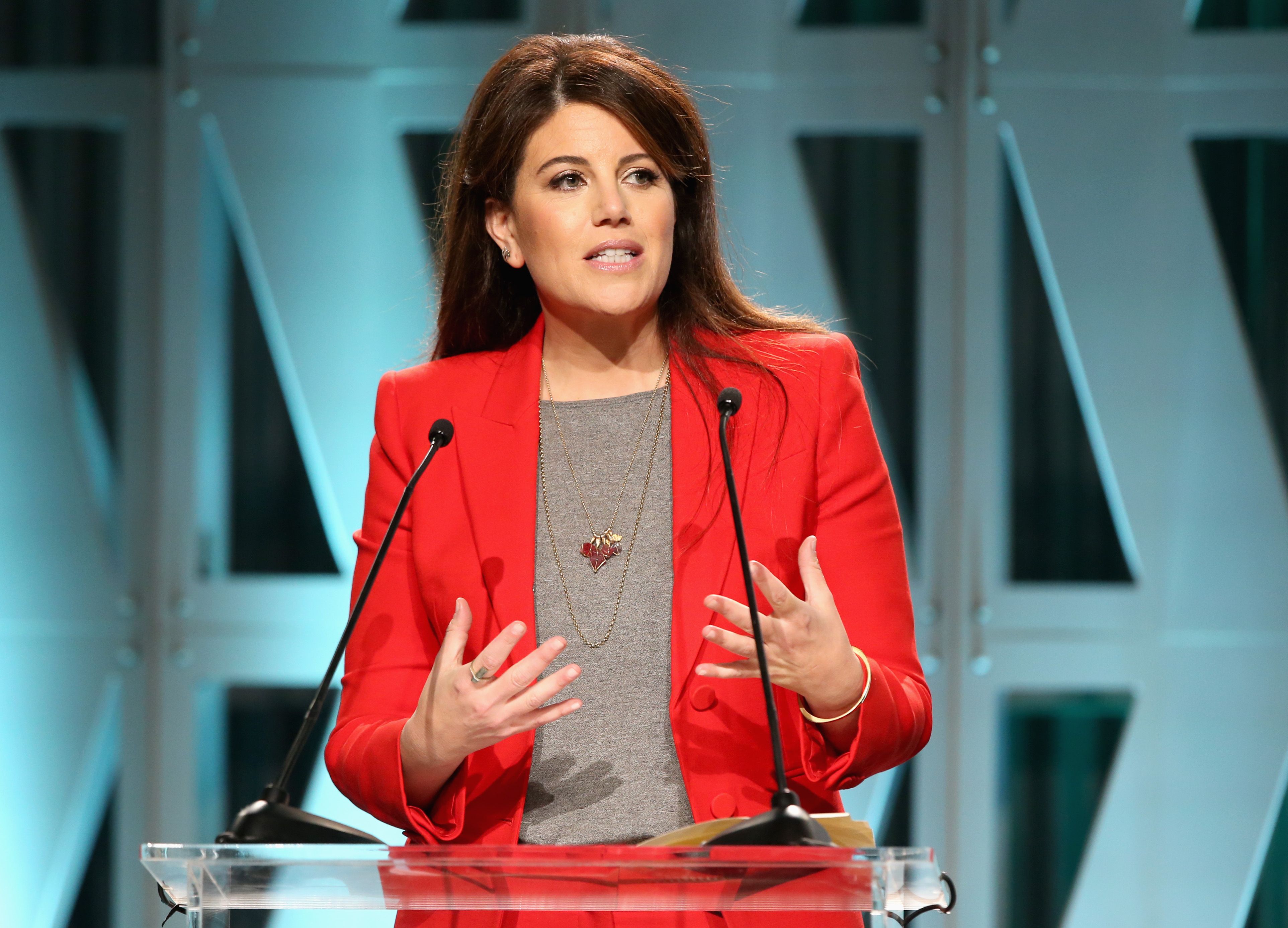 The fashion designer opened up on her take of "American Crime Story," noting that it had been "difficult" watching a show that dramatized her early twenties. Lewinsky relayed that she would not recommend anyone to watch their early twenties.
[Lewinsky] has also fully thrown herself into working as a producer to ensure her story is accurately portrayed.
Monica Lewinsky says former President Clinton "should want to apologize in the same way I want to apologize any chance I get to people my actions have hurt," but she doesn't need it. https://t.co/HE7qL1V6zh

— NBC News (@NBCNews) September 8, 2021
Lewinsky also opened up about the part she played in making the series. Being a producer, it was pretty difficult for her to view some of the details, which she preferred to be private. However, she did not mind having those details on TV.
DETAILS OF THE SERIES
The series is the third installation of "American Crime Story." It revolves around sexual misconduct and the impeachment of the 42nd president of the United States, Bill Clinton.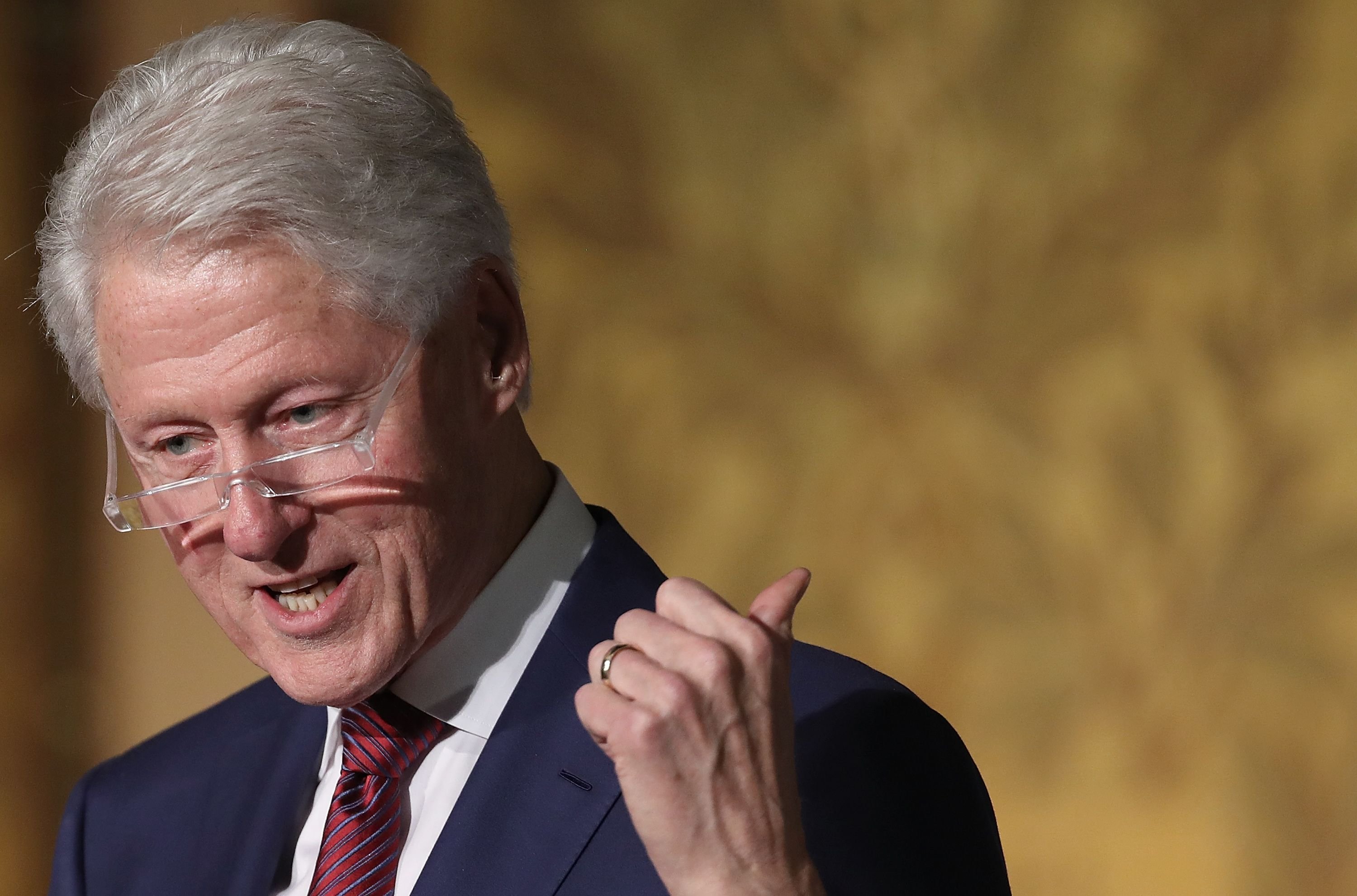 The unfolding details depict how Lewinsky, at 21, joined many other youths for an internship program in the White House. However, the course of her political career was marred by her affair with the president.
Lewinsky confided in a then-close friend, Linda Tripp, who was also associated with the house. And Tripp became the whistleblower of the affair. Clinton's case also included Paula Jones, who accused him of sexual assault.
Beanie Feldstein would play Lewinsky while star actress Sarah Paulson would return to TV as Linda Tripp. Clive Owen is set to depict former President Clinton, and Annaleigh Ashford will play Paula Jones.
LEWINSKY'S LIFE AFTER THE SCANDAL
The public figure has moved on with her life, taking on more projects that depict the story. She has also fully thrown herself into working as a producer to ensure her story is accurately portrayed.  
Lewinsky says she doesn't need an apology but thinks former President Bill Clinton should want to apologize, reports say.https://t.co/Hxc0TUuLjd

— FOX 17 (@FOX17) September 8, 2021
Apart from her busy work lifestyle, Lewinsky is an unmarried woman who has gone on to date several times after the scandal. She once shared that some parts of her romantic life after the Clinton issue were a form of whiplash.
However, some of them were quite eye-opening, and they helped her rediscover that part of her that got lost after the White House scandal. Lewinsky does not have kids, although she once stated that she wanted kids, a family, and treated normally.