Rapper Eazy-E Left 11 Kids Fatherless When He Died in 1995 - Now His Children Celebrate His B-Day with Heartbreaking Posts
Rapper Eazy-E passed away in 1995; he left a lasting legacy, including his eleven kids. It has been more than two decades, and they still remember him. See how his kids celebrated his posthumous birthday with heartbreaking posts.
Eazy-E was an actor and rapper who worked his way up the ladder of success without cutting corners. Considering his circle, many would have labeled him a gangster, but his name stands for much more.
To his fans, he is one of the best artists to walk on the surface of the earth; to his eleven kids, he is an incredible dad who never stalled in dispensing fatherly duties.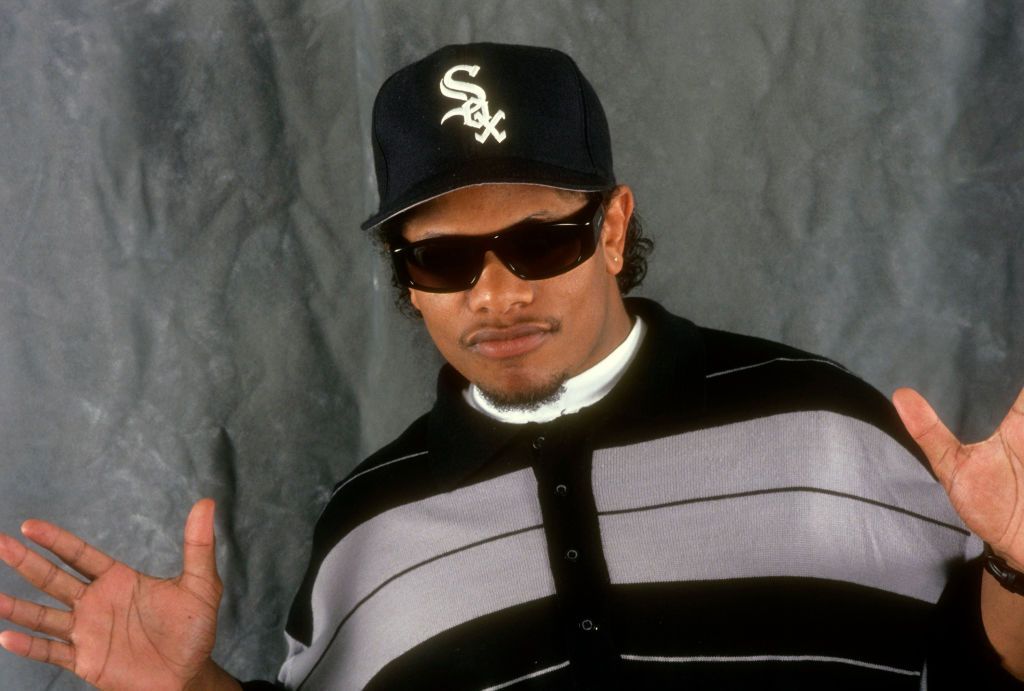 Overcoming a demon as a celebrity is rather hard, so Eazy-E's case was not peculiar, especially with his fame and status in society. The man was highly promiscuous and had his kids from more than seven women; two were born after his death.
A close associate explained that the young man loved women and had no weakness other than being flirtatious and having sexual relations with them. However, he was married only once, to Tomica Woods, less than two weeks before his death. 
This behavior did not hamper his love for his children, as the rapper had a close connection with his offspring before his mysterious AIDS-related death in 1995. A bond that remains unbreakable twenty-five years later.
HOW HIS KIDS CELEBRATED HIM
Eazy-E's birthday was yesterday, and his children went all out to share incredible memories of their dad, hinting that they would never forget him, despite the ever-lasting absence.
One of his kids with the account @lileeazy_a posted throwback images of his dad during his younger years and added the caption:
"YOU KNOW WHAT IT IS DADDY….HAPPY C DAY LOVE YOU WITH ALL THATS IN ME….WE ALL MISS YOU. A KINGS DAY."
A few hours before the post, the deceased's daughter Ebie shared a heartbreaking clip where she described the little time she spent in daddy's company.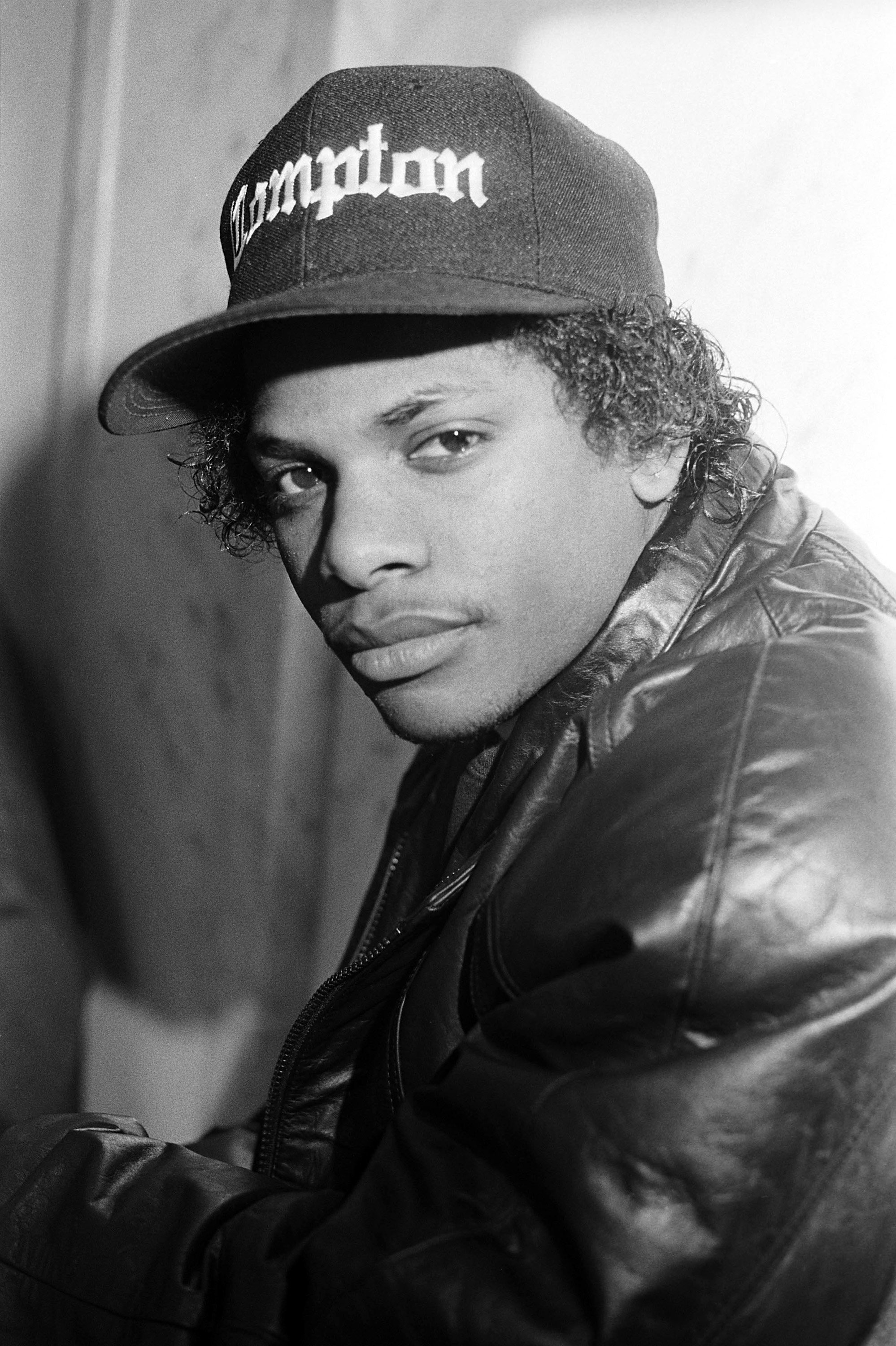 She revealed that they often had a swell time engaging in playful activities at children's play zones. The post came with a caption that read:
"Wish we could celebrate many more together. Happy Heavenly Birthday to my father Eric "Eazy-E" Wright #TimeDoesntAlwaysHeal...Love, light and hugs..."
It may be difficult for Ebie to heal, but she makes conscious efforts to uphold her daddy's legacy. The young woman who is the rapper's look-alike is an entrepreneur who has produced a documentary called "Ruthless Scandal" to reveal some details about the deceased. 
She is not the only one walking in Eazy-E's footsteps or ever willing to celebrate his life. Yesterday, another one of his mini-me @iamreemarkable, an artist, showcased her love for the deceased with a Happy Birthday customized picture.
Also, she asked her fans to join in the celebration via a party at Club House, featuring other artists to mark the "Life and Legacy of Eazy-E."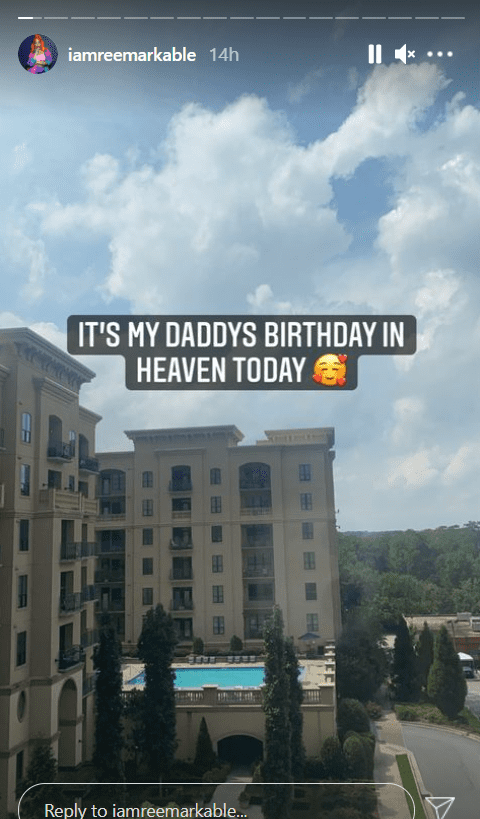 That was not all; one more child displayed undying love for the celebrant with a touching message backed by throwback photos showing the icon in dark outfits during his memorials and a frame art piece hanging on the wall. He is clearly well-loved.