Lionel Richie's Much Younger Lady Love Lisa Parigi Shows off Slender Frame Wearing White Top & Denim Pants
Lionel Richie's girlfriend Lisa Parigi showed off her petite figure in a chic outfit while posing for a picture during a trip to a local art store. 
Lionel Richie is an iconic singer and songwriter known for his vocal range and multiple romantic hit songs. He has enjoyed a successful career and sold over 100 million records worldwide. 
When it comes to his personal life, Richie has been married twice. His first marriage to his college sweetheart Brenda Harvey ended in divorce after nearly 18 years together.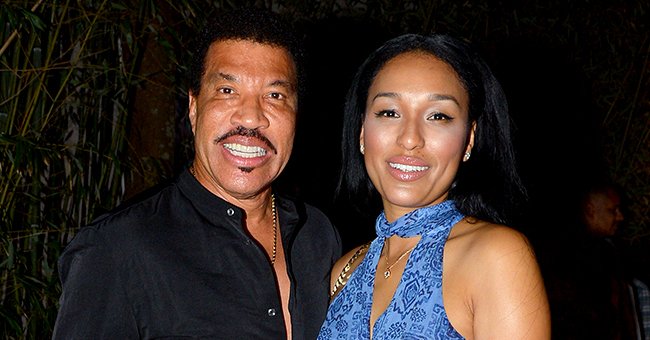 In 1995, Richie married Diane Alexander, but they divorced in 2004. The singer is a father of three children. He and Harvey adopted a daughter named Nicole while he shares two children, a son named Miles Brockman and a daughter named Sofia, with Alexander. 
Richie has not remarried since divorcing Alexander but is currently in a relationship with model Lisa Parigi. They have been dating since 2014 and are really in love with each other.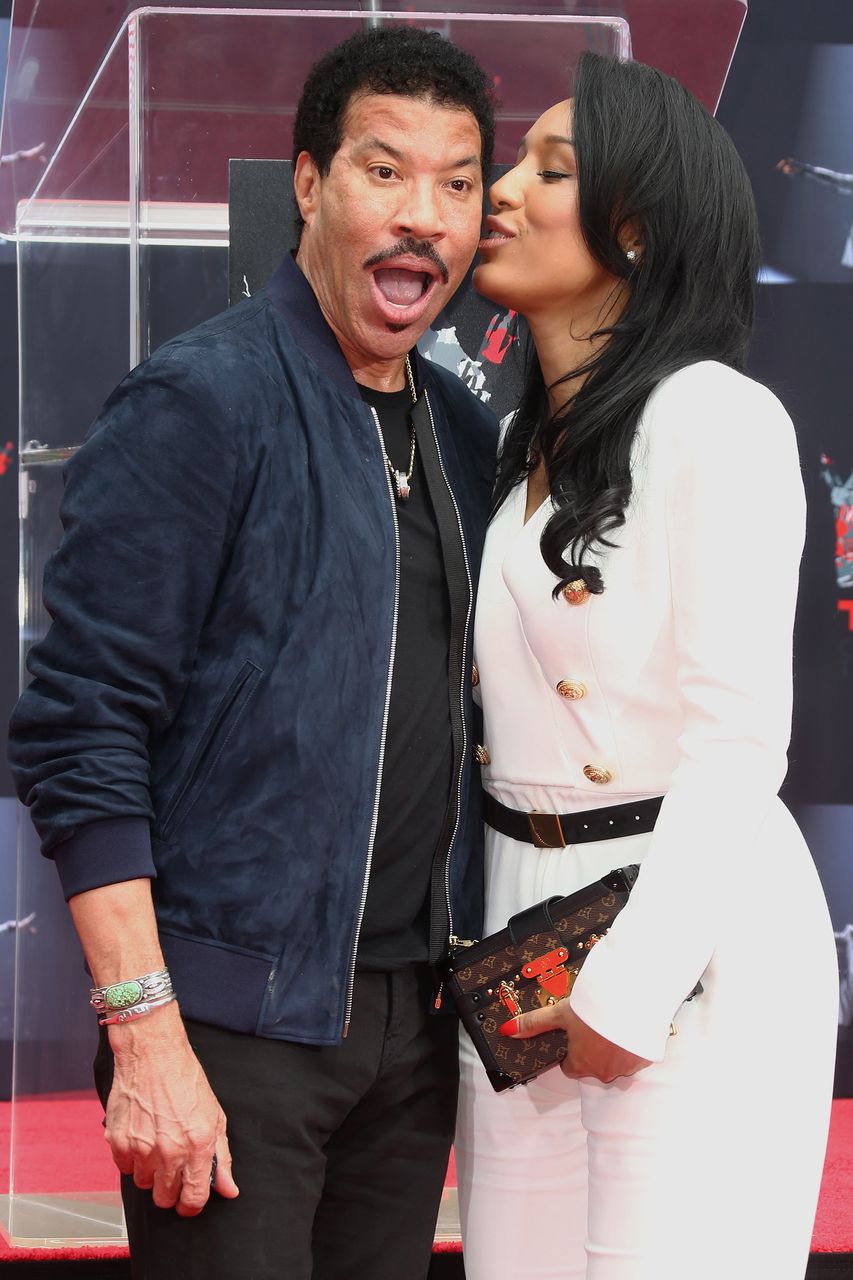 Parigi, who runs the lifestyle blog Dream Design Discover, is of Swiss, Caribbean, and Chinese ancestry and speaks four languages. 
She is also the founder of a lifestyle brand called The Estate Collection, which sells candles and fragrance oils. She is active on Instagram, where she has a modest followership base of 38.9k followers. 
Parigi usually shares pictures and videos of her activities and cute moments with Richie on her Instagram page. In a recent post, she shared a photo of herself during a day at an art store. 
The photo showed her posing in front of some molded interior antique pottery and olive jars. She looked sizzling hot as she posed, flaunting her slender frame in a tight white top and denim pants, which she paired with white sneakers. 
Besides his romantic brand of music and love life, Richie is also making strides in other spheres.
She also wore a wristwatch and styled her hair into a ponytail. She smiled as she posed for the camera, showing off her beautiful skin. The rest of the pictures showed the beautiful pottery and jars on display at the art store. In the post's caption, Parigi wrote: 
"The best place for inspiration outside of @pinterest are local stores with charm and personality…. 🏺 @interior_by_birk."
Since Richie and Parigi's relationship became public knowledge, the couple has often found themselves in the news. One of the talking points for many fans has been their wide age gap. 
While Richie is 72, Parigi is in her 30s, meaning there is a 40-year gap between the lovebirds. However, they are not moved by such talks and continue to shower each other with love. 
In a 2019 chat with People, Richie described Parigi as extremely beautiful and smart, adding that she helps him deal with his crazy world. He added: 
"At this time in my life when you can be so jaded about things, [my girlfriend] Lisa kind of makes everything feel a bit safe."
Besides his romantic brand of music and love life, Richie is also making strides in other spheres. In 2019, he launched Hello by Lionel Richie, an Amber Floral fragrance. 
In a chat with Allure, he described creating the fragrance as the best lesson he has ever learned as he had been a frustrated perfumer for many years.