Chris Pine's Late Grandmom Anne Gwynne, Who Was One of Cinema's First "Scream Queens," Inspired Quentin Tarantino
Fans know Chris Pine as Lord Devereaux in "The Princess Diaries 2: Royal Engagement," but not many know that in 1944, his grandmother Anne Gwynne had made a name for herself as one of the very first "scream queens."
Gwynne, who passed on in 2003, featured in the 1944 "House of Frankenstein" and "Murder in the Blue" and also in the 1947 "The Ghost Goes Wild."
And the actress has, over the years, garnered many admirers, one of them the famous film director and actor Quentin Tarantino.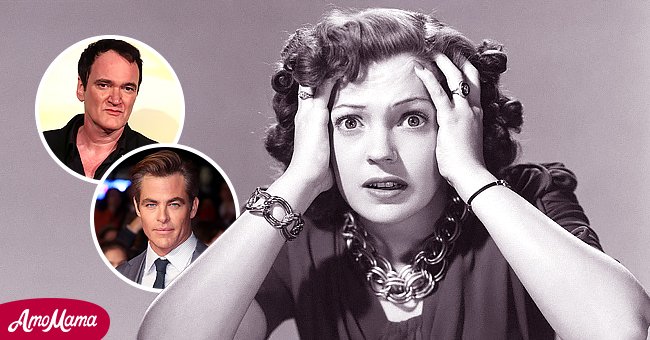 During a Hollywood party in 2020, Pine, who was in the company of his mother "The Young Lawyers" actress Gwynne Gilford, met Tarantino, and for forty minutes straight, he talked about nothing but Pine's grandmother.
Pine unearthed that Tarantino was a great Gwynne fan and knew everything about her. Speaking on J Claude Deering's podcast "Things Are Going Great For Me," Pine recalls how awed he was, saying:
 "He knows film names, co-stars, directors, production designers, just unbelievable."
In 2019, Tarantino directed "Once Upon a Time in Hollywood," When the movie came out, Pine discovered that Tarantino had sweetly included a hidden secret nod to Gwynne.
When Pine first watched the movie, he called his parents, wondering if they had seen it, and his mother pointed out a scene from the movie with the TV on, saying it was from Pine's grandmother's 1958 "Teenage Monster" movie.
Pine went on to add how ecstatic his mom had been at the discovery, thanking Tarantino for acknowledging his grandmother's work in the film industry, and the inspiration she had been to then-young actors.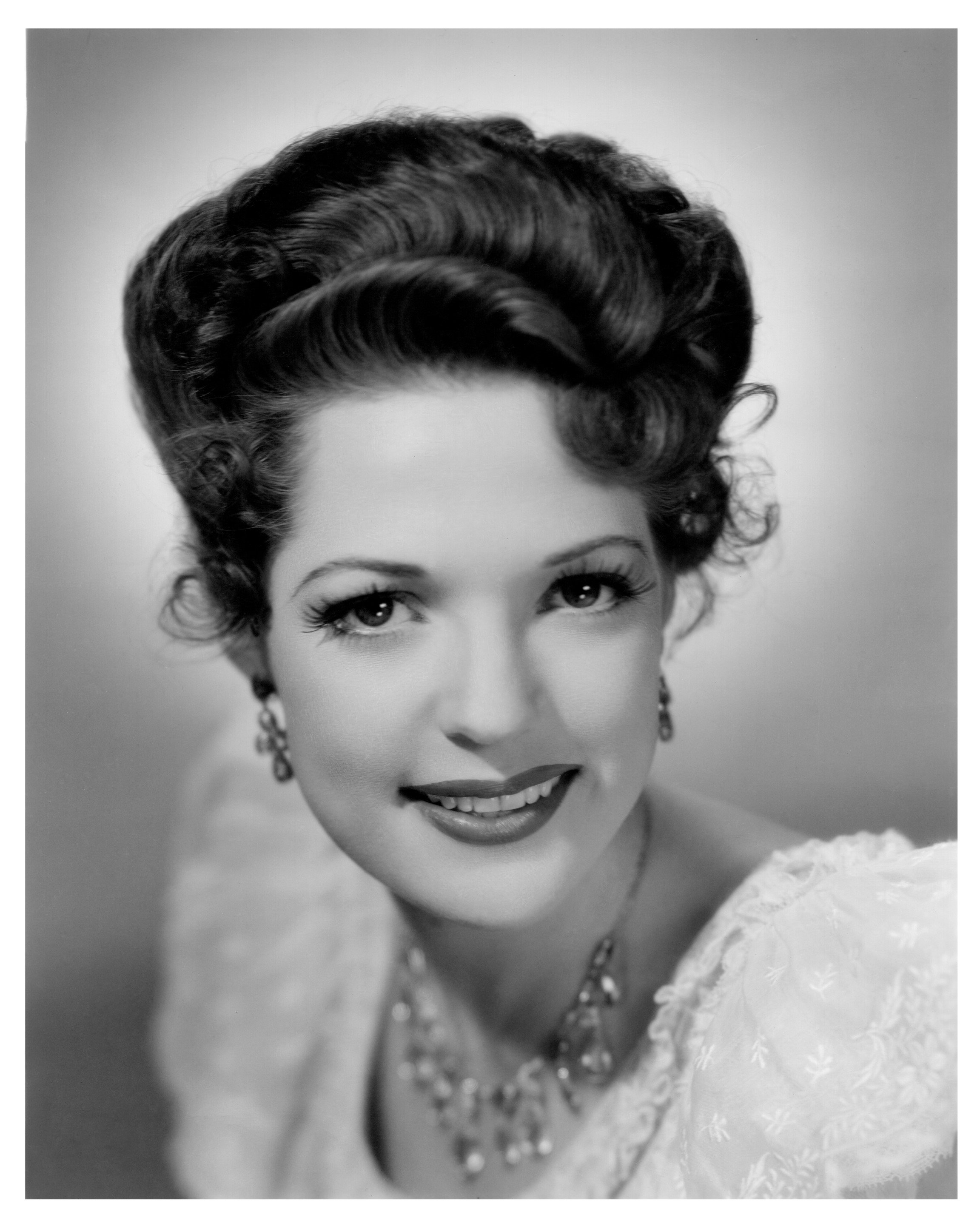 Gwynne was born in Texas in 1918, and just like many more before and after her, she came to Hollywood with the dream of making it big in the acting industry.
When performing in the theatres, a talent agent spotted her, and soon after, Gwynne was signed up with Universal Studios. She made her debut in the 1939 "Oklahoma Frontier" before going on to bag other roles.
In his latest movie "Unstoppable", [Pine] plays his role so well that Tarantino named him his favorite young actor.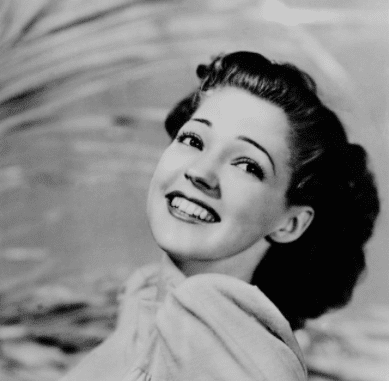 She quickly became a leading female role in many more movies, including "Man From Montreal," "Black Friday," "The Black Cat," "The Strange Case of Doctor Rx," and "Weird Woman," among others.
She married Gilford in 1945 and had two kids, Actress Gwynne Gilford and Gregory Gilford. In the '90s, she began getting ill, and in 2003, she passed on from complications of a stroke. 
And the celebrated actress may have just passed down her acting genes to her daughter, who is famous for her roles in the movies "One Day at a Time," "Gunsmoke," and "The Young Lawyers."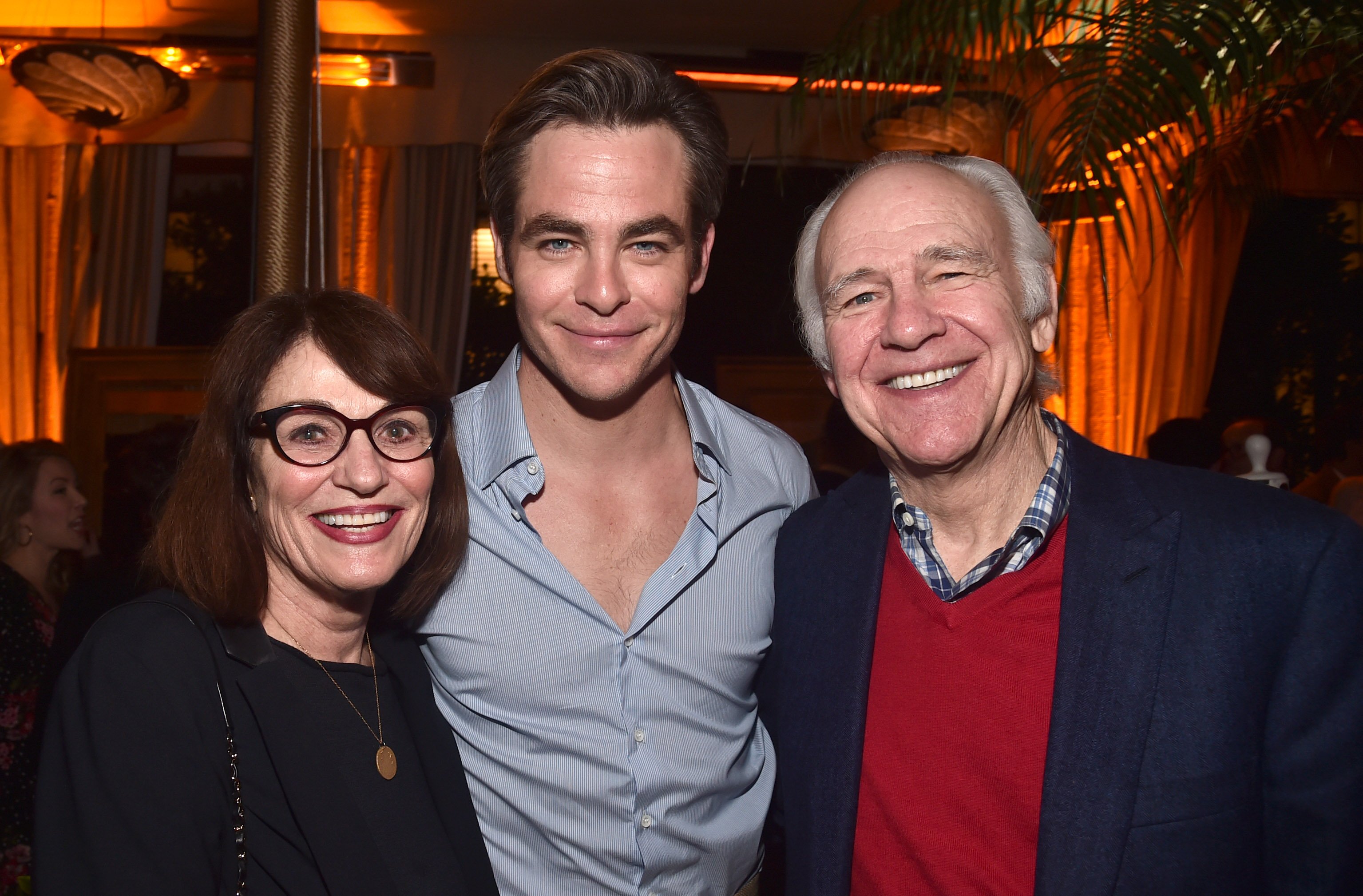 She is married to actor Robert Pine, who has also made a name for himself in the industry, featuring in movies such as "Mother's Day," "CHiPs '99", "Confession," and "Wish Man." 
Their son, Pine, has also followed in the family's footsteps, featuring in "This Means War," Outlaw King," "Wonder Woman," and "The Princess Diaries 2: Royal Engagement".
In his latest movie, "Unstoppable," he plays his role so well that Tarantino named him his favorite young actor. Independent reports him to have praised Pine, saying: "He's filmed like a movie star and he looks it."