46 Years after 'Cooley High' Cynthia Davis AKA Brenda's 2 Grandkids Look like Her Showing Afro
It has been more than four decades since Cynthia Davis starred as the young beauty in "Cooley High." Years after her disappearance, her grandkids have stolen her face, making fans revisit her short-term stardom and lifestyle.
Cynthia Davis was a name released into the movie world in 1975, after making an appearance in "Cooley High," one of the biggest black hit dramas of that era.
She was a beautiful young 17-year-old lady with blonde hair and charming eyes, selected by Michael Schultz because of her looks, to star as the love interest in the film.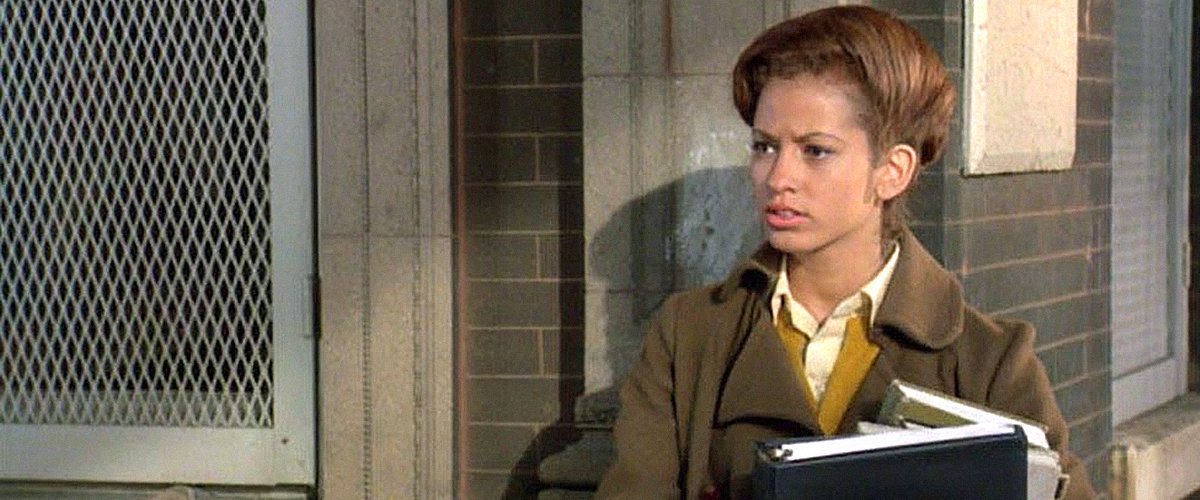 However, this was her first and last onscreen work, as the actress left the movie world forever. She disappeared and has lived her life under the radar, with very little information known about her.
After some investigations, some sources revealed that she pursued her education, later married, and had three kids and two grandkids.
These revelations were toppled when a Lisa Davis-James, who claimed to be Davis's sister, released a comment that read:
"I wanted to bring some corrections because I think you got some information mixed up. I am married with 3 children and graduated from college. Cynthia is not married."
She explained that the one-time actress has an only child, a girl named Samantha Felton, who gave her two adorable grandkids, and the grandmother had seven siblings altogether.
 CYNTHIA DAVIS'S GRANDKIDS
It has been several decades since the "Cooley High" alum made any public appearance, but fans have gotten a glimpse of her current look via her daughter's IG page. In 2013, Samantha Felton shared a chic snap where she posed with her mom.
The women wore similar smiles and knocked heads in the selfie shot. Davis had her brown-grey hair styled backward, while her daughter's black hair framed both sides of her face. The caption read:
"The mom and I."
In 2018, Felton showed her Instagram audience what her little babies, two daughters, looked like while she bonded with them outdoors.
A day ago, the mother of two revealed her girls' uncanny resemblance to their grandmother. Davis's granddaughters laid down in a hammock, with cheerful stares at the camera as they rocked colorful tops and brown bouncy curly hairs.
WHAT ABOUT "COOLEY HIGH?"
This film redefined black urban entertainment with its setting mainly in Chicago's Cabrini Housing Project. It inspired other filmmakers like John Singleton and Spike Lee.
The movie's theme centered on the realities of high school life, friendship, and later criminality. It starred Garett Morris, Lawrence-Hilton Jacobs, Maurice Leon Havis, Sherman Smith, and Norman Gibson.