'A Different World' Star Jasmine Guy's Divorce Shook Her & Her Daughter Financially & Mentally - Here's What Happened
When popular actress Jasmine Guy filed for a divorce, she was glad to have been freed from a union that had lost its spark, but what followed were unprecedented difficulties for both her and her daughter.
Celebrities look forward to an easy-going life after calling off a relationship, but sometimes, stars like Jasmine Guy discover that it is not always greener on the other side.
The story of the "A Different World" actress became a piece of viral news following the difficulties she faced after she called it quits with her then-husband.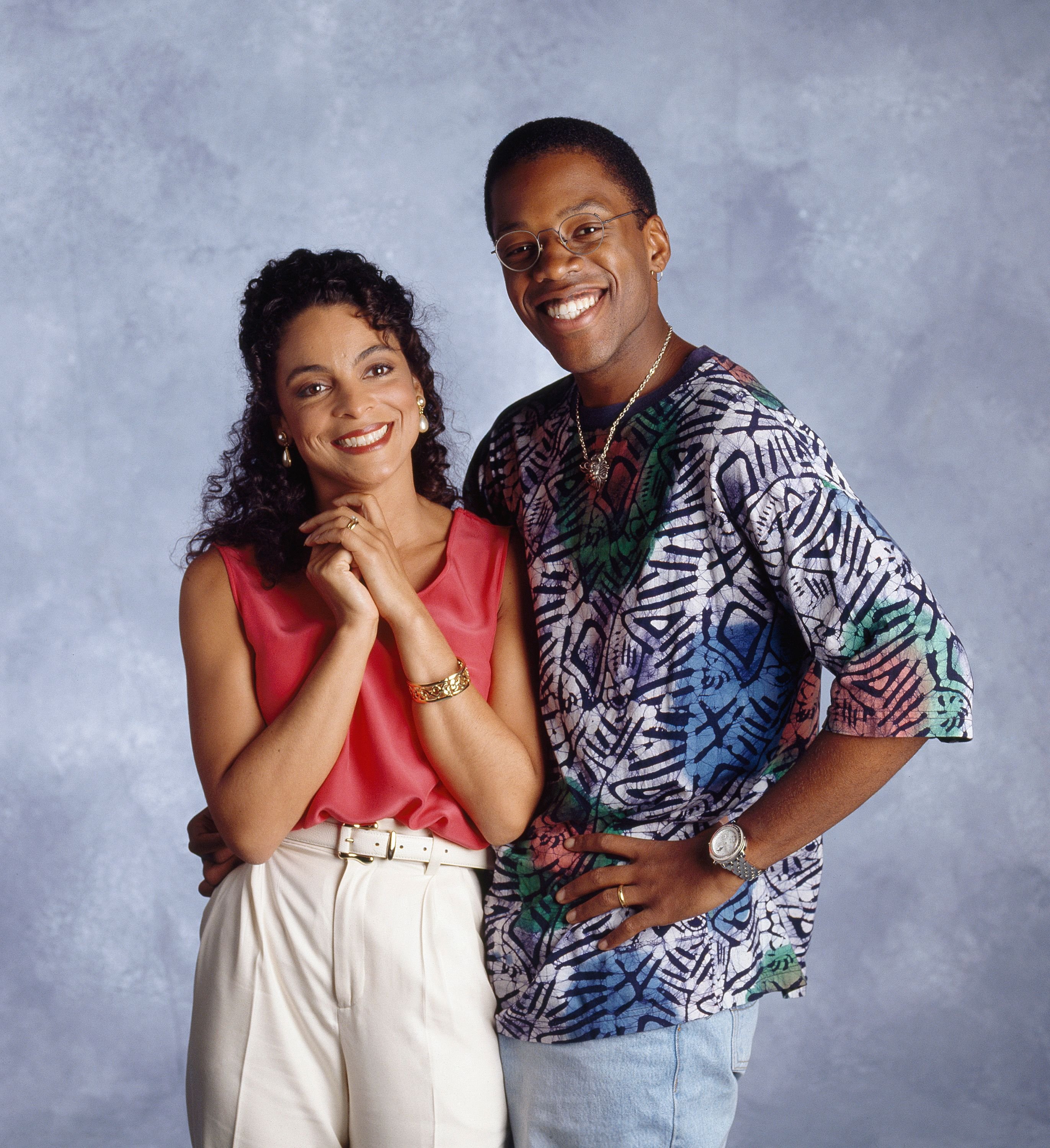 The actress and her long-time pal, Terrence Duckett, tied the knot in 1998. Although there were no consistent records of their relationship timeline, it was said that the former couple knew each other almost a decade earlier.
Guy's career was the talk of the town, having starred in several successful comedy shows like "The Cosby Show," which quickly shot her into the limelight. Her decision to wed Duckett came as a shock to most fans who found him relatively unknown.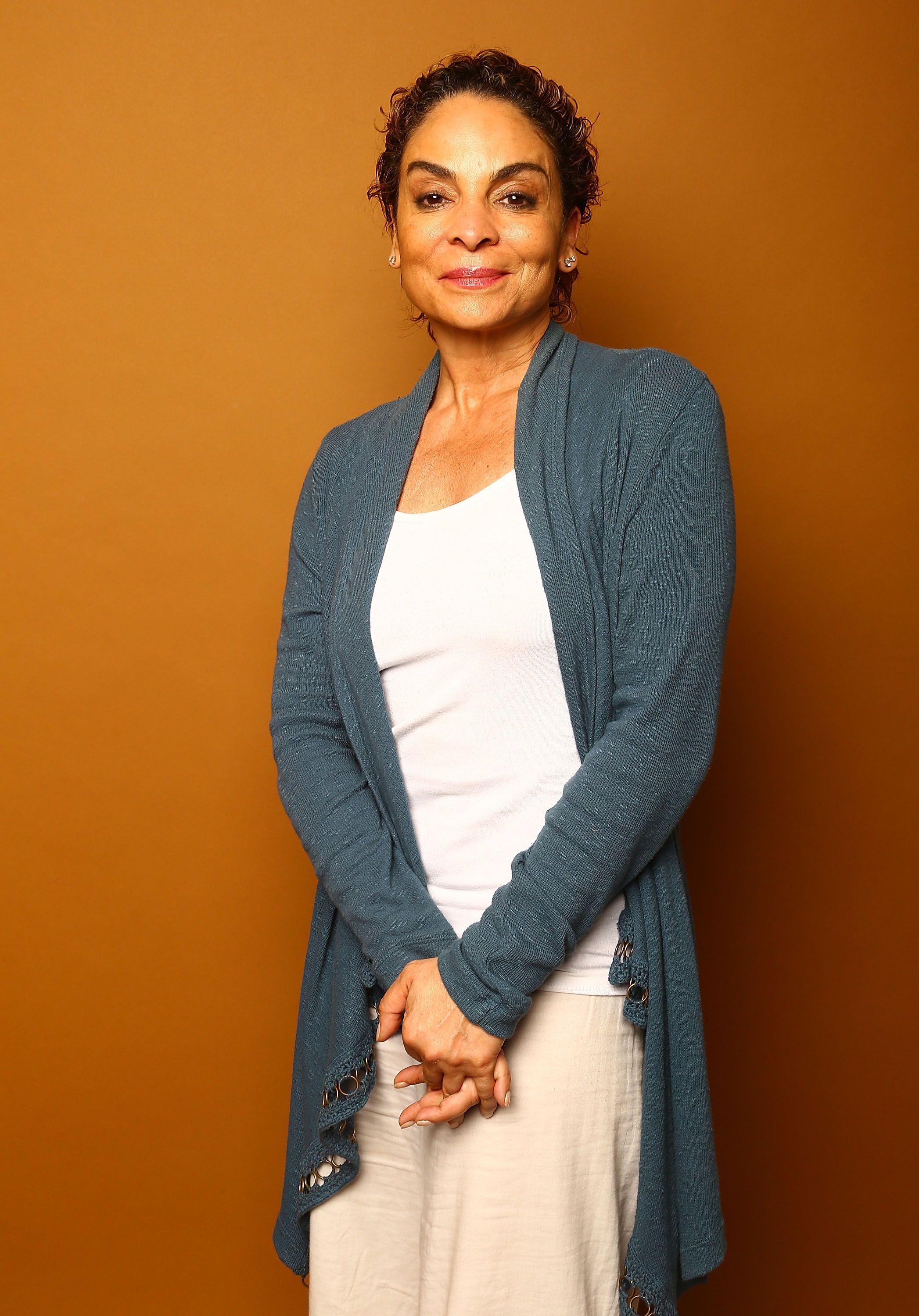 There were no details of their wedding day, and fans could not see the screen diva walk down the aisle, but news emerged that both stars had started a family and welcomed a child.
After welcoming their daughter Imani Duckett, the couple held their fortress for an extra decade, but in 2008 it became an apparent reality that the union was not meant to be, so Guy wanted out and filed for a divorce.
Both parties decided to keep things low-key and didn't offer an exact explanation over why they were splitting. However, a statement released stressed that there were no villains in the divorce.
Since coming to the scene, the mother of one has let her talent do the talking for her.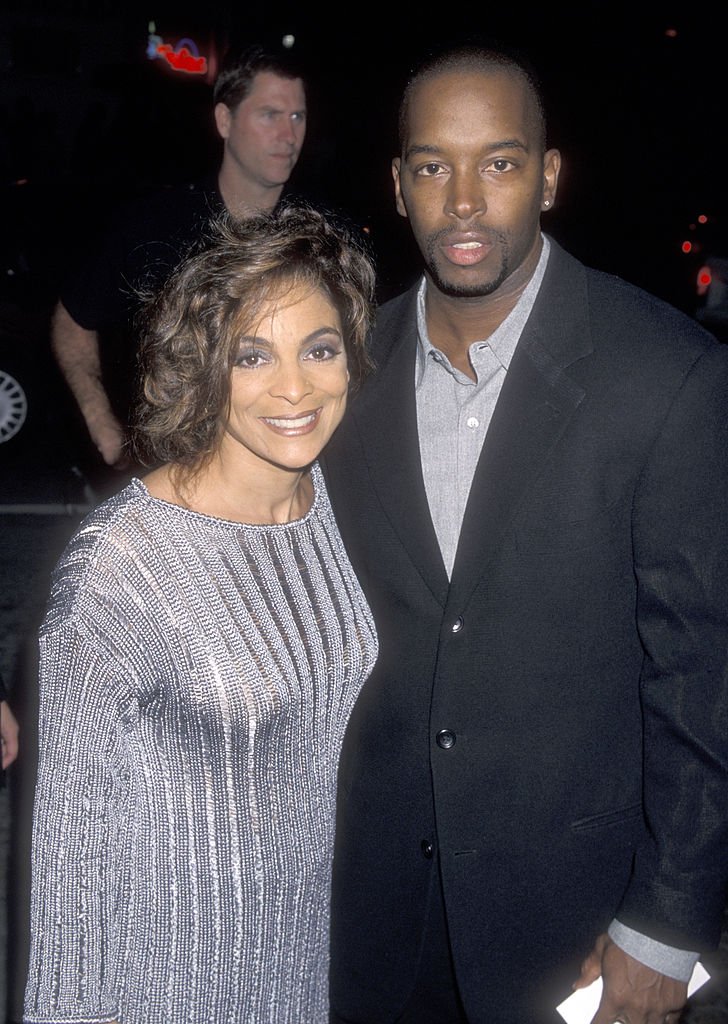 The divorce was a real event and not a mere craving for attention, and soon, both stars split their finances, and each party took hold of their possessions. Guy received her jewelry, furniture, and car alongside custody of their daughter.
The divorce came with untold financial burdens for the former couple, and Guy had to file for bankruptcy after announcing a debt worth $123,503.64 plus interest, with Duckett's part of the debt reported to be worth $94,354.71 plus interest.
The divorce was said to have shaken the 59-year-old and her daughter financially and mentally as they were faced with money-related problems and had to figure things out.
The financial burdens became worse on the actress after her ex-husband neglected his role and stopped paying child support. Guy revealed that Duckett owed over $40,000 in unpaid child support.
The actress claimed that a judge ordered her former flame to pay $1,469/month in child support for their daughter, but he had not dropped a dime leaving her to bear the cost herself.
Being a true fighter, Guy bore the burden of raising her daughter and ensuring her career thrived. Apart from the messy relationship, since coming to the scene, the mother has let her talent do the talking for her.
Coming from an unknown background, Guy had her first role in the 1988 movie "School Daze." Afterward, she went on to clinch bigger roles like "The Vampire Diaries." Her career has most certainly gone, according to plan.