Amanda Bynes Is Reportedly Doing 'Better than Ever' after Many Tumultuous Years
Amanda Bynes has suffered many tumultuous years that eventually forced her parents to intervene for her safety. Now, the former child star seems to have turned a corner that has her close circle hopeful. 
Amanda Bynes was once a shiny child actor with a wonderful career ahead of her, but things quickly shifted in the 2010s. The "Easy A" actor's mental health became a concern and eventually led to her 5150 psychiatric hospitalization. 
Unfortunately, Bynes suffered plenty of turmoil in her legal and personal life after her stint in the hospital in 2013. As a result, the "Amanda Show" star was put under a conservatorship that added strain to her relationship with her parents.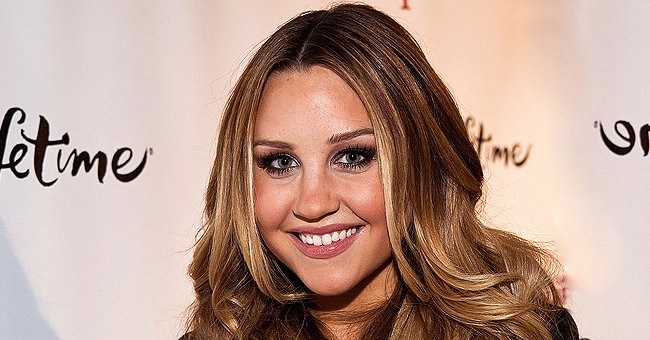 Fortunately, sources close to Bynes revealed that the now 35-year-old star is doing much better this year. They explained that the former actress has been rebuilding her relationship with her parents due to the pandemic:
"The quarantine process caused everyone to not see their elderly parents for a while and Amanda was no different.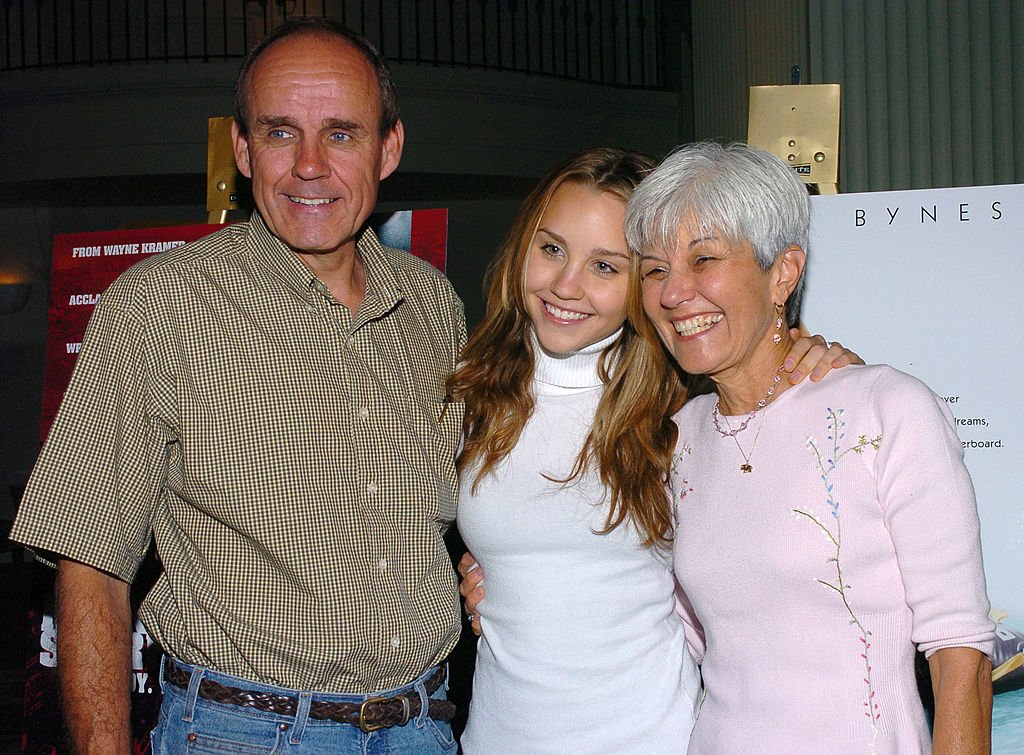 Bynes' current healthy relationship status with her parents comes months after reports claimed the star was "doing great." Her lawyer, David A. Esquibias, spoke to People Magazine about her positive progress ahead of her 35th birthday. 
Esquibias also revealed Bynes was looking forward to celebrating her big day with family and friends. He shared some insight on the star's daily activities, demonstrating that she is on a much better path:
"She lives by the beach, attends school, and is enjoying meditation and Soul Cycle classes."
Bynes' attorney's update is much more uplifting than previous updates fans have been given about the star. Intrigue for the former child star has been brewing among the public since she left the spotlight. 
Bynes had grown to become one of the most familiar faces in Hollywood after breaking out from a child actor to a film lead. However, the young star started spiraling shortly after her role on "She's The Man" in 2006. 
Although Bynes continued acting in numerous roles after "She's The Man," she was fighting internal battles. The former actor later admitted that seeing the film catapulted mental health and body image issues. 
Bynes explained that playing a male in the majority of the film threw her into a deep depression. Some likened her experience to a type of gender dysmorphia, and those feelings eventually led her to stop acting in 2010. 
Bynes has had several stints in rehabilitation centers to treat her mental health and drug abuse since then. She has also shifted her focus to fashion and currently holds an associate's degree from the Fashion Institute of Design & Merchandising.
Bynes is also engaged to Paul Michael, who she met while staying in a sober living home in 2019. The former actress has also kept her creative juices churning with music and released a rap song called "Diamonds" in January.