Lauren London & Lil Wayne's Son Kam Is the Perfect Mix of Parents in Rare Photo for His 12th Birthday
American actress and television personality Lauren London wished her son, Kameron Carter, a happy birthday by sharing a rare photo of him and an adorable message on Instagram. 
Lauren London began her career by appearing in music videos before moving into television and film acting. After portraying Erin "New New" Garnett in the 2006 film "ATL," she gained prominence and starred in more movies and television shows. 
London was in an on-and-off relationship with Lil Wayne and gave birth to their son Kameron Carter on September 9, 2009.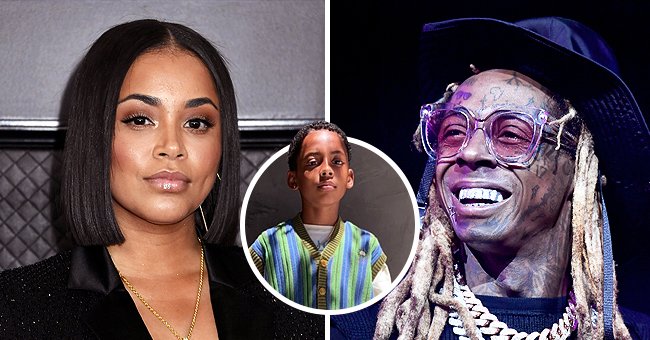 On Thursday, Kameron turned 12, and his proud mom shared a rare but adorable picture of him on her Instagram page to celebrate his birthday. 
In the snapshot, Kameron wore a green-and-purple sleeveless sweater over a white T-shirt and maroon pants. He posed by putting his hands in his pockets and looking straight at the camera.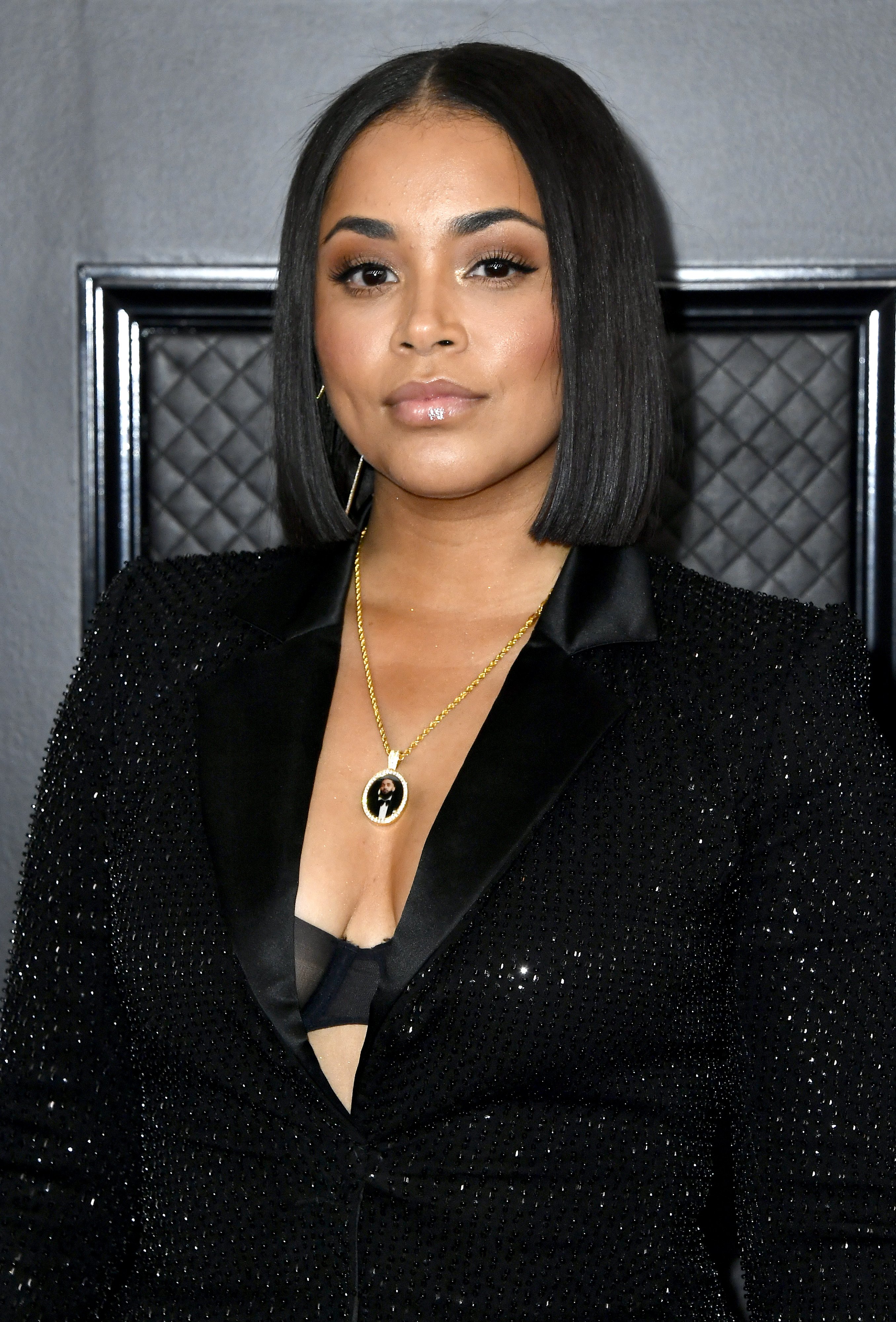 Kameron is a perfect blend of his mom and dad, as the snapshot showed how he beautifully combines their features. In her post's caption, London showered encomiums on her son. She wrote: 
"Pure Love Full of Integrity Compassionate Brave Honorable Strong 12 is the Magic #."
The proud mom wished Kameron the happiest birthday and described him as the soul that shifted her universe. She ended her caption by calling him "King Kam" and expressing her love for him.
Besides Kameron, London has another son named Kross Ermias, who she shared with the late rapper Nipsey Hussle. Kross was born on August 31, 2016, and recently celebrated his fifth birthday. 
When Kameron celebrated his 11th birthday last year, his half-sister, Reginae Carter, shared a picture that showed him wearing a Nipsey Hussle chain, for which he got so much love on social media.
The complicated situation and the loss of her mother helped her build a friendship with London.
Lil Wayne and London met when she was 15 years old. She has previously revealed how they were briefly engaged but eventually parted ways. 
Despite their relationship not working out, she sees him as an intelligent, loving, and lovable person who will always be her dear friend. 
London and Lil Wayne may be separated, but they still co-parent their cute son effectively. She previously spoke about how they do so in an appearance on the "Wendy Williams Show."
London said she and Lil Wayne are great friends and co-parent their son, adding that she has no regrets about having a child with the rapper. 
The mother of two is not only cool with Lil Wayne but also with singer Nivea, who was also pregnant with the rapper's child when London was pregnant with Kameron. 
In a reported interview, Nivea said despite being disappointed and leaving Lil Wayne because he had gotten another woman pregnant, the complicated situation and the loss of her mother helped her build a friendship with London. 
Nivea described London as a real good friend to her during her mom's death. They also connected over their similar situations and history with Lil Wayne. 
Nivea also described their connection and friendship as amazing and tagged them as the best mothers she has ever seen in a group with the same baby father.