Andy Cohen Has Last Say in Conversation with Dad-Shaming Instagram Troll
Instagram can be a platform filled with negativity, thanks to social media trolls. Fortunately, Andy Cohen had the perfect response for a dad-shaming Instagram user who decided to DM the Bravo star. 
Most people who use Instagram are familiar with the adverse effects the platform can have on one's mental well-being. Unfortunately, it isn't the app that makes the platform dangerous, but the people on it. 
There are several social media users who are hell-bent on being mean to others behind the protection of their screens. Thankfully, one of those users learned an important lesson after sending a mean message to Andy Cohen.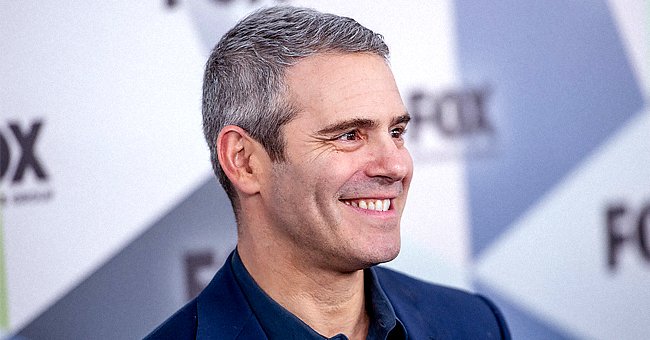 The "Watch What Happens: Live" star recently shared a screenshot of a private message exchange on his Instagram page. On the screenshot, fans can make out that the conversation was between Cohen and a stranger. 
The post captioned "Social media in a nutshell" demonstrates the online bullying celebrities endure from trolls. It blatantly displayed a bizarre scenario that all began with an unfortunate text that read:
"You should try and be a better person for your son."
The screenshot showed Cohen's response to the message, asking what he was doing wrong. Surprisingly, he got a response from the troll, who was shocked that the TV personality responded. 
Things got even weirder in the exchange when the troll advised Cohen not to respond to people like them. Fortunately, Cohen, who expressed that he is a real human being, had the last say by advising them to stop being a troll.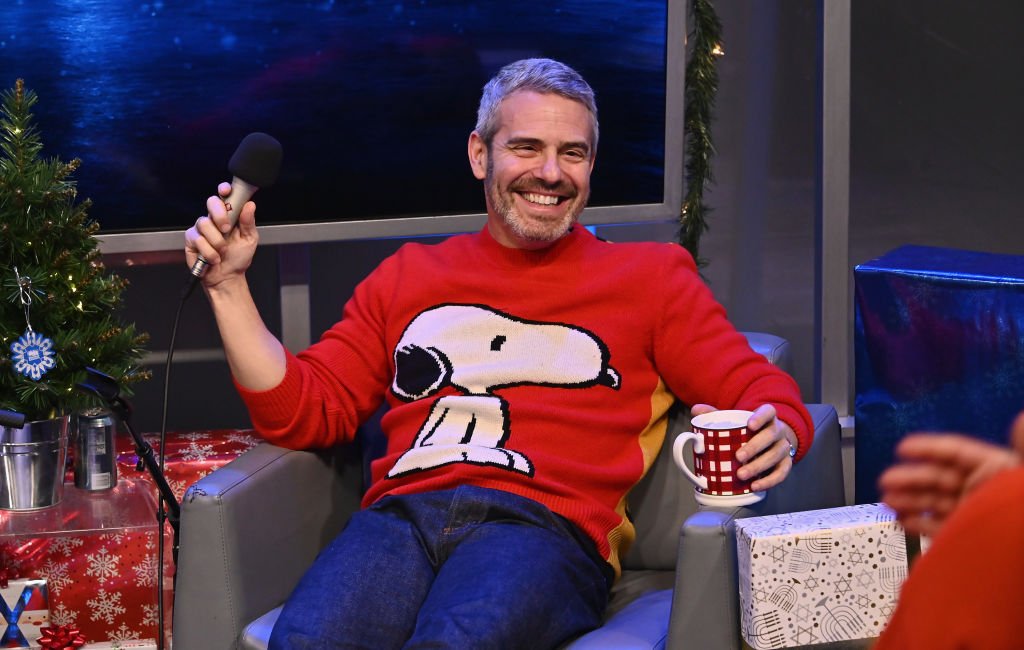 Of course, Cohen's peers were concerned by the exchange, with stars like John Stamos expressing support for him. "Real Housewives of Dallas" star Stephanie Hollman also praised Cohen's abilities as a father in the comments. 
Cohen welcomed his two ½-year-old son Benjamin via surrogate after years of putting off the prospect of a family. When his son was born, the TV personality opened up about his journey to fatherhood, revealing his previous mindset:
"As a gay man, I never thought it was in the cards for me," 
Cohen, who came out to his family in 1988, revealed his mother told him she was mourning a life he could have had. He further explained the life she was referring to was marriage and a family. 
As a result, Cohen focused on his career, and by the time society destigmatized gay marriage and untraditional families, he thought he was too old. Thankfully, his perspective changed as he approached 50. 
Now Cohen regularly shares images of himself spending time with his son, who is happy and healthy. Little Ben is lucky to have a dad who can stand up for himself, and hopefully, he will learn a few things from his gracious comeback.