Jennifer Love Hewitt and Husband Brian Hallisay Welcome Third Child
The actors recently welcomed their new bundle of joy, adding to their family of four. The pregnancy was expected, according to the actress.
"9-1-1" star Jennifer Love Hewitt took to her Instagram to announce that she and her spouse Brian Hallisay welcomed a baby boy on Thursday, September 9.
She shared a black and white close-up image of a face-drawn pregnant belly with the phrases, "It's A Boy," "Almost Cooked," and "9 Months."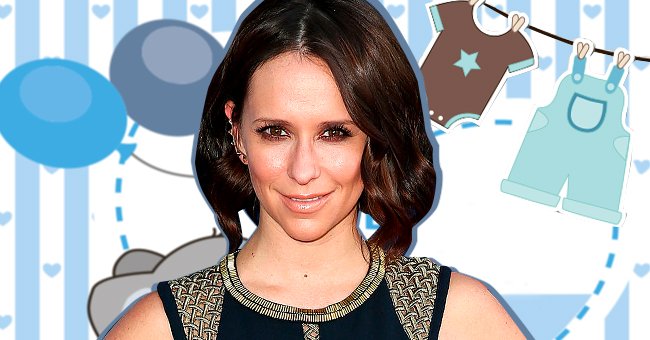 BABY'S ARRIVAL
Hewitt penned a sweet message about welcoming her little one into the world while joking that it is how her children sent her to the hospital:
"My belly was a big hit. 'It is said that women leave their bodies in labor…they travel to the stars to collect the souls of their babies and return to this world together.'"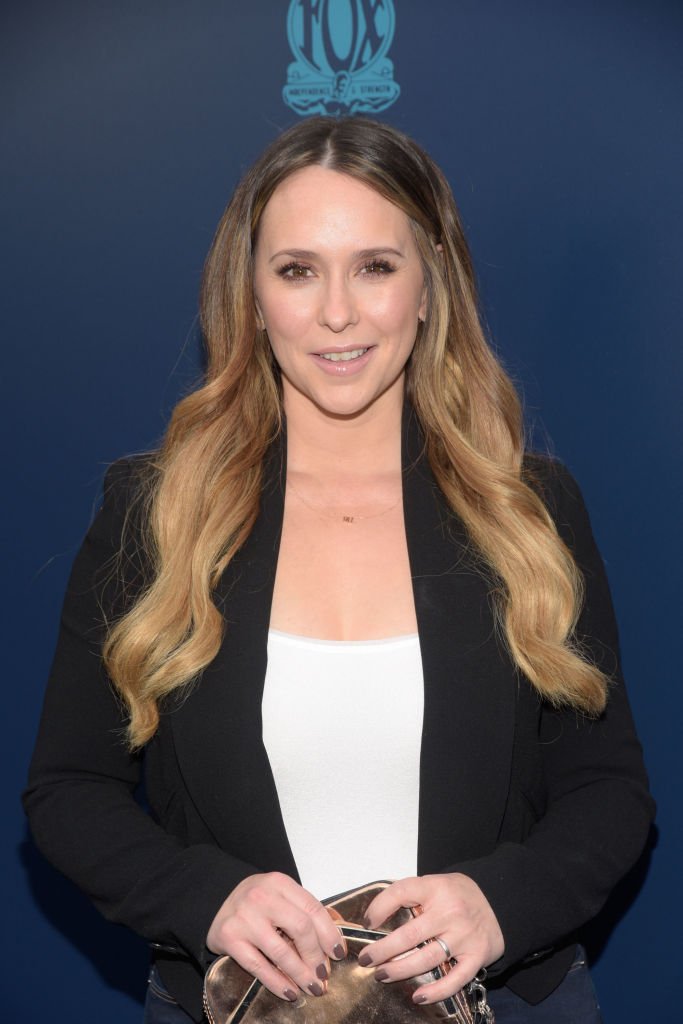 The 42-year-old said it was the most incredible honor to go and collect her infant child Aidan James and that it is now back to the snuggles and resting between the mother and son.
The comments section was flooded with congratulatory messages from  fellow stars. Television personality Ashley laconetti said she kept checking Hewitt's profile to see when the baby would be born.
PREGNANCY ANNOUNCEMENT
Hewitt announced her pregnancy news exclusively with People back in May and revealed she and Hallisay, 42, have always been open to having another baby but did not anticipate that it would be during the ongoing pandemic.
The "Ghost Whisperer" alum shared that motherhood changes a person in more ways than one and gives a more profound perspective in life.
RAISING HER BROOD
She and Hallisay are also parents to daughter Autumn, 7, and son Atticus James, 6. Hewitt said that together with the "Revenge" star, they are raising two special kids who will be good role models, adding it has been a beautiful, pleasant, and surprising gift to have the new baby.
While raising her kids, Hewitt also believes it is important to show her little ones an example of a working mother; she told Us Weekly in August 2019.
The "How Do I Deal" star shared she felt as though she is on the show for her daughter, noting her son does not understand it much now, but that Autumn does.
The Texas native also previously revealed that being away from her children because of work is more difficult for her than it is for them, joking they are always hinting at her to get back to work.