TMZ: Britney Spears Intent on Keeping Personal Conservator Even after Conservatorship Ends
Britney Spears can't wait to have her conservatorship annulled, but one thing she hopes to keep is her personal conservator, Jodi Montgomery. The conservator does various tasks for the star.
Britney Spears' conservatorship under her father, Jamie Spears, might end very soon. However, according to TMZ, the singer allegedly hopes to keep Jodi Montgomery, her personal conservator.
The publication's multiple sources revealed that the musician wanted Montgomery to work for her indefinitely even if the conservatorship ended. The insiders claimed Britney had already asked Montgomery to stay on.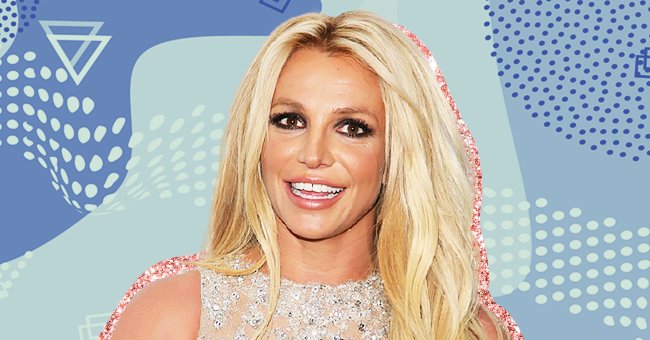 The personal conservator was responsible for various tasks like making Britney's different appointments, dealing with her doctors, and ensuring the star takes the right regimen of medicines.
Montgomery was also responsible for arranging chefs and meals, organizing recreational outings, handling the house staff, and more. The singer allegedly assured her team that Montgomery said she would stay on.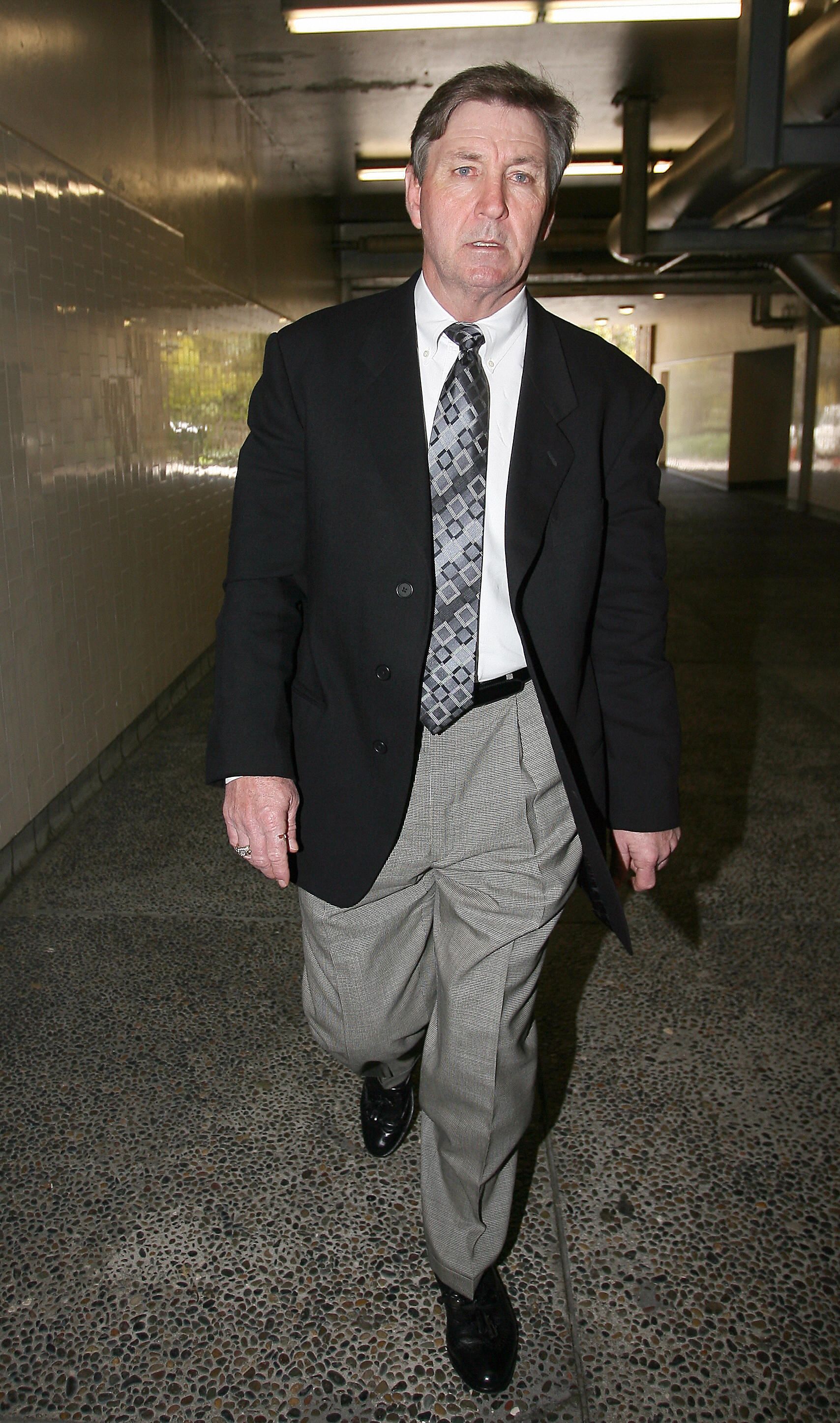 However, TMZ said Britney and her team haven't filed legal documents asking for the end of the conservatorship. Her attorney, Matt Rosengart, said it was a two-part process.
Jamie had to be taken out of the conservatorship first, and then the conservatorship itself would need to be addressed. He has already agreed to step down during the next hearing on September 29, 2021.
The publication said he already filed documents asking the judge to terminate the conservatorship without a mental evaluation. One of the delays with removing Jamie from the conservatorship might be his request.
According to Rosengart, Britney's father tried to get around $2 million in payments before stepping down from the conservatorship. The singer's legal team likened the request to extortion.
The "Slave" songstress' career has been held by legal guardians in the arrangement known as a conservatorship. The arrangement was set in place in 2008 after Britney faced a public mental health crisis.
The conservatorship put Jamie as the controller of his daughter's estate, finances, and other aspects of her life. However, Britney has asked for the end of it due to "conservatorship abuse."
A conservatorship was usually granted by a court for individuals who were unable to make their own decisions. These were people like those who lived with dementia or other mental illnesses.
Britney's conservatorship consists of two parts - one for her estate and financial affairs, and the other for her as a person. Jamie controlled both, but in 2019, he stepped down as her personal conservator due to health reasons.