Prince Married Twice before His Death in 2016 - Inside His Failed Romances with Ex-Wives
Music star Prince, who sang great love songs, married and divorced two women before his death. Here is a look into his epic love life and failed romance.
Prince was known for two things when he was alive: good music and his love for women. He also knew how to use his passion for women to make good music as he often wrote songs about them.
The icon, who was known as the "international lover," sang numerous songs about his many loves; however, his love life was in no way a success as both his marriages ended up in divorces.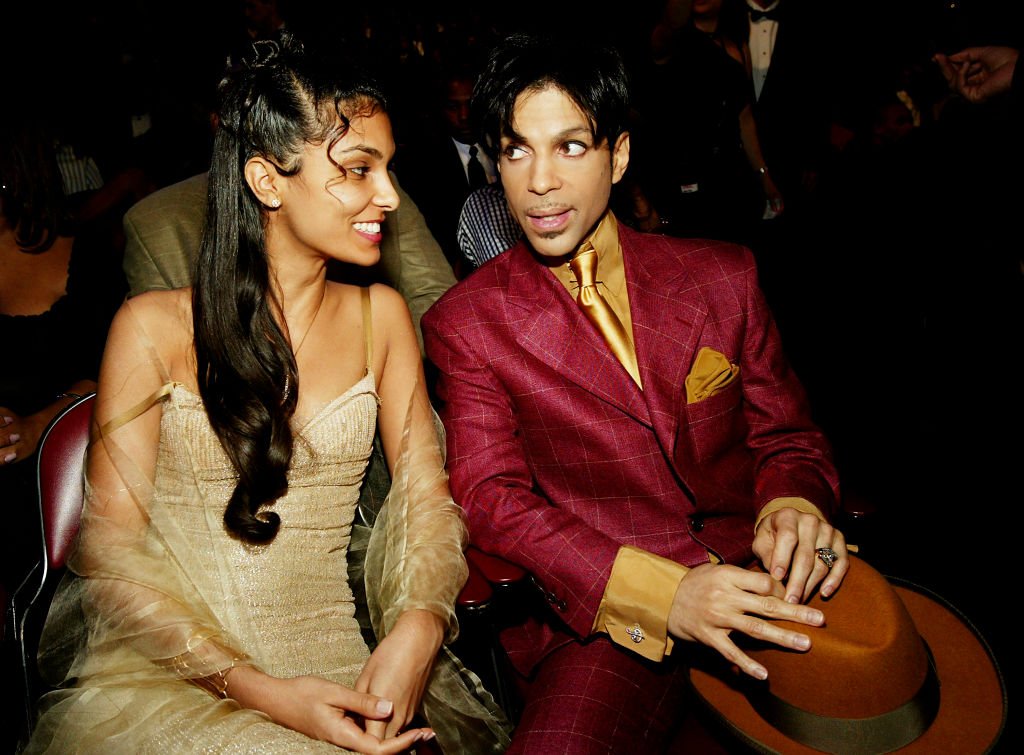 PRINCE: THE MUSIC ICON
The international lover fell in love with music at an early age as he was born to musically-inclined parents, John Lewis Nelson and Mattie Shaw, who were both Jazz musicians.
Although growing up, he had a lot of half-siblings, he spent most of his time playing the piano and singing with his baby sister, Tyka Nelson. Thanks to this musical background, Prince grew up into the Grammy award winner and icon that is known to the world today.
After years of providing the world with good music, he died in April 2016 at the age of 57. He was said to have died from an overdose of an opioid painkiller in his Paisley Park complex in Minnesota.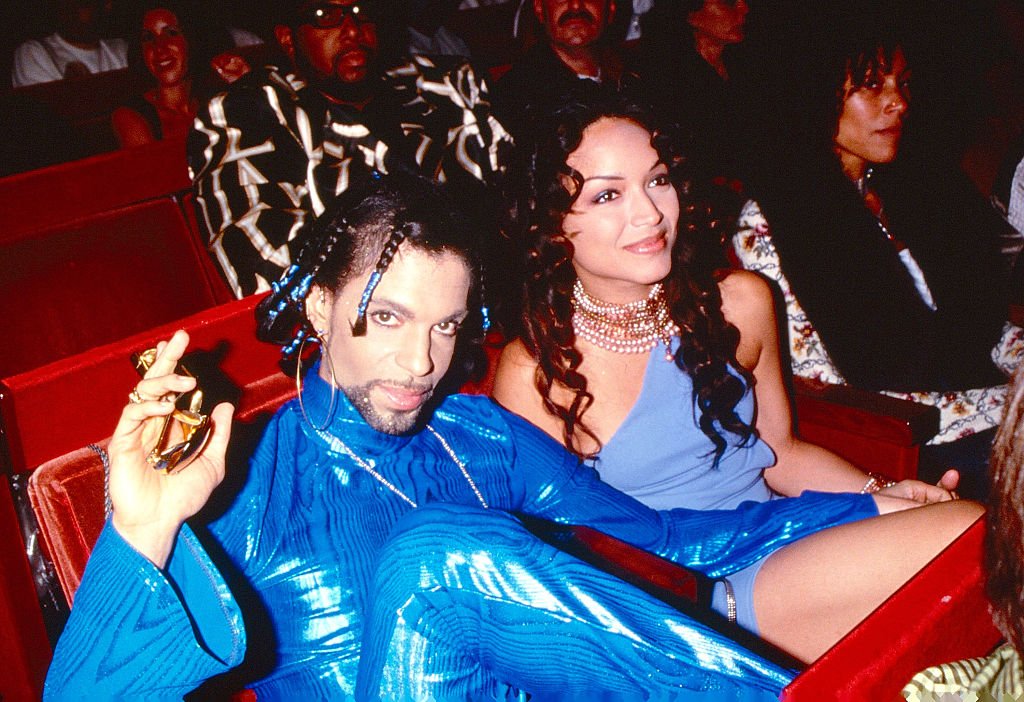 MUSIC AND LOVE LIFE
His love for music was equally matched with his love for women. In 1996, he married his first wife, Mayte Garcia, who was a dancer, and the two appeared to have had a beautiful relationship.
The two met in Germany, where Prince was performing when Garcia was 16. Their meeting was made possible thanks to her mom, who had sent a video of her dancing to Prince; the two then became friends until she joined his dance team.
While Testolini and Prince were married, they lived a rather expensive lifestyle.
PRINCE AND GARCIA'S MARRIAGE
Prince once revealed to Oprah Winfrey that the first time he saw Garcia, he knew she was going to be his wife, and this finally became a reality six years after their first meeting on Valentine's Day in Minneapolis in 1996.
During this interview with Oprah, Garcia disclosed that she never called him Prince, instead, she would just say "Hey" whenever she was referring to him. Prince also wrote a song about his wife called "The Most Beautiful Girl in the World."
Their love story, however, came to an end in 1998 after the death of their son Amiir, who was born few months into their marriage with a genetic disorder. 
A year after his death, Garcia released the memoir "The Most Beautiful: My Life with Prince." In an interview with E!, Garcia shared some words about her love life with the icon.
She also revealed when she found out he was sick in 2016, it made her really sad, and she was unsure whether or not to visit him, she however wished she had after his death. She said:
"I regret not going."
PRINCE'S SECOND MARRIAGE
She said Prince was one like no other and talked about how their relationship grew from friendship. After the end of his relationship with Garcia, Prince met his second wife that same year.
He got married to Manuela Testolini in 2001, when she worked for his charity organization called Love 4 One Another. In an interview with CNN, Testolini stated:
"Philanthropy brought us together and it was Prince that encouraged me to start my own charity over 10 years ago."
After his death, it was revealed that while Testolini and Prince were married, they lived a rather expensive lifestyle throwing lavish parties. It was also alleged that Testolini would hire a $5,000-a-day stylist to do her hair and makeup for events. She told StarTribune:
"We had accounts at boutiques including Gucci, Versace, and Valentino. We had accounts at Saks. There was never any restriction on his or my spending."
In 2007, however, the couple got divorced, and it was revealed that their divorce process was not a seamless one. Two years after her divorce, he had not returned some of her items.