Meet All of Jazz Icon Nat King Cole's Kids & Grandkids Including Those Who Died Too Soon
Nat King Cole was a music legend with a soothing baritone voice. His legacy remains unbeatable and unforgettable. However, not many are familiar with his personal life, including the Cole clan and the few tragedies they faced.
Jazz king Nat King Cole registers in the heart of music lovers as the legendary jazz pianist, singer with a melodious and harmless baritone.
He was also one of the first black men to be accepted wholeheartedly by many white folks during his time, owing to his unique talent of hosting various shows.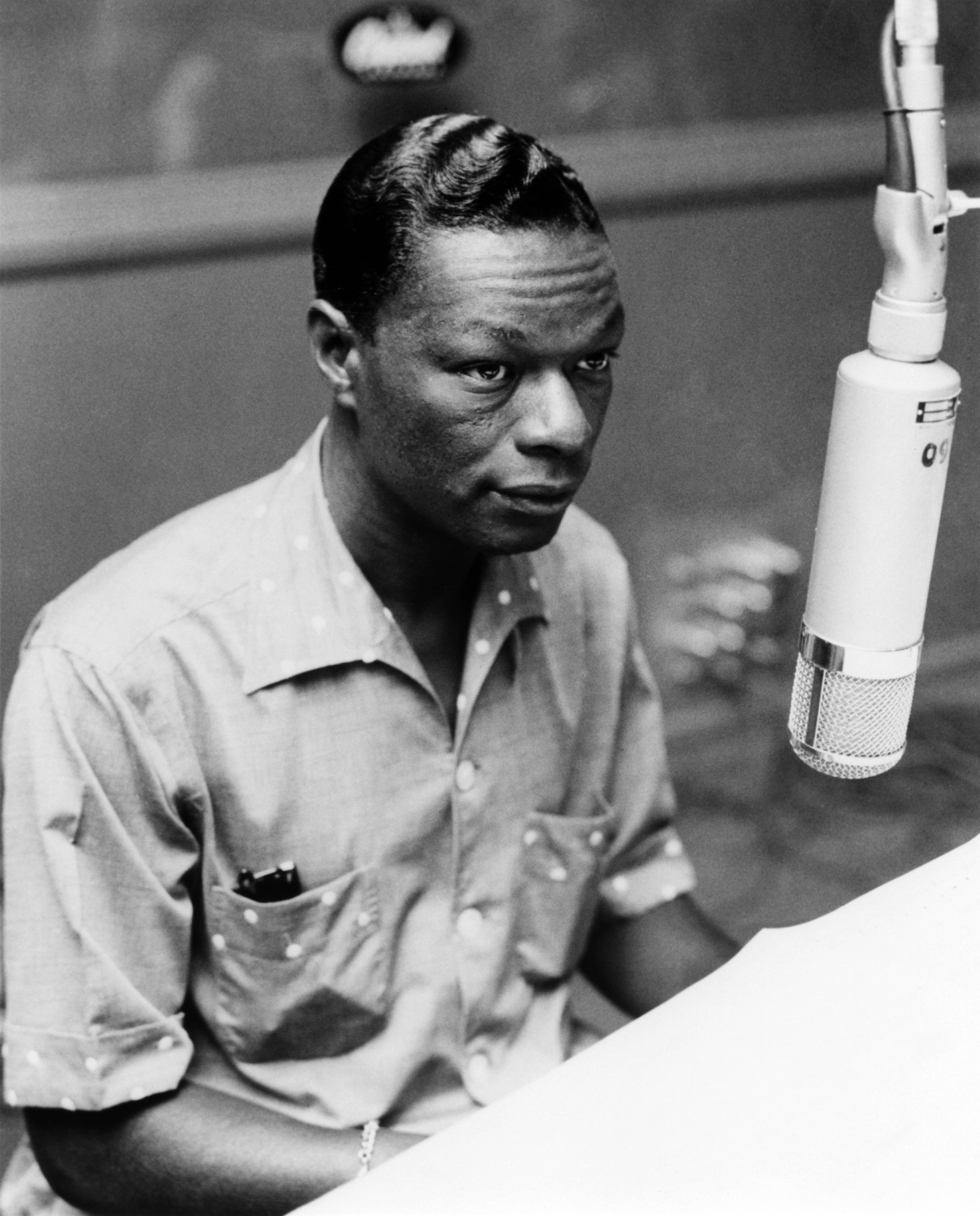 He made a huge success out of his career and left a big shoe to fill. A mission that was completed by his offspring. Nat was married two times, first, as a 17-year-old and later, as a mature individual ready to take on the responsibility of being a family man.
The entertainer stuck by his wife Maria Hawkins Ellington, and the pair raised three biological kids and two adopted. His children also formed their families, and grandchildren soon followed.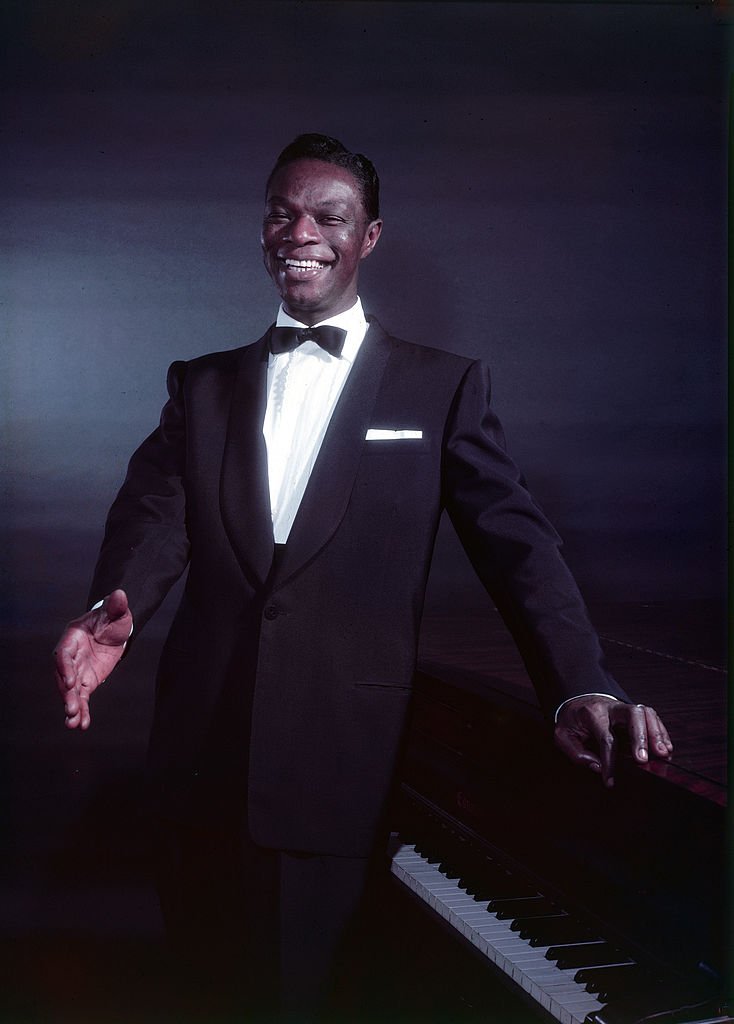 Following his tragic death at age 45 in 1965, Nat did not witness much of his kid's successes in music; neither did he see them exhibit significant family values learned in their early years. 
However, if he were alive, the man would have been exceptionally proud of his family tree, despite the few tragedies they have faced.
WHO ARE NAT KING COLE KIDS
The legend had three daughters with Ellington — Natalie, twins Casey and Timolin — and later adopted daughter Carol and a son, Nat Kelly. The only boy in the household, Nat Kelly journeyed on the entertainment train and was a reputable actor before his death in 1995.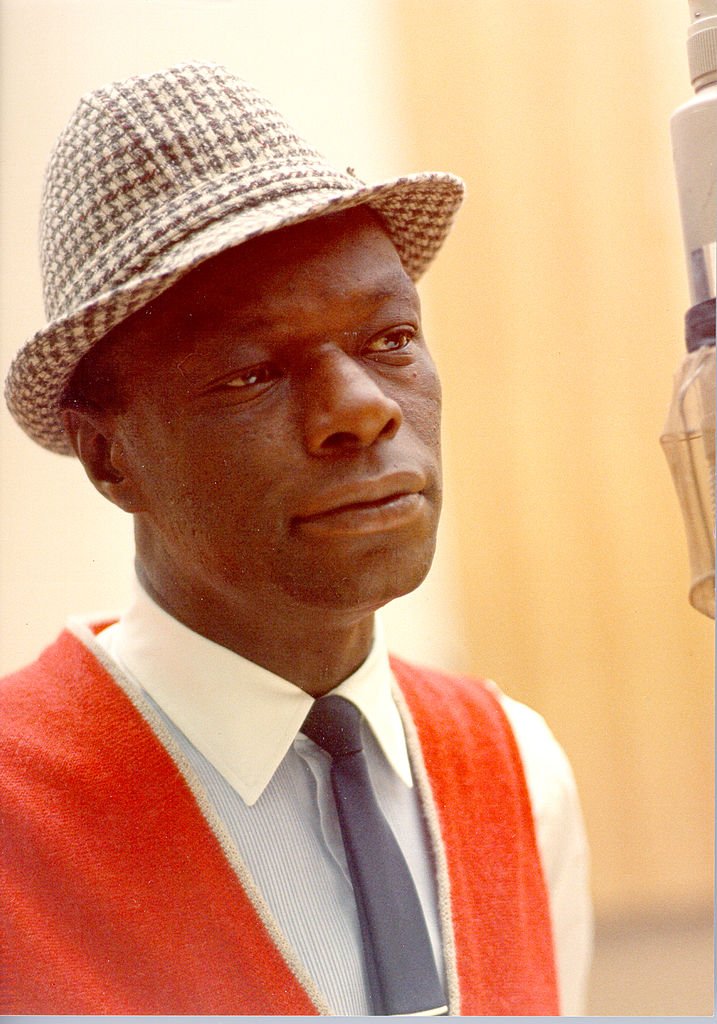 Natalie Cole, his sister, was a successful musician who learned that the ropes to success involved hard work and dedication. She released an album, "Unforgettable," and it earned many Grammy awards.
Sadly, she passed away five years ago, at age 65, due to complications of ongoing health issues. The singer had a long-term battle with several illnesses ranging from liver to kidney problems.
Before her death, Natalie confessed that the health issues stemmed from her long use of heroin and cocaine, and alcohol. She tried to rewrite the script by turning a new leaf and focusing on her music.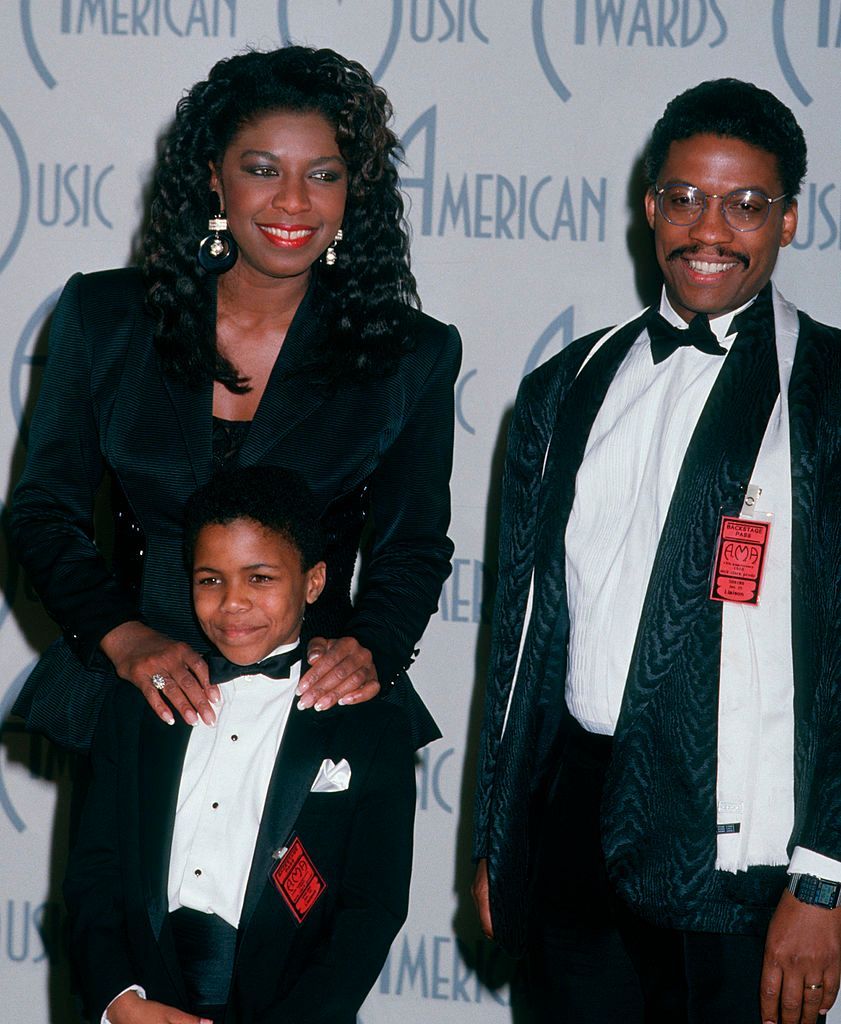 After she died, her family released a heartening statement, establishing that she would be greatly missed but forever in their hearts. Her sisters, the twins, Timolin and Casey, have vowed to keep her memory alive as well as every member of the Cole clan.
In addition, they always celebrate their deceased dad; in 2019, they marked their dad's posthumous birthday, and last year, they shared a sweet throwback picture of themselves and their late sister while attending an event and wrote:
"Happy Heavenly Birthday to our Sweetie...Sisters forever."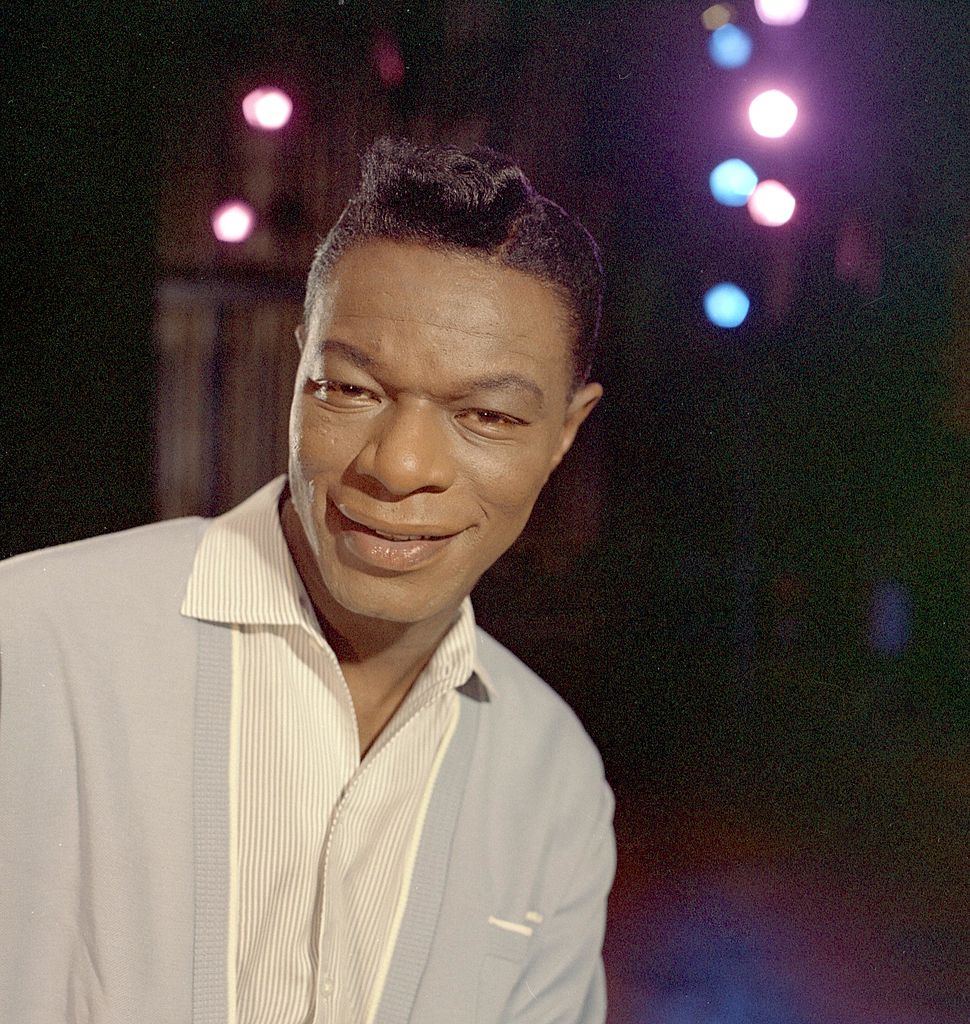 THE GRANDKIDS
Natalie had an only son named Robert Yancy, who died at age 39 of natural cause, about eighteen months after his mother's death; Timolin has twin sons who are objects of her fondness offline and online.
Her adopted sister, Carol, also had a child named Caroline Clarke, but it was out of wedlock, so she gave up the child. Clarke later reunited with her family after tracing her history back to the Cole clan.
NAT KING COLE'S WIDOW
Ellington died decades after her husband's demise. She suffered from cancer but could live a full life before drawing her last breath, at age 89.
After her death, the Coles idolized her and were committed to keeping her memory fresh in their hearts, as they had done with their dad, brother and did with their sisters and nephew.