'Orange Is the New Black' Star Uzo Aduba Candidly Reveals She Secretly Got Married in 2020
Emmy Award winner Uzo Aduba is now someone's wife as she casually detailed how she found the love of her life while quoting a phrase from a rom-com movie.
"In Treatment" alum Uzo Aduba stunned her 2.3 million followers on Sunday, September 12, when she announced she tied the knot with her love Robert Sweeting along with a quote from the romantic comedy "When Harry Met Sally," writing:
"When you realize you want to spend the rest of your life with somebody, you want the rest of your life to start as soon as possible."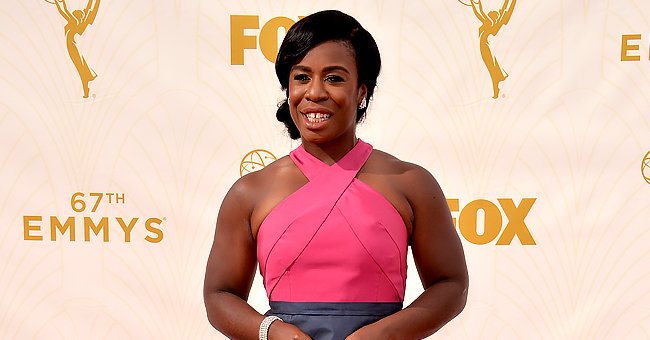 JUST MARRIED
The Boston native continued: "For some of us, it can feel like we spend our whole lives waiting for our special someone. My heart, my love – I'm so happy my life started last year with you. You're the best thing that has ever happened to me." 
Along with the heartwarming post, Aduba shared a close-up selfie of the couple from their wedding day, and fellow stars, including fans, flooded the comments section to congratulate the pair.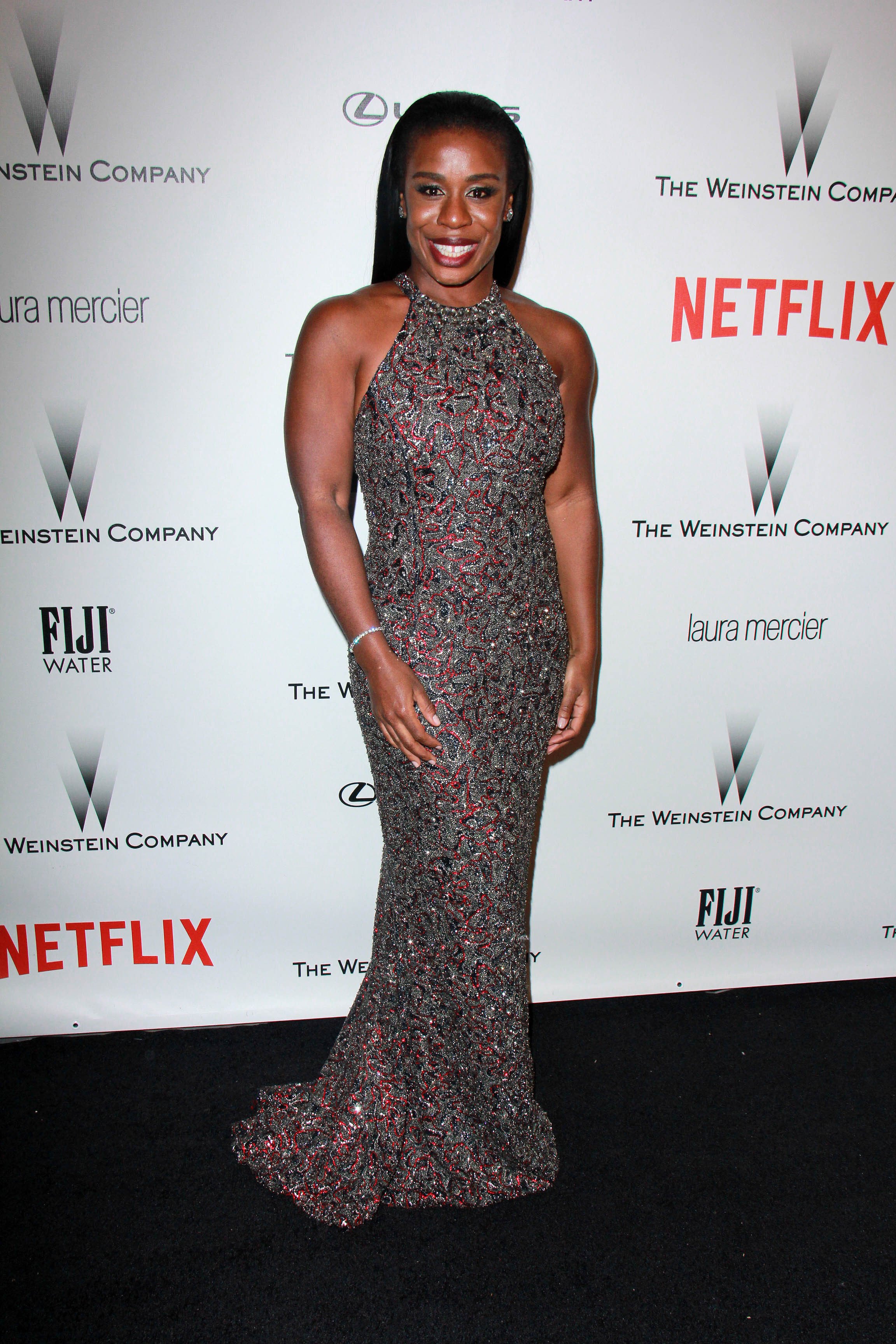 American entertainment journalist Lola Ogunnaike expressed joy for Aduba and sent warm wishes of eternal happiness to her and her now-husband while askingly joking if there could still be a bachelorette party.
"Madam Secretary" actress Panita Miller excitedly raved about the great news, while many other users complimented the bride and groom on their wedding snapshot.
THEIR ROMANCE
A source confirmed to People that 40-year-old Aduba and filmmaker Sweeting quietly walked down the aisle in a secret ceremony that took place in New York City.
The insider added the lovebirds are celebrating their first anniversary this year. Aduba has kept her love life private since she broke out on the series "Orange Is The New Black."
Her spouse Sweeting also took to Instagram in a separate post to share the exciting news of their nuptials while describing his now-wife as a gorgeous, talented, and incredible woman.
He shared the past year has made him appreciate the fragile nature of life and the importance of living it, and that during this difficult time, he and Aduba learned to find joy and peace in each other. For Sweeting, Aduba is the most remarkable person he has ever known and he's proud to be her husband.
THE TRAGEDY
In addition to their happy news, the couple suffered a tragic loss in the family last year. According to People, Aduba's mother passed away last November, and the "Mrs. America" star did not publicly share the news until April.
Her starring role in HBO's "In Treatment" helped her come to terms with her mom's passing as the character experiences a similar loss.