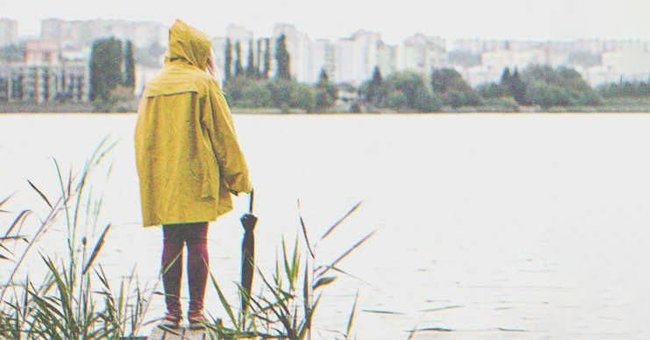 Shutterstock
Man Told His Stepdaughter to Ask Her Real Dad for Money to Make Her Learn a Priceless Lesson — Story of the Day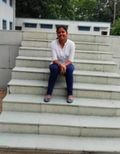 One day, I refused to pay for her trip and told her to ask her "real dad" for money. No doubt, I did right! She had learned a priceless lesson.
"You're not my real dad. You've never been! So stop acting like that!" Lara lashed out at me when I inquired why she returned home so late.
"I was just worried about you, honey," I explained. "Why do you hate me so much? I'm your dad, after all!"
"Dad?! Are you serious?" Lara glared at me. "Don't forget, you're just someone my mom happened to meet after her divorce. That doesn't make you my dad! So it'll be better if you stayed within your limits!" she yelled at me.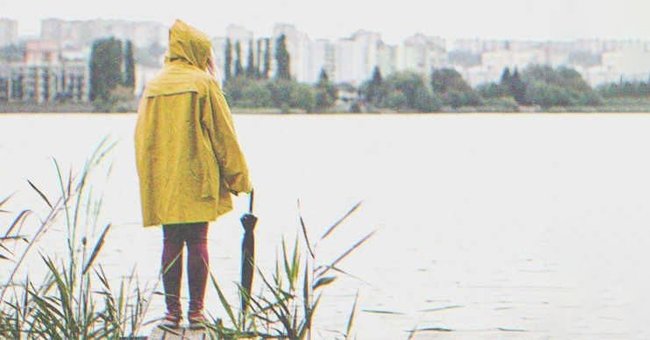 My stepdaughter learned a priceless lesson after I refused to pay for her trip | Photo: Shutterstock
"But Lara..." Before I could say anything, Lara dashed upstairs and slammed the door.
I was tired. I was tired of the blatant disrespect I received each time. I understand it's not easy for teenagers to accept a stepparent, but this was the third time today that Lara had been so disrespectful.
I met Lara's mother and my wife Claire 7 years ago. We didn't fall in love at first sight, but you might compare it to two emotionally devastated people having a heart-to-heart talk and falling in love with each other. My wife had died in a vehicular accident, and Lara's husband had left her for another man.
I didn't have any children, but Claire had Lara, who was 15 when I met her. From the beginning of our relationship, Lara and I never got along, but it wasn't for my lack of trying. It was because Lara just didn't want to accept me as a dad. She thought I would tear the family apart.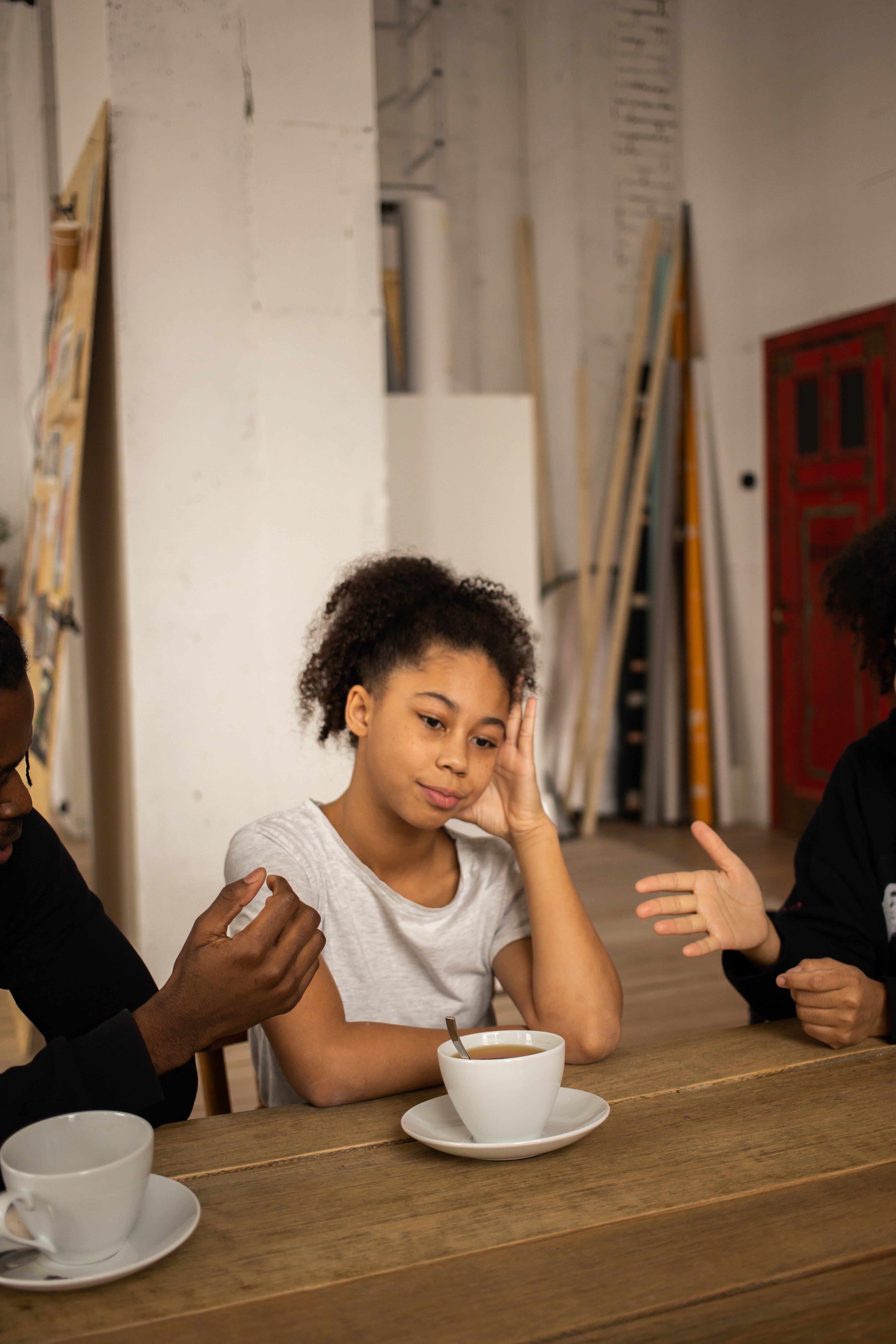 Lara hated me since the time she met me | Photo: Pexels
Claire is a homemaker. She's never been a working woman, and she's not interested either, so I am the breadwinner of the family. I pay for Lara's school, clothes, trips, and anything and everything she asks for.
Whenever I fulfilled her wishes, I hoped Lara would acknowledge my efforts and give up her rude behavior. But sadly, the only thing that time changed was Lara's attitude, from being disrespectful to me to hating me.
One day, she came to me to ask for money for a trip. She and her friends were planning a trip to Texas for a film festival, after which they intended to tour the entire state. "I need the money by tonight so I can book the tickets," Lara told me, demanding money. "It will be a one-week trip."
"Well, honey, don't you think you should at least consult your mom about the trip before asking me for the money?" I asked gently.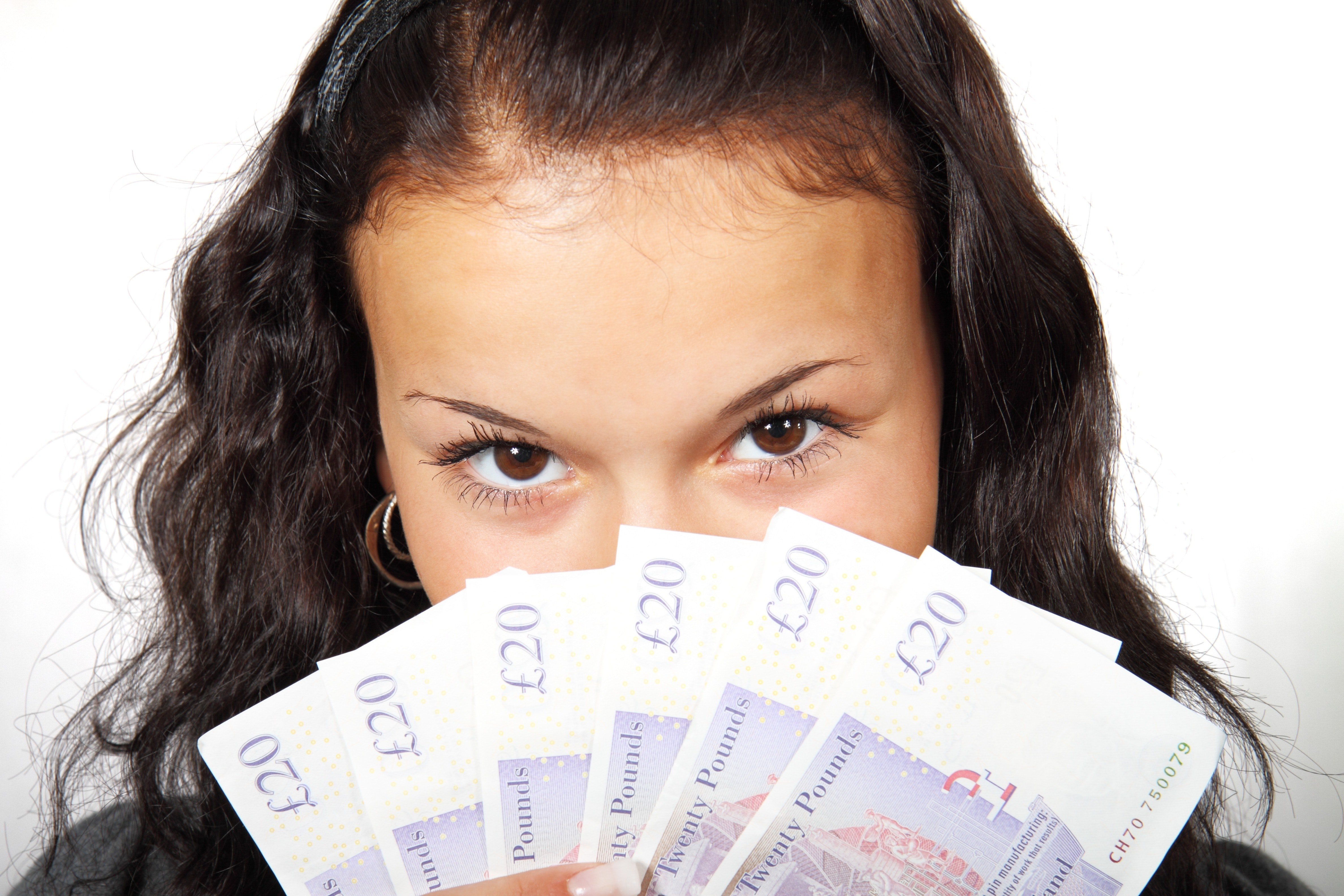 Lara wanted me to pay for her trip | Photo: Pexels
Lara gave me a serious look. "She's not going to say no! It's always you who causes problems. Don't mess things up this time, and just send the money to me!"
I felt terrible when Lara said that, but I tried to stay calm. "Fine, I'll transfer the money. But I need to know who's going with you. The boys, in particular. I'm hoping Kevin isn't among them." Last week, Lara had tried to sneak Kevin in, and trust me, he is just not the right guy.
When Lara heard Kevin's name in that context, though, she lost her calm. "Why are you always after Kevin? Oh wait, I get it. You don't want me to get close to the people I like. First, you tried separating mom and me, and now your new target is Kevin!"
I was taken aback. "There's nothing like that, Lara. He's not a nice guy, so I don't want you hanging out with him. That's all!"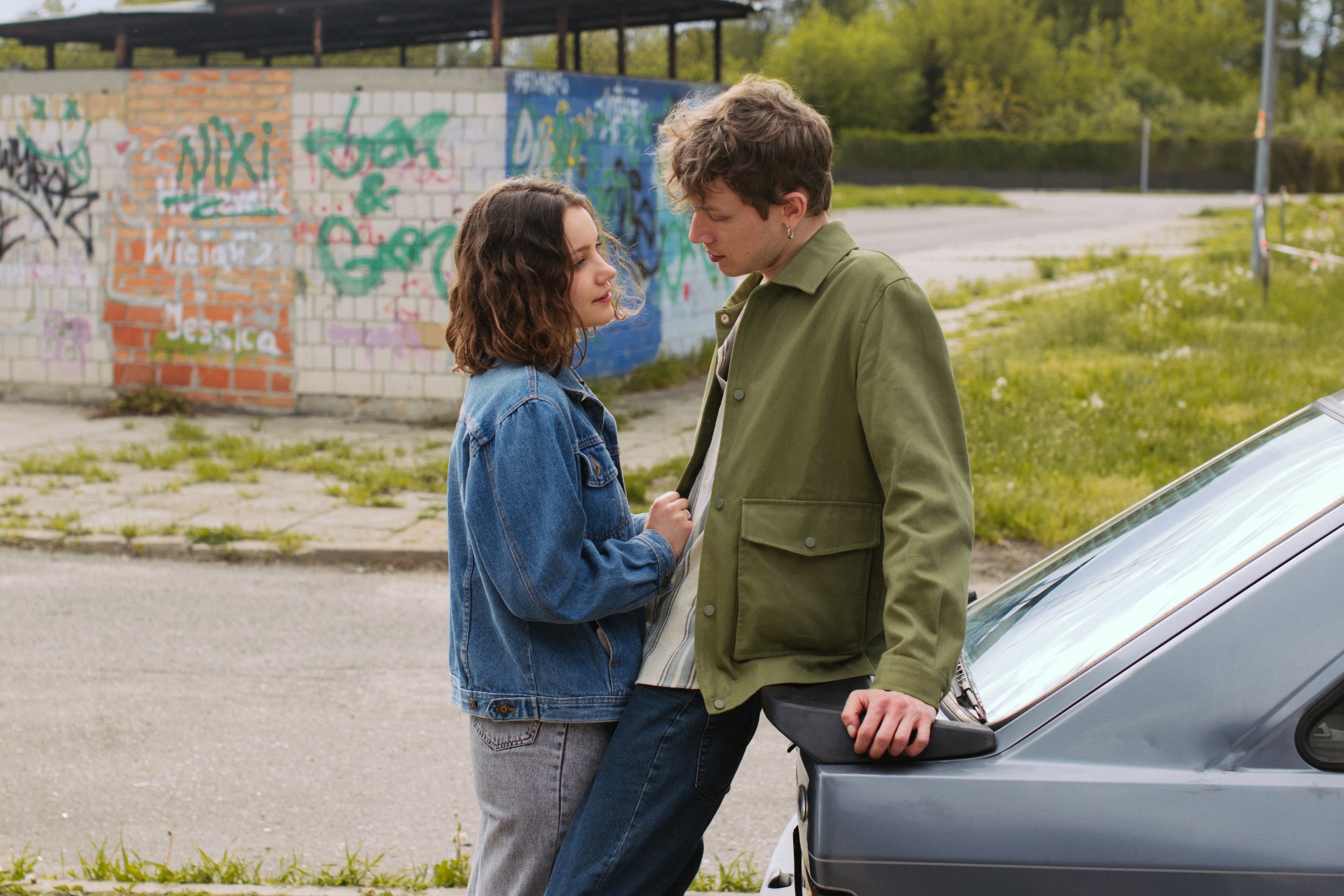 I didn't like Lara hanging out with Kevin because I knew he wasn't a nice guy | Photo: Pexels
"You think Kevin's not nice?!" Lara was furious. "And what about the people who pretend to act like they can control other people's lives? For example, you, my so-called FATHER!"
I was heartbroken. "How can you talk to me like that, Lara? I've always cared for you and loved you. I've been patient with you, despite your rude behavior, and this is how you treat me after being so polite to you?"
Lara rolled her eyes. "Look, I don't care what you think. Stop creating a scene and just transfer the money, okay?"
"No, I won't," I retorted. "I think this time you should ask your 'real dad' for the money!"
Lara thought, like every other time, she would get away with her rude behavior. But I was done. I was done being nice to her. I didn't want to encourage her obstinacy by always complying with her wishes, so I said no.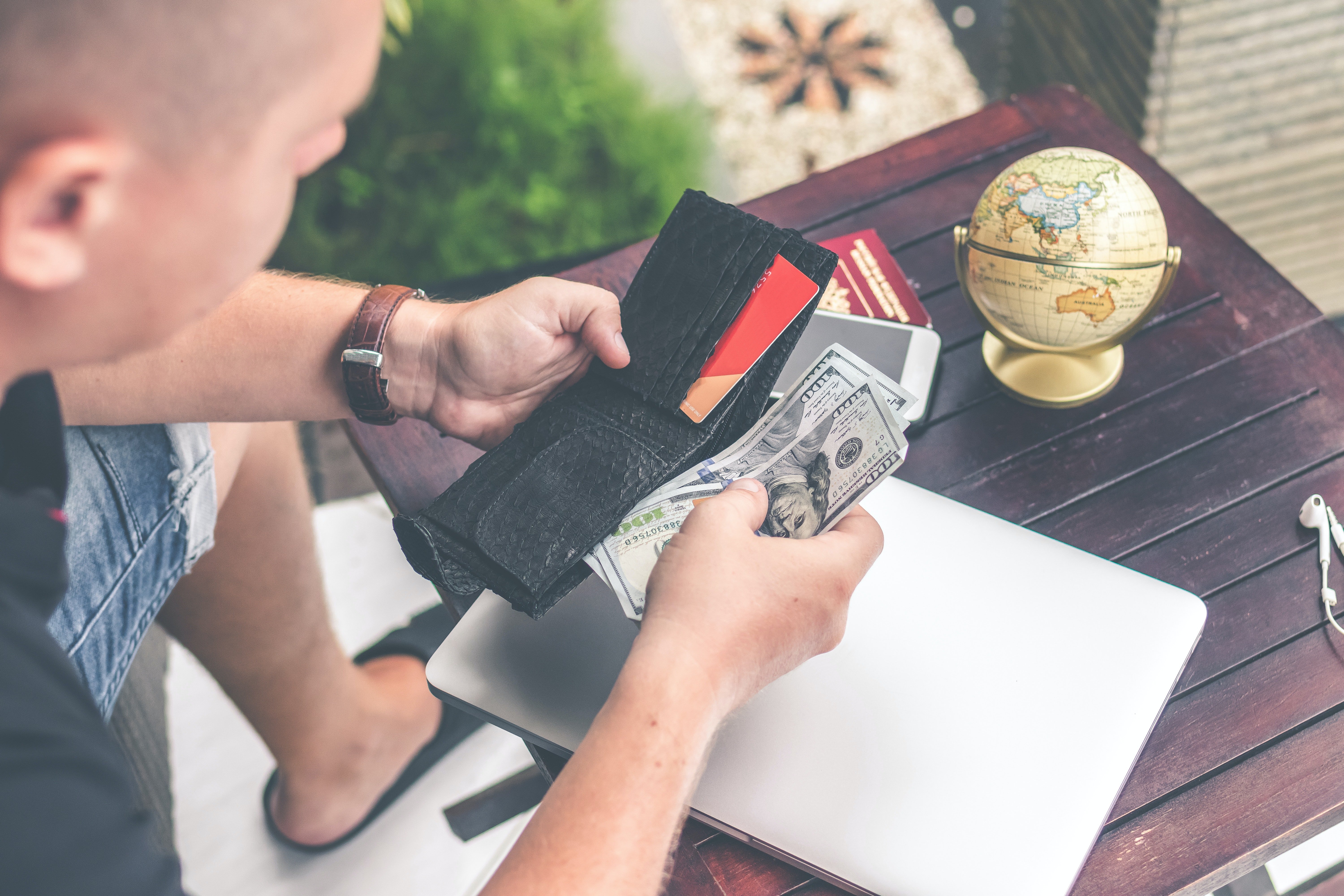 I refused to pay for Lara's trip | Photo: Pexels
Lara's eyes welled up with tears. She dashed up to Claire and told her everything that happened. But Claire took my side. It infuriated Lara even more, and she fled to her room, declaring that she felt like an orphan despite having a family.
After the heated exchange, I sat alone for several hours, wondering what to do. Claire suggested if I gave space to Lara, things would improve. But I knew there was no point in doing that. It had been about a year since Claire and I wed, and not a single thing about Lara and my relationship had improved.
However, I didn't lose hope. I tried once more to sort things out, this time with more patience. I went to Lara's room that night. She'd refused to eat dinner and hadn't left her room since the tense conversation.
"I understand you're upset, but it's not the food's fault," I told Lara as I set the food on her side table. "Come quickly and eat something."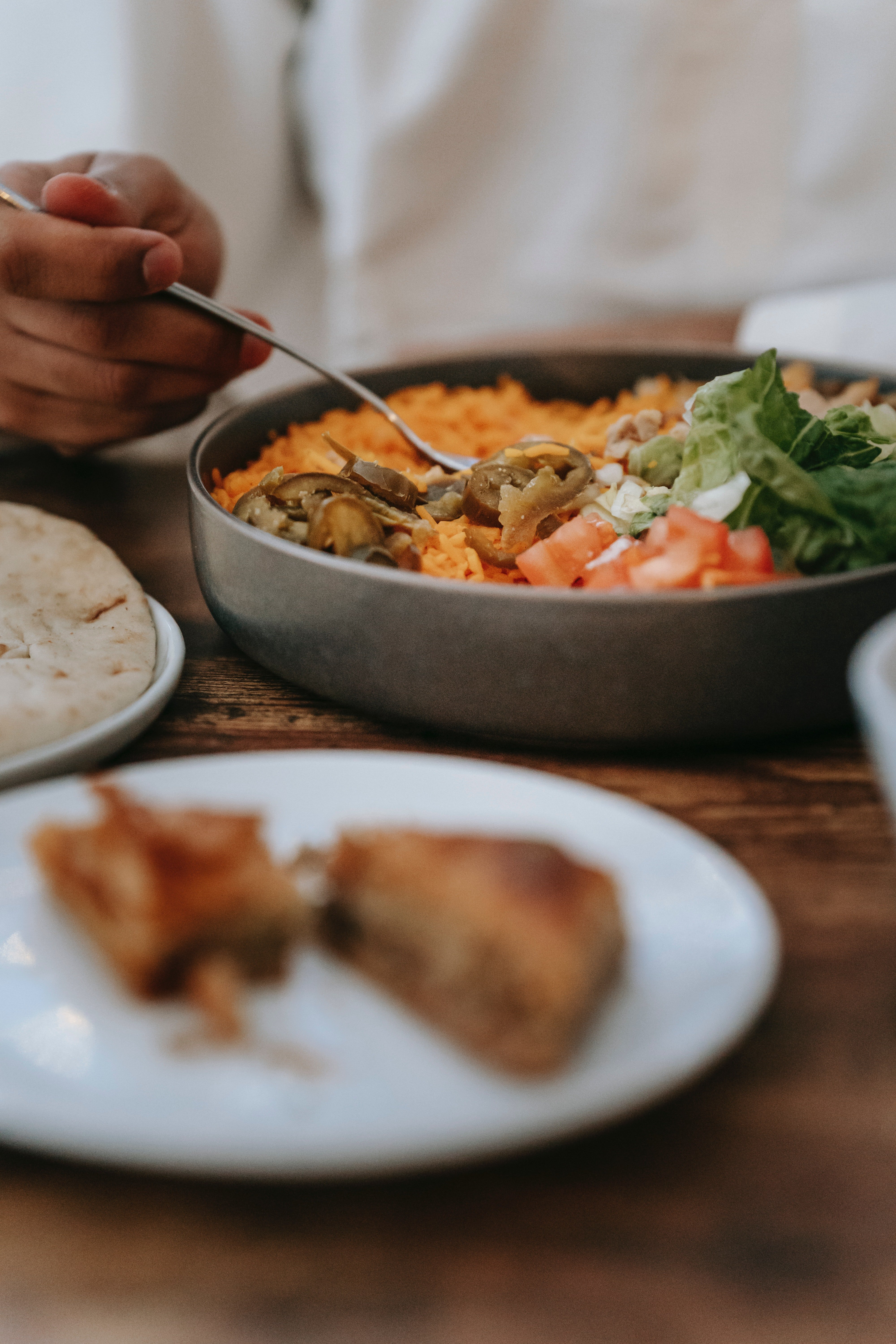 I took food to Lara's room because she didn't have dinner | Photo: Pexels
"I'm not hungry," Lara replied quietly. "Please leave!"
I went and sat beside her. "I'm sorry for being rude to you, honey. But believe me, I don't want you to end up in trouble. That's why I asked about Kevin. I love you, and I care for you. I hope you know that."
To my surprise, Lara's eyes welled up with tears. "Why did it have to be me? Just why? I thought dad loved me, but he didn't. Last week he refused to see me and today when I asked him for money, he said he doesn't want to take responsibility for me anymore. He also told me not to call him again!"
"It's not your fault, honey," I said, wiping her tears. "He doesn't understand how lucky he is to have a daughter like you. Please stop crying. You deserve the best!"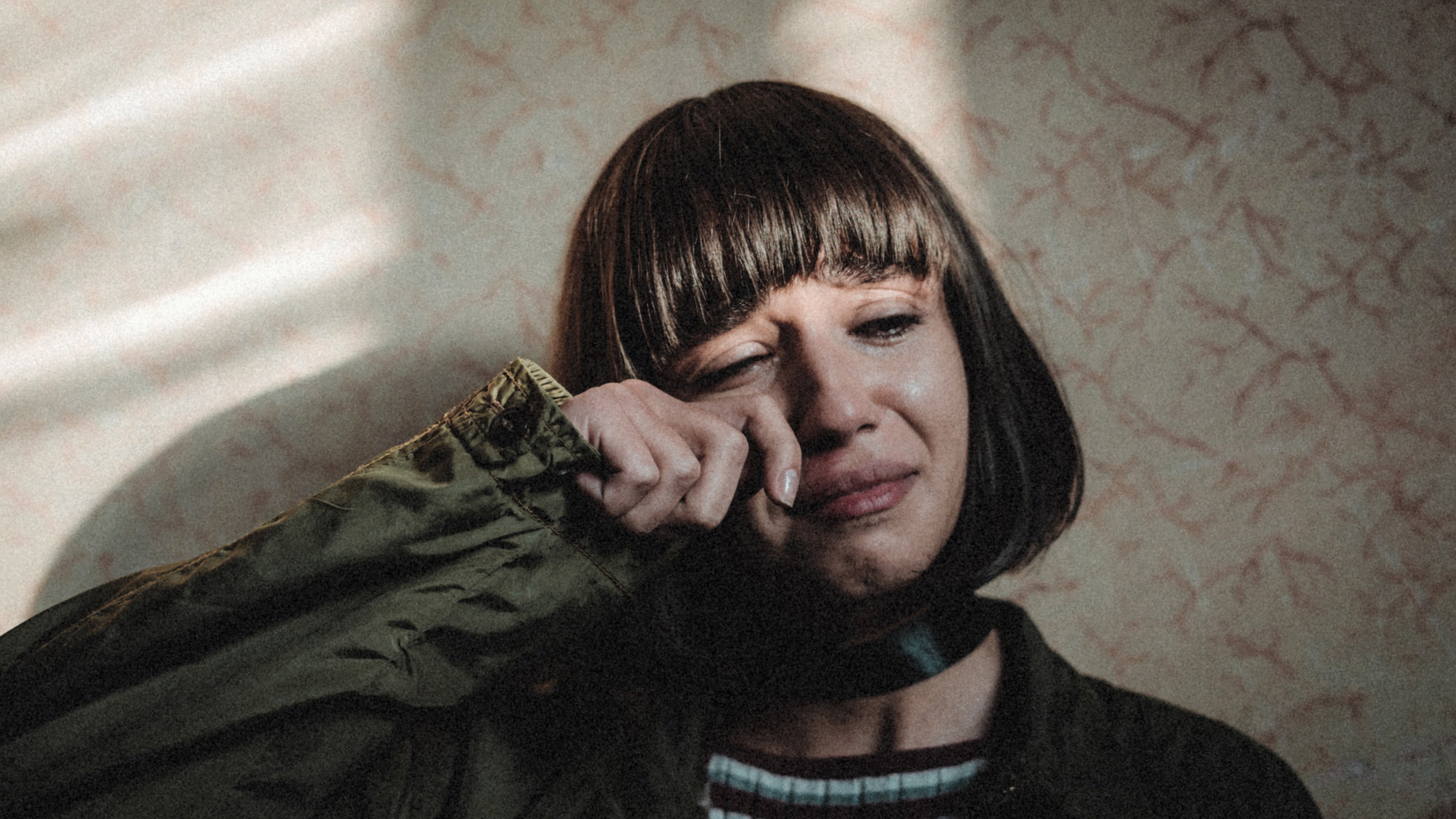 Lara couldn't stop crying when she realized how much I loved her | Photo: Pexels
You won't believe me, but Lara hugged me and started crying even more. All she said while sobbing was that she'd been a terrible person all this while, and she'd prove to be the best daughter. "I'm sorry, dad! I'm so sorry! I never respected you and always hurt your feelings."
I was overcome with emotion. This was the first time Lara had called me dad. "It's fine, honey. Mom and I love you!" I said as I hugged her back. "I'm glad you realized your mistake."
Lara did as she had promised. From that day on, she has never been disrespectful to me. In fact, last week, after she won a competition, she gave a speech about Claire and me and called me the best dad in the world in front of everyone. I was very happy.
What can we learn from this story?
Sometimes, love and patience are all it takes to sort things out. The way Lara's stepfather handled the entire matter is a brilliant example of this.
Relationships are built with love and care and not necessarily blood. The way Lara's stepdad loved her proves this.
Share this story with your friends. It might brighten their day and inspire them.
If you enjoyed this story, you might like this one about a dad who refused to walk his daughter down the aisle.
This account is inspired by our reader's story but written by a professional writer. All names have been changed to protect identities and ensure privacy. Share your story with us, maybe it will change someone's life. If you would like to share your story, please send it to info@amomama.com.
Please fill in your e-mail so we can share with you our top stories!