Mike Tyson's 1st Wife Robin Givens Who Once Sued Him for $125M Shows Her Biracial Son on His 21st B-Day
Mike Tyson and his ex-wife Robin Givens had a public and messy divorce that affected her career. Now, she proves to fans that her life is back on track, as she dotes on her biracial son on his 21st birthday.
Robin Givens is a successful actress and loving mother to her sons. She is a woman with a commendable passion which is exhibited when it comes to getting things done.
As far as career-wise, the on-screen star puts in the effort and brings her character to life for every single feature. Similarly, her motherhood journey has also witnessed such dedication.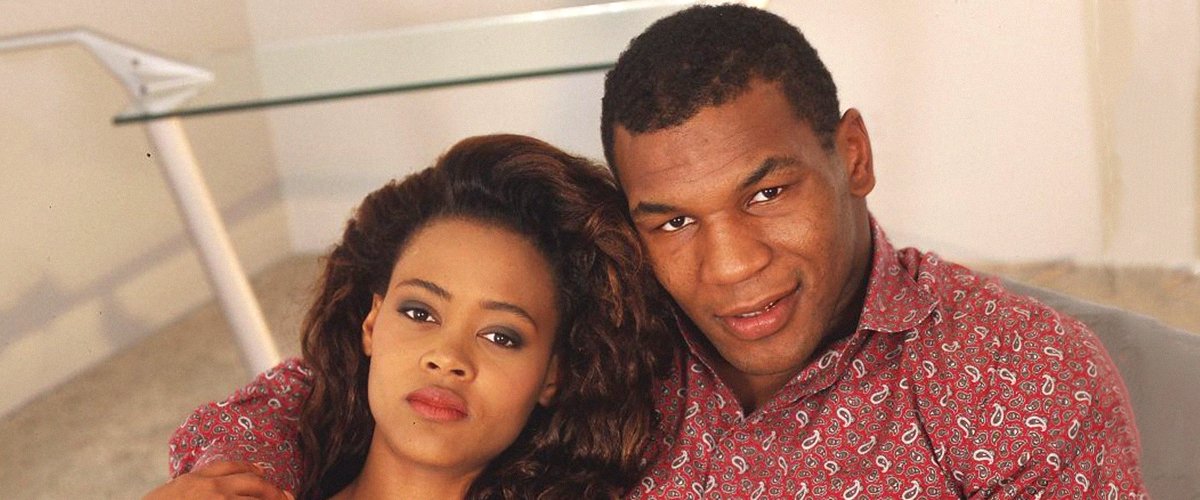 Givens shares her younger biracial son William Givens Jensen with her partner, Murphy Jensen. While her older son, Michael, was adopted in 1993.
Like most moms, she loves her boys and delights in celebrating them. Over the weekend, her biological son turned 21, and the proud mom showcased her love by sharing a cute snap of the celebrant during a bicycle ride.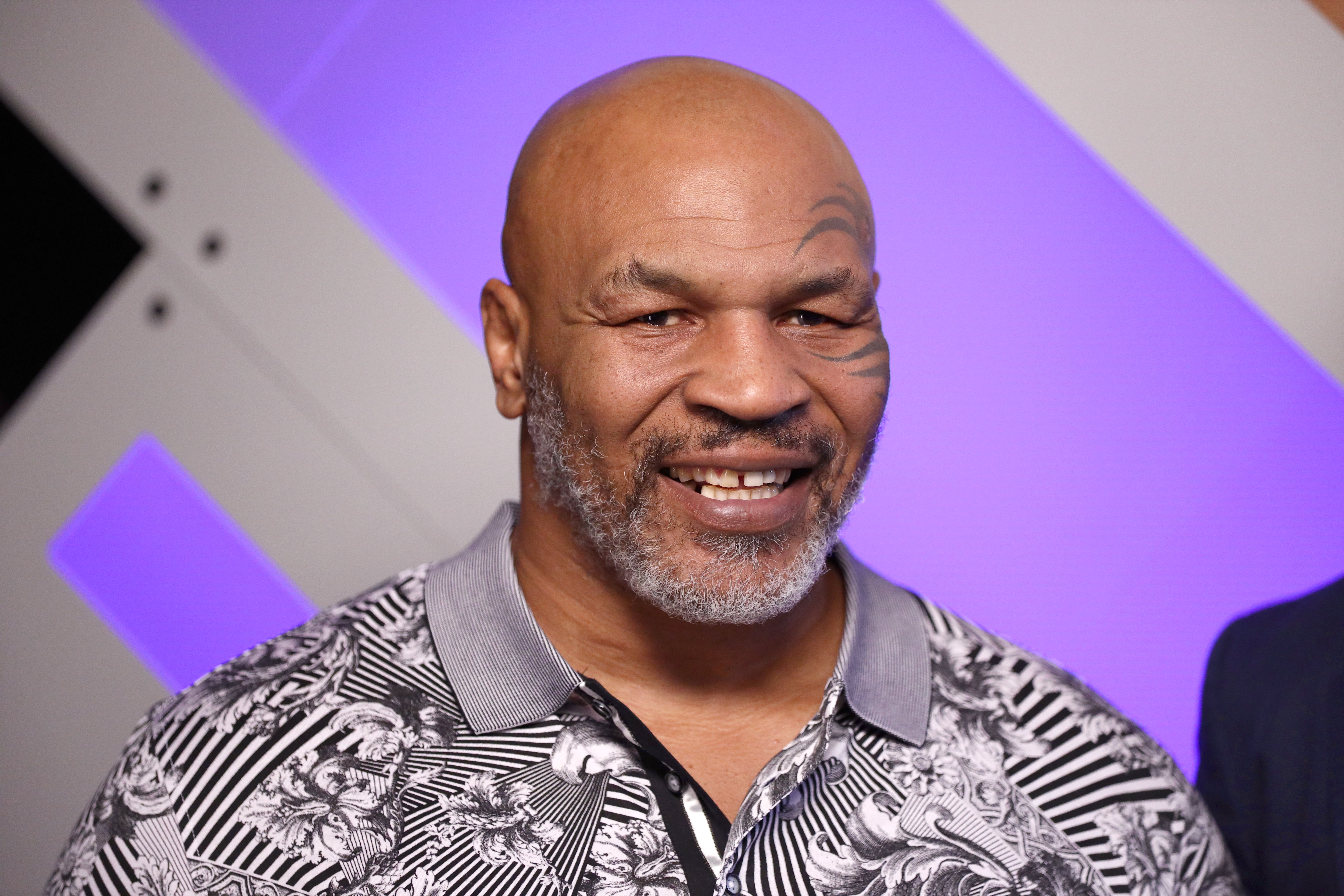 William was dressed in a casual shirt, ripped jeans, a knockabout jacket, and shoes. He posed with a charming smile. Givens captioned the shot:
"That's my boy …Happy Birthday @billygivensjensen🎊🎉🎂🎈You are such a gift and blessing to us all! I Thank God every day for you!!! #grateful🙏🏽❤️."
GIVENS' PAST ROMANCE WITH TYSON
Once upon a time, Givens was the most hated woman in America because of her romantic involvement with boxing legend Mike Tyson.
The pair were married for nearly a year before proceeding to court in 1989 for a dual divorce. Before their final court case, they engaged in a lengthy and messy episode characterized by claims from both parties.
Tyson said that his ex-wife tricked him into marriage after faking a pregnancy, wanted his money, and was unfaithful, while the actress revealed that during their union, he was physically violent.
Givens' claims were not warmly received by fans who branded her a gold digger; in the end, she got through the situation with the help of her former lover, Brad Pitt, and her faith.
On the other hand, the boxing legend's accusations were met with a $125 million libel suit, as the actress sued him after she confirmed that his words against her were false.
LIFE AFTER DIVORCE
Years later, the Givens and her ex-husband ran into each other at an event and surprisingly hugged after Tyson tendered a sincere apology.
Givens has since run a busy schedule with reputable production companies and is enjoying her time as a mother to two adult boys, who want her to spend more time on herself than them.