Getty Images
Meet Patti Labelle's Former Husband of 32 Years Armstead Edwards to Whom She Proposed
Singer Patti LaBelle soared to great heights in her career and became a Hollywood legend. Standing beside her all those decades was her ex-husband, Armstead Edwards.
After thirty-two years and three kids together, Patti LaBelle and Armstead Edwards called it quits, walking away from a marriage many had come to idolize.
Despite their breakup, the twosome remained close, with no animosity between them, even being bold enough to live barely two minutes apart. LaBelle and Edwards also pride themselves on being the best of friends since their divorce.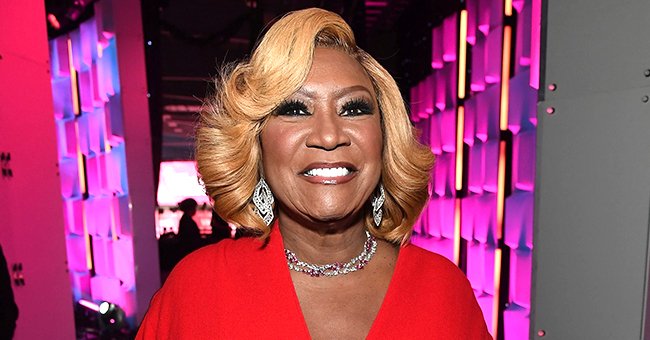 Patti LaBelle attends Billboard Women In Music 2018 on December 6, 2018 in New York City. | Photo: Getty Images
Having these two look out for each other after almost two decades of separation makes one wonder why they broke up in the first place. Luckily, LaBelle has never held back that information from the public.
MEET ARMSTEAD EDWARDS
Armstead Edwards, famed for being the ex-husband of American singer Patti LaBelle, was married to her from 1969 to 2003. Before tying the knot, he served as the soul singer's manager, using his knack for sporting talents to push her music forward.
Over the years, Edwards also appeared in a handful of movies and TV shows, including "Out All Night," "Journeys In Black," and "The Patti LaBelle Show." He is also a proud father, having welcomed three children during his marriage to the star.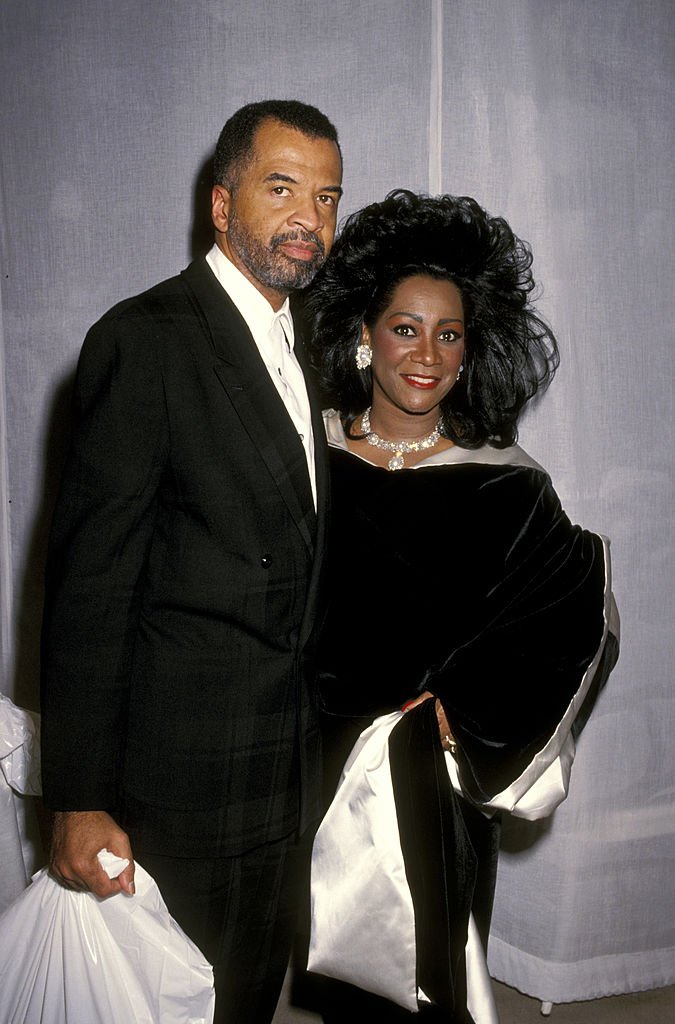 Patti LaBelle and Armstead Edwards during "7th On Sale" To Benefit AIDS Research - November 29, 1990 at 69th Regiment Armory in New York City, New York | Photo: Getty Images
A GLIMPSE AT THEIR LOVE STORY
While working as LaBelle's manager, the twosome fell in love, nurturing their relationship over time. The songstress once opened up about the onset of their union, admitting she popped the big question herself.
She revealed that Edwards asked her to marry him on three occasions, but she turned him down every time. Finally, she took on the mantle and proposed to him herself.
He was so shocked that he had to ask for a few days to think about it. Three days later, the star got a resounding "yes" in return.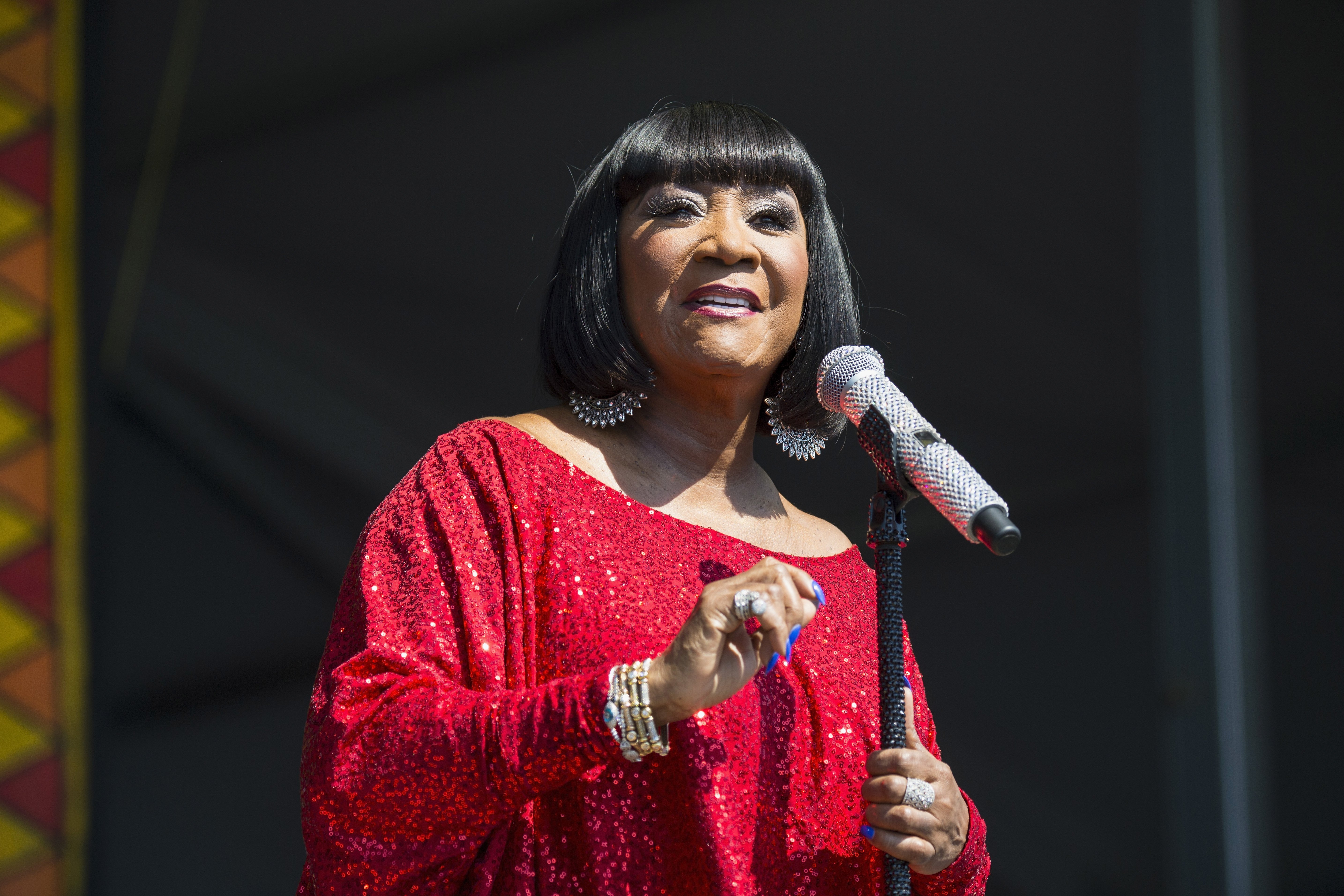 Patti LaBelle performs during the 2017 New Orleans Jazz & Heritage Festival at Fair Grounds Race Course on May 7, 2017 | Photo: Getty Images
THEIR MARRIAGE
In 1969, LaBelle and Edwards decided to take their relationship to the altar. They exchanged vows at the Justice of Peace in Maryland.
The ceremony was followed by a small reception graced by family and friends, with enough beer and soft-shell crab to go round.
EMBRACING PARENTHOOD
Four years after LaBelle and Edwards legalized their union, they welcomed their first son, Zuri Stocker-Edwards. Although the twosome eventually adopted two more children, Stanley Stocker-Edwards and Dodd-Stocker Edwards, Zuri remains their only biological child.
Notably, Stanley once dated Michelle Obama, the former First Lady of the United States, as detailed in her book, "Michelle Obama: A Life."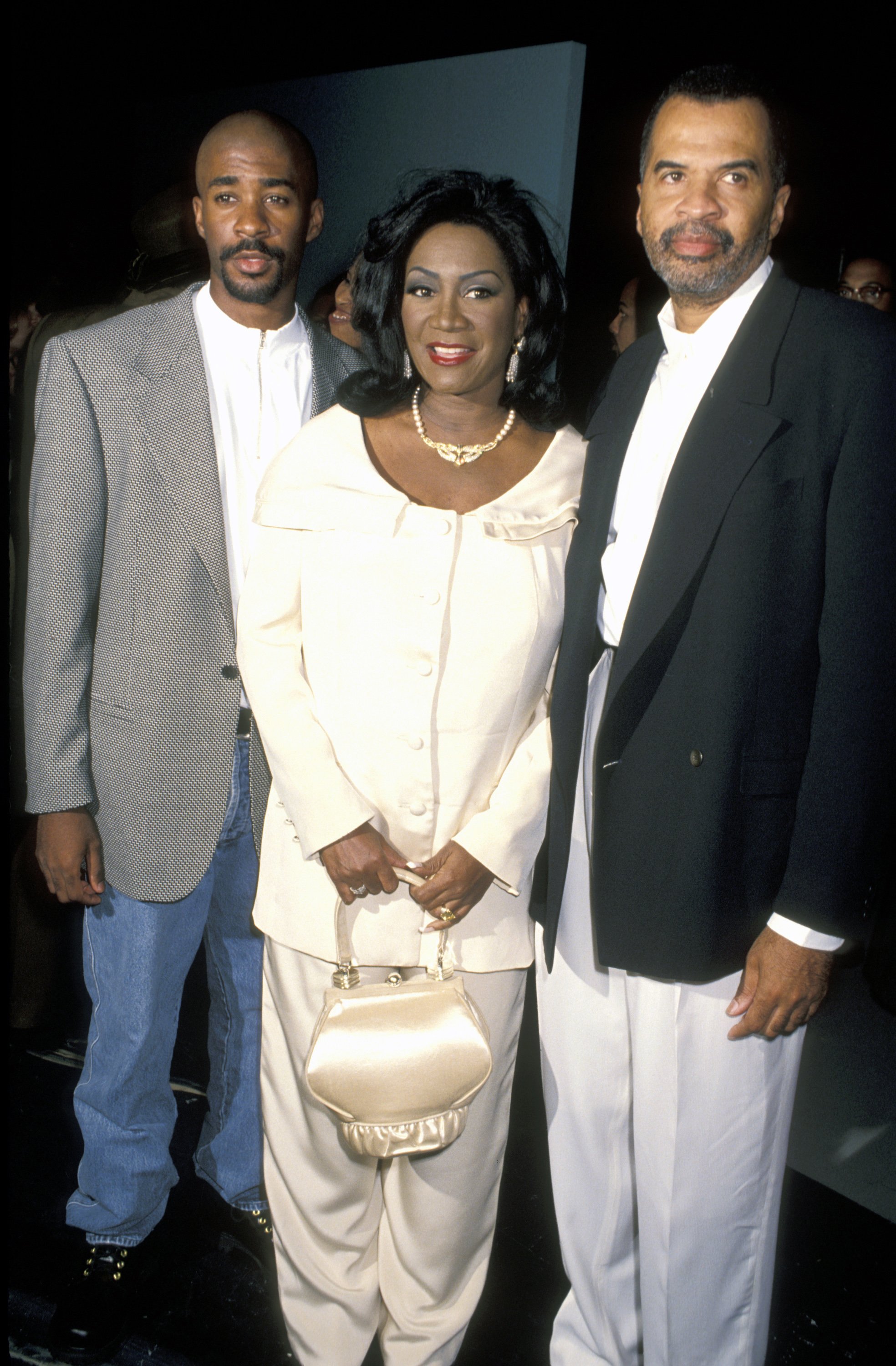 Patti LaBelle, Son Zuli, and Husband Armstead during "Out All Night" Series Premiere Party on September 11, 1992 at Raleigh Studios in Hollywood, California | Photo: Getty Images
THE DIVORCE
After over three decades of marriage, the former lovebirds separated amicably in 2000. Their divorce was finalized three years later. Speaking on "Oprah's Master Class," the iconic singer admitted they parted ways after realizing they could not live together.
Leading to that realization, the duo never engaged in physical altercations or nursed hatred for each other. They resolved to love each other from a distance, which they have done in the last two decades. LaBelle refers to Edwards as one of her best friends.
In a later interview, the actress revealed to Oprah Winfrey that she ended her marriage because she could not get along with "anybody for 32 straight years" given her personality.
MOVING ON
Since her marriage ended, the 77-year-old has kept herself open to love again, eventually finding it in drummer Eric Seats. Details of their relationship went public in 2016 after news outlets revealed they had been together for almost two years. A source revealed at the time:
"She tried to keep it quiet, but everyone around her has figured things out now. She's completely smitten with him and they spend so much time together."
The two first met after LaBelle hired the 47-year-old to be her drummer years back. Their relationship progressed despite their 30 years age difference.
Please fill in your e-mail so we can share with you our top stories!