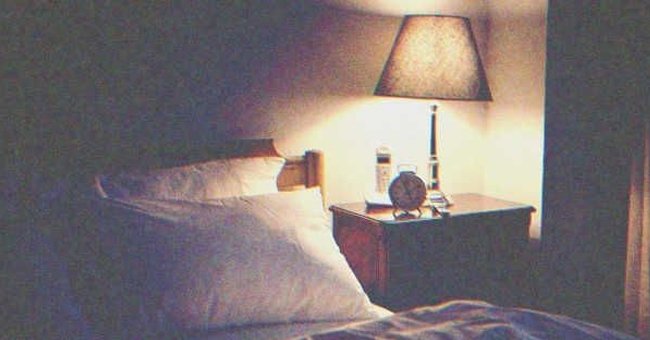 Shutterstock
Woman Pretends to Sleep All Night to See If Her Husband Is Lying, What She Finds Out Stuns Her — Story of the Day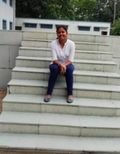 I was suspicious that my husband had been lying to me, so I decided to run a test. I was frozen stiff by what I found out.
"It's the third time this week that the cats are not letting me sleep, Clara," John complained on the phone. "They are really driving me crazy now!"
I didn't take John seriously and began laughing. "Oh, no! What did the poor cats do this time?"
"I'm serious, Clara!" John's voice was firm. "They keep making noises all night! Sometimes, I need to get up and open the door for them. I can't concentrate on work the next day because I can't get enough sleep!"
"But they were quiet last night, honey. I mean, I slept peacefully. I don't think I heard them making noises," I explained.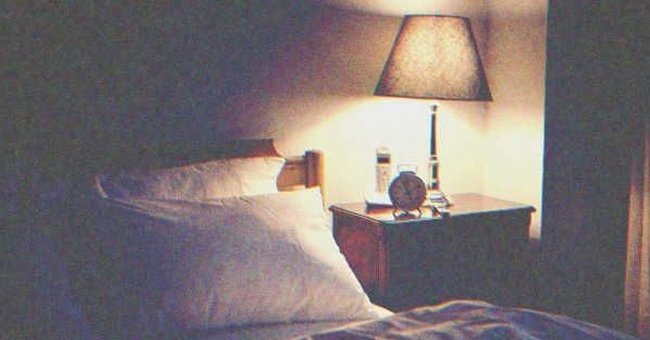 John complained he couldn't sleep at night due to the cats | Photo: Shutterstock
John's voice changed. It sounded like he wasn't pleased with how I responded to his complaint. "Really, Clara? Don't tell me you think I'm just making this whole thing up!!"
"That's not what I meant, honey," I said. "But let me see what I can do. Let's talk about it when I come home?"
"No, Clara. I don't want to discuss it again. I'm not letting the cats stay here anymore. Just drop them off at your sister's house this weekend," John added and hung up.
I felt weird. John was quite close to the cats, and it was his idea to bring them home. But since last week, it seemed like he just hated them.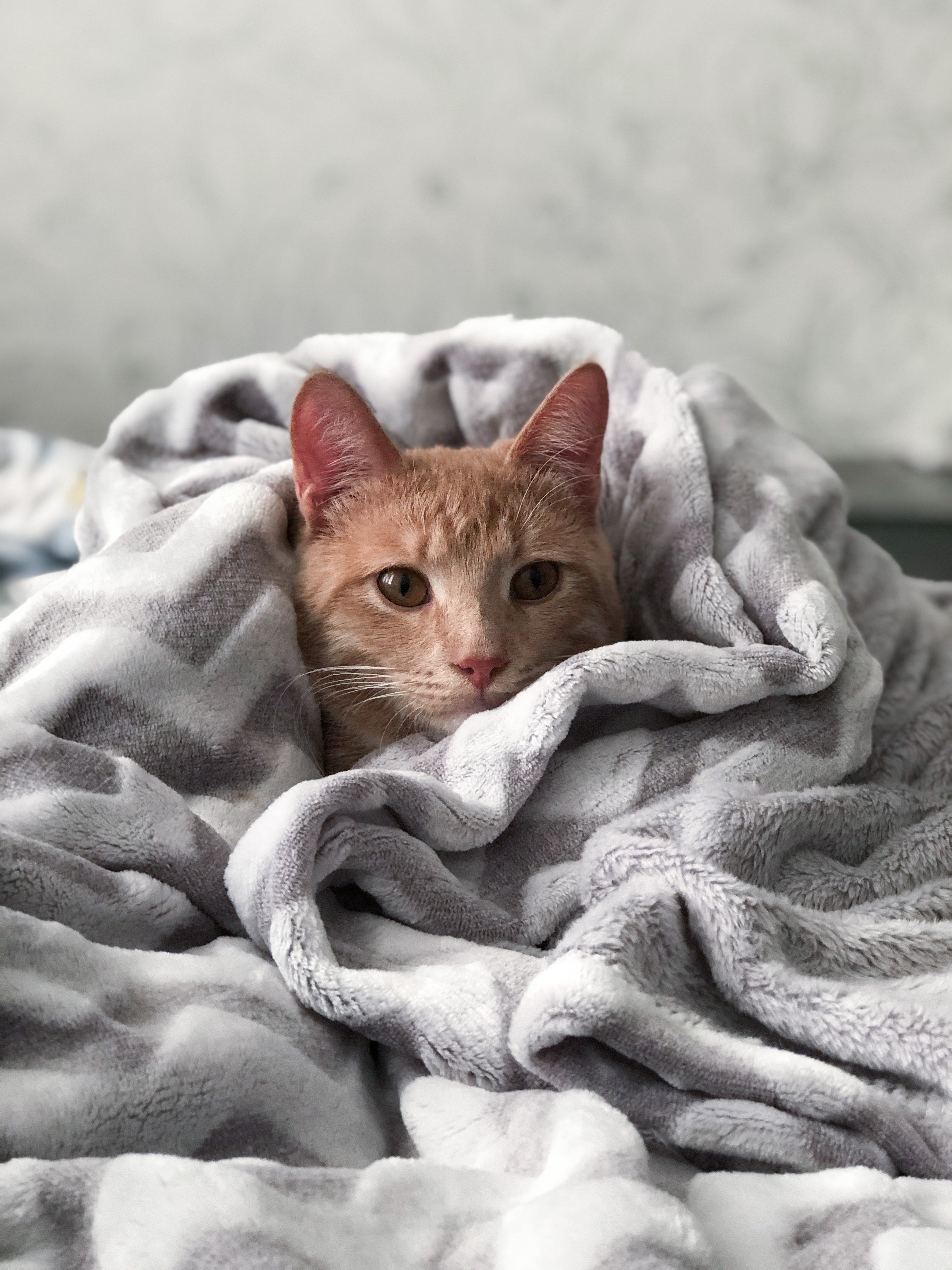 John wanted me to leave our cats in my sister's house | Photo: Pexels
I often come home late from work, and because I'm exhausted, I don't usually wake up in the middle of the night. You can consider me to be a sound sleeper. However, even while I am in a deep sleep, a low noise can quickly wake me up.
It seemed strange to me that the cats bothered John all night, but I never heard anything. So the next night, I decided to run a test.
I waited until John got to bed. Then I let the cats out of the room, lowered my phone brightness, and pretended to sleep. I was lying there in bed all night, checking my phone every 30 minutes to see if John's claims about the cats were true or not.
I stayed awake until 6 a.m., but none of the cats came into our room. I once heard them meowing at 4:15 a.m., but it only lasted about two minutes. Other than that, nothing happened. But when John awoke the next morning, he had a completely different story to tell.
"Oh God, I can't believe these cats are so loud!" he said as he came out of the bedroom for breakfast. "I still feel so tired. I didn't get enough sleep."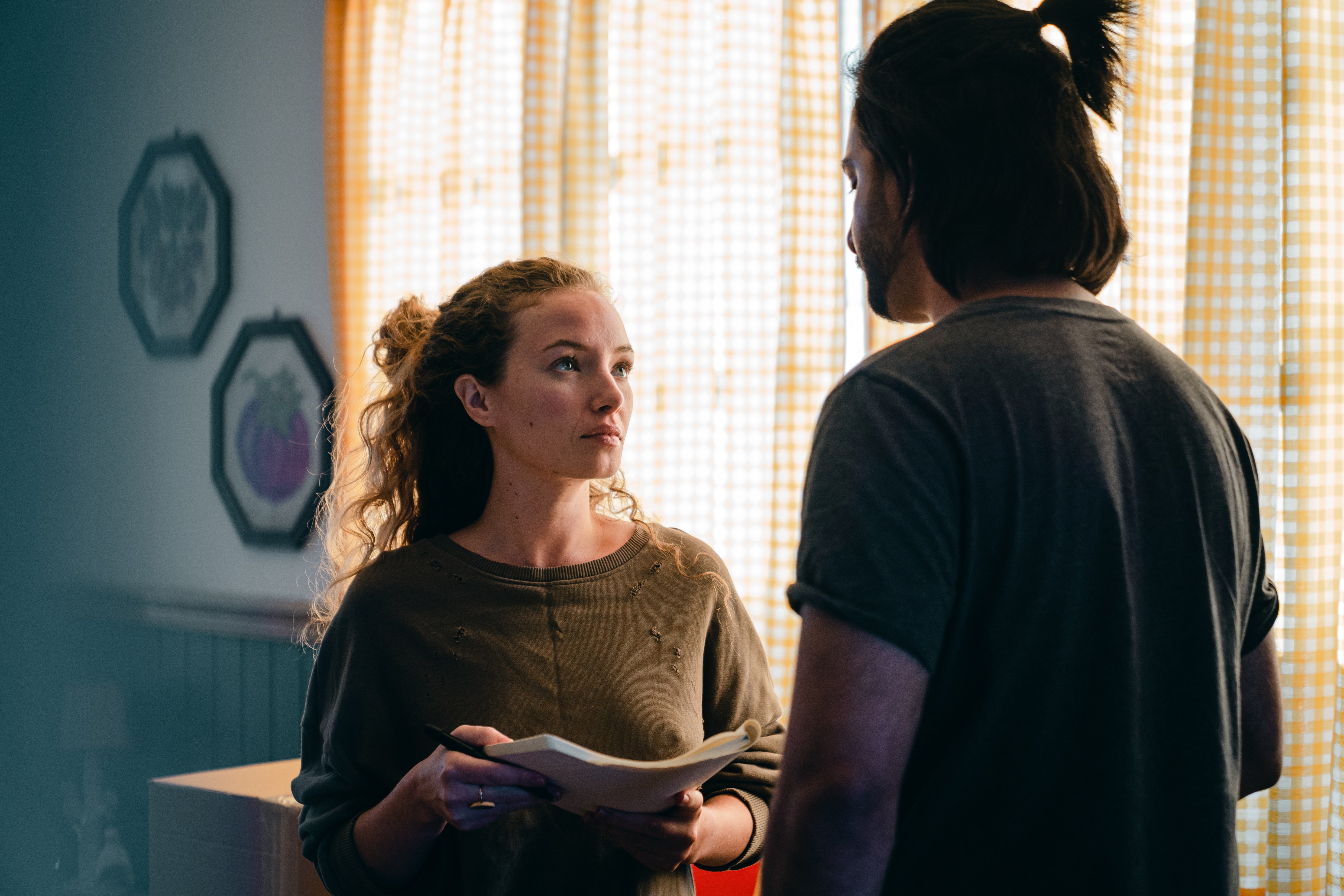 I was confused why John was lying about the cats | Photo: Pexels
I was shocked. John was lying. But why? Why did he hate those cats so much? Should I ask him about it? I wondered.
But before I could say anything, he spoke up again. "You're leaving them at your sister's place this week, right? I hope I can sleep peacefully, at least on the weekends!"
I didn't know how to react. I was confused. "Well, yeah... I'll see..." I murmured and went for breakfast.
"We already spoke about it, Clara. What do you mean by 'you'll see?'" John didn't seem satisfied with my reply.
"My new project is lengthy and demands more time, John, so I might not have enough time this week, but I'll try," I said as I continued eating.
At this point, John lost his cool. "Are you serious, Clara? How can you take it so lightly? I told you I've been having problems for a week now. I can't sleep properly, and I can't even work!"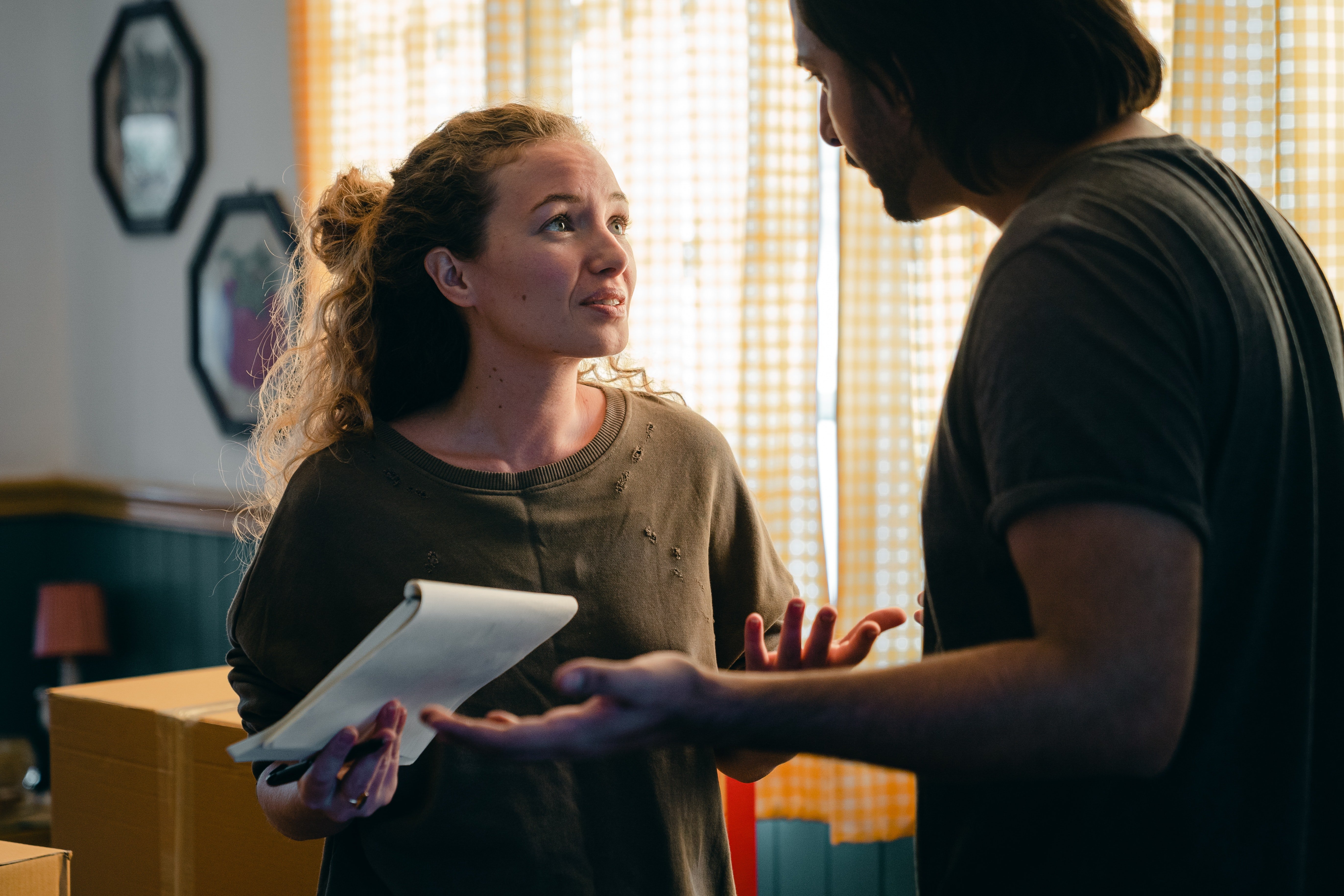 I was tired of John's lies and I lashed out at him | Photo: Pexels
I had been patient with John all this while despite his lying, but when he lashed out like that, I lost my calm. "That's enough, John! I know you've been lying about the cats! I stayed awake all night yesterday, but guess what? I only heard them once, and it was only for 2 minutes!"
"Wow! I can't believe this," John added sarcastically. "I didn't know I was being spied on at my house."
"That's what happens when you keep lying, John! Tell me, what's the problem exactly? Why are you even lying?" I asked him. But John didn't respond. He just got up from the table and left.
A few hours after the heated exchange, I called John to ask him if he was okay. I was worried about the way he'd been lying about the cats. But John didn't answer my calls or texts.
At first, I thought maybe he was still upset, that's why he didn't want to talk to me. But when I returned home from work, John was nowhere to be seen.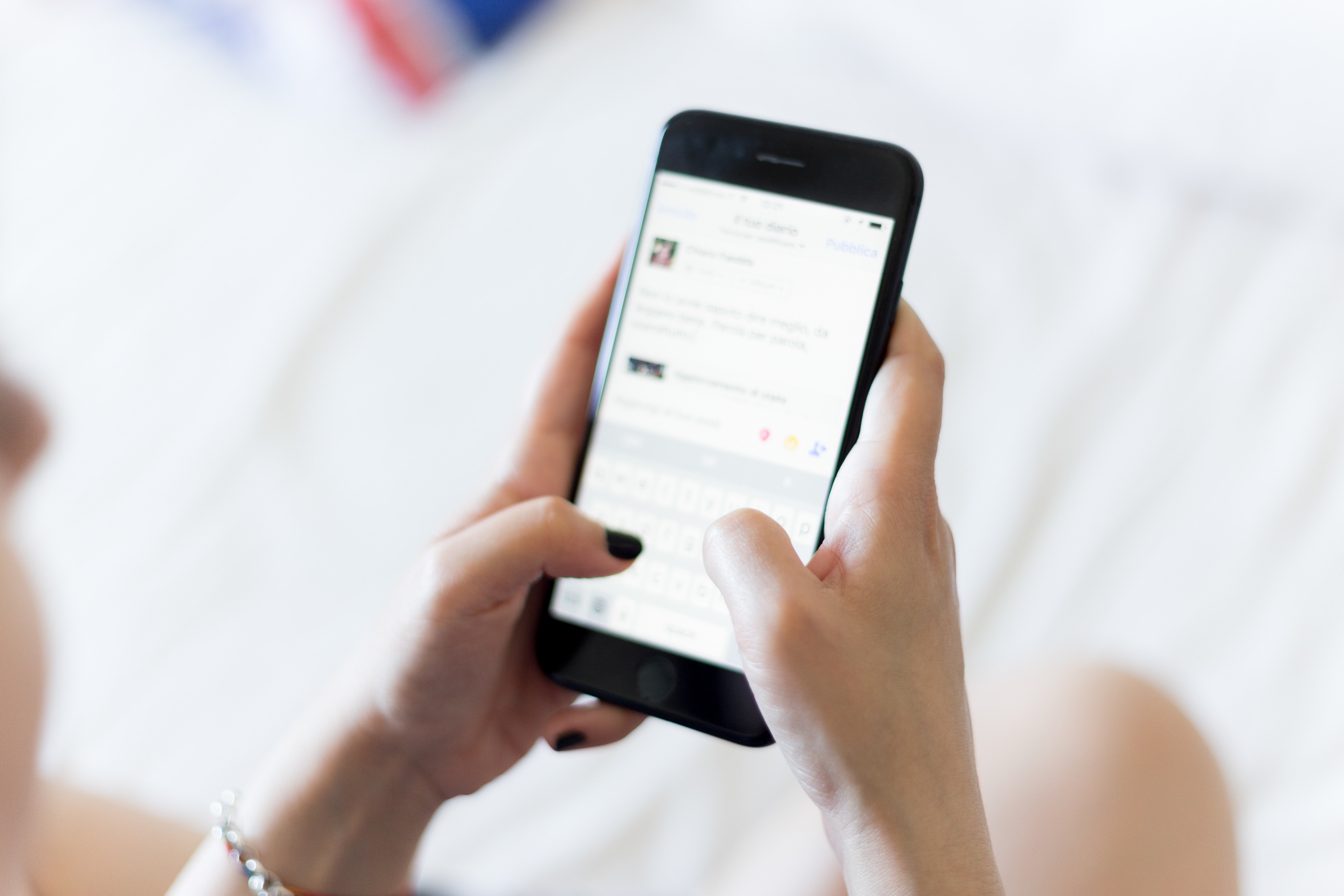 I contacted everyone I could, but no one knew where John was | Photo: Pexels
I called his office to ask if he was there, but it turned out he hadn't gone to his office. Neither his friends nor his family had any clue about him. My heart sank.
I decided to go to the police station and file a missing person's report, but just as I was about to leave the house, I got a call from the city hospital.
They informed me that John was Baker Acted. He didn't hurt himself or anything like that, but he said something concerning in public. I rushed to the hospital, where I found John sitting in a doctor's clinic.
"What the hell, John!" I was furious. "How can you be so careless? You didn't even respond to my messages or calls!" I didn't care that the doctor was with us in the clinic. I was distraught when John had vanished.
"Calm down, ma'am." The doctor looked at me. "Aren't you happy your husband's all right?"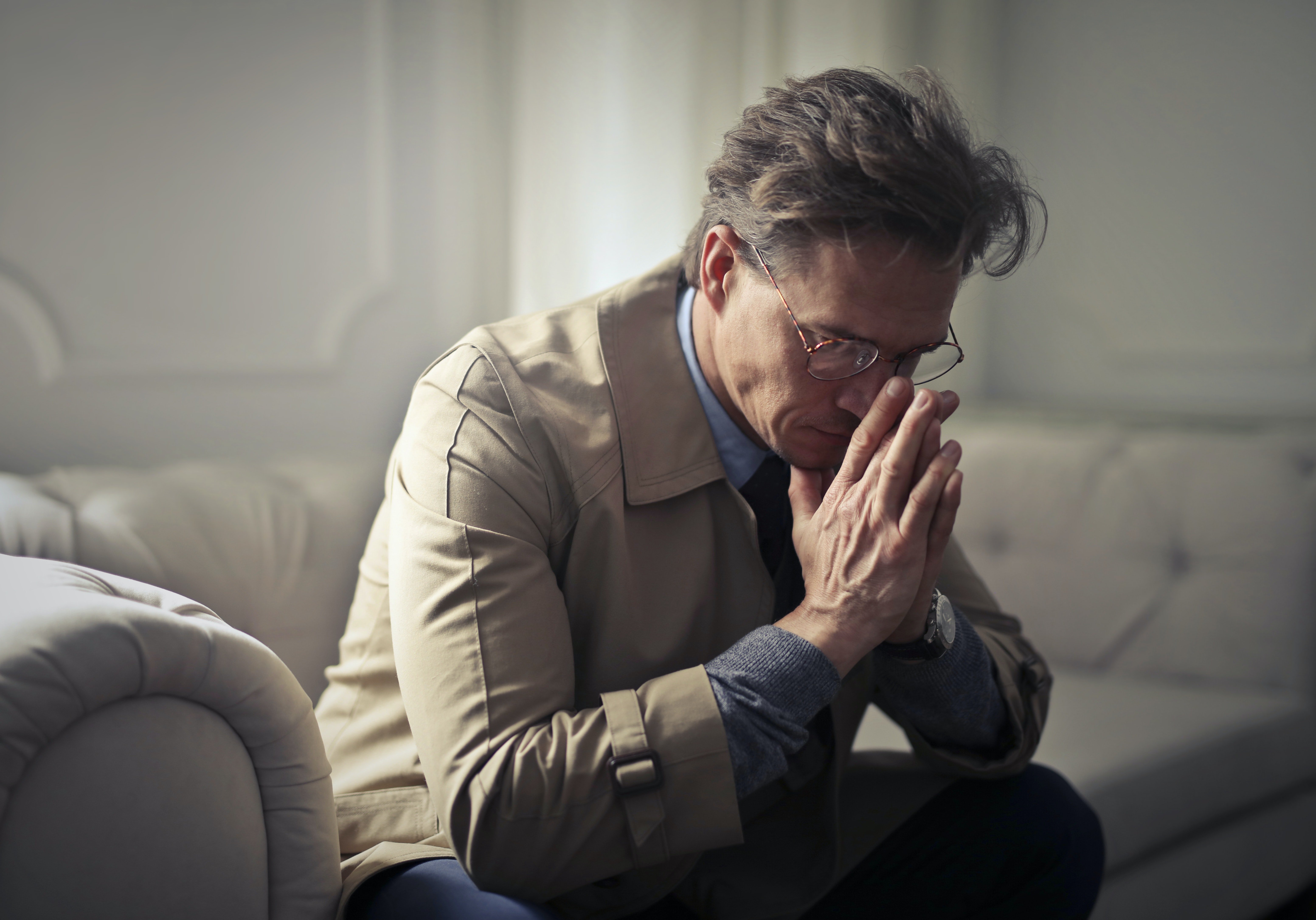 John was sitting dejected in the doctor's clinic | Photo: Pexels
"I'm sorry for bothering you, doctor, but please excuse us for a while," I said and led John outside. I was surprised to see he was quiet all this while and didn't utter a word.
I calmed myself down and asked him again, "What's wrong, honey? What are you even hiding?"
John began to cry and told me why he had been lying. It turned out he was working late one night and had accidentally left his laptop open. When he went to fetch some coffee, one of the cats stepped on the laptop, and the wrong presentation was sent to the investors.
When his boss learned about it, he ridiculed John publicly and threatened to fire him. So John staged this entire situation to get rid of the cats.
He couldn't stop crying as he confessed everything. I felt terrible for lashing out at him earlier and hugged him. "It's okay, honey. I will make sure the cats don't trouble you again!" I assured him.
After that day, I established new rules to avoid the problem. I installed cat doors, and I don't let our cats into our bedroom anymore.
What can we learn from this story?
When we talk about our problems with someone, they become easier to solve. If John had discussed the issue with Clara before, he wouldn't have created such a mess.
There's no point in lying, as lies have a way of leaking out. The way Clara found out John was lying proves this.
Share this story with your friends. It might brighten their day and inspire them.
If you enjoyed this story, you might like this one about a man who went to extreme lengths to test his wife and girlfriend.
This account is inspired by our reader's story but written by a professional writer. All names have been changed to protect identities and ensure privacy. Share your story with us, maybe it will change someone's life. If you would like to share your story, please send it to info@amomama.com.
Please fill in your e-mail so we can share with you our top stories!