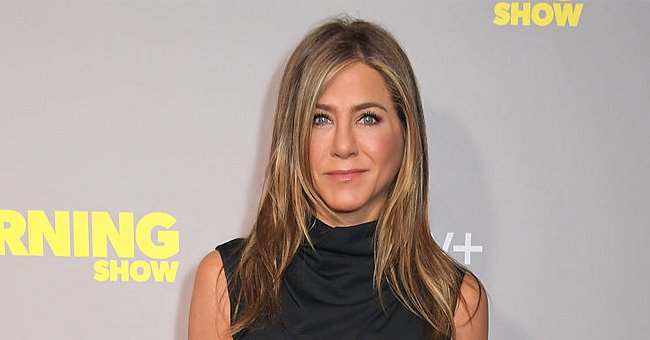 Getty Images
Jennifer Aniston Says She Will Not Attend the 2021 Emmys despite Nominations for 'Friends' Reunion

Jennifer Aniston, who famously portrayed Rachel Green in the hit show "Friends," recently told Jimmy Kimmel that she won't be attending the 2021 Emmy Awards.
During a guest appearance on "Jimmy Kimmel Live!," the 52-year-old shared that she won't be one of the faces in the crowd due to the COVID-19 pandemic.
Ever since the virus took over the world, Aniston has been taking every precaution possible in order to keep herself and the ones she loves safe from harm.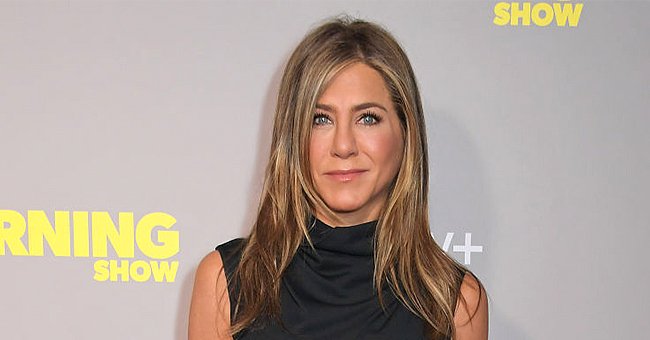 Jennifer Aniston at a special screening of Apple's "The Morning Show" at The Ham Yard Hotel in London, England | Photo: David M. Benett/Dave Benett/Getty Images for Apple
NOMINATED FOR AWARDS
According to her, even going on the talk show was a big step for her, and that she is slowly getting back out there. She is one of the few celebrities who hasn't made that many public appearances in the past 2 years.
One would expect Aniston to attend the award ceremony, after all, "Friends: The Reunion" is nominated for a total of 4 Emmys, including Outstanding Variety Special (Pre-Recorded).
BACK TOGETHER
A few months ago, Aniston, along with Courteney Cox, Matt LeBlanc, Lisa Kudrow, David Schwimmer, and Matthew Perry, made fans of the show happy around the world by reminiscing about the good old days.
Matt LeBlanc almost lost his role to Louis Mandylor.
Much older than fans remembered them, the actors sat in front of the famous fountain from the series' intro and talked about all things related to the hit show.
During the reunion, Kudrow, who portrayed free-spirited Phoebe Buffay, was asked if she would be willing to reprise her role and said that everything ended very nicely:
"I once heard them say, and I completely agree, that they ended the show very nicely, everyone's lives are very nice. They would have to unravel all those good things in order for there to be stories."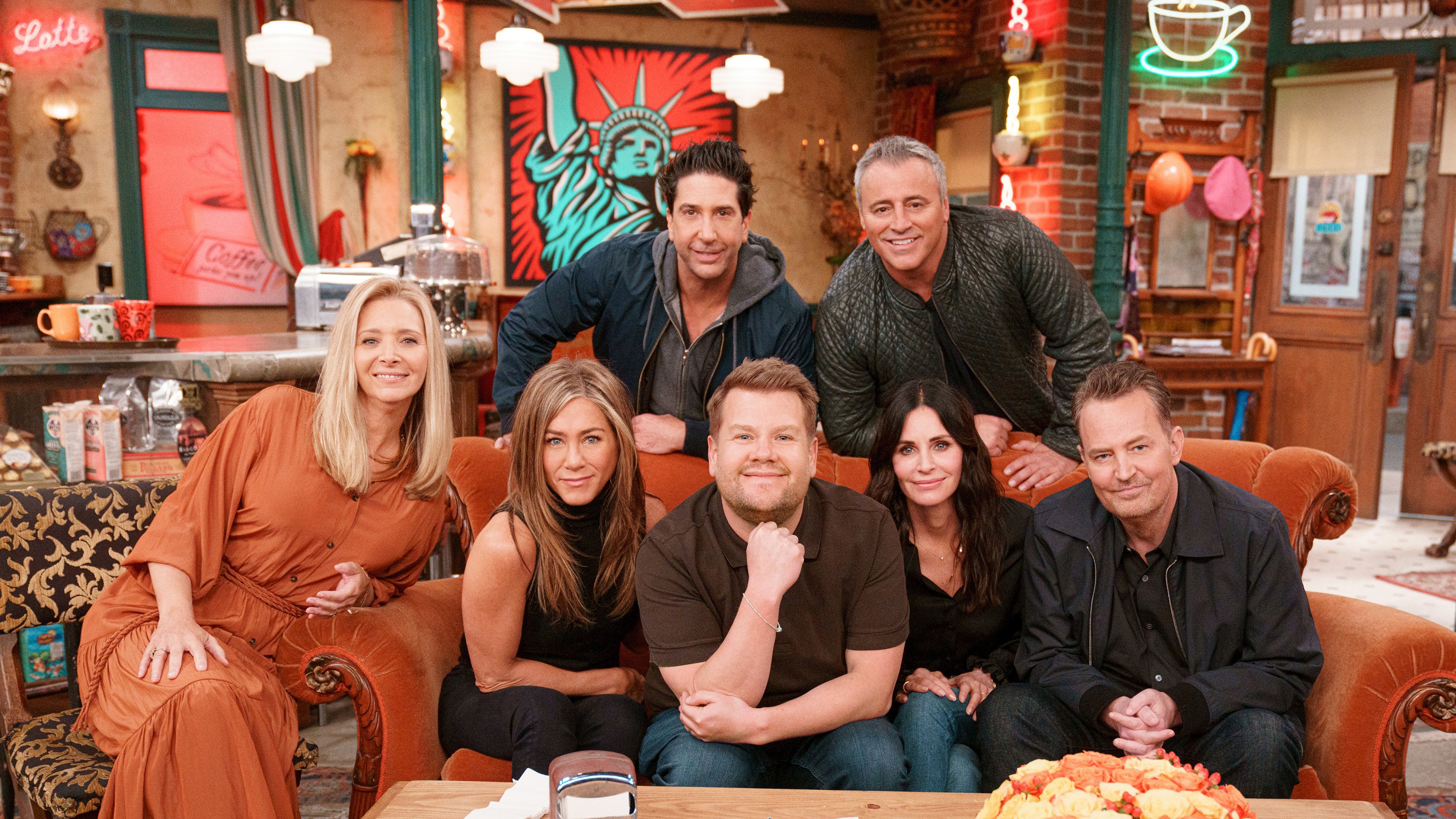 Lisa Kudrow, Jennifer Aniston, Courteney Cox, David Schwimmer, Matt LeBlanc, and Matthew Perry join James Corden for a Friends Reunion Special during "The Late Late Show with James Corden" | Photo: Terence Patrick/CBS via Getty Images
SECRETS REVEALED
Although it wasn't the reunion fans were expecting - meaning a brand new special episode of the show - they were treated to several "secrets" that may have caught them off-guard.
From co-creator David Crane begging Schwimmer to do the show and how the cast hated working with Marcel the monkey to Cox hiding scripts in the props, everything was brought to light.
One of the most surprising facts was that Matt LeBlanc almost lost his role to Louis Mandylor, the actor who later played the role of Carl, the "twin" Joey hired in the episode "The One with Unagi."
Please fill in your e-mail so we can share with you our top stories!