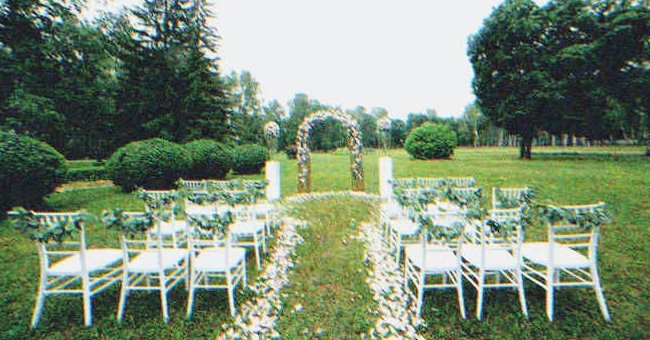 Shutterstock
Man Dumps His Pregnant Girlfriend on Their Wedding Day Because Karma Does Its Job – Story of the Day

I was pregnant with our first child when I got dumped by my man on what was supposed to be our wedding day because my best friend betrayed my confidence.
I had been dating John for more than three years. We met at the opening ceremony of a restaurant that would later become a regular haunt for us. He was the architect who drew up plans for the place, and he was a workaholic.
I used to admire the trait in him when we first met. Prior to meeting him, I had only been with irresponsible men who were more content on spending money than making it, so when John waltzed into my life, it was like a breath of fresh air.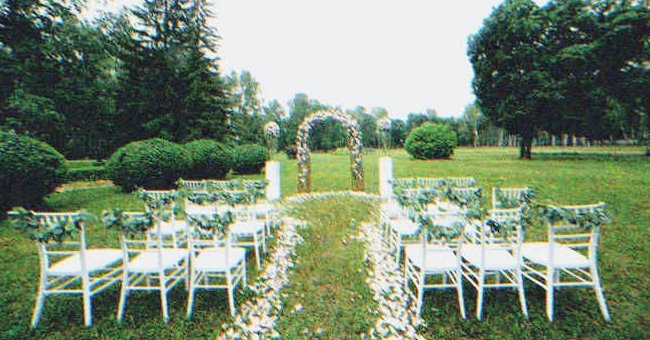 My groom dumped me at the altar. | Source: Pexels
How could I not fall for him? He had charisma, looked like he belonged on the cover of a GQ magazine, and possessed a sense of humor that far surpassed my own, which is saying something.
The day we met, he wore a shirt that accentuated his broad shoulders and narrow waist, making him stand out even among his peers. My eyes were drawn to him, and I was entranced.
He caught me staring and walked over to talk to me. "Pardon me for disturbing," he said. "But I couldn't help but notice you staring at me so I thought I'd come over here to ask what makes me so interesting."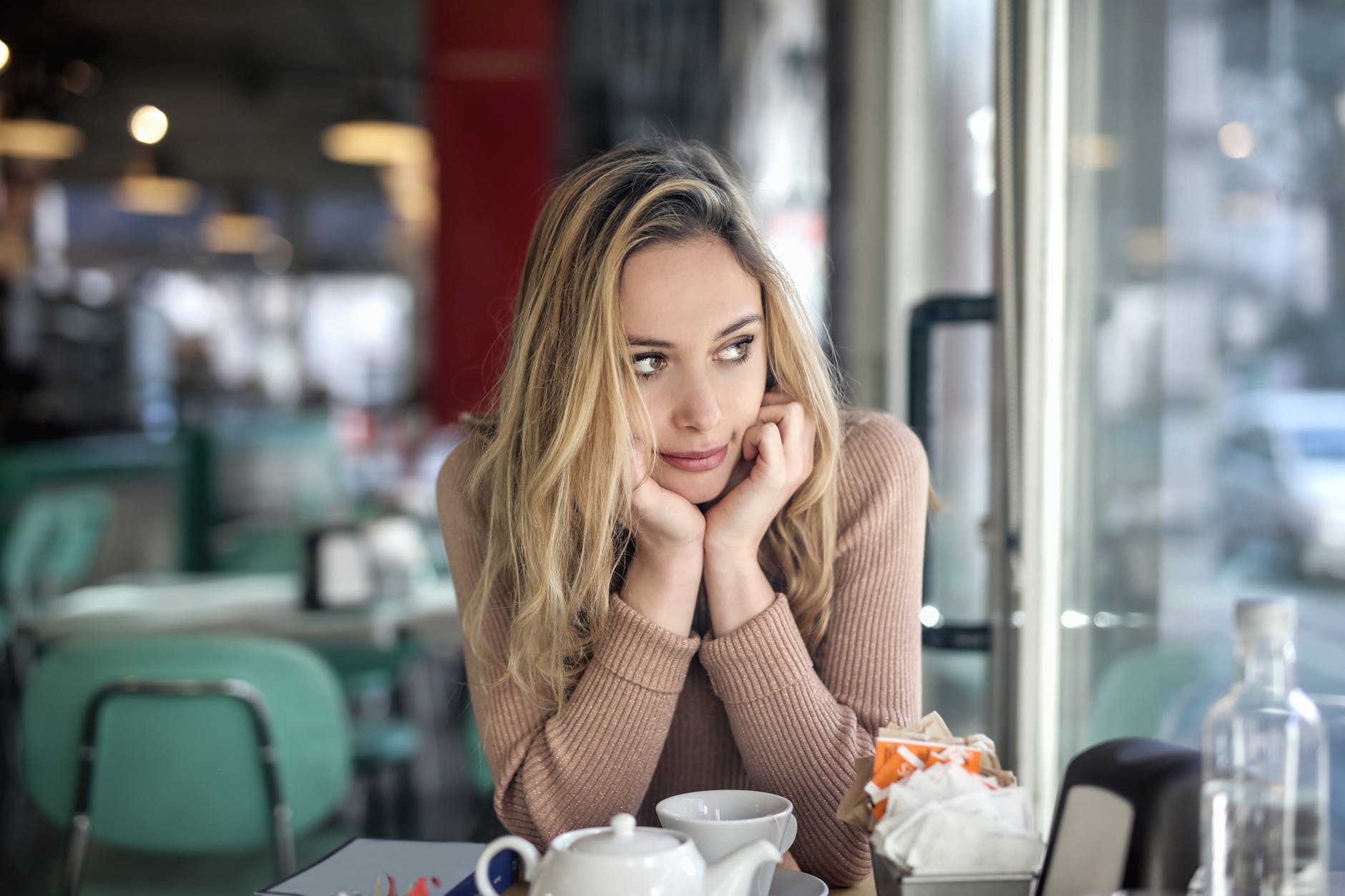 My eyes were drawn to John the first time I met him and I was entranced | Source: Pexels
"I'm sure if you picked up a mirror, you would have the answer to that question," I shot back.
He smiled at my words, and that was how our journey together began. All through that event, we talked about a variety of topics, and I learned about his business.
We kept meeting after that day at the same restaurant, and it sort of became our thing. I should have known something wasn't right when he did not ask me to be his girlfriend until after three months of constant interactions. We spoke every day, even though it always had to be over the phone because he was always at work.
I assured myself that everything worthwhile took time, so I agreed to be his girlfriend. Another seven months down the line, and we had moved in together. Of course, it was at my insistence, but it was progress nonetheless.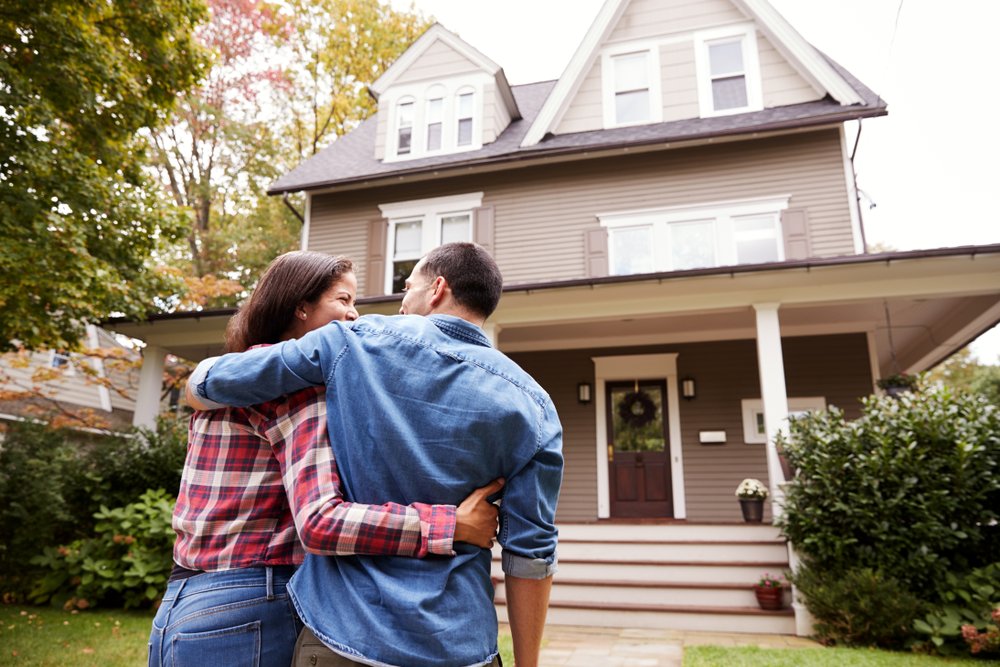 After seven months of dating John and I moved in together | Source: Pexels
I had always dreamed of getting married. It was one of my dreams to marry a man who would sweep me off my feet, but I was also very picky, so when I met John and realized he checked all my boxes, it was a done deal within my heart. Unfortunately, the same could not be said for him.
One year of dating became two, and two became three. It seemed like he did not want to marry me, and I could not, for the life of me, think of any reason why he wouldn't.
I tried not to ask about it to avoid pressuring him into making a decision he did not want to make, but each day made me even more desperate.
When I did bring it up, he would smile lazily and tease me about my impatience, after which he would explain that he was trying to take his firm to new heights and would rather wait till that happened.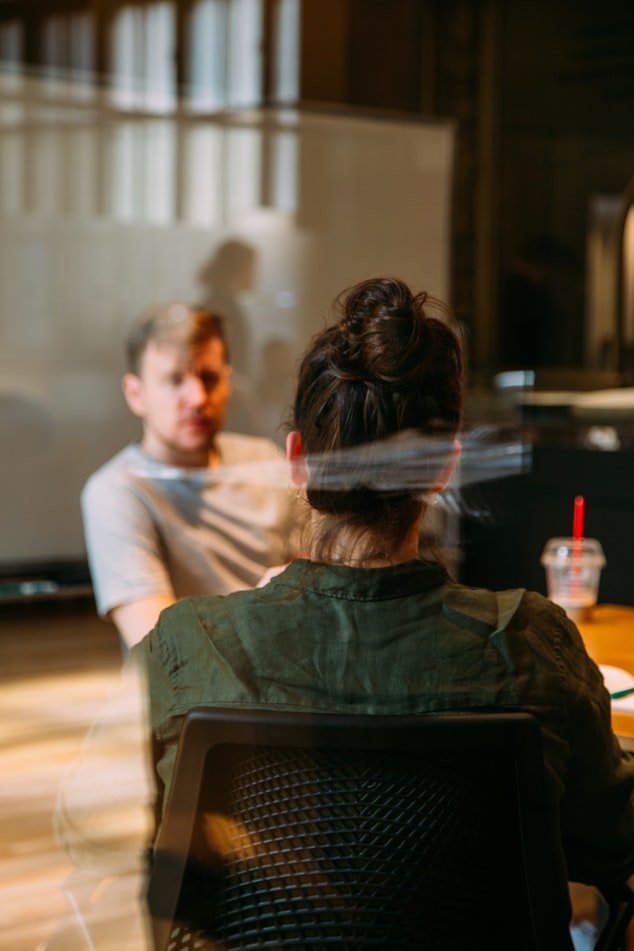 When I brought up the idea of marriage, John would smile lazily and tease me about my impatience | Source: Pexels
I refused to believe that he was simply stringing me along for the ride, so I stuck by him and did my best to exhibit the behavior of a woman worth marrying.
None of that changed anything, and we remained the way we were for another couple of months, after which I decided to take matters into my own hands.
I had a friend named Mary who was aware of my dilemma. I regularly bared my soul to her to avoid losing my sanity, so she was aware of all that had been going on.
"I'm going to take control of this ship," I told her one afternoon. "What do you mean?" she asked. "I've come up with a foolproof plan to get John to marry me."
"That sounds ominous," Mary said. I should have known not to tell her anymore, but I did. "I'll stop taking my birth control pills," I said. "John is honorable, he won't leave me if I get pregnant."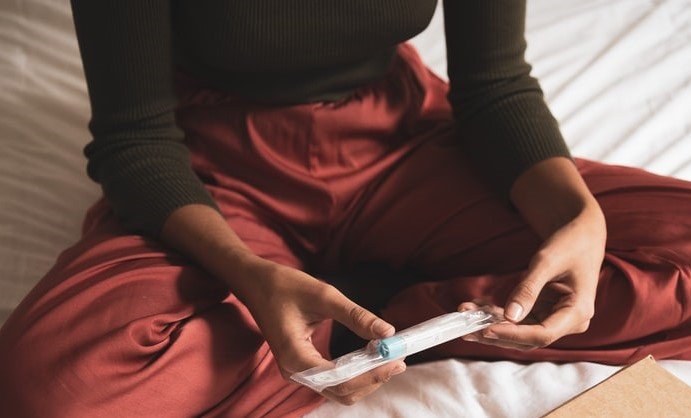 I stopped taking the pills, and soon I got pregnant | Source: Pexels
"That's not a good idea Kathia," she told me. "Let him reach his decision on his own."
"I can't wait anymore," I told her. "I'm not getting any younger."
She tried to dissuade me some more, but I had already decided. The next day I stopped taking the pills, and soon I got pregnant. When I revealed it to him, he was shocked, but as I predicted, he agreed to marry me. It was finally happening.
When I broke the news to Mary, she looked stricken, and she tried to get me to come clean, but I refused. I was finally getting what I wanted.
On our wedding day, I waited for John for a very long time. The bride can't walk the aisle without her husband waiting for her at the altar, so I remained in my dressing room while the crowd that had come to witness the ceremony slowly got more unsettled.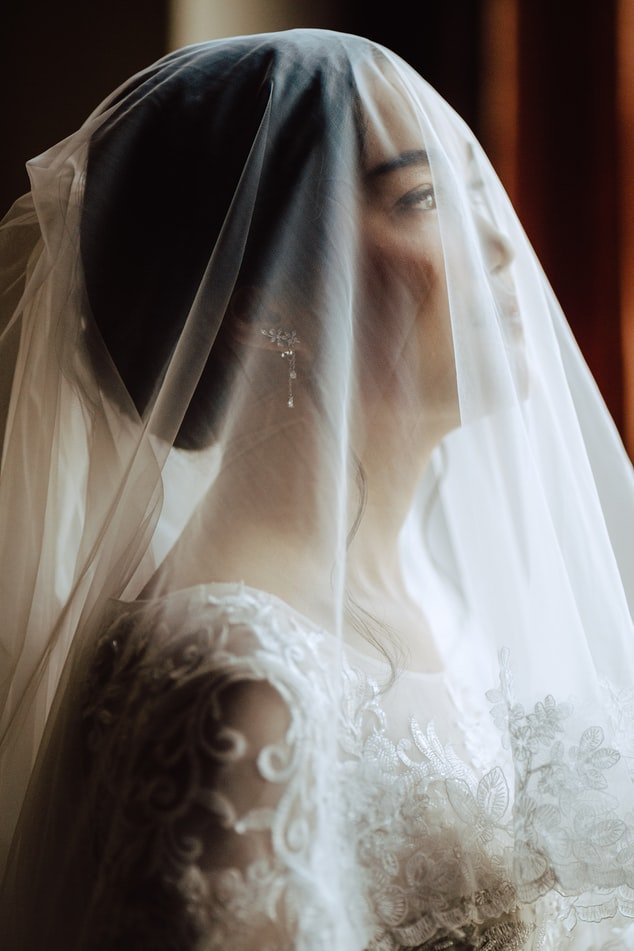 On our wedding day, I waited for John for a very long time but he never showed up | Source: Pexels
A quick scan of the faces present also revealed Mary was not in attendance. She had let me know days before that she wanted no part of such devious manipulation. I didn't care. I just wanted a husband.
But after some time, I received a text message from John.
"Are you still waiting?" It began. "Your friend told me about your insidious plan just before the wedding. I wanted you to have the wedding you always wanted so I decided not to cancel the whole ceremony. You planned the whole thing but you forget that it takes two to get married. You should not have done what you did Kathia. I hope in time you can forgive yourself."
I cried as I read the message. Now he would never marry me, and my child would grow up to know a father who was manipulated into caring for him. I had jeopardized everything because of my impatience, and that was how I lost John.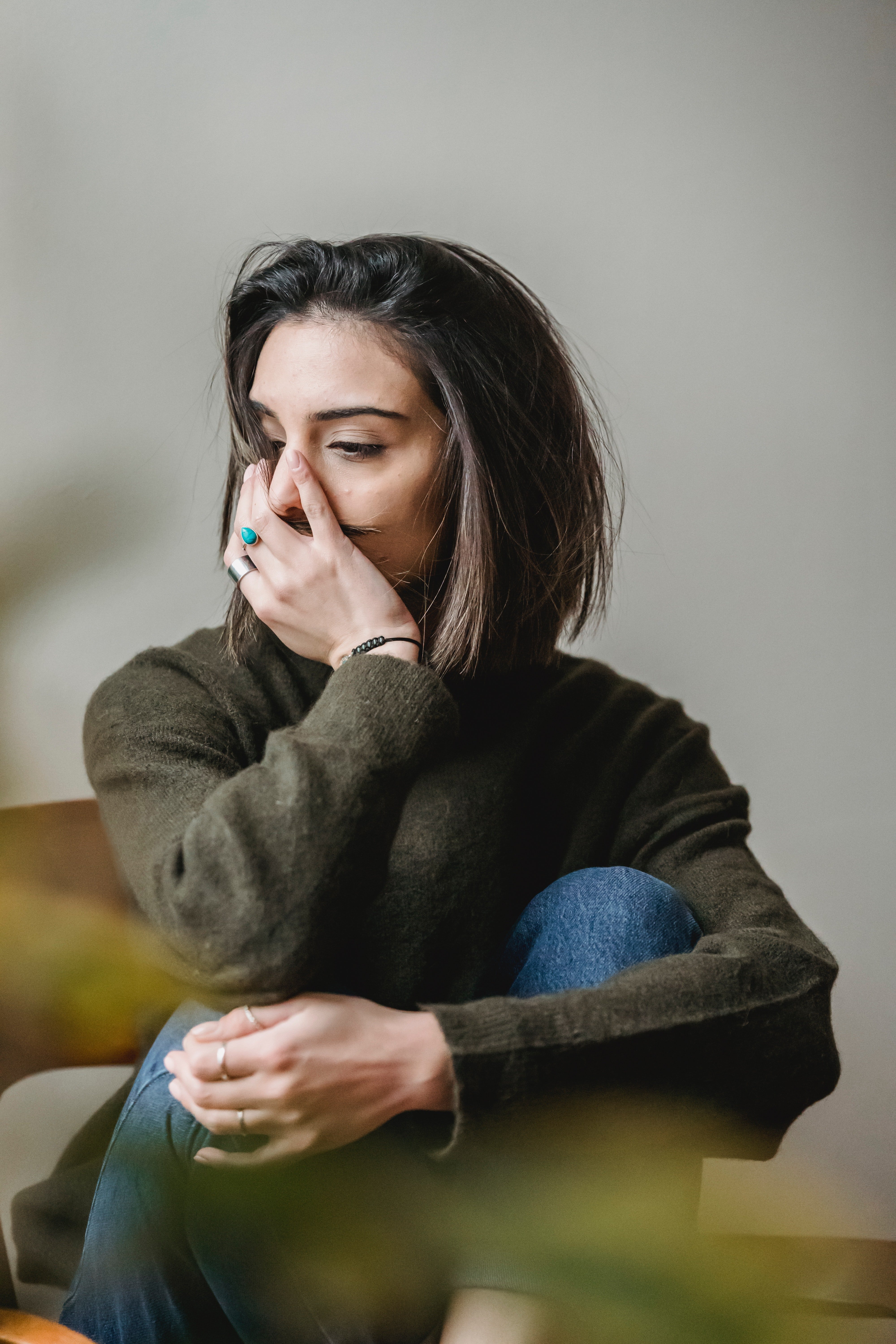 I had jeopardized everything because of my impatience | Source: Pexels
What did we learn from this story?
Impatience never pays. Kathia was impatient about getting married, which made her take drastic steps to make it happen with John, who was in no rush. Her impatience eventually cost her her relationship, and she will forever regret it.
Do what is right regardless of the outcome. Mary could have kept Kathia's plan to herself, but she did the right thing by revealing it to John, who was so deeply hurt by the manipulation, he called off the wedding and dumped her. Kathia had learned a valuable lesson; patience is a virtue.
Share this story with your friends. It might brighten their day and inspire them.
If you enjoyed this story, you might like this one about a man who refused to attend his twin brother's wedding.
This account is inspired by our reader's story but written by a professional writer. All names have been changed to protect identities and ensure privacy. Share your story with us; maybe it will change someone's life. If you would like to share your story, please send it to info@amomama.com.
Please fill in your e-mail so we can share with you our top stories!