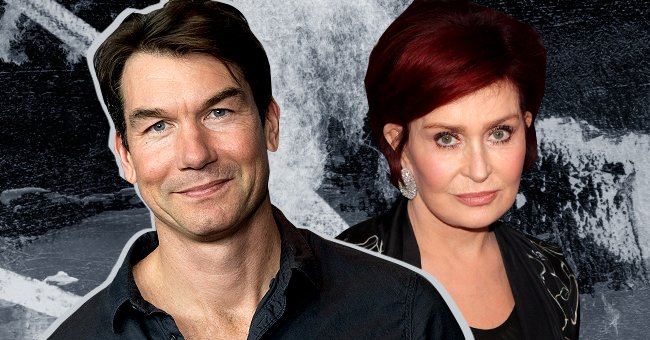 Shutterstock | Getty Images
Jerry O'Connell Was 'a Little Concerned' about Joining 'The Talk' after Sharon Osbourne's Exit

Jerry O'Connell was the star chosen to fill in the shoes left behind by Sharon Osbourne on "The Talk" following her controversial exit, and he was a little concerned about it.
Even though Jerry O'Connell has settled into his spot on the panel of "The Talk", which also includes Amanda Kloots, Sheryl Underwood, and Akbar Gbajabiamila, his first few days were rocky.
According to the actor, he didn't know all the details surrounding Osbourne and what led to her departure from the show but was well-aware of what he was getting himself into.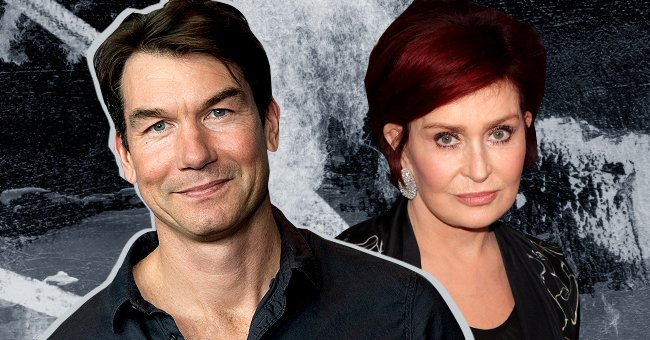 Jerry O'Connell on the left and Sharon Osbourne on the right | Photo: Shutterstock | Getty Images
A BROKEN TEAM
During a recent interview with Bevy Smith on the Radio Andy Show "Bevelations," he recalled reading about Osbourne and how tense everything felt on set.
Osbourne and her husband, rock star Ozzy Osbourne, started receiving death threats.
O'Connell told Smith he could tell straight away that the group was traumatized by what happened. They were "shook" and he came in trying to lighten the mood. He said:
"I was like, 'Hey guys, I don't know anything about that. Like, let's just have a good time.' And anytime it was even brought up, I was 'Hey guys [...] Can we not talk about that today?'"
THE "HOT NEW BOYFRIEND"
The 47-year-old, who starred in the iconic film "Stand by Me" as Vern Tessio, described himself as the "rebound guy," comparing his presence on "The Talk" to how he met his wife, Rebecca Romijn.
O'Connell and Romijn met right after the actress divorced "Full House" star John Stamos, to whom she was married from 1998 to 2005, having tied the knot with O'Connell in 2007. He told Smith:
"And I'll tell you, being that rebound guy is fun. My wife would get depressed and I'd be like, 'What are you depressed about? Like, let's go have fun. Who cares?'"
ANXIETY AND DEPRESSION
Osbourne's departure from the show was not a smooth one, as she was forced to leave following a series of incidents in which she was accused of using racist and homophobic terms when speaking to her co-hosts.
Due to the backlash, Osbourne and her husband, rock star Ozzy Osbourne, started receiving death threats and were forced to increase security around their home because of it.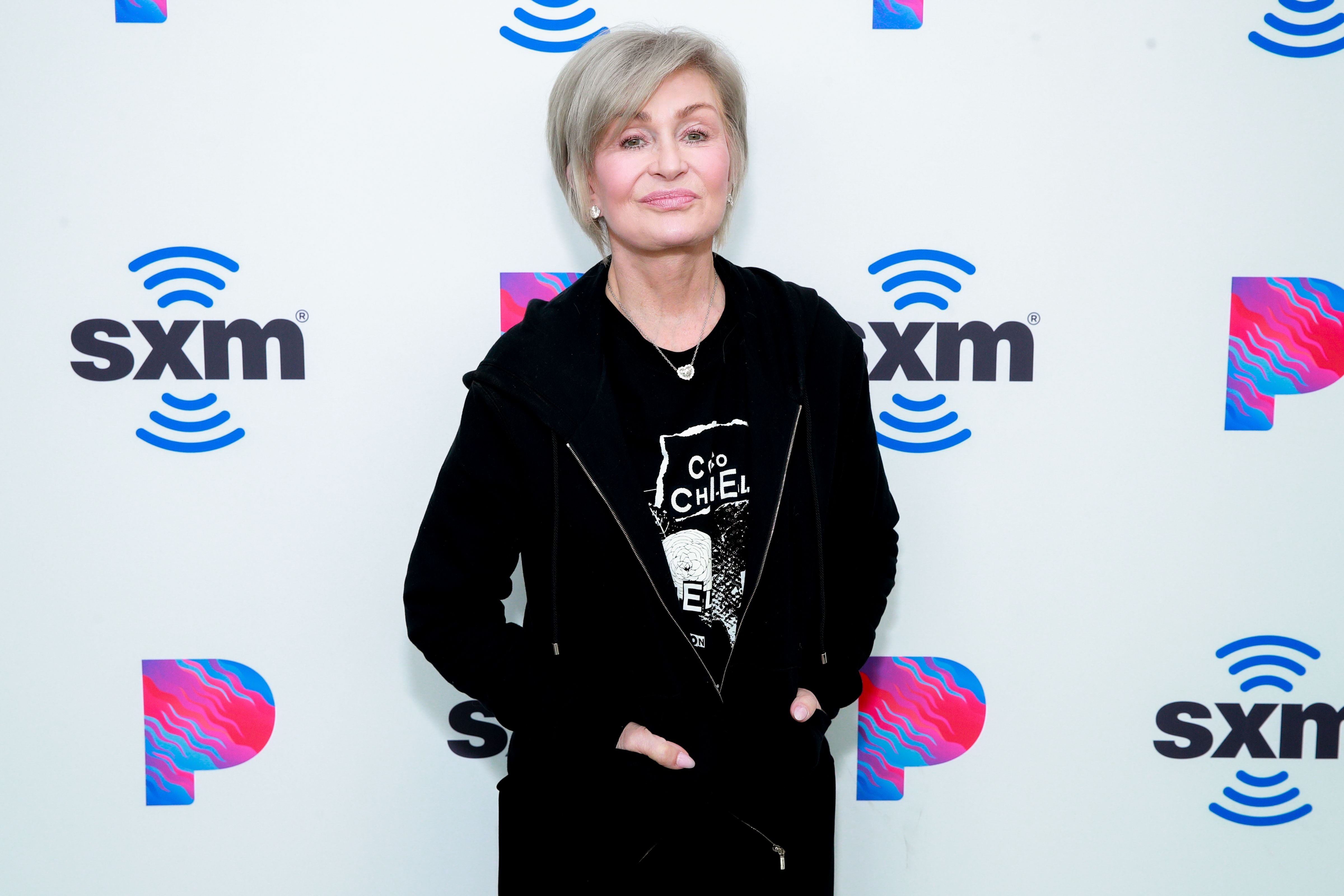 Sharon Osbourne visiting the SiriusXM Hollywood Studio in Los Angeles, California | Photo: Rich Fury/Getty Images
Not only that, but the 68-year-old also recently revealed she underwent ketamine therapy treatments to help her deal with her anxiety and depression.
Please fill in your e-mail so we can share with you our top stories!