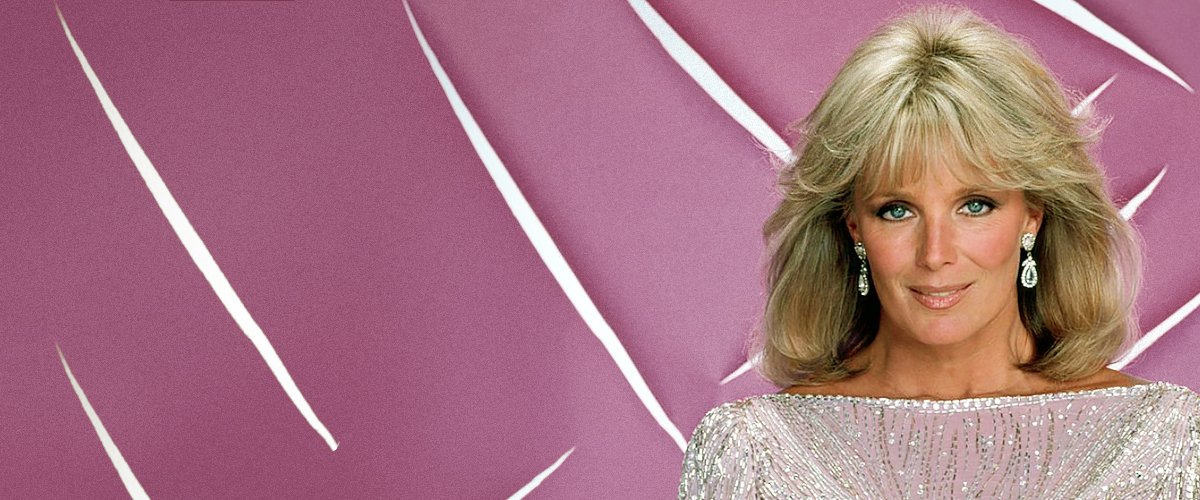 Getty Images
Linda Evans Once Revealed That Being Alive Was 'so Painful' That She Considered Taking Her Own Life

Actress Linda Evans' battle with a severe health condition nearly drove her to take her own life. Gladly, the star lived past the dark years of her life, proving herself a survivor.
Linda Evans has a story to tell. From her struggle with mental health to living with agonizing back pain for years and eventually losing her hair. At the height of her health struggles, the star considered taking her own life, as staying alive became increasingly difficult until it stopped appealing to her.
What drove this iconic actress, once famous for her bang hairstyles, to become a pain-stricken, wig-dependent woman who deemed suicide her only way out?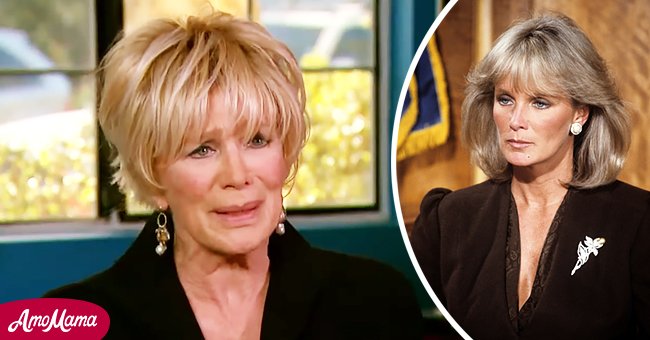 Picture of "Dynasty" actress Linda Evans | Photo: Getty Images
EVANS' HEALTH STRUGGLES
Contrary to the glamorous life she led on-screen as Krystle Carrington in the ABC soap opera "Dynasty," Linda Evans' life has been a cascade of turbulence and ripples, especially in the last two decades.
She has endured a dilapidating illness, severe depression, and excruciating pain that drove her to the brink of death. She detailed those dark years of her life in her book, "Recipes for Life."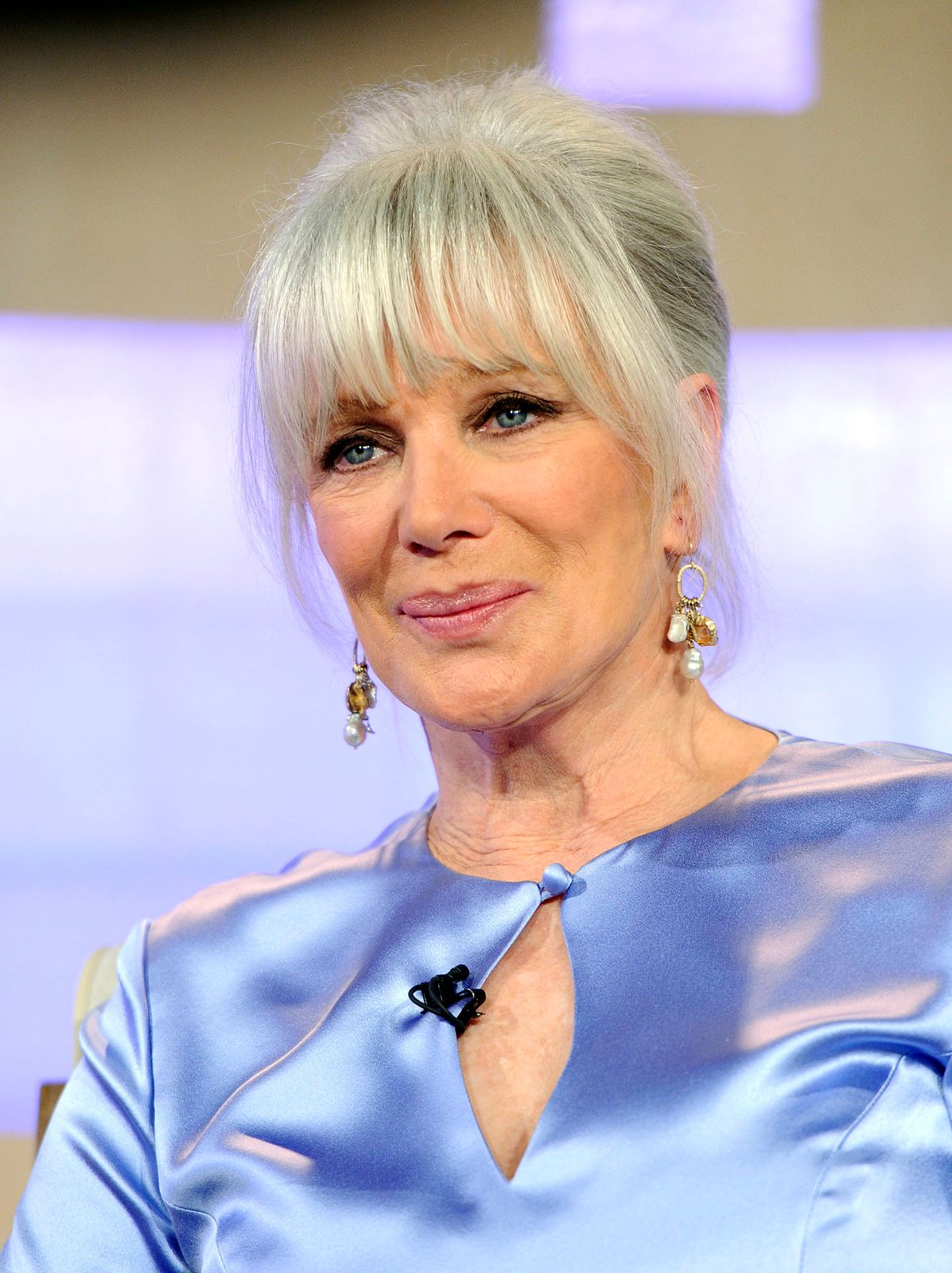 Linda Evans on NBC News' "Today" show. | Getty Images
During an interview in the wake of her book release, the television star threw more light on those daunting years, explaining what it felt like for her.
She shared: "My life just fell apart. I didn't understand depression. And my blood pressure went up. It just became a nightmare." Luckily, she awoke from the nightmare, liberated, but not without putting in the sacrifices and struggles.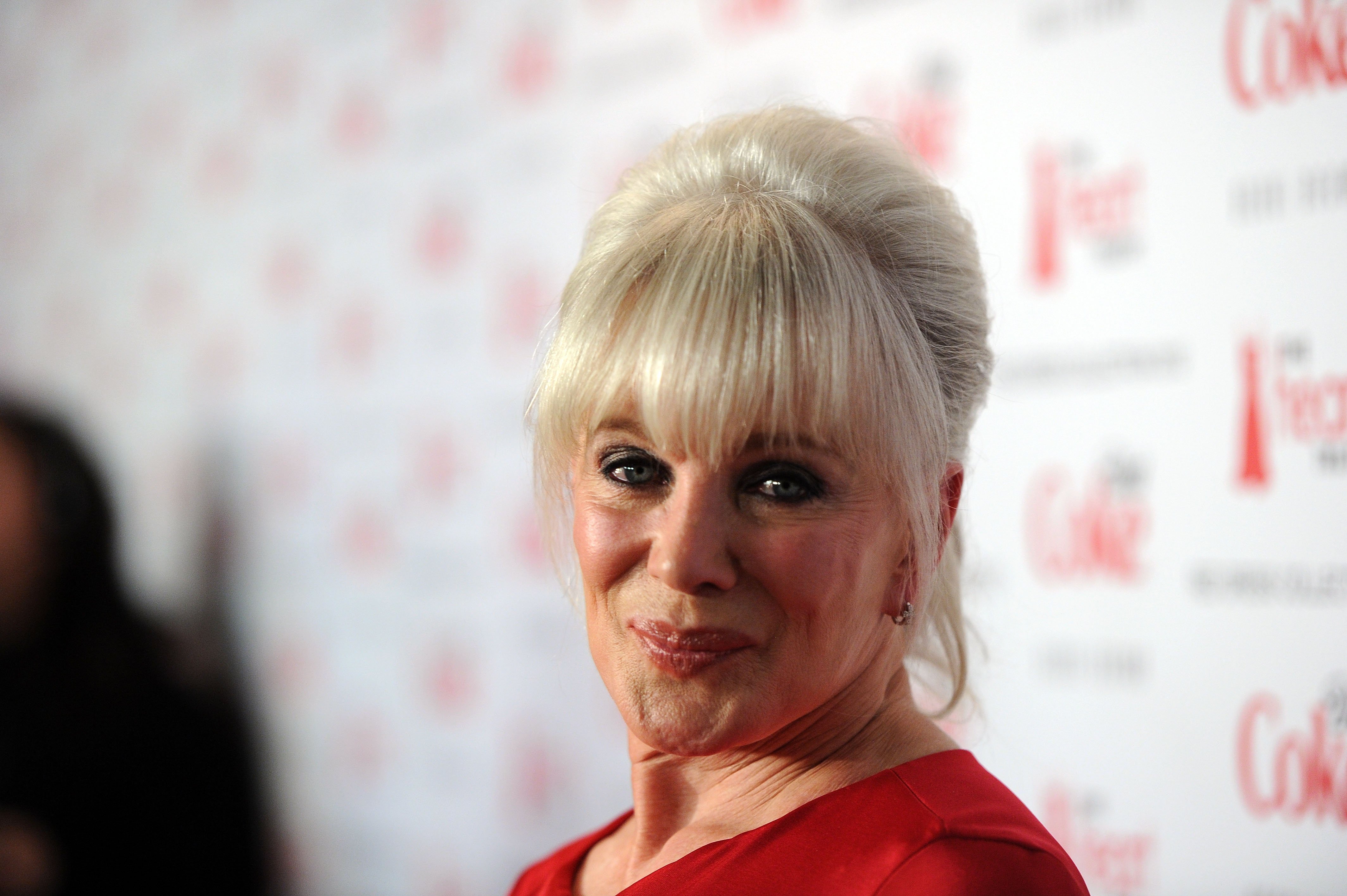 Linda Evans attends the Heart Truth's Red Dress Collection 2012 Fashion Show at Hammerstein Ballroom on February 8, 2012 in New York City. | Source: Getty Images
EVAN'S BATTLE WITH DEPRESSION
Linda Evans' influx of ailments began over a decade ago, first rearing its head in the guise of depression. While appearing at the third annual "Reflections of Hope" luncheon in 2015, the 78-year-old reflected on her illness-plagued life story, including her battle with depression.
She shared how the depression took over her life and affected her standard of living. The "Banacek" star has also been candid about the source of her ailment, which she believed originated from bouts of family problems.
The year the crisis began, she recalled returning from filming a play with Joan Collins for nine months to find her home in disarray. His older sister had a severe heart condition requiring a stent implant.
Her best friend developed macular degeneration, preventing her from seeing properly while battling heart failure. Crowning the tragedy was her youngest sister's stomach cancer diagnosis, the same ailment that claimed their dad's life.
The three tragedies proved too much to handle at once, especially knowing she could not fix any of them. All she was left to do was worry about them. She explained:
"I've never experienced that kind of grief and that sense of powerlessness with people that I loved, and it just threw me down."
After dealing with the crisis for years, the star surmounted the illness, fought her way back, and regained her sanity.
SURMOUNTING DEPRESSION
At the end of the journey, she managed to walk away on a positive note. The icon revealed that depression caused her to become more compassionate, hence, making her see life from another perspective.
The mental health struggle also made Evans realize that her suffering in no way alleviated the anguish of her loved ones. It only worsened them.
Rather than dwell on her worries, the icon wrote her book, "Recipes For Life," which proved therapeutic in overcoming depression.
LIVING WITH PAIN
Six years after facing her first dose of crisis, Evans was hit with another agonizing experience. This time, she suffered a slipped disc, which left her in excruciating pain, challenging to endure despite her increased use of sleeping pills and painkillers.
The pain also caused the actress's depression to return, leading to another two-year battle with mental health while dealing with physical pain.
During those years, Evans experienced a decline in her standard of living. The world saw the extent of her physical trauma during her 2014 DUI arrest.
The leaked footage showed the actress demonstrating sluggish behavior, lack of coordination, and an inability to stand without falling over.
The officers who pulled her over for driving erratically interpreted her display as signs of intoxication. However, the result of the blood tests revealed only traces of the sleeping pills she took the night before, with no signs of drugs or alcohol.
She eventually admitted to the world that she had been suffering from chronic back pain due to a slipped disc. The excruciating pain led to her lack of coordination while driving, leading the cops to mistake her for a drunk motorist.
EVAN'S LOWEST POINT
Remarkably, Evans bore everything life threw at her in strides. However, one ailment especially marked the actress' toughest point. At some point in her battle, Evans experienced a spike in her blood pressure, forcing her to become dependent on her blood pressure pills.
However, the star admittedly hated how the pills made her feel. Hence, she discontinued them, which proved to be a wrong decision.
She recalled how she once blacked out in public right after discontinuing the medicines. Landing face-down on the hard gravel floor and sustaining a bloodied face made her realize she needed help.
CONTEMPLATING SUICIDE
Evans has also been vocal about contemplating suicide during her dark years. The depression, the pain she had to bear, and every other thing life threw at her made her desperately seek answers. When she found none, she concluded the life she led was no way to live. Evans explained:
"I really understood why people say 'maybe I don't need to be alive,' because it's so painful to be alive, and nobody had an answer."
FREE AT LAST
To alleviate the physical pain that plagued her for two years, Evans underwent four rounds of orthoscopic surgeries. The laser surgeries healed her back pain completely, restoring her health.
Notably, the treatment came at a costꟷ the loss of her hair which once inspired tons of trendy hairstyles and put her on the front page of magazines for years.
The star remains dedicated to maintaining a healthy lifestyle and encouraging other women to do the same through her motivational speeches.
Who better understand the quality of life and the value of good health than someone who endured years of depreciating health.
If you or someone you know is considering suicide, please contact the National Suicide Prevention Lifeline at 1-800-273-TALK (8255), text "help" to the Crisis Text Line at 741-741, or go to suicidepreventionlifeline.org.
Please fill in your e-mail so we can share with you our top stories!
The information in this article is not intended or implied to be a substitute for professional medical advice, diagnosis or treatment. All content, including text, and images contained on news.AmoMama.com, or available through news.AmoMama.com is for general information purposes only. news.AmoMama.com does not take responsibility for any action taken as a result of reading this article. Before undertaking any course of treatment please consult with your healthcare provider.