'Dynasty' Star Linda Evans Opens up about Her Love Life at 78
Linda Evans isn't waiting for a man to find her happiness; the "Dynasty" star is living her best single life with nothing holding her back. She is even back in the acting game. 
Linda Evans, 78, knows her mind, especially when it comes to her romantic life. The former "Dynasty" star embraces her age and her singleness by living life to the fullest. 
Evans has found her happiness without having to look for love. The actress isn't waiting on anything or anybody to live her best life and is satisfied doing it all independently.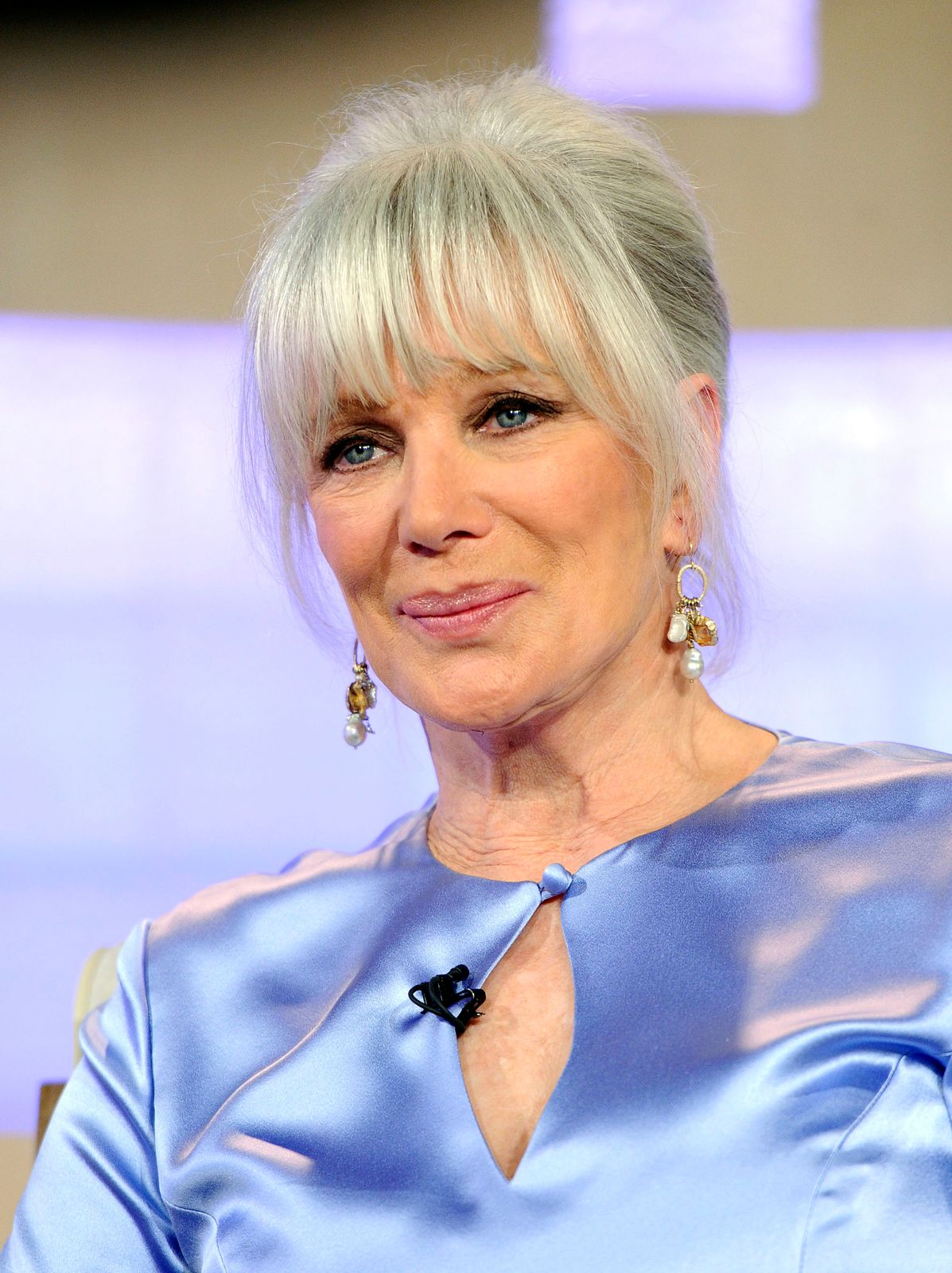 ALL BY HERSELF
One could call Evans a strong independent woman enjoying the perks of being older and single to the fullest. During an interview with Closer, she opened up about not dating, saying: 
"I am so happy. I never knew being alone could be so delightful. I'm rich because I have family and friends living all around me."
The "Dynasty" star has settled down in the Pacific Northwest, where she can go about her business in privacy. Evans is only concerned with the company of her close family and friends who all live nearby. 
OMG... Look who's joining us for the Dynasty Reunion!
It's only LINDA EVANS 😃

I'm so grateful, but not surprised by the kindness of her heart.
It's to raise funds for research into Long Covid.
Tickets and info here:https://t.co/XjJ1OFgI1Y pic.twitter.com/ZnjpXjT5v4

— Emma Samms MBE 💙 (@EmmaSamms1) March 3, 2021
LACK OF PRIVACY
The 78-year-old stepped out of the spotlight, intentionally following the intense fame that followed "Dynasty," which aired from 1981 to 1989. Evans shared that she remained thankful for the opportunity, but there was also a price to pay. 
Turns out the actress also makes a fantastic chef because in 2009 she competed in and won the U.K. edition of Hell's Kitchen.
Evans stepped onto the set of the wealthy family drama at the age of 40 and worked long, hard hours in the years that followed, which resulted in her leaving the show a year before it ended. 
Here's a fun #throwbackthursday photo. It's Linda Evans from Dynasty. She is the nicest woman and spends much of her time speaking to women's groups around the country about positive living a good health. (She loves Guerlain skincare) pic.twitter.com/VX5oZByH0q

— dave lackie (@davelackie) April 9, 2020
JOHN FORSYTHE
Evans's also admitted that she was closest to her co-star John Forsythe on the set of "Dynasty" as that they shared a history that stretched further than the show. They met whilst working together on an episode of "Bachelor Father" in 1960.
While Evans and Forsythe played a couple on "Dynasty," they remained close friends on the other side of the camera. The actor was married, and Evans was close with the couple. She elaborated: 
"He was just the most delightful, charming, beautiful human being. And he was married to an amazing woman, Julie." 
At some point in the 1980s, CBS network executives made it known they wanted 'Dynasty' stars Linda Evans and Joan Collins to stop wearing shoulder pads. According to Nolan Miller, the show's costume designer, the stars "almost mutinied."https://t.co/J8JCN0NEpr

— Mental Floss (@mental_floss) November 30, 2020
DIVERSE TALENTS
Despite Evans dipping her toe back into the acting scene lately, she retired from Hollywood for a long time. While taking her time to find her feet offset, Evans explored her other talents. 
It turns out the actress also makes a fantastic chef because, in 2009, she competed in and won the U.K. edition of Hell's Kitchen. She later released a cookbook titled "Recipes for Life: My Memories."
Is Linda Evans married? The 'Dynasty' actress exclusively tells Closer Weekly she's "happy" not dating. —> https://t.co/ZcCuH5UXNf pic.twitter.com/de7sRCjppQ

— Closer Weekly (@closerweekly) May 1, 2021
"Dynasty" is celebrating its 40th anniversary this year, with Evans remaining thankful for everything her role as Krystle provided her throughout the years. Still, she is also grateful for her life beyond the show. 
The 78-year-old is still traveling across the USA to carry out her passion for giving talks to different groups of women all over the country. Her focus is on empowering women to love themselves.