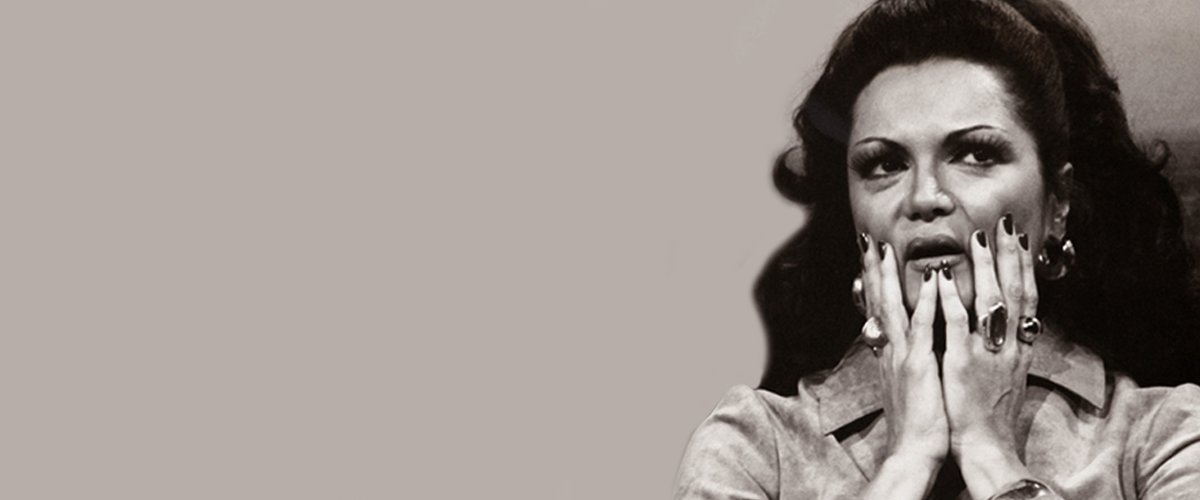 Getty Images
Connie Francis' Father Saw the Love of Her Life as a 'Threat' and Went to Lengths to Keep Them Apart

As a young woman, having your father disapprove of your relationship is something that will inevitably happen at some point. However, for Connie Francis, it was much darker with her father placing the love of her life in danger.
The 1950s was a time of icons; Marilyn Monroe, Audrey Hepburn, and Connie Francis. Behind all of the glitz and glam that seemed to surround Francis, a few dark truths were hiding just beneath the surface.
Connie Francis has lived an incredible life, and although it has now become peaceful and straightforward, it has not always been that way.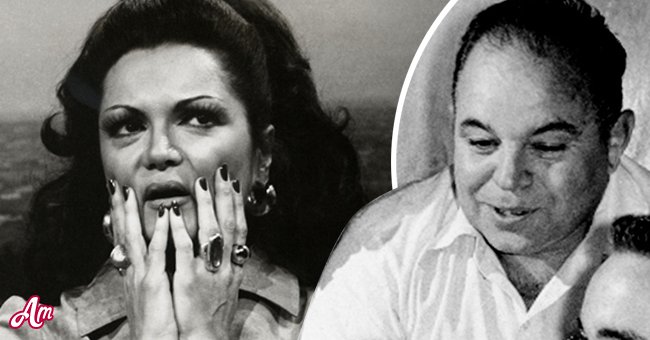 Connie Francis (Left) and her father, George (Left) | Photo: Getty Images
EARLY LIFE
Connie Francis was born into an Italian-American family, and her father always knew that she was destined for stardom. He taught her to play instruments from three years old and ensured that he supported her through her career.
However, what seemed like support to her father seemed more like smothering to Connie. Connie was not allowed to make many decisions about her work, the music she produced, or the jobs she accepted.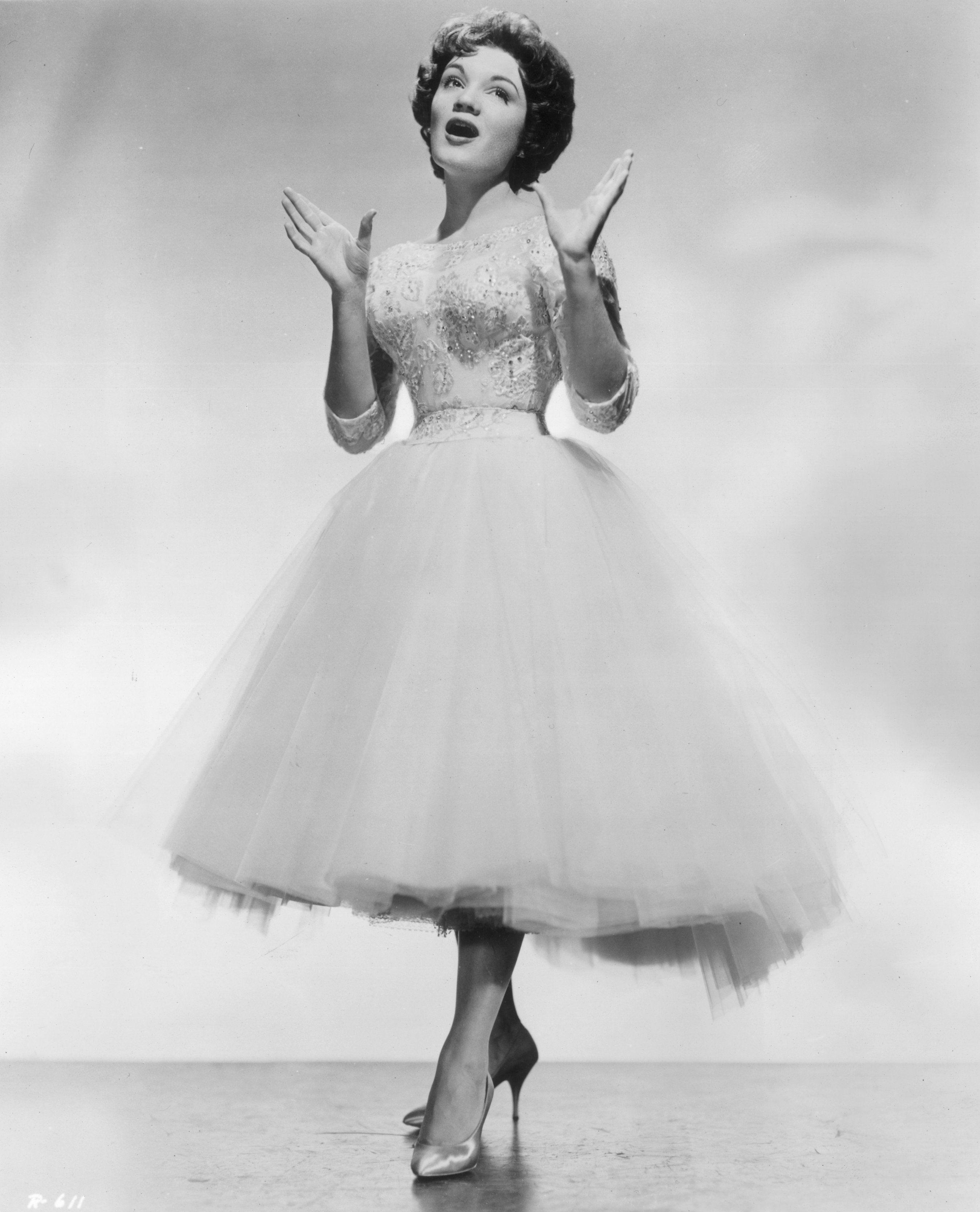 Connie Francis singing, 1958 | Photo: Getty Images
Connie's father, George, believed that he knew exactly what was best for her and therefore made all of the important decisions in Connie's life, including with whom she could be in a relationship.
Connie was the star of the stage and the screen, although she had no interest in being onscreen. Connie's first film role was encouraged by her father until they received the script when he decided she shouldn't do the movie.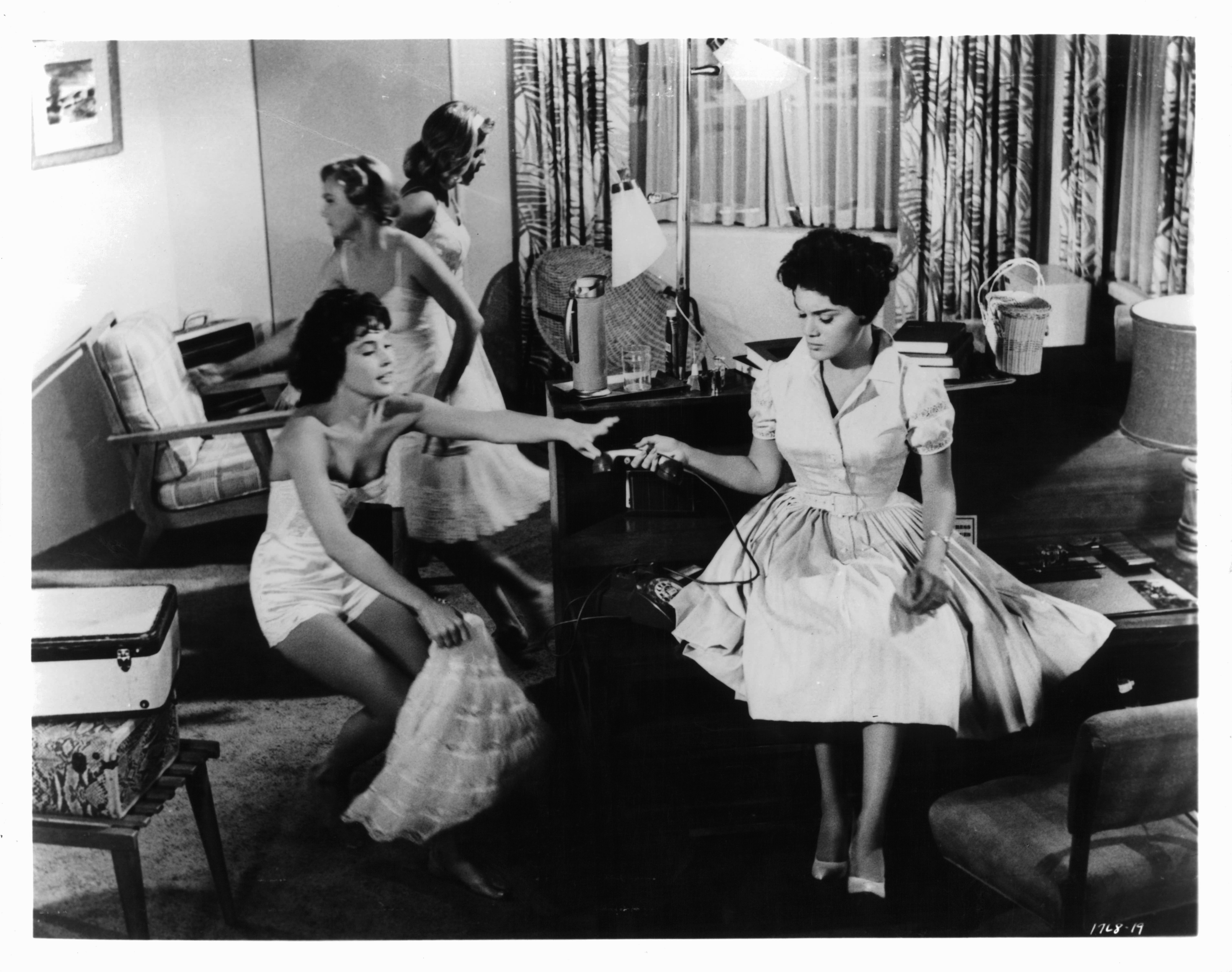 Connie Francis on the set of "Where The Boys Are" , 1960 | Photo: Getty Images
When Connie heard that her father did not want her to do the movie, she decided that that was exactly what she would do. She went through with filming "Where The Boys Are" and was instantly a hit onscreen.
This finally led to a falling out between the two of them that lasted a few years. The father and daughter made up before George died in 1981.
TRUE LOVE
Connie Francis has been married four times, and during each of those marriages, Connie's mind was somewhere else. None of her marriages were successful, and there is one key reason why this is so.
Connie and Bobby Darin met when they were both youngsters in the music industry. When they met, Connie was beginning to excel in her career, which her father believed should be her sole focus.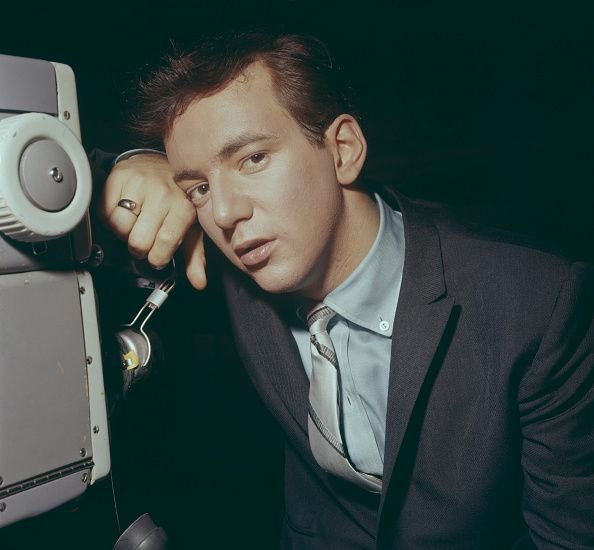 Singer Bobby Darin, 1960 | Photo: Getty Images
Connie's father was so firm in his belief that Bobby Darin should stay far away from his daughter that he beat the young man up and put his life in danger. Connie and Bobby were never able to be together because of Connie's father.
Connie has said that she has been married four times, but nobody could measure up to the man that Bobby was to her. She described Bobby as explosive and has said that she has kept all of the love letters she received from him.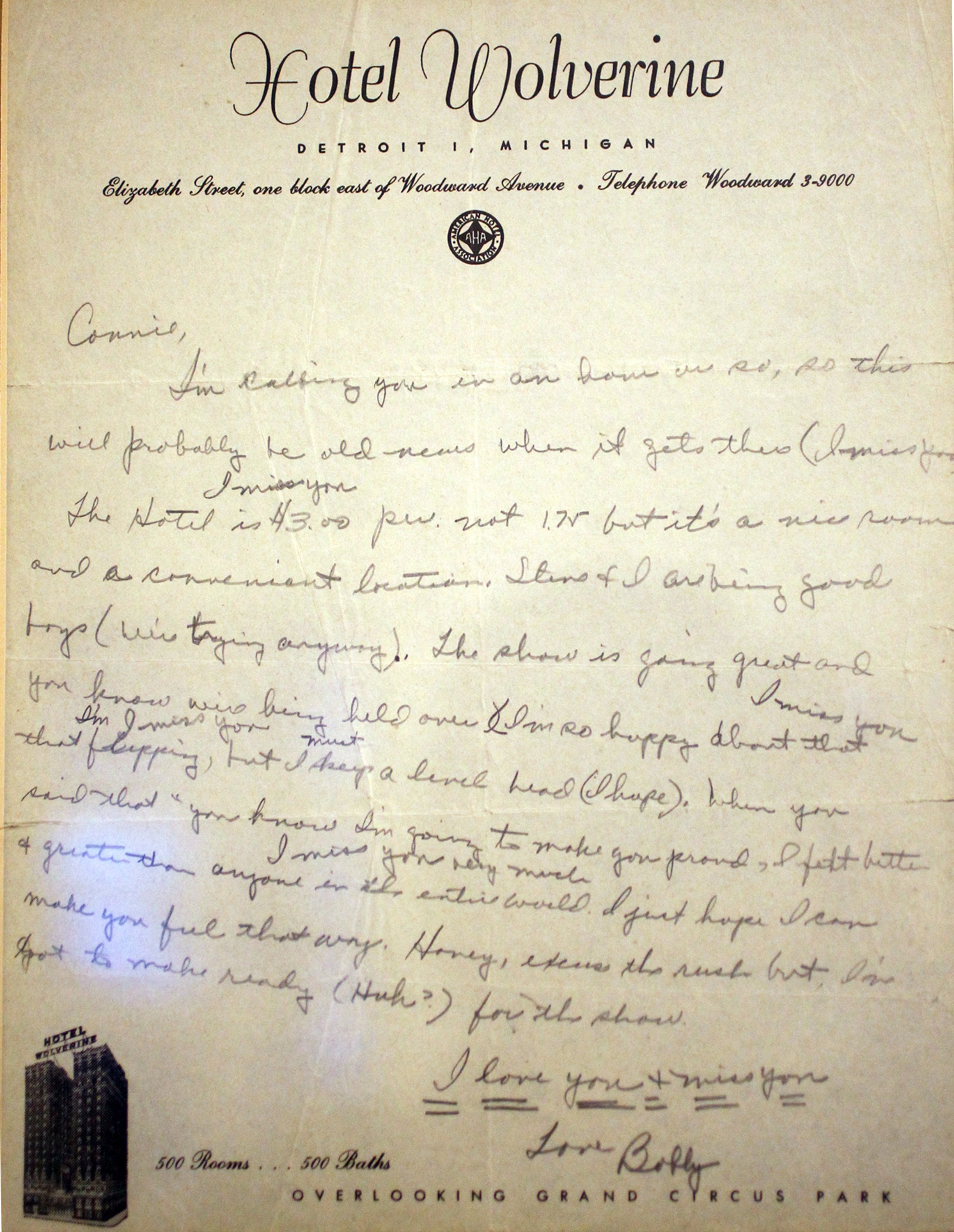 Love letter from Bobby Darin to Connie Francis in Everyday Heroes collection, 2016 | Photo: Getty Images
Bobby died tragically of heart failure at the age of 37, but Connie has never forgotten the time they spent together and has said that Bobby was her one true love in this lifetime.
BROTHER
While dealing with the fact that the only man she ever truly loved was the only man she could never be with, Connie had her family to lean on until the tragic murder of her brother in 1981.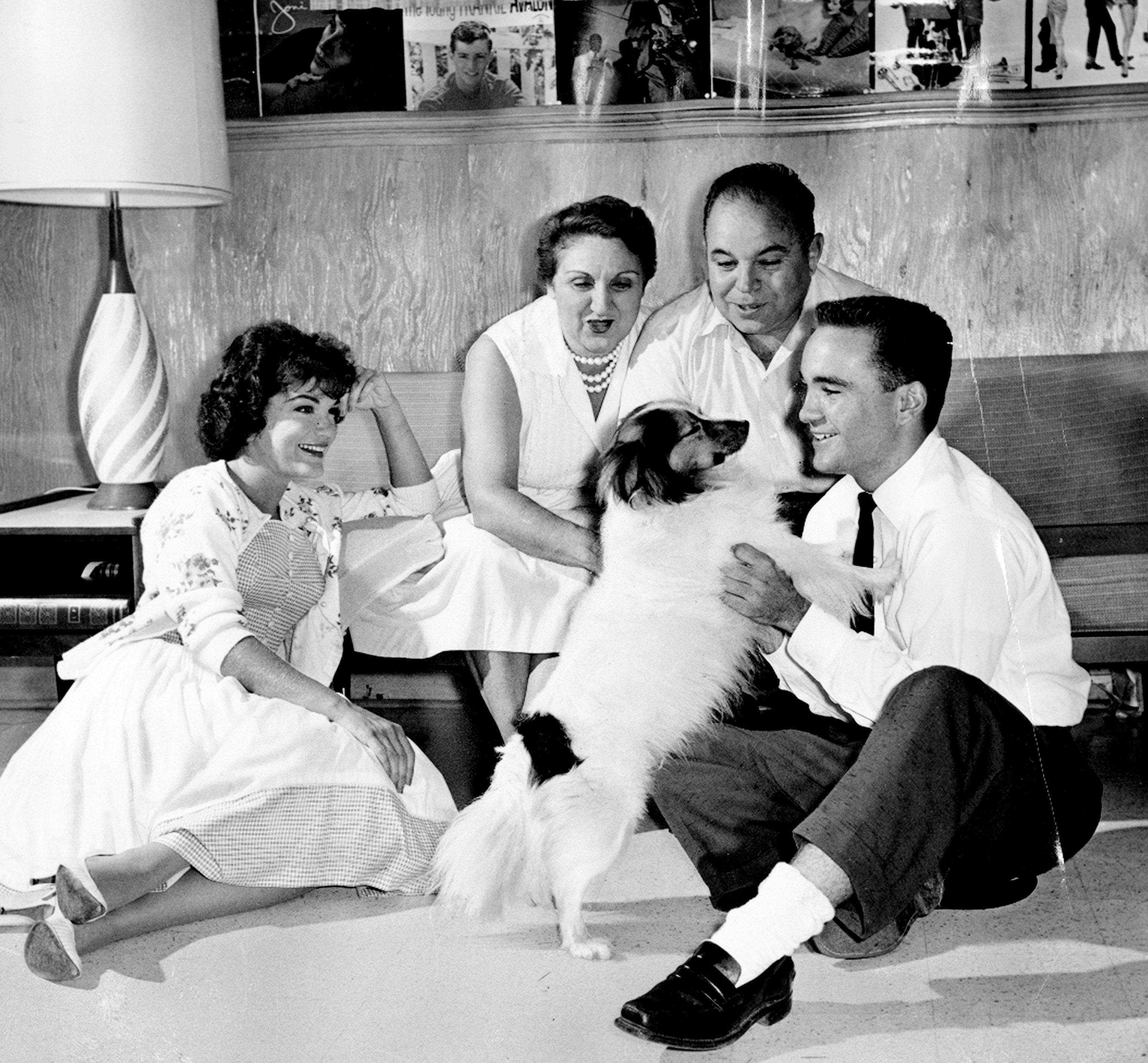 Connie Francis family portrait | Photo: Getty Images
1981 was also the year that Bobby Darin died, which meant that Connie lost two of the most important men in her life within months of each other. This broke Connie's heart into unimaginable pieces, and she found it difficult to deal with it all.
Connie spent time in many mental institutions over the years, involuntarily, and it is clear that she had a lot to deal with and needed the help of professionals to help her cope with all of the tragedy that she faced.
ASSAULT
Connie spent a lot of her time alone because she was an international star who would travel to perform for different audiences. On one such occasion, when she was in a hotel room alone after a performance, something horrific happened.
In the late 1960s, Connie traveled to Vietnam to perform for the troops that were stationed there. She stayed in a hotel room that she returned to after her performance and was the victim of a brutal sexual assault.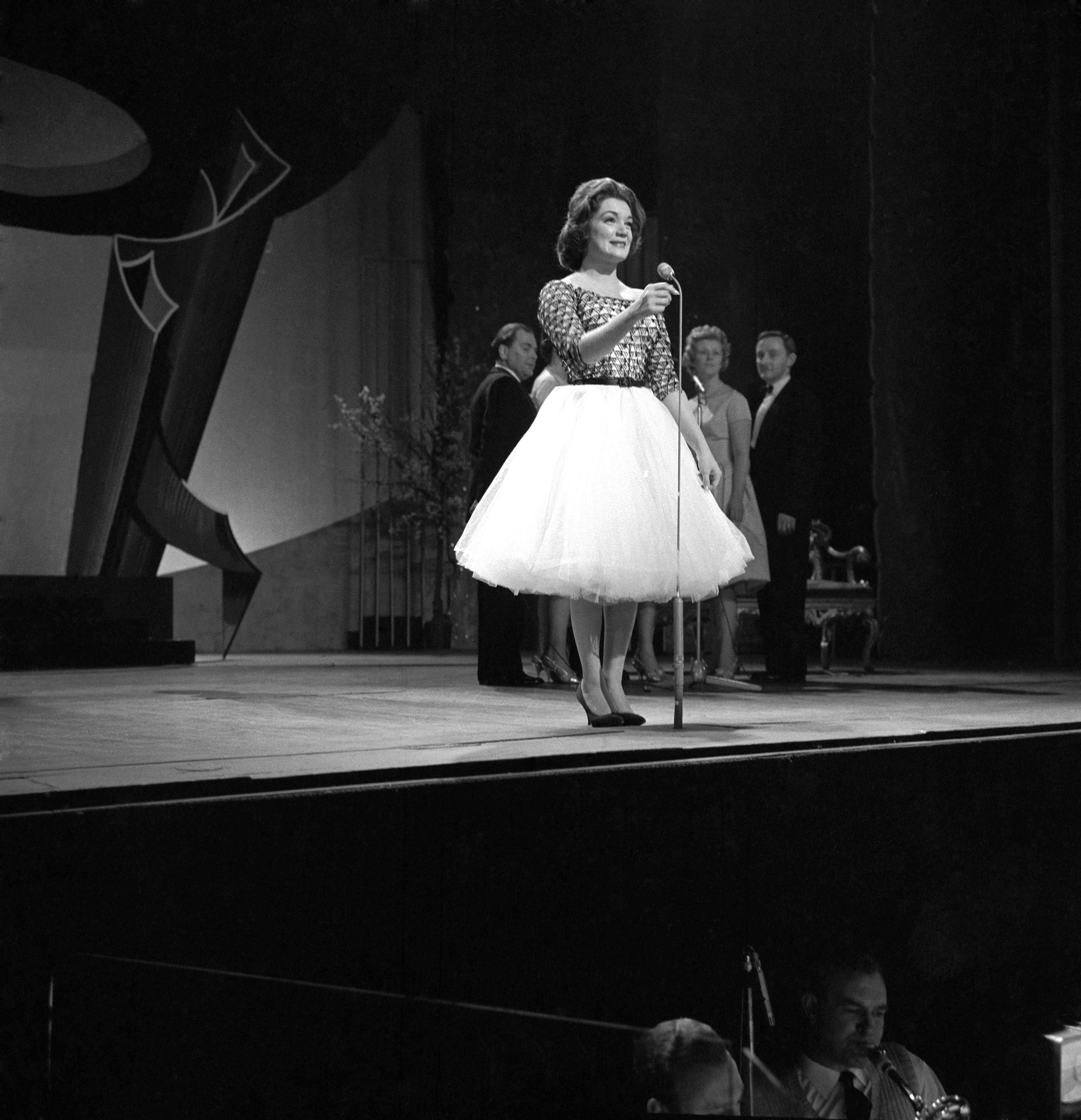 Connie Francis performing on stage, 1959 | Photo: Getty Images
The assailant broke into her room and robbed her after sexually assaulting the star. Connie laid a lawsuit against the hotel for having inadequate security, too dim lighting, and not enough security.
She won the lawsuit, and the hotel made the necessary changes to ensure that she and other future guests would be completely safe while staying on the premises.
SURGERY
While singing was Connie's passion, she went through an extremely dark period in her life where she could not sing because of a surgery that caused her to lose her singing voice temporarily.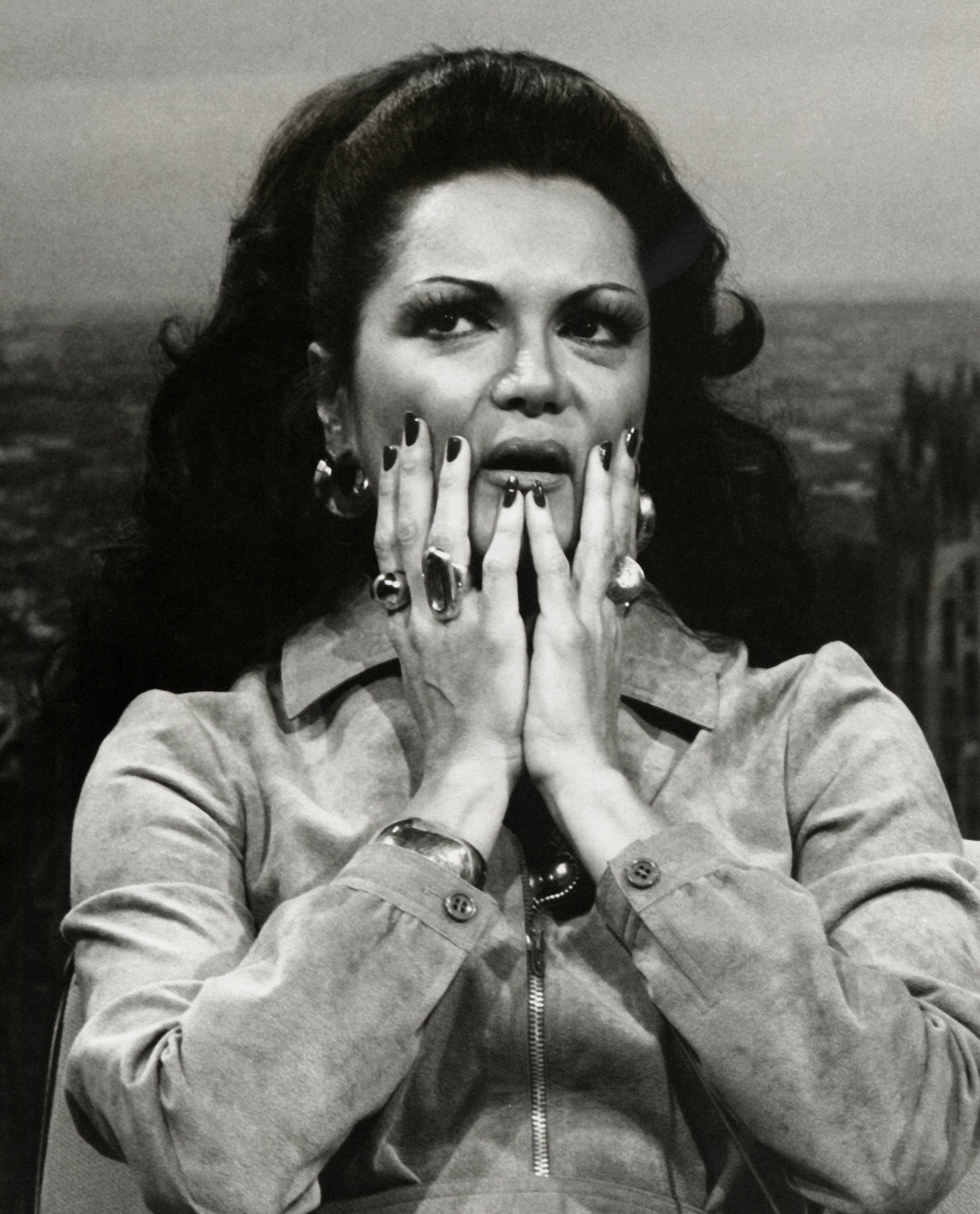 Connie Francis after nasal surgery, 1977 | Photo: Getty Images
Connie had a nose job done in 1977, which caused her to lose her voice completely. She had to undergo three more surgeries to regain her voice and was unable to sing for a full four years.
CURRENT LIFE
Connie is currently living a quiet and peaceful life in which she is sharing her belongings with fans in auctions. She has said that she wants to share these things with her fans to be more special before her death.
In 2017, she was awarded a Lifetime Achievement Award at the Palm Beach International Film Festival. The award was a testament to the incredible woman she is and the wonderful things she has done throughout her career.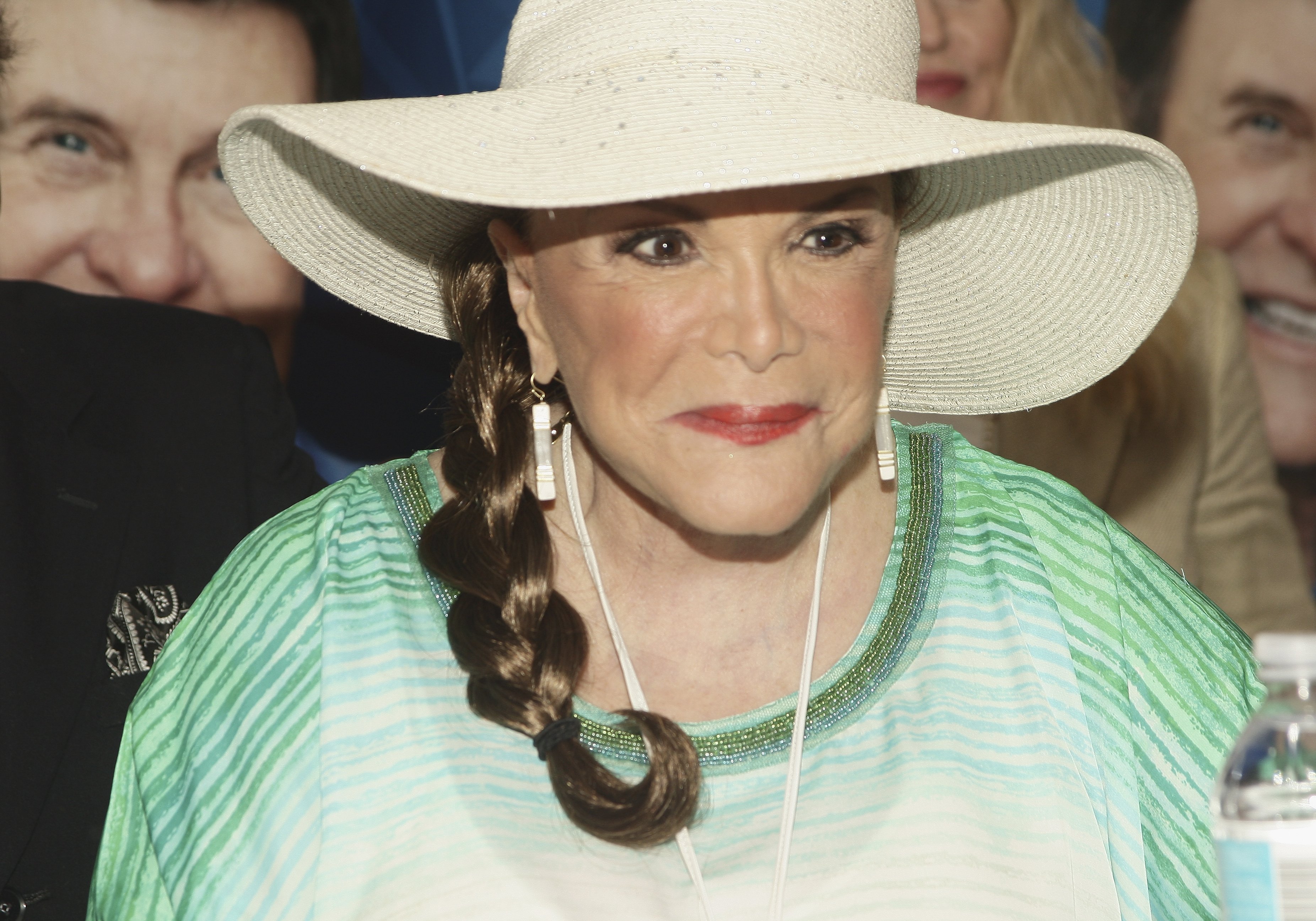 Connie Francis at Cousin Brucie's Saturday Rock 'N Roll Party, 2017 | Photo: Getty Images
Connie does not care that people see the heights she has reached because she would instead realize the depths from which she came. She has risen out of some dark situations.
While she has gone through a lot of tragedy in her life, she is now living much more simply than ever before but has never forgotten her one true love, Bobby Darin, and has even recorded their love letters into songs.
Please fill in your e-mail so we can share with you our top stories!