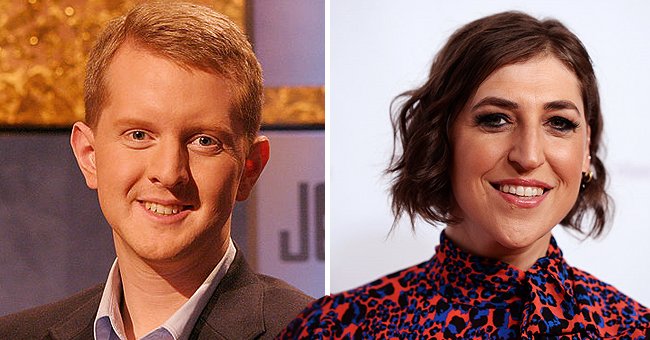 Getty Images
Mayim Bialik & Ken Jennings to Host Game Show 'Jeopardy!' for the Remainder of the Year

Actress Mayim Bialik and former game champion Ken Jennings are set to continue hosting the syndicated daily game show following Mike Richards' exit.
Variety confirmed Mayim Bialik and Ken Jennings would host the remaining episodes of "Jeopardy!" for the rest of the year. However, the search for a final, permanent host continues.
Bialik, 45, will be the first to take over hosting duties for the first few weeks, beginning on September 20 and running through November 5. Only then will she and Jennings, 47, trade-off as their schedules allow.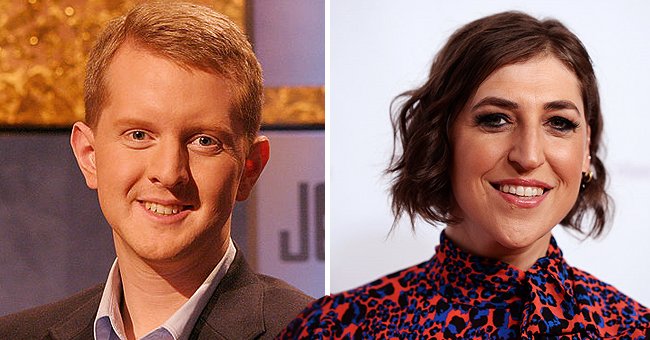 TV host and author Ken Jennings poses in this undated handout photo on "Jeopardy!" (left), and neuroscientist and actress Mayim Bialik arriving at the Saban Community Clinic's 43rd Annual Dinner Gala at The Beverly Hilton Hotel on November 18, 2019 in Beverly Hills, California (right) | Photo: Getty Images
The duo will tape enough episodes to get the 38th season of the show through the end of the year. The television production company Sony announced the news on Thursday, September 16.
The announcement came after a short-lived tenure of former executive producer Mike Richards, named host, stepped down.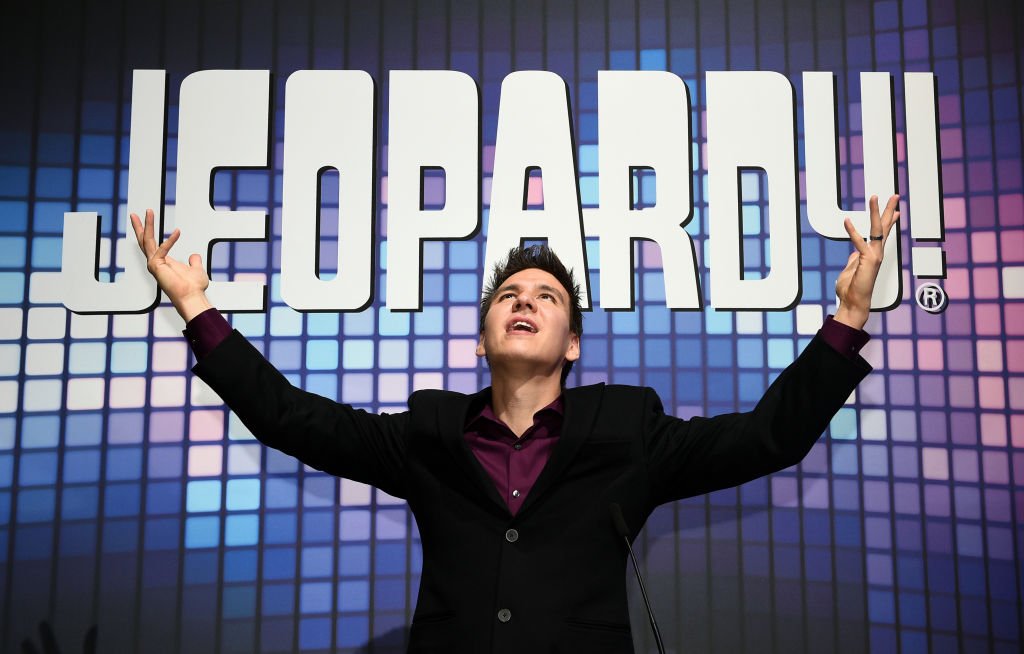 Former "Jeopardy!" champion James Holzhauer poses at the Sands Expo and Convention Center on October 15, 2019 in Las Vegas, Nevada | Photo: Getty Images
Bialik had already started with her role as the interim host following his sudden exit, shortly after she was announced as the host of the show's primetime and spinoff series.
Richards left the TV show after his insensitive comments on a past podcast resurfaced, including two discrimination lawsuits from his previous television stints.
Days after he stepped down as host, he was fired as executive producer of "Jeopardy!." Sony announced on August 11 that the 46-year-old had been selected as the new permanent host of the show.
The news came nearly nine months after the passing of host Alex Trebek. According to People, a week later, Richards told his colleagues in a memo that he was stepping down following a backlash of his previous comments.
He apologized for repeatedly using offensive language to describe and belittle women's bodies and for making lewd comments about Jewish people in a statement before the news of his exit, saying:
"It is humbling to confront a terribly embarrassing moment of misjudgment, thoughtlessness, and insensitivity from nearly a decade ago."
Richards added that there is no excuse for the comments he made on the podcast dating back to 2013 to 2014 and that he was remorseful.
Meanwhile, the classic game show has spent much of the past year rotating 16 guest hosts to find a better fit to replace Trebrek, including actor LeVar Burton, Richards, and Jennings. Previously, Jennings told USA Today that his intent was never to take over as host.
Please fill in your e-mail so we can share with you our top stories!