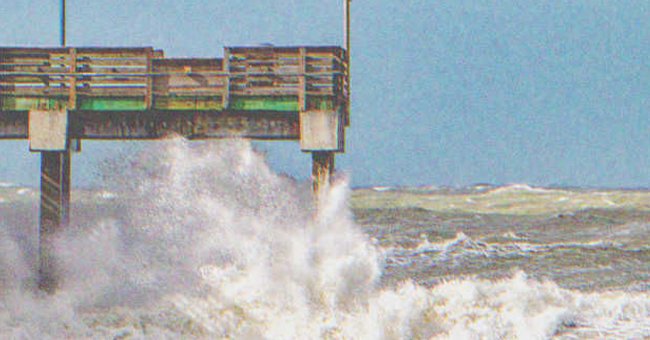 Shutterstock
Man in Wheelchair Dives to Save Drowning Girl, Then He Finds Out Who She Is — Story of the Day

A man who lost the use of his legs after he broke his spine dives into the water once again to save a drowning girl who turns out to be his salvation.
Robbie Lewis had always nursed dreams of becoming a professional swimmer. He was tall, and his long limbs looked like they could keep him going for as long as he needed them to.
Robbie had been on the cusp of greatness when he got injured. A mistimed dive had split his spine one day while he trained for a swimming competition, and he had been wheelchair-ridden ever since.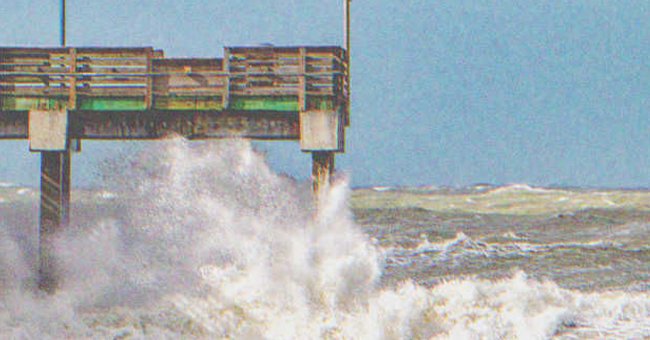 Still weak from escaping the orphanage, she had not been able to swim properly. | Photo: Shutterstock
The doctors told him that he would have to retire from his favorite sport, and the news broke his heart. Despite that, his love for swimming never died, and he did his best to keep it alive.
That was why he rented a beach house that would allow him the comfort of being close to the water. To make ends meet, Robbie started to peddle souvenirs to the thousands of tourists who visited the beach.
He had been making his way home from the beach one evening when he heard a blood-curdling scream. There was to be a big storm that day so most people had left the beach early, which meant nobody should have been out there.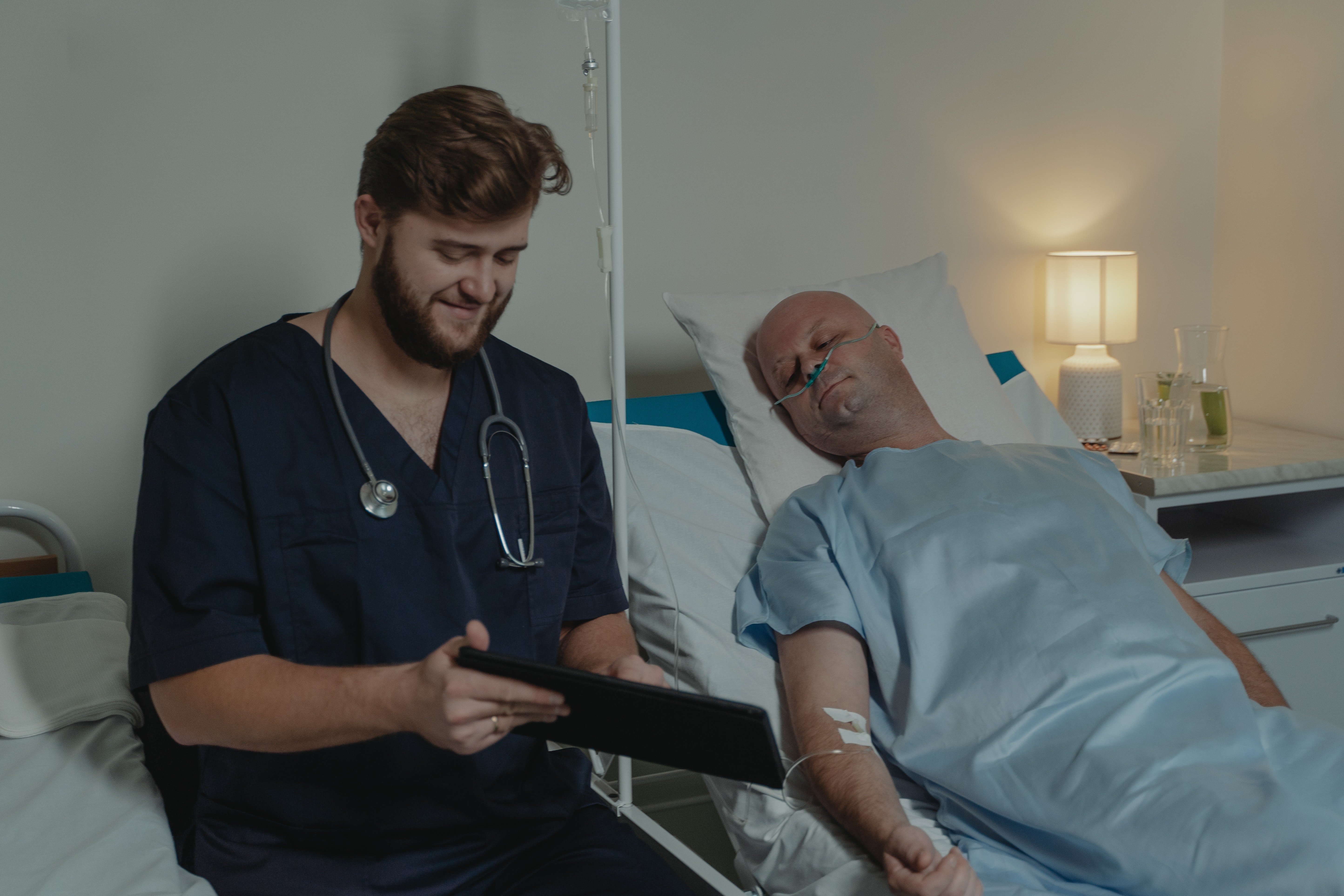 The doctors told him he would have to retire from his favorite sport | Source: Pexels
Yet Robbie was positive he had heard something. The scream came again, and he sprung into motion; a quick look around showed that the beach was empty, but in the ocean, he heard splashing water and a shout.
"Help me!"
He immediately dialed 911 but waiting for help might be too late, he thought. Robert wheeled himself to the edge of the pier, and after taking a moment to consider how life-threatening it was for a man with no functioning legs to swim, he dove in.
"The kid is drowning!!" he thought as he fought the wave of fear he felt. "I must help."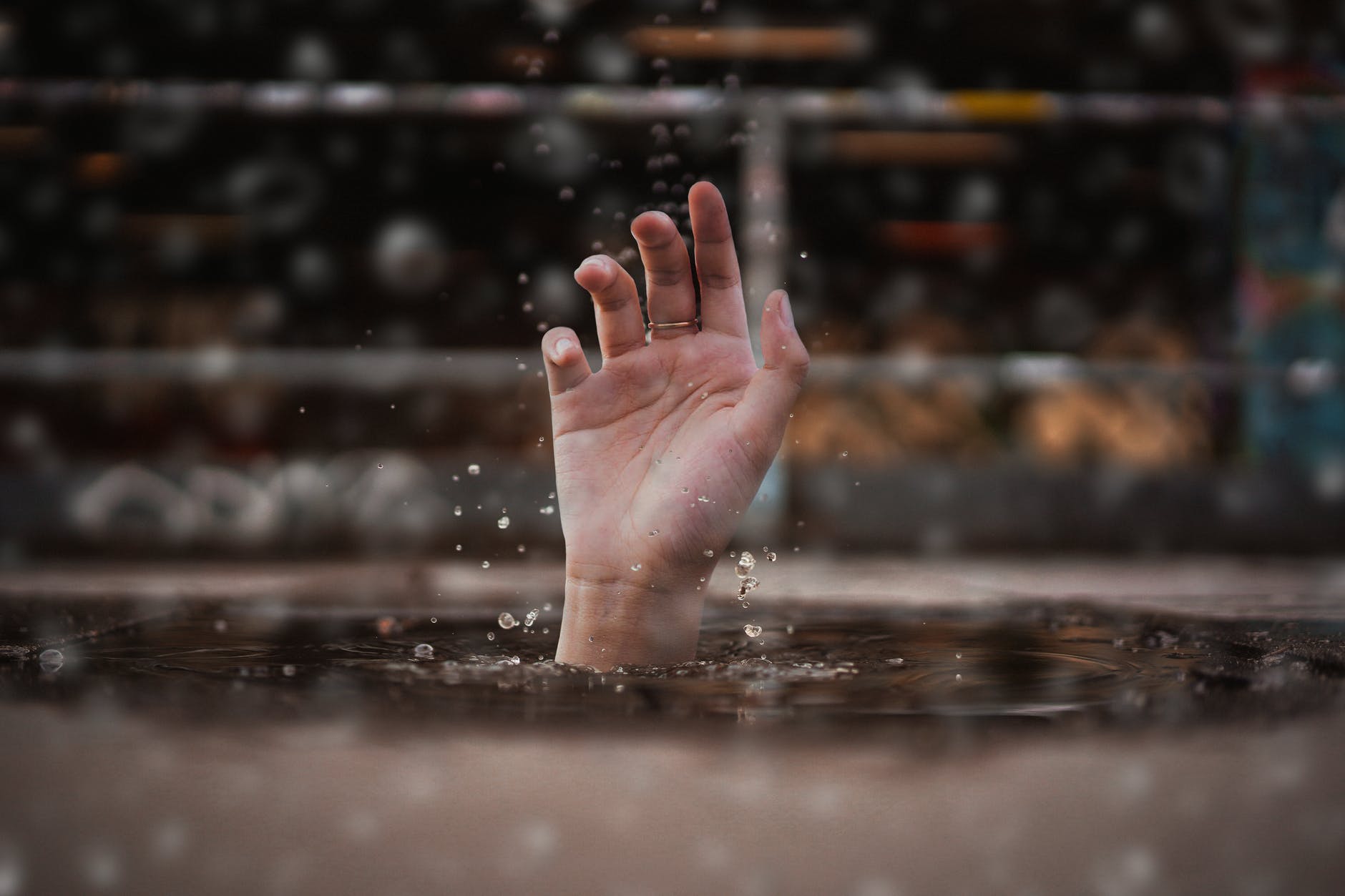 Robbie heard splashing water and a shout for help in the ocean | Source: Pexels
With sheer willpower, Robbie reached the 12-year-old girl who had become unconscious and pulled her ashore. Unfortunately, he was thoroughly exhausted by the exercise, and he promptly passed.
When he woke up, he was in the hospital. A policeman visited him to get the details of what happened and to let him know the girl was alive and well.
"What about the girl?" he asked the officer.
"She's fine. Her name is Nicole."
"May I know more about her?" Robbie asked. The cop looked reluctant. "Come on, it's the least you could do after I risked my life to save hers."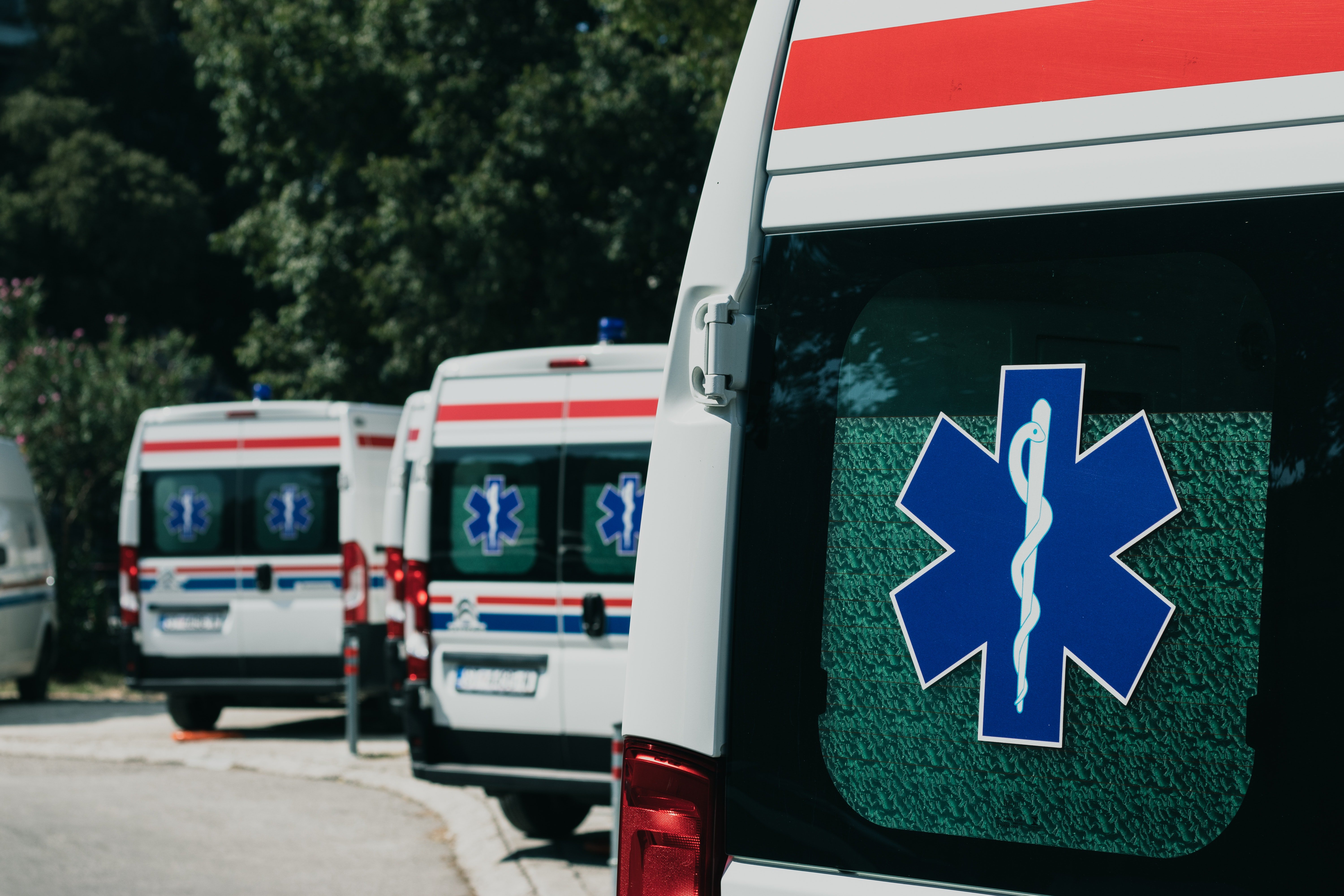 Robbie was able to call 911 before diving into the water | Source: Pexels
Eventually, the cop caved and revealed his findings. He learned Nicole had been born to a wealthy man who had passed away. Her greedy stepmother had taken all her inheritance after his death.
The woman, Ursula by name, treated her stepdaughter like a slave for years before finally locking her up in a high-class orphanage where she escaped.
Her visit to the beach had been a detour she took because she had not been allowed to visit there since her father died. Still weak from escaping the orphanage, she had not been able to swim properly, which had caused her to start drowning.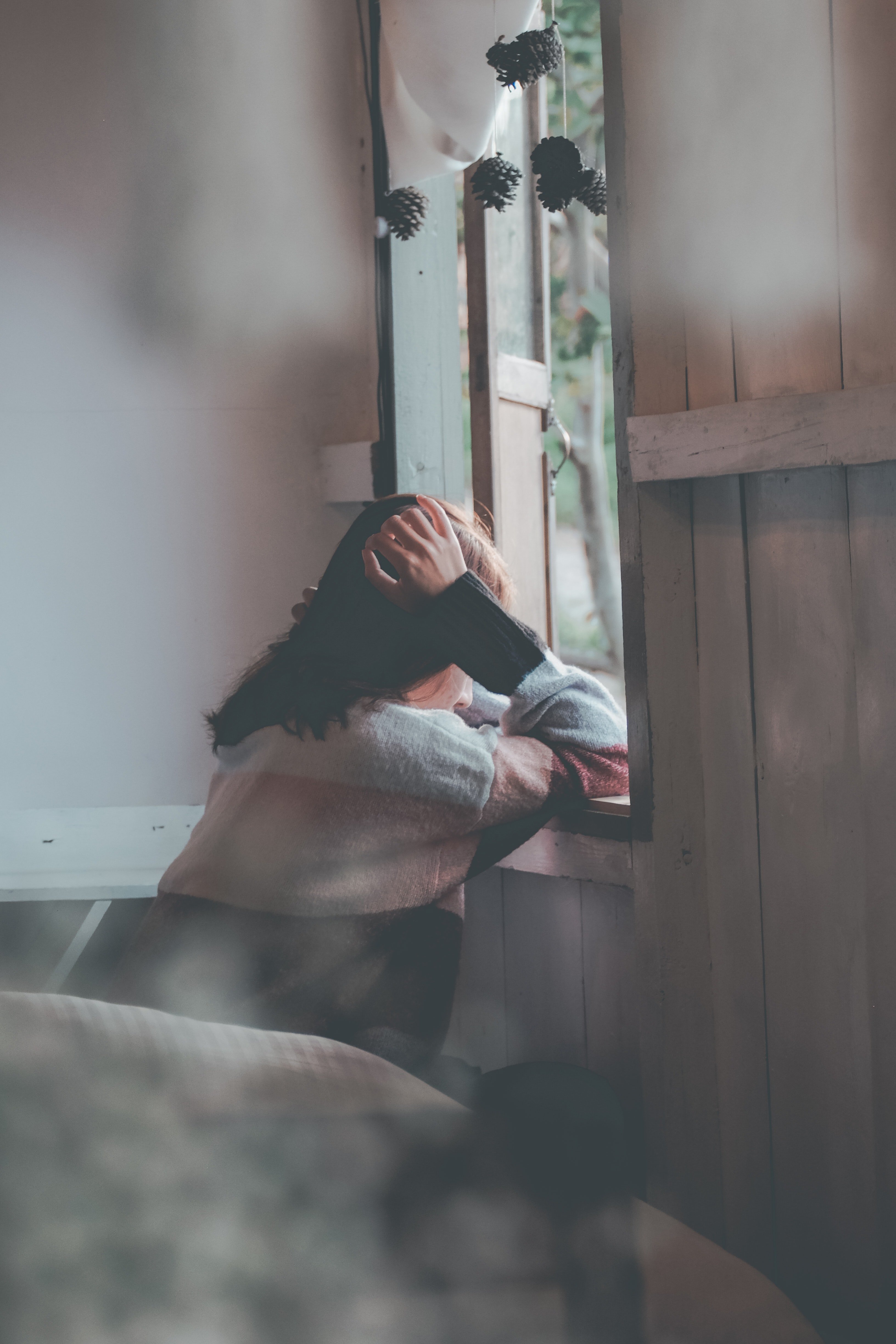 Nicole was treated like a slave for years by Ursula | Source: Pexels
Robbie felt bad for the girl, so he decided he would help her by teaching her how to swim like a professional. She was put in an orphanage where he visited her every day.
"Will you be my student?" he asked her one day.
"Yes Robbie, please teach me to swim," she said. "I never want to feel that helpless again."
Under his tutelage, Nicole grew up to become a professional swimmer. She won many medals for her skills and brilliance in the water — a result of countless training hours with Robbie who patiently corrected her errors.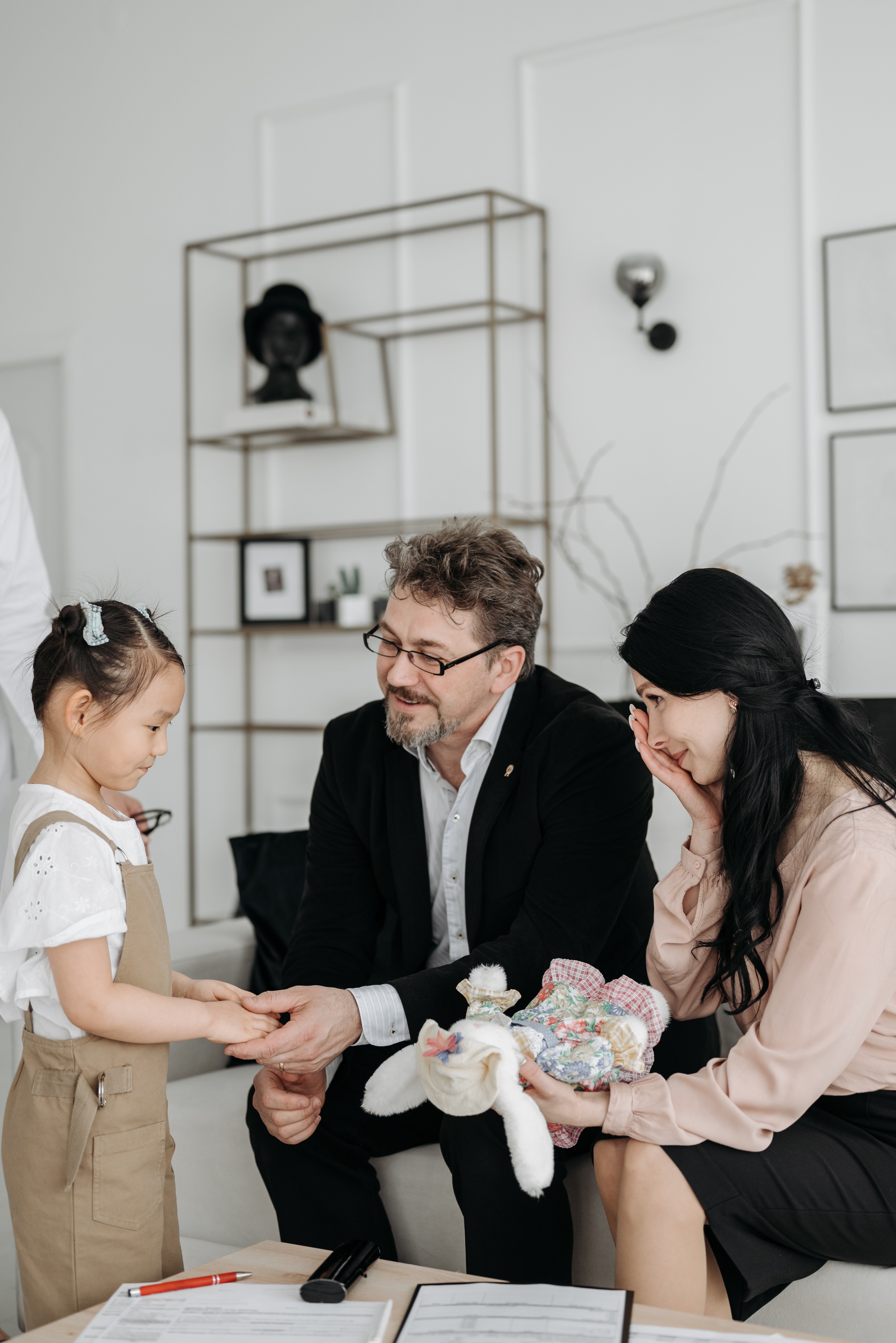 Nicole was put in an orphanage where Robbie visited her every day | Source: Pexels
Her popularity grew as she won more medals, and credit for coaching her fell to Robbie, making him very famous as well; many people wanted to know the paraplegic man who, against all odds, saved Nicole as a child.
One day, he got a call from a lawyer who wanted to help Nicole get back the inheritance that was taken from her for free.
Robbie agreed, and after several months of legal battle, they were able to get back some a substantial amount of money. Later on, Nicole was adopted by Robbie, and he continued to train her. Seeing her happy became his greatest reward.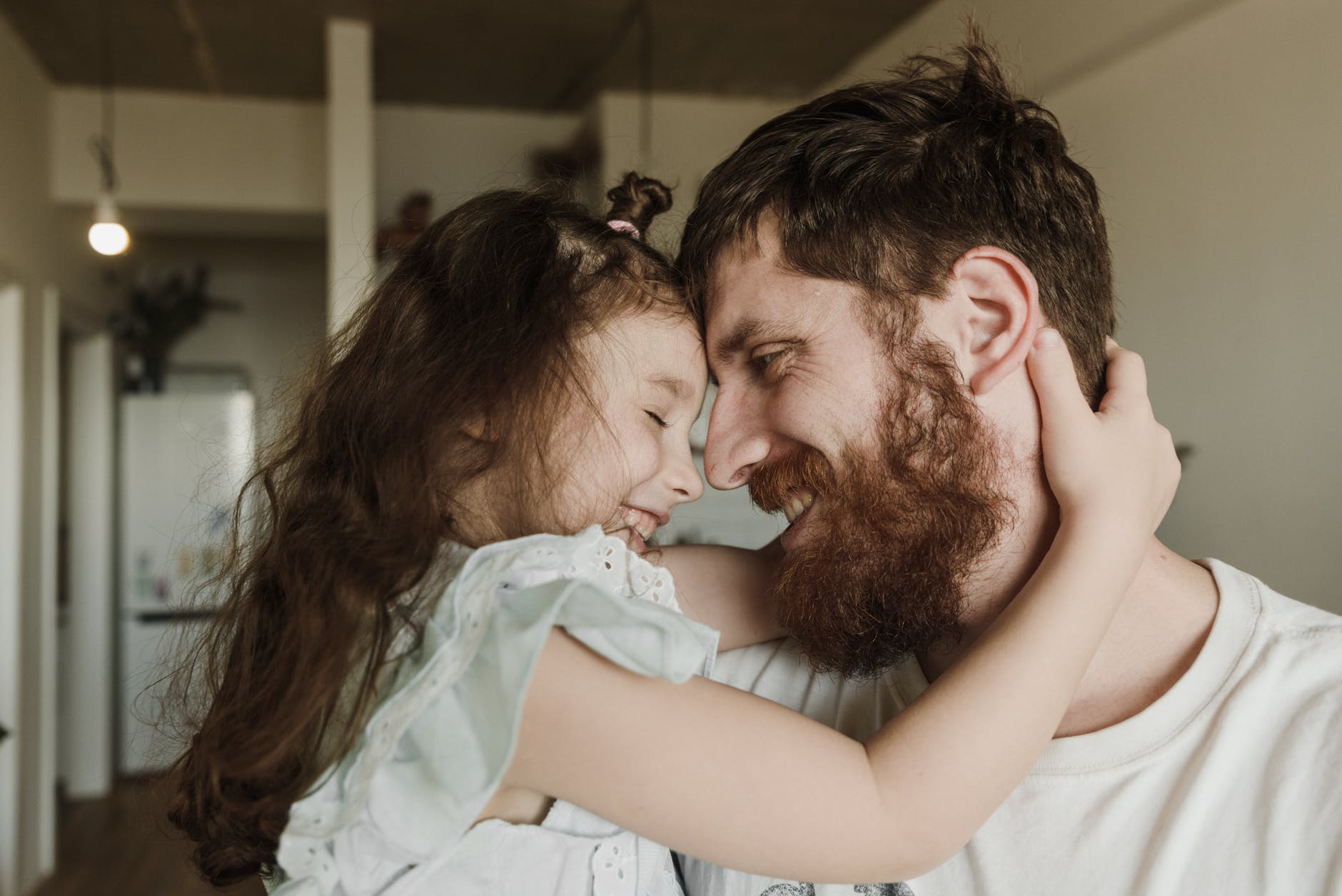 Nicole was adopted by Robbie, and he continued to train her | Source: Pexels
What did we learn from this story?
Good deeds always get rewarded. If Robbie had not chosen to rescue Nicole on that fateful day, she would have lost her life, and he would have had to live with the guilt for the rest of his life. Thankfully, he made the right decision despite the risk to his life, and in the future, he got repaid tenfold.
Look beyond your limitations. Robbie had no use of his legs, and it was very possible that he would have died in the water while he tried to save Nicole, but he decided to look beyond that and believe in his own capabilities. It paid off because he got the strength needed to pull her free.
Share this story with your friends. It might brighten their day and inspire them.
If you enjoyed this story, you might like this one about a poor man who saved a young woman not knowing who her father was.
This account is inspired by our reader's story but written by a professional writer. All names have been changed to protect identities and ensure privacy. Share your story with us; maybe it will change someone's life. If you would like to share your story, please send it to info@amomama.com.
Please fill in your e-mail so we can share with you our top stories!