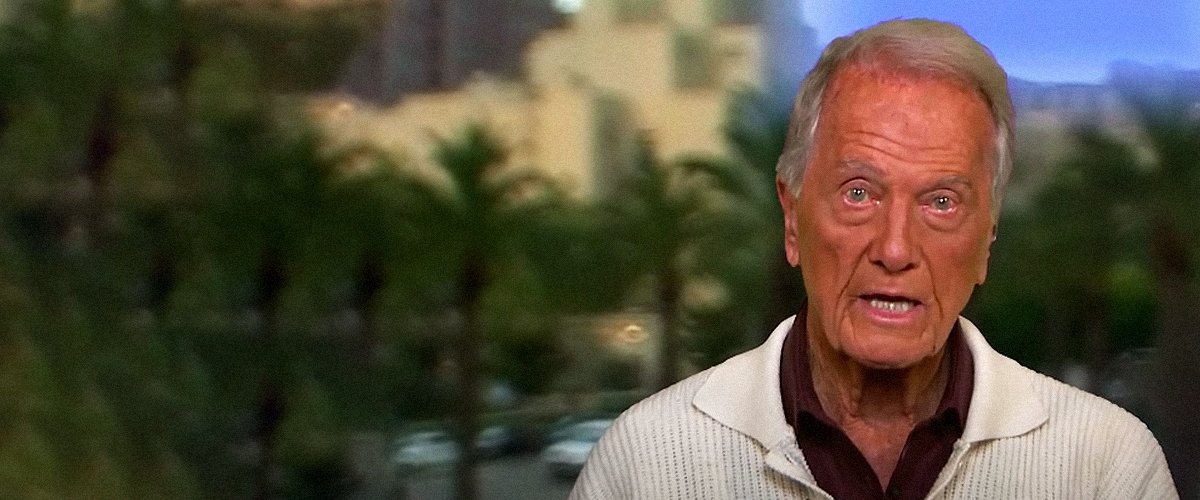 YouTube/CBN News
Pat Boone's 24-Year-Old Grandson Ryan Survived Life-Threatening Accident Thanks to Roommate

In 2001, Pat Boone's 24-year-old grandson, Ryan Corbin, faced death when he accidentally fell through a skylight from his three-story apartment. Inside the events of that fateful day.
Pat Boone remains one of the most talented singers in America. In addition to his immense singing talent, he is also a composer, television personality, writer, motivational speaker, and actor. Outside of the spotlight, Boone is also a proud family man.
He is a doting father to four children and several grandchildren. Throughout his life, Boone has witnessed great, tragic, and miraculous events. One of such memorable events involved his grandson, Ryan Corbin, who survived a terrible fall. Let's take a deeper look into the life of Corbin.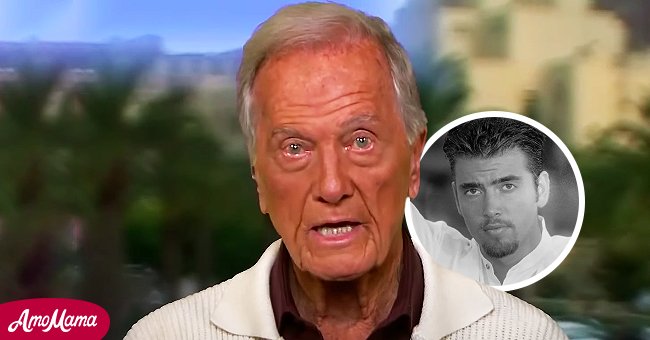 Pat Boone and his grandson, Ryan Corbin | Photo: youtube.com/CBN News
WHO WAS RYAN CORBIN?
Born on November 12, 1976, Ryan was one of Boone's grandkids. He was loved by everyone who crossed his path, and he loved everyone who knew him. As a teenager, Ryan attended Irvine High School, where he was a star basketball player.
After graduating high school, Ryan attended college at Pepperdine University, where he became the president of his fraternity. The young man had an interest in religion, and he was a Christian by faith.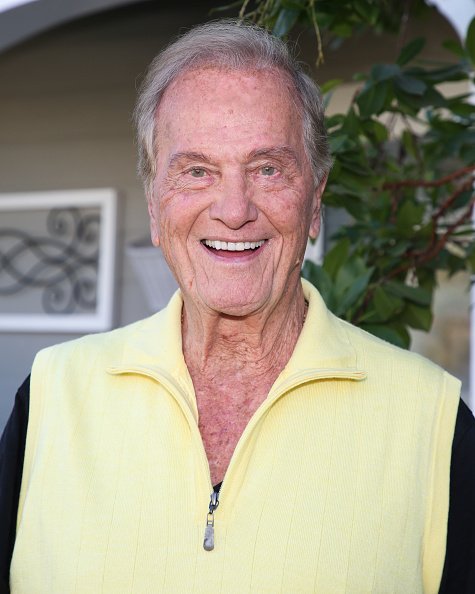 Pat Boone at Universal Studios Hollywood on February 3, 2020 in Universal City, California. | Photo: Getty Images
A NEAR-DEATH EXPERIENCE
June 19, 2001, was a tragic day for Pat Boone and his family, as Ryan had a near-death experience. The young man had a terrible fall through a skylight located at the rooftop of his three-story house in California. He landed on concrete, 40 feet below the roof.
On landing, Ryan suffered terrible internal injuries. His skull was fractured, leading to severe brain injury, and he had other parts of his body broken. Immediately after the fall, he was rushed to the University of California, Los Angeles medical center.
Ryan was placed on oxygen as he could not breathe independently, and the doctors had concluded that he was not going to live. The young man was in a coma; he was placed on ventilation support.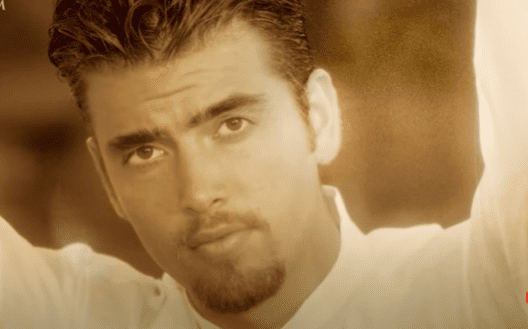 Ryan Corbin before suffering a horrible accident | Photo: YouTube/the700club
In addition to Ryan's traumatic first-week experience, he could not respond to external stimulation. During his stay in the hospital, Ryan suffered more terrible medical conditions. His blood pressure and temperature were abnormal, and he underwent four surgeries. Other complications followed, and it was a trying time for Ryan's family.
While their loved one struggled with death in the hospital, Boone's family urged Christians in churches and social media to pray for Ryan's recovery. Family members revealed that they were told Corbin would remain in bad condition if he survived.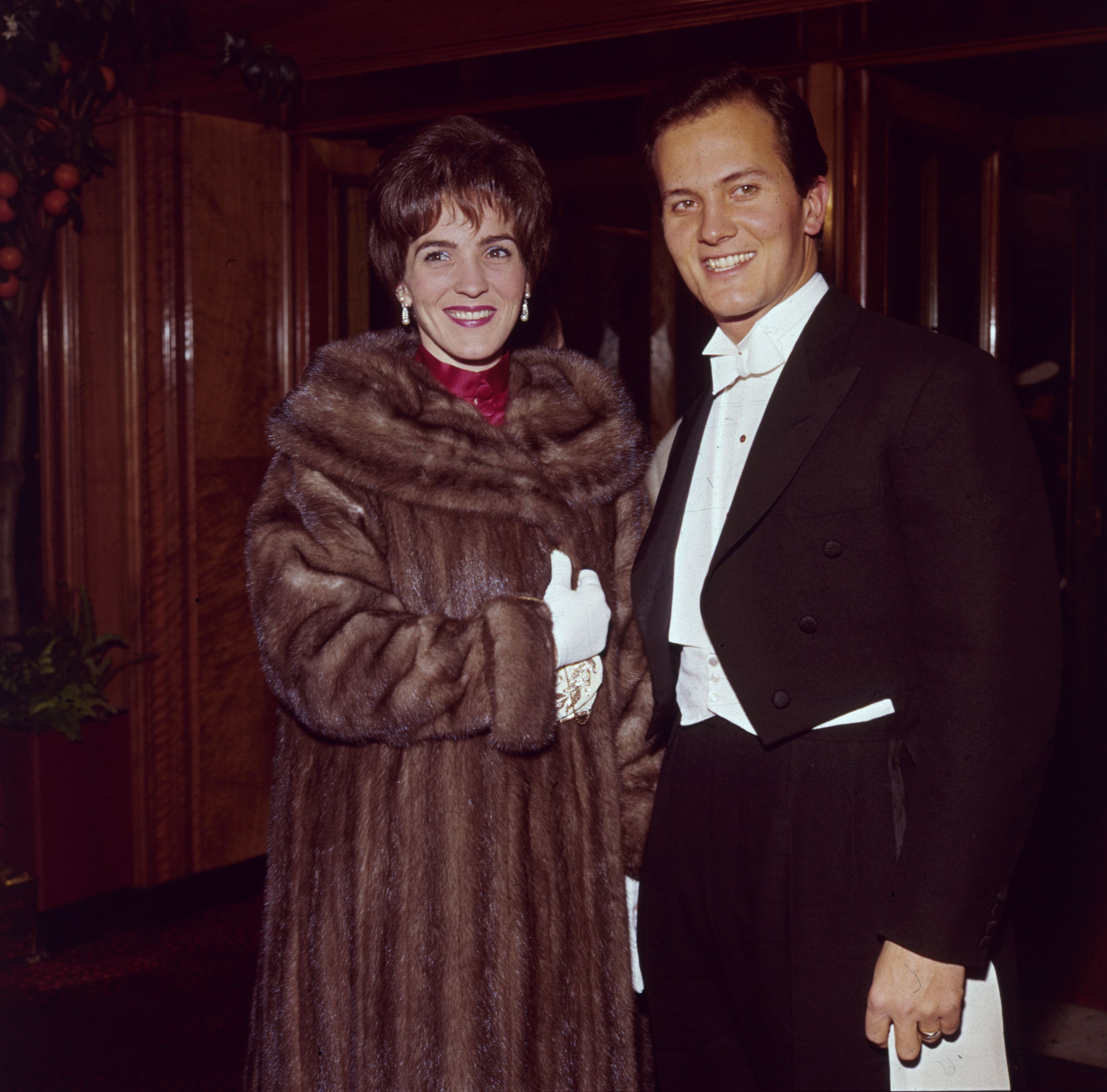 Pat Boone with his wife Shirley Foley Boone in 1962 | Source: Getty Images
RYAN CORBIN'S MIRACULOUS RECOVERY
Recovering from such a horrible accident was labeled as impossible; however, Corbin defied all odds. After spending several weeks in the hospital, the young man began making progress. A majority of his internal organs drastically affected by the fall started recovering faster than anyone expected.
Apart from his recovering organs, Corbin could breathe on his own without the aid of a ventilator. His internal bleeding stopped, his surgery wounds began healing, and over a month after he was brought in half-dead, he was finally ready to be discharged from the UCLA medical center.
Ryan Corbin in the hospital after suffering a horrible accident | Photo: YouTube/the700club
Corbin was eventually discharged and taken to a subacute facility that could take care of Corbin's needs. His family had hoped he would continue his recovery process there, but their hopes were cut short when the young man suffered a chronic storming session.
Corbin was attended to and was finally stabilized. He continued his recovery process, though slow but steadily, and to the surprise of many, he was finally discharged.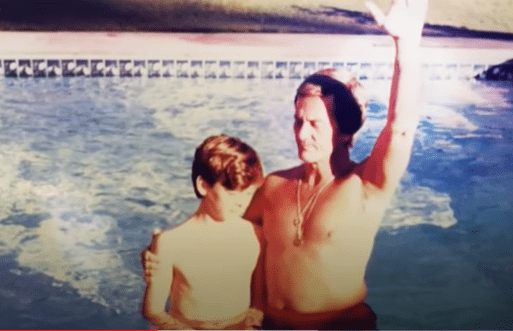 Young Ryan Corbin in the pool with his grandfather Pat Boone | Photo: YouTube/the700club
RYAN CORBIN'S FAMILY'S THOUGHTS
Many may have considered Corbin's recovery impossible due to medical expertise, but Corbin and his family thought of it as a miracle from God. Twelve years after his fall, Corbin's mother, Lindy, spoke to Fox 411 about her son's miraculous recovery.
Firstly, she stated that Corbin was progressing very well— faster than anyone imagined. She said he had started reading, talking, and waking. Lindy said her son would have died if his roommate had not been around to witness it and call 911.
She was told her son would not make it, but Lindy said her mother had loudly heard words of positivity from the Bible in her spirit, and she held onto it. The happy mom said faith played a great role in such a terrible time, and Lindy was never angry at God for her son's accident.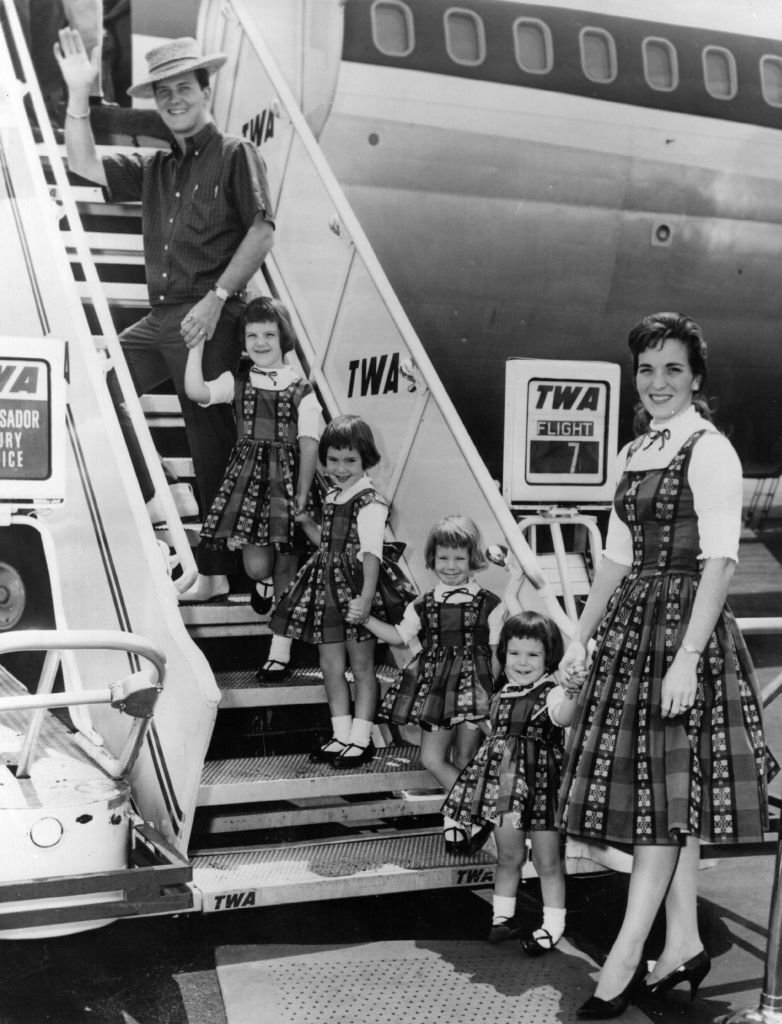 Pat and Shirley Boone with their daughters Cherry, Lindy, Debby, and Laury in 1959. | Photo: Getty Images
At the time of the accident, Lindy was on vacation in Spain. She was called by her sister Debby, who relayed the devastating news to her. Lindy said at that point in her life; she was grateful for the gift of prayer. She could not see her son in 24 hours, but prayer helped.
In her book, "Heaven Hears," Lindy wrote that she felt her son's experience strengthened the entire family. Lindy and her family members came together, prayed together, and supported one another.
She compared the trying times to being a little child in a storm and knew she had to draw closer to God. Most importantly, Lindy was not bothered about how Corbin's life has been affected; rather, Lindy envied her son. She said Corbin lived in the moment, and he never worried about the future.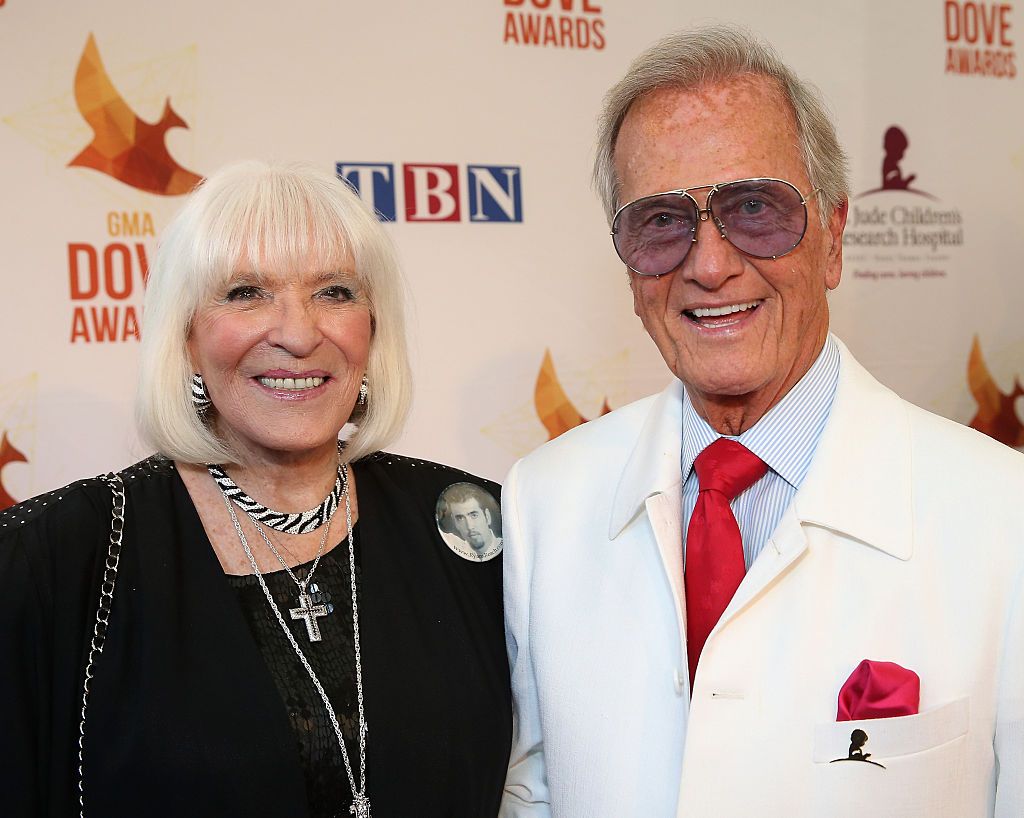 Shirley and Pat Boone at the 45th Annual Dove Awards in Nashville in 2014. | Photo: Getty Images
HOW IS RYAN CORBIN DOING NOW?
Corbin relies on medical marijuana due to an involuntary reaction whenever he encounters men he is not familiar with. Overall, he is doing great and lives in California with his mom and stepfather, Mike.
A video shared on the Quadriciser Corporation's YouTube Channel shows Corbin exercising his arms and legs using a quadriciser. He is reconnecting and rewiring smoothly, to the amazement of the neurosurgeons.
Corbin's entire family remains grateful to several facilities and medical centers that aided Corbin's recovery. These include UCLA Medical Center, Integrated Health Services, Mission Hospital, Chapman General Hospital, Care Meridian, St. Jude Medical Centre, and Long Beach Memorial Hospital.
Please fill in your e-mail so we can share with you our top stories!