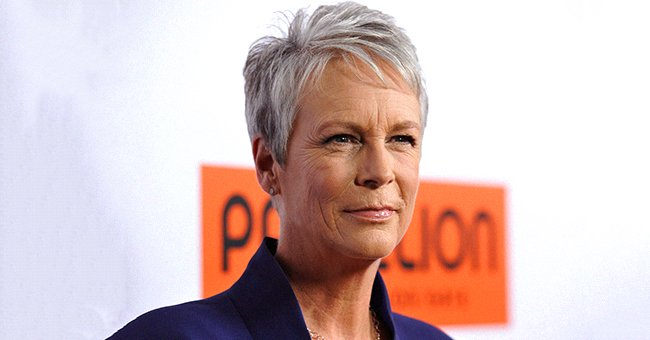 Getty Images
'Freaky Friday' Star Jamie Lee Curtis Defends Scarlet Johansson's Lawsuit against Disney
"Freaky Friday" star Jamie Lee Curtis recently expressed her thoughts on Scarlett Johansson's lawsuit against Disney. Scroll down for the veteran actress's statement defending the younger star.
Jamie Lee Curtis, best known as Tess Coleman in the film "Freaky Friday," recently defended actress Scarlett Johansson following the latter's move to file a case against Disney.
In July, Johansson sued Disney, citing a breach of contract after the company simultaneously released her "Black Widow" film on its streaming device and in theaters.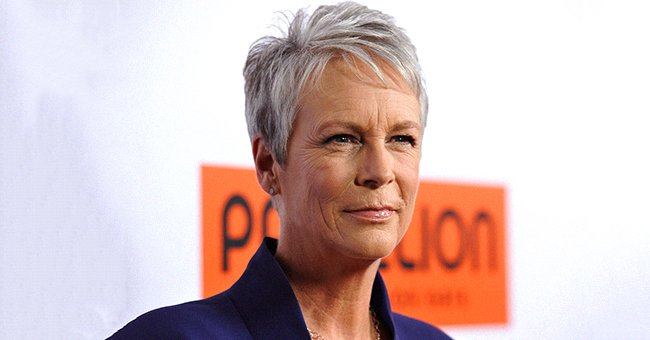 Jamie Lee Curtis attends the premiere of Pantelion Films' "Spare Parts" at ArcLight Cinemas on January 8, 2015. | Photo: Getty Images
Johansson's ongoing case happened shortly after being named one of Time's 100 Most Influential People in 2021. Curtis, who wrote a piece in honor of the 35-year-old actress, noted:
"Don't [expletive] with this mama bear."
The 1998 Hollywood Walk of Famer said Johansson's message is clear that she does not want to be manipulated nor stomped on when it comes to her rights as an actress.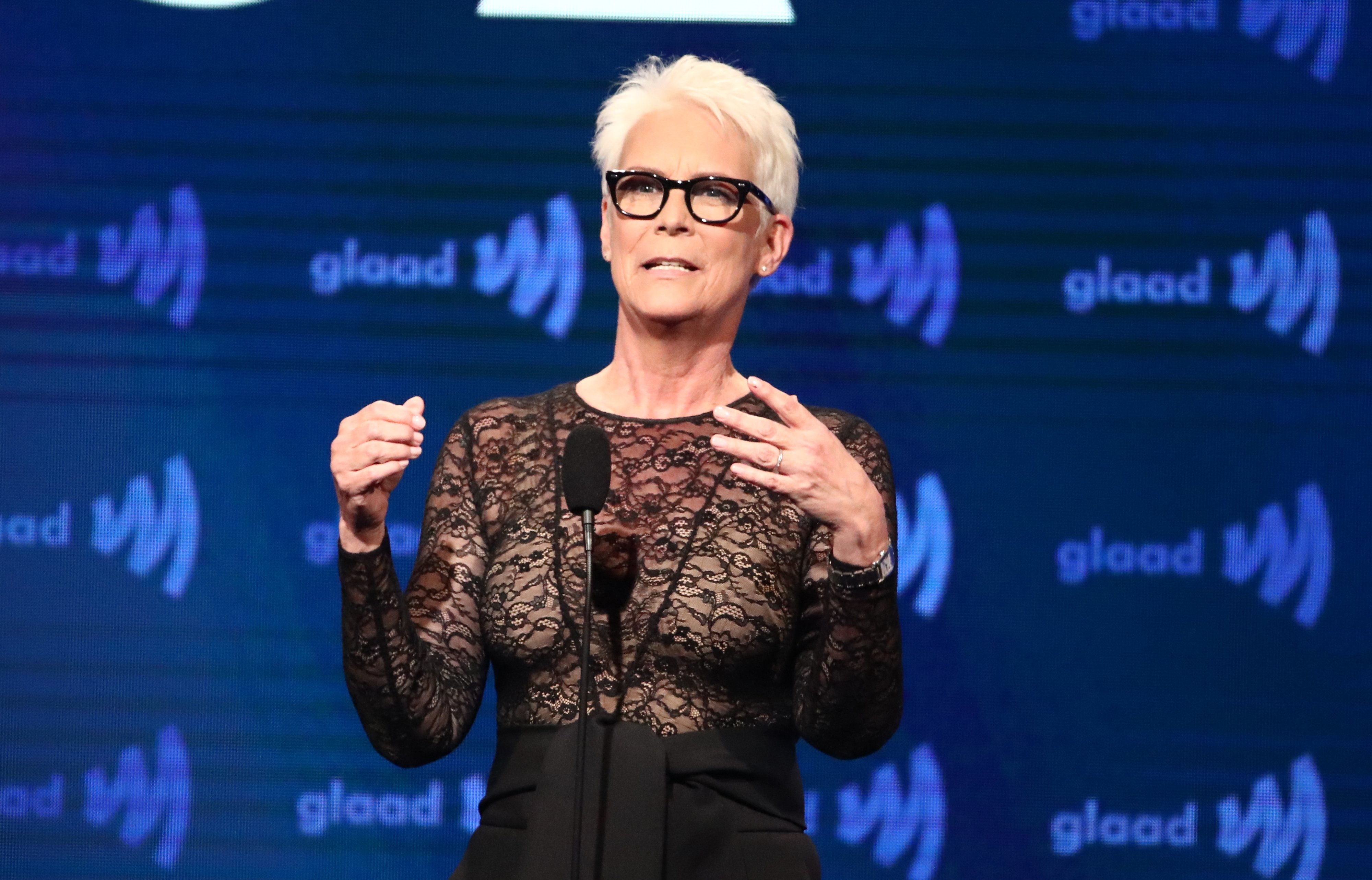 Jamie Lee Curtis speaks onstage during the 30th Annual GLAAD Media Awards Los Angeles at The Beverly Hilton Hotel on March 28, 2019. | Photo: Getty Images
Curtis described Johansson as a fierce mother. Johansson and her husband, comedian Colin Jost, recently welcomed their first son Cosmo, and both have been private about their child.
Having filed a lawsuit, she said she has no plans of reprising her "Black Widow" character.
The 62-year-old Golden Globe winner added that she always felt related to "The Avengers" actress who previously played late actress Janet Leigh in the "Hitchcock" movie.
Curtis, the daughter of the late actress, recalled feeling startled about the critically-acclaimed movie, saying that she could see her mother in Johansson's figure.
Curtis, who revealed that she and Johansson share the same birthday, also added that her mother and the younger actress share the same passion for acting.
Curtis' written piece in Time magazine comes after Marvel stars Benedict Cumberbatch and Elizabeth Olsen also weighed in on Johansson's legal ordeal with Disney.
Johansson earlier claimed that the simultaneous release of her film amid the pandemic had deprived her of potential earnings. The blockbuster movie reportedly grossed $218 million.
Johansson claimed Disney promised her that it would be a "theatrical release." The renowned company maintained that they have fully complied with their contract with Johansson.
The Oscar-nominated actress played Natasha Romanoff in the past eight Marvel films. Having filed a lawsuit, she said she has no plans of reprising her "Black Widow" character.
Please fill in your e-mail so we can share with you our top stories!