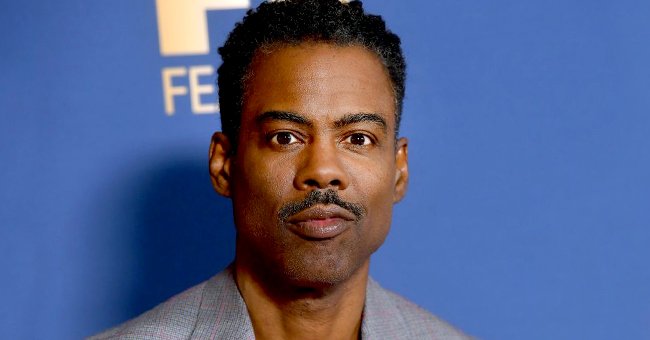 Getty Images
Comedian Chris Rock Tests Positive for COVID 19: 'Trust Me You Don't Want This'

Famous actor and comedian Chris Rock has recently announced that he tested positive for COVID-19, urging his fans and followers to get vaccinated.
So far, it is unclear what symptoms he is experiencing or at what length the virus has affected him, but he got infected just months after receiving his vaccine.
During a guest appearance on "The Tonight Show Starring Jimmy Fallon," Rock said people called him "two-shots Rock," even though he received the Johnson & Johnson shot, which requires only one dose.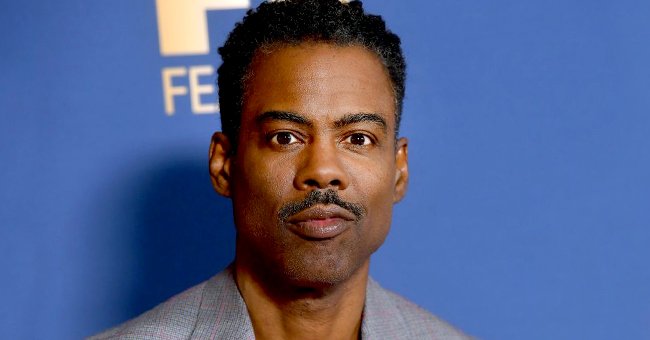 Chris Rock at the FX Networks' Star Walk Winter Press Tour 2020 at The Langham Huntington, Pasadena in Pasadena, California | Photo: Matt Winkelmeyer/Getty Images
NOTHING GOOD ABOUT IT
The comedian also described the vaccine as the "food stamps of vaccines," but he still advised people to get vaccinated as soon as possible by saying, "you don't want this."
Joe Rogan also tested positive for COVID-19.
While sitting down with Gayle King for an interview on "CBS Sunday Morning," Rock addressed the "trepidation" within the black community regarding vaccination. He said:
"I'm gonna put it this way — Do I take Tylenol when I get a headache? Yes. Do I know what's in Tylenol? I don't know what's in Tylenol, Gayle. I just know my headache's gone.
The "Spiral: From the Book of Saw" star defended the vaccine by trusting its contents and how it is meant to protect people from the terrible virus plaguing the world since early 2020.
SAVED BY MEDICINE
However, Rock wasn't the only celebrity who recently got infected by the virus. Former UFC commentator and data analyst Joe Rogan also tested positive for COVID-19 in early September.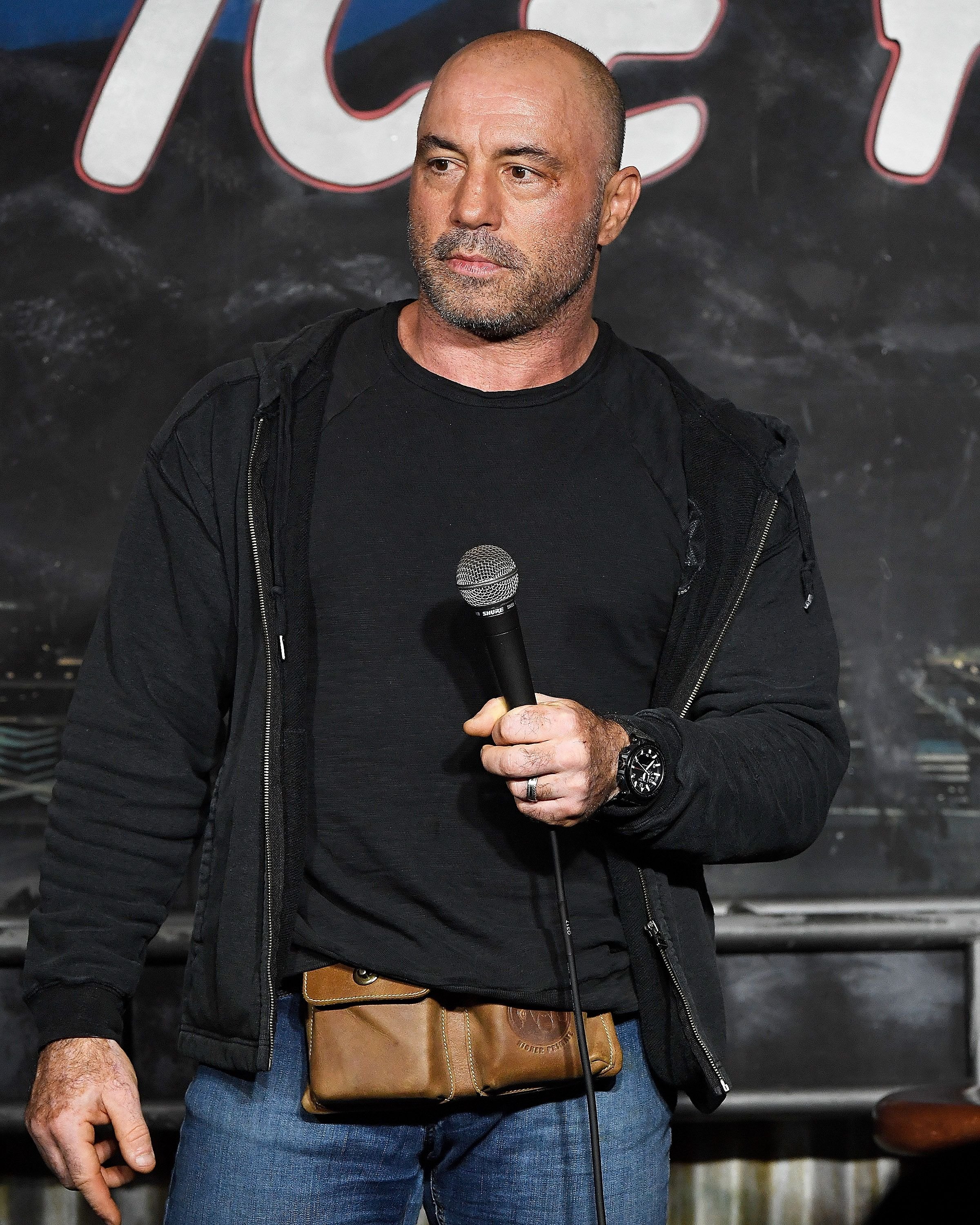 Joe Rogan performing at The Ice House Comedy Club in Pasadena, California | Photo: Michael S. Schwartz/Getty Images
The popular podcaster informed his fans of the test results through a video shared on his official Instagram account, in which he claimed to be "very weary."
According to Rogan, it all started when he felt tired and had a headache, which was when he decided that it would be best to quarantine and sleep in a different area of his house, away from his family.
The 54-year-old, who claimed to have a taken a series of medications to help diminish the virus' symptoms, thanked modern medicine for helping him fight COVID.
But, even though he showed his appreciation, Rogan came under fire a few months before the incident when he questioned the necessity of the COVID-19 vaccine on his podcast "The Joe Rogan Experience."
Please fill in your e-mail so we can share with you our top stories!