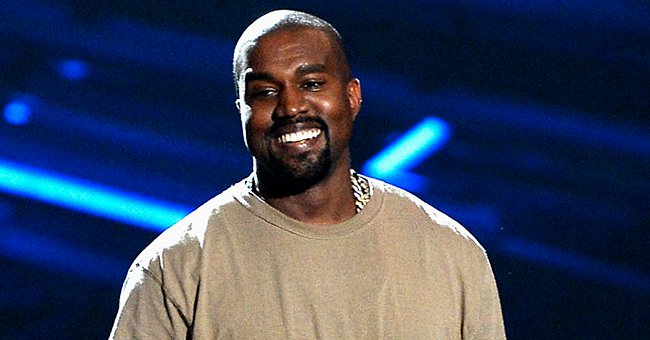 Getty Images
Kanye West Reportedly Purchased Malibu Beach House amid Divorce from Kim Kardashian

The Kanye West and Kim Kardashian divorce saga continues with a new report. Real estate publication, Dirt, reported that the rapper dropped almost $60 million on a new Malibu beach house.
Kim Kardashian and Kanye West's pending divorce has been making news since Kardashian filed in February. However, more recently, reports were leaning towards a possible reconciliation between the estranged power couple.
Although Kardashian's appearances at West's "Donda" album listening parties gave people hope, a recent home purchase report may put some on the fence. However, it could be a move for the rapper to be closer to his family.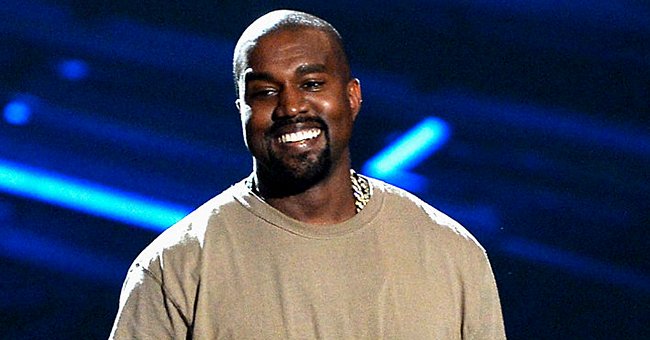 Kanye West speaks onstage during the 2015 MTV Video Music Awards, August 2015 | Source: Getty Images
West, 44, is reportedly the new owner of a $57.3 million Tadao Ando-designed Malibu Home. The report from Dirt comes just seven months after Kardashian filed for divorce from the rapper and fashion entrepreneur.
The publication shared images of the beachside mansion, portraying a minimalist vibe that West is known for. His alleged new property is also a concrete masterpiece that Marmol Radziner built.
The previous owner of the part mansion, part sculpture property is retired Wall Street financier Richard Sachs. Sachs, best known for dating Ashley Olsen, bought the property for only $1.9 million in 2003.
Although it seems that West may have paid an arm and a leg for the renovated estate, the rapper got a perfect deal. The property was on sale for a whopping $75 million last year before being removed from the market.
West has also proven not to mind spending his hard-earned money on stunning minimalist homes. The home he shared with his estranged wife cost the couple $60 million after their renovations to the space.
Earlier this year, reports confirmed that Kardashian would be staying in the Hidden Hills home she shared with West. Although the iconic property included tons of creative effort from West, sources explained he was content with moving out:
"Kanye lives elsewhere but is happy that Kim is staying at the family house. They both agree that the less stress the kid's experience, the better."
The estranged couple purchased their jaw-dropping home for $20 million in 2014 and collaborated with Belgian architect Axel Vervoordt on the remodeling. West and Kardashian only moved into the home in 2017.
The Hidden Hills mansion highlighted West's taste of architecture and even caught Architectural Digest's eye. West told the publication that he had been interested in design since childhood, with his father encouraging him to draw.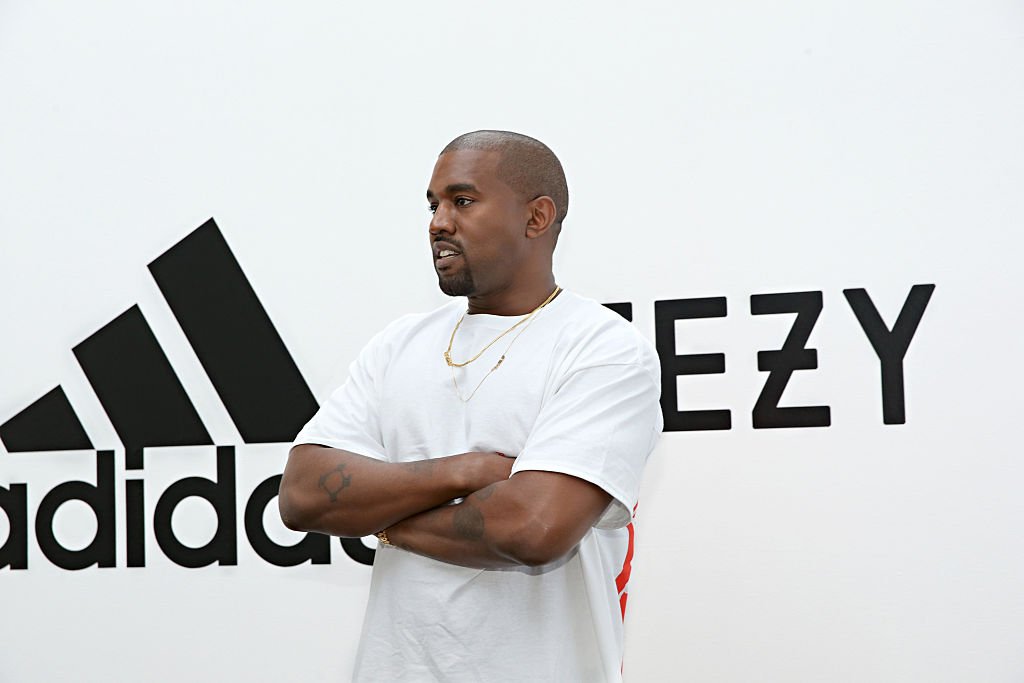 Kanye West at Milk Studios announcing the future of his partnership with Adidas, June 2016 | Source: Getty Images
West's alleged new home makes the sixth edition to his property roster. The billionaire owns a ranch in Wyoming, his Hidden Hills home shared with Kardashian, two condos in New York, and one in Calabasas.
Please fill in your e-mail so we can share with you our top stories!