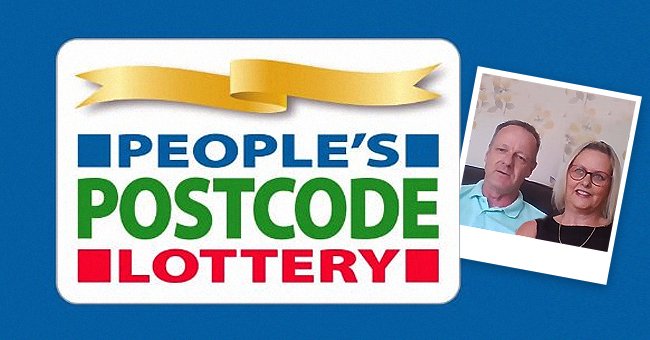 twitter.com/PPLComms
Days before Woman Wins Lottery Jackpot, Her Husband Almost Ruins Her Dream

A couple was so close to pulling in a ridiculous amount of money that could change their lives forever. However, if a wife had listened to her naysayer husband, they might have just missed this miracle by a mere inch.
Debby Gardiner intended to enter the People's Postcode Lottery after a significant number of her neighbors in Willesborough, England, won from £30,000 to £60,000.
However, her 60-year-old husband, Graham Gardiner, thought that entering the lottery was not a good idea. His wife chose to do so anyway.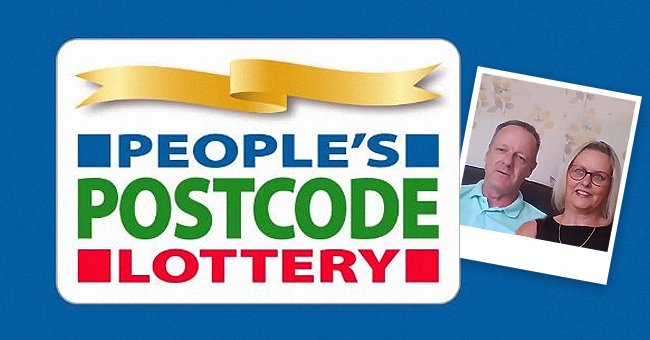 A People's Postcode Lottery sign with a picture of Debby and Graham Gardiner. | Source: twitter.com/PPLComms
It turned out that the two won £30,000, leaving the previously doubtful husband in the wrong. Seemingly poking fun at his wife, Graham expressed:
"It's quite funny. Because...she [Debby] said to me 'we're never going to win this you know, because we haven't even got a doorbell!"
The presenter who announced their prize joked that perhaps they could use the money for a new doorbell. When this host revealed the money to them, they both immediately expressed gratitude and appreciation.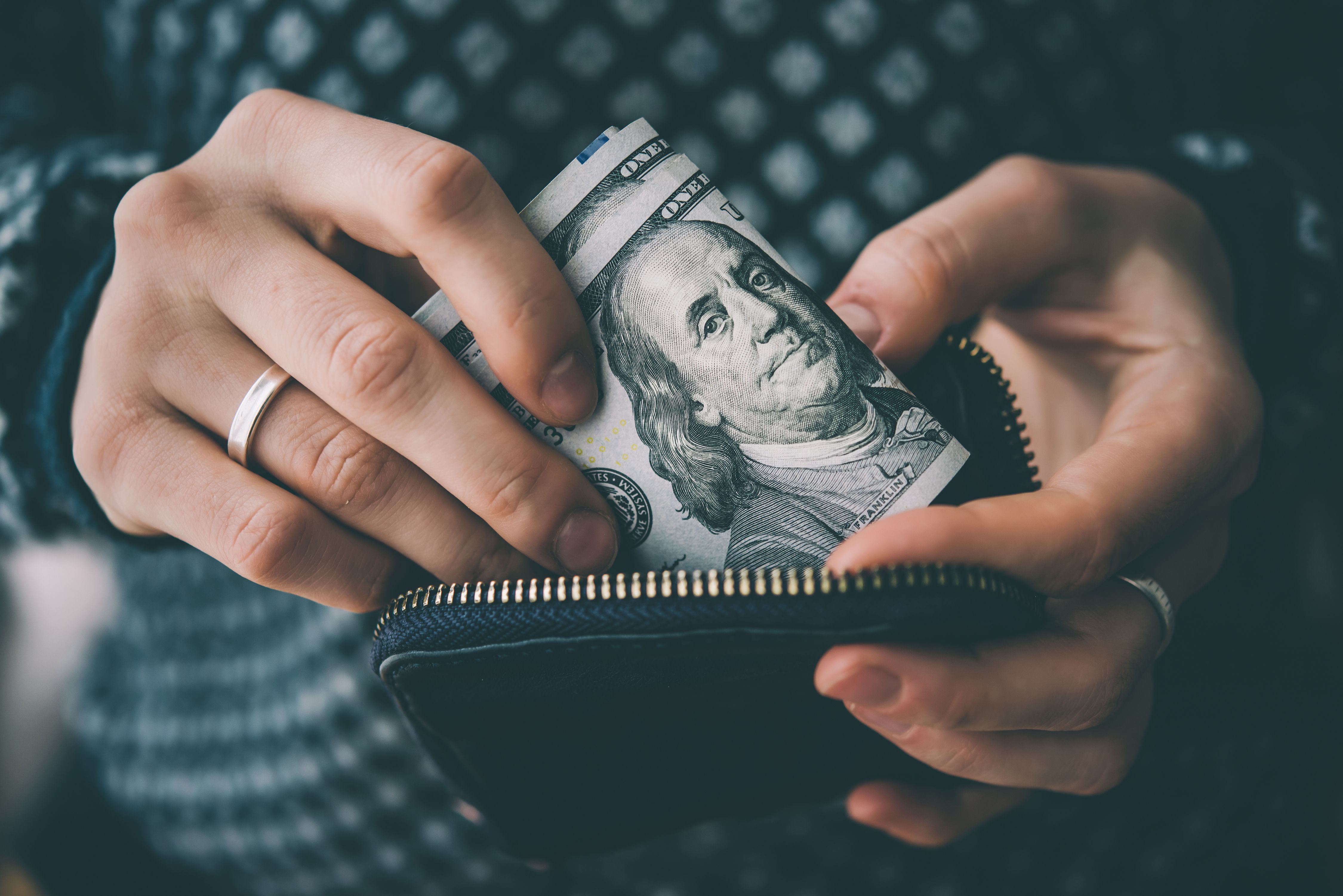 An individual putting dollar notes in their wallet. | Source: Shutterstock
The presenter asked them how they would be celebrating their win. The 60-year-old deliveryman answered that they would likely spend time with close family and order takeout.
A man left an incredible $10,000 tip for a $144 bill at a diner in Florida.
People's Postcode Lottery doesn't only reward individuals with winnings. It also contributes to causes and charities, with around 30% of each ticket going to these endeavors.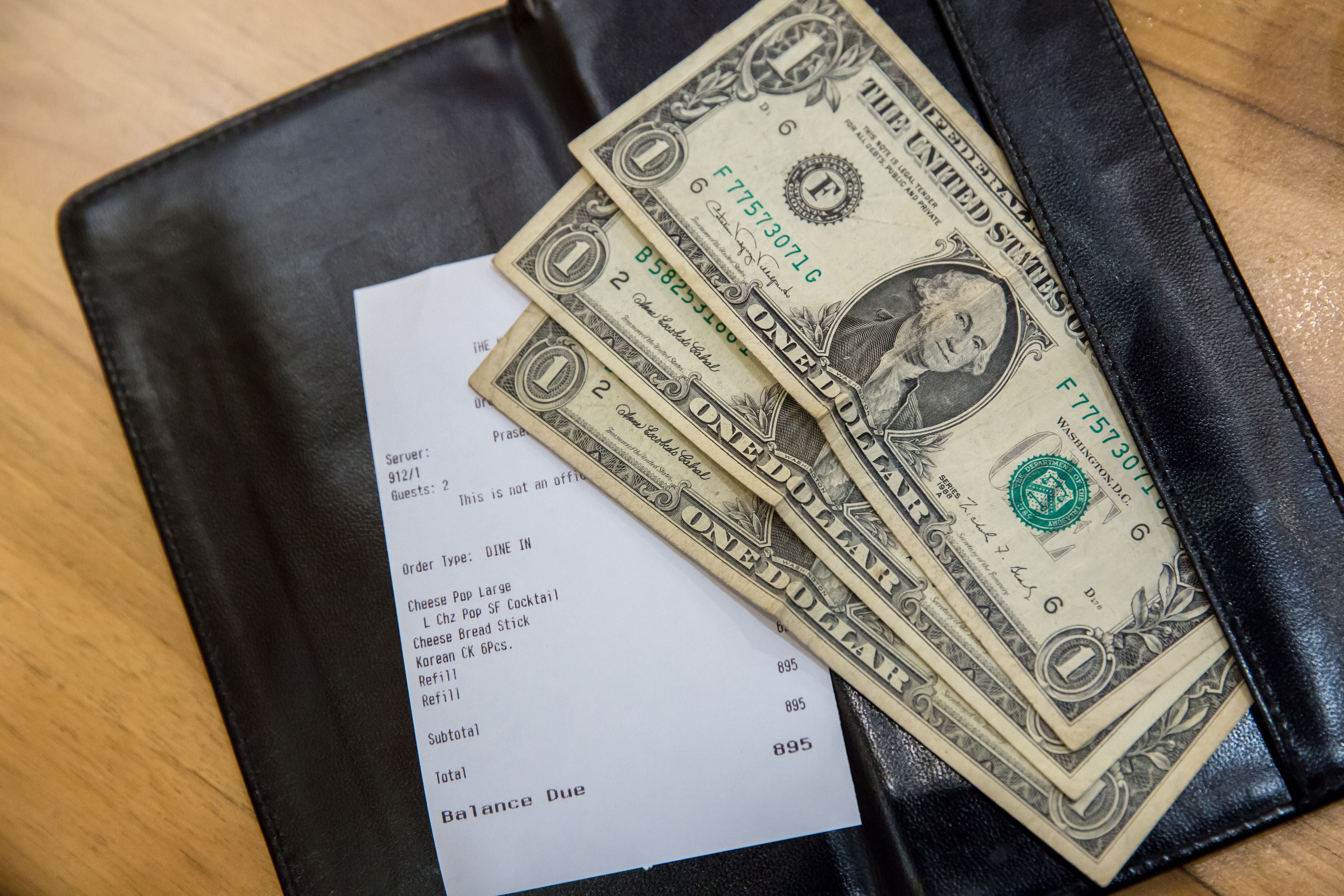 Money being used to pay a check. | Source: Shutterstock
While Debby was entirely intentional and focused on winning money, some individuals get lucky without even trying. An unnamed 45-year-old from Germany is one of them.
She managed to take home $39 million after walking around unknowingly carrying the German lottery ticket in her purse for many weeks. The winner said she plans to use the money to help the environment and improve her life.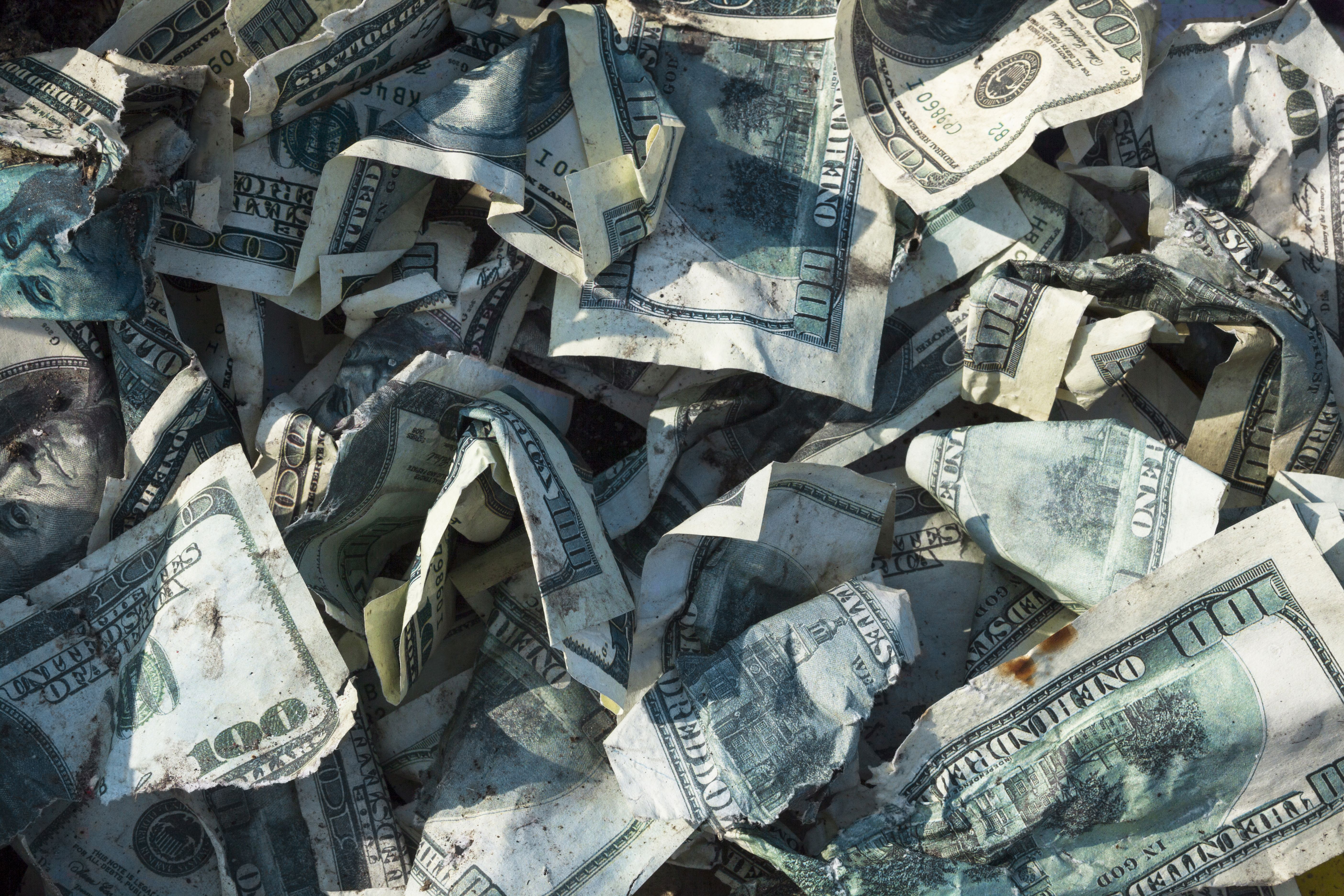 A bunch of crunched dollar bills. | Source: Shutterstock
The luck keeps on streaming in for these women as Elizabeth Johnson from Florida won $1.4 million when she accidentally bought a ticket from the wrong lotto.
In haste, Johnson just missed the timing to fill her digits in for her usual lottery Powerball. She was too late, and so, entering other lotto draws, she managed to grab this incredible amount of funds.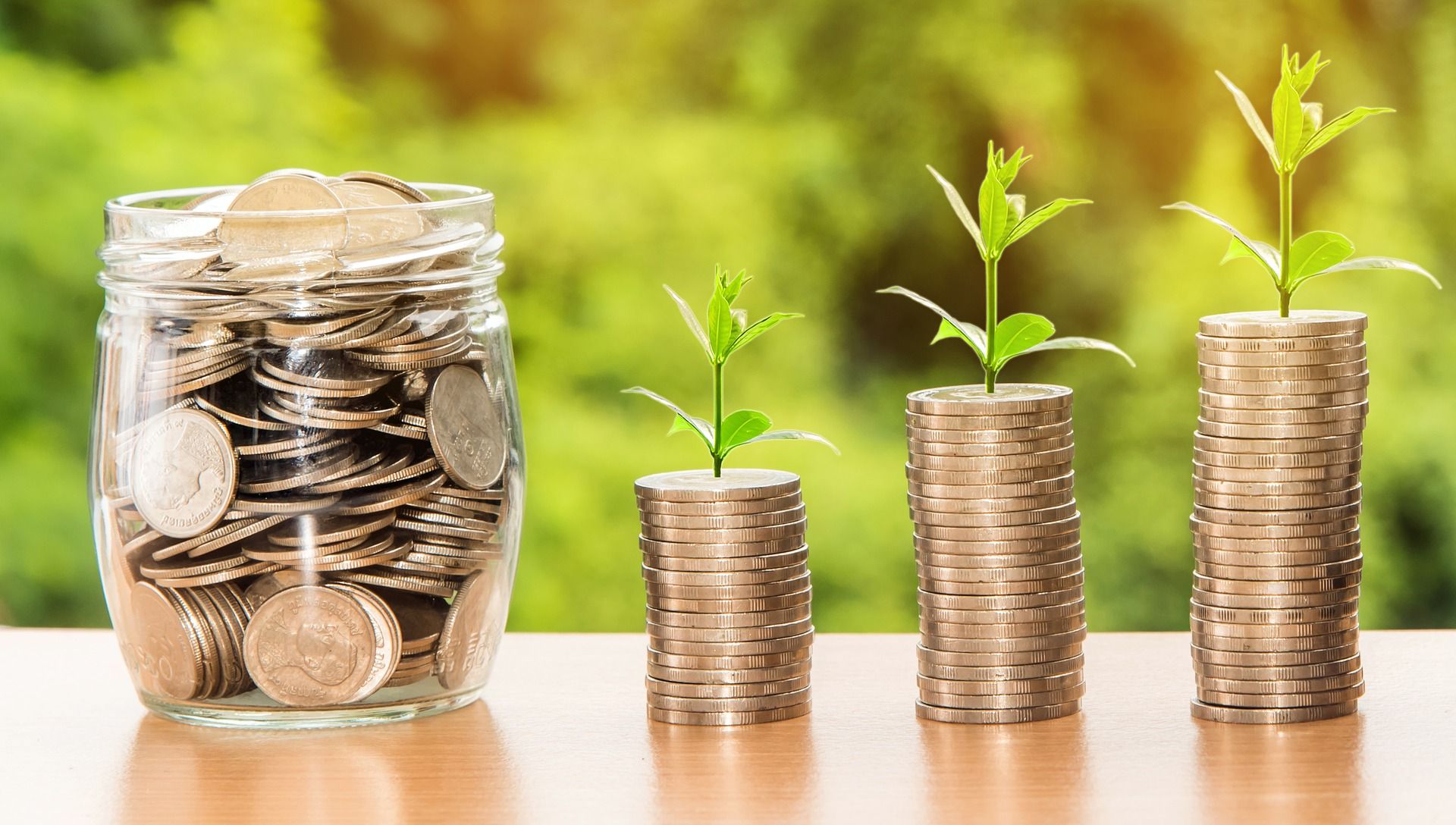 Coins in a jar next to stacked up coins with small plants sprouting out of them. | Source: Shutterstock
Many may chalk these women's winnings up to luck or random happenings. Either way, there is a way to increase one's chances of winning lottery draws, and the answer is deceivingly simple and obvious.
According to Dr. Mark Glickman, Harvard statistics professor, the only way to improve one's prospects of hitting the jackpot is by consistently buying as many tickets as possible.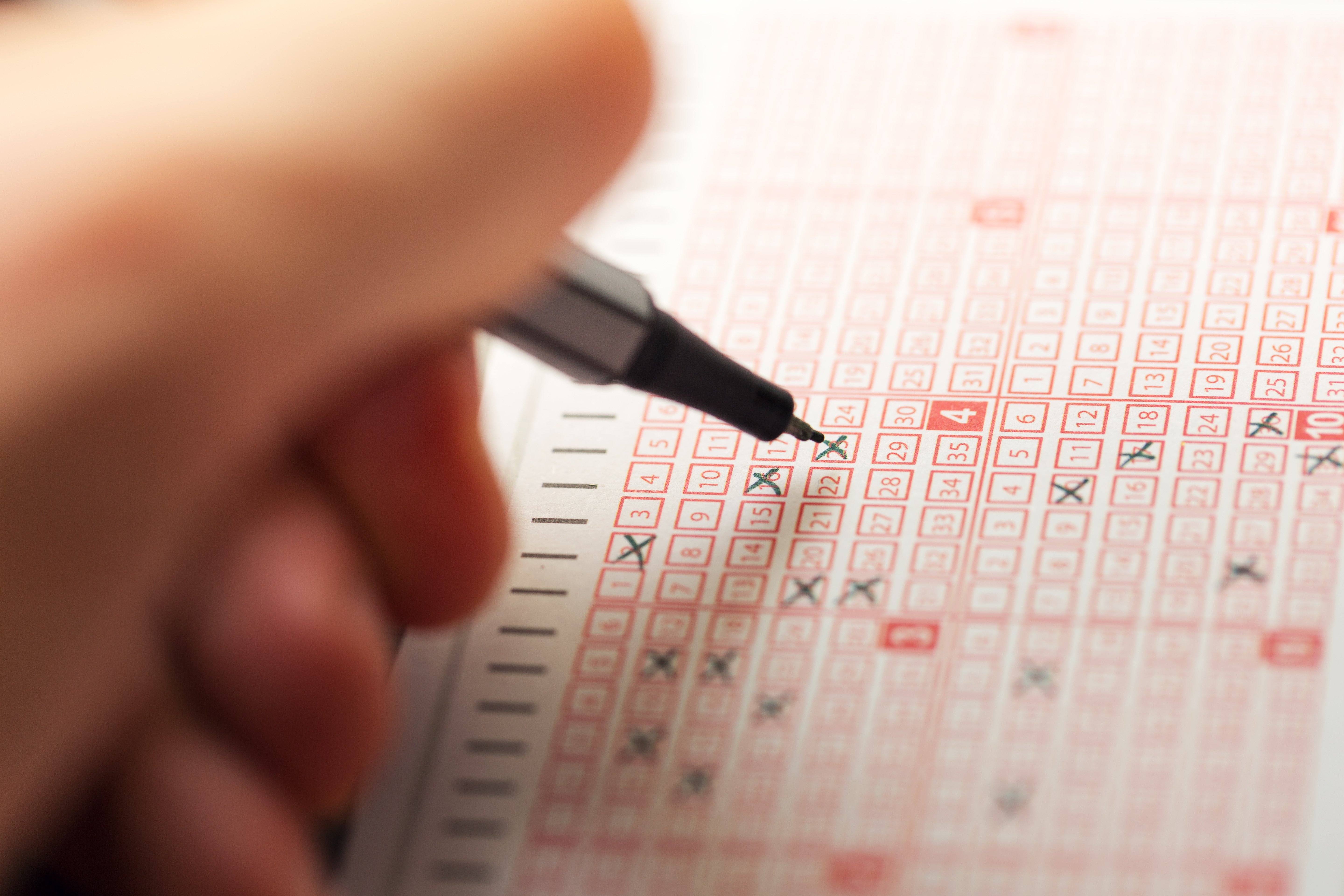 An individual filling out a lottery ticket. | Source: Shutterstock
People don't always run into fortunes through the way of choosing lucky numbers. Treasure-filled surprises come in many forms, such as when a man left an incredible $10,000 tip for a $144 bill at a diner in Florida.
Wahoo Seafood Grill employees went home with a huge tip last month thanks to a mystery man. The restaurant shared the news on the internet, which went viral.
The stranger's kind actions were a silver lining after a difficult time for the business owner and his loyal staff members. All these individuals show that there is nothing wrong with accepting the riches life has to offer.
Please fill in your e-mail so we can share with you our top stories!