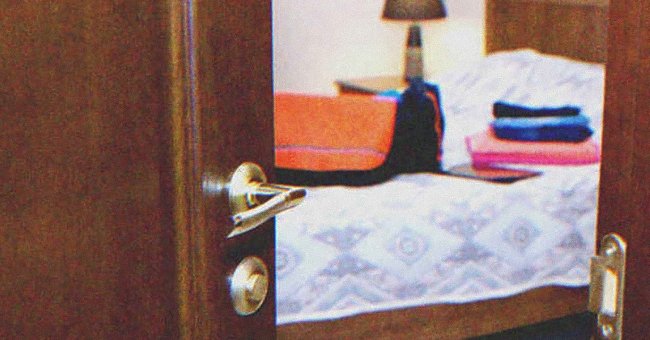 Shutterstock.com
Mom Brings Home Her Daughter's Ex-boyfriend and Tells Her, 'This Is Your New Dad' — Story of the Day

My world turned upside down when my mother brought home her new boyfriend and I saw that it was my ex. I couldn't believe my eyes. I knew that something was wrong in this situation and decided to check it out.
Did I ever imagine myself as my daughter's rival? Never! Glory is just 25, and the most beautiful girl in the world. She isn't just beautiful, Glory is bright, clever, and ambitious -- all the things I never was.
It worried me sometimes, Glory's ambition and her single-minded determination to get what she wanted no matter what. She was like that even as a little girl, and as she grew older, she became even more focused on herself. I guess we all know what I'm trying not to say...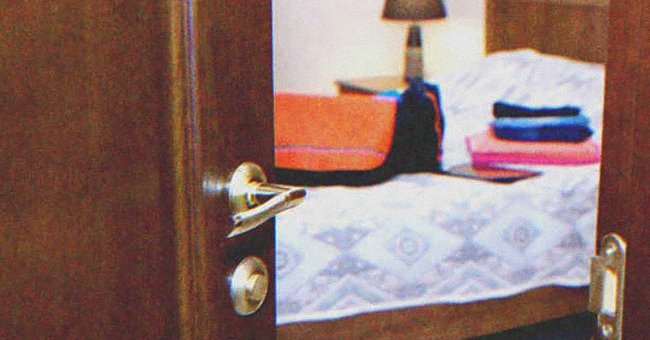 Sandy couldn't believe who her mother introduced her to | Source: Shutterstock.com
Glory was self-centered, and I have to admit some of it was my fault. I just loved her so much, I wanted everything for her, I felt she deserved everything that was fine and wonderful in her life.
By the time Glory was 16, I noticed she would only date boys from wealthy families who would take her along on holiday to Aspen and Vail in the winter, or to the Caribbean in the summer.
When she was 26, I had to face the truth. Glory was selfish and greedy. By then she'd finished college and started working in advertising. I was so proud of her! She was very talented and creative and she got herself a position with a major agency.
Then I realized Glory was dating an older man and someone with money. She'd go through all my 80s records, and listen to them while she took notes, and look through my books, watch my old movies.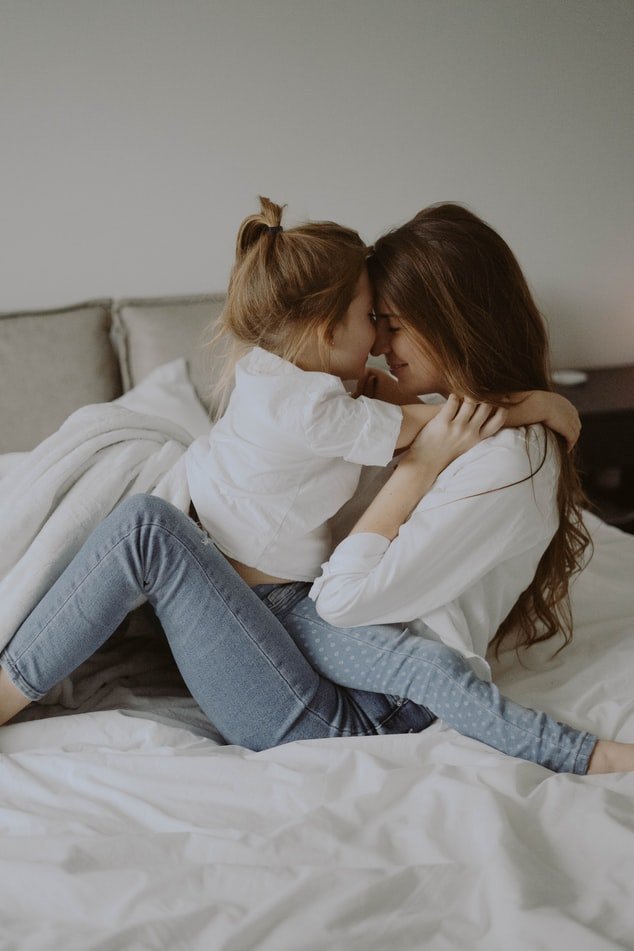 My beautiful little girl grew into a selfish woman | Source: Unsplash
She never told me what was going on in her life, Glory was very private like that! I guessed the romance had come to an abrupt and bitter end when Glory became morose and angry all the time.
I knew my daughter, and that was how she acted when she didn't get what she wanted. But this time Glory seemed to sink into depression. Could it be that she really had loved this mystery man?
One Friday, I decided to pop into her office for a surprise visit and sweep her off to lunch at her favorite restaurant. Unfortunately, my idea wasn't welcome. As soon as she saw me, Glory said, "Didn't I tell you not to come here?"
"Hi hun," I said calmly, "I came to invite you to have lunch with me at Alfredo's..."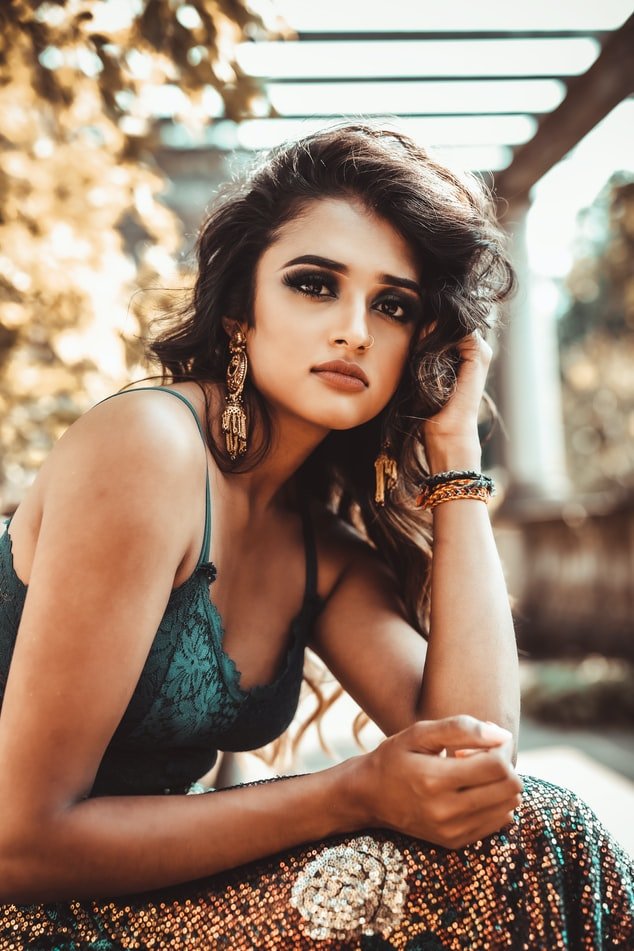 I realized Glory was dating an older man and someone with money | Source: Unsplash
"Alfredo's?" Glory stared at me as if I was mad. "Why would I want to go to that dingy trattoria?"
"Because you love it!" I cried, shocked. "It has always been your favorite!"
"When I was twelve!" cried Glory derisively. "Give me a little credit for having better taste!"
I found myself blushing furiously, as the people around Glory looked away from my embarrassment. Some were smiling mockingly, but one or two looked less than impressed with Glory.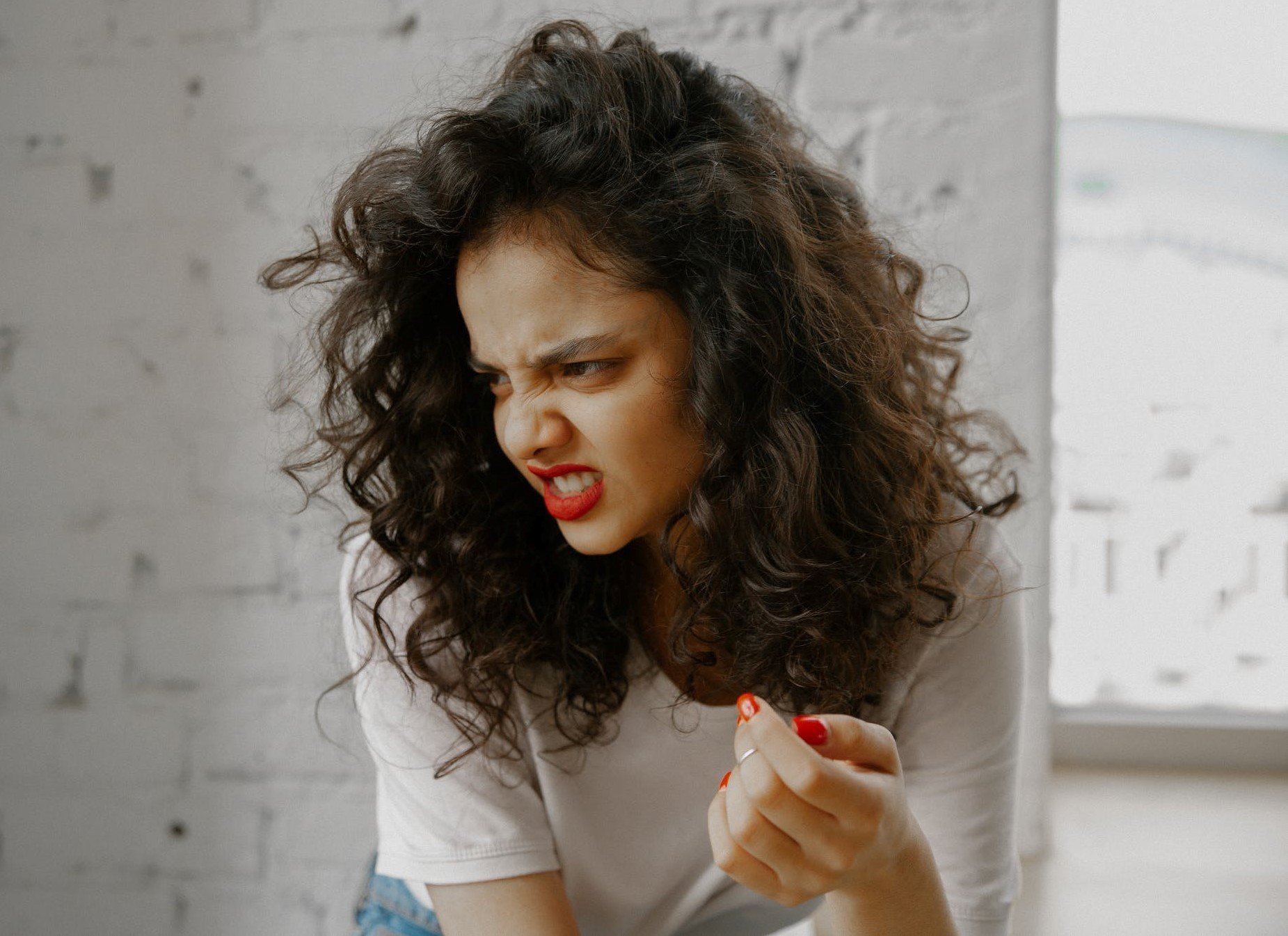 "Why would I want to go to that dingy trattoria?" | Source: Pexels
I kissed my daughter goodbye and left. I was standing in the lobby waiting for the lift when my tears spilled over. I was fumbling in my bag for a hanky when someone pushed one into my hands.
"Here," said a quiet masculine voice. "Please don't cry. You're just too pretty." I looked up into a pair of deep blue eyes and I was lost. Peter was my age, handsome, and charming, and I was overwhelmed.
On the way down to the ground floor, I told him I was crying because my daughter couldn't go with me to our favorite restaurant and that I had to cancel reservations, but he invited himself for lunch -- and lunch extended into dinner.
I had never felt this way before about a man. I'd loved Glory's father, of course, but my late husband had been a steady reliable man, and far from romantic. Peter showed up with roses, he danced with me down supermarket aisles, he made me feel 16.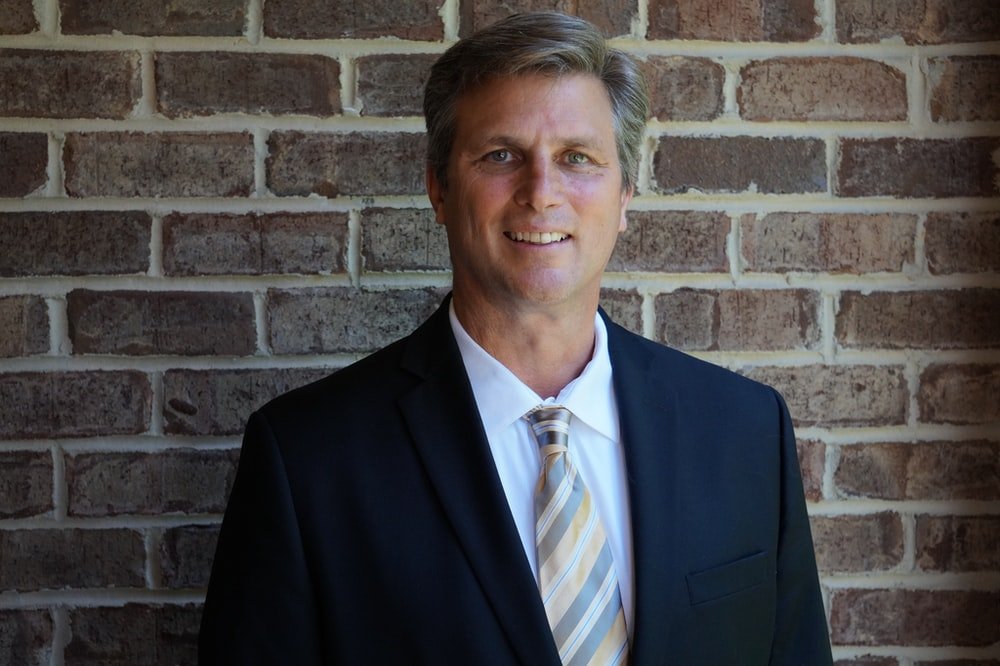 I met a charming man | Source: Unsplash
Glory could tell something was going on. She commented that I was looking better, but said I looked ridiculous in the prettier, sexier clothing I'd started wearing. That meant I looked good, or at least that's how I took it.
So one Friday, Peter showed up with two plane tickets to Vegas and ordered me to pack an overnight bag. It was the best weekend of my life, and on Saturday, Peter and I were standing in front of a minister in a little chapel. I was married!
But another surprise awaited me. On Sunday night, a limo drove us off to a private airstrip where Peter's private plane was waiting to take us back to Los Angeles! It turned out that Peter was more than comfortable, he was obscenely wealthy!
"Dina," he said to me when I asked him why he'd been pretending, "The last woman I dated was interested in nothing but my money, you are interested only in me."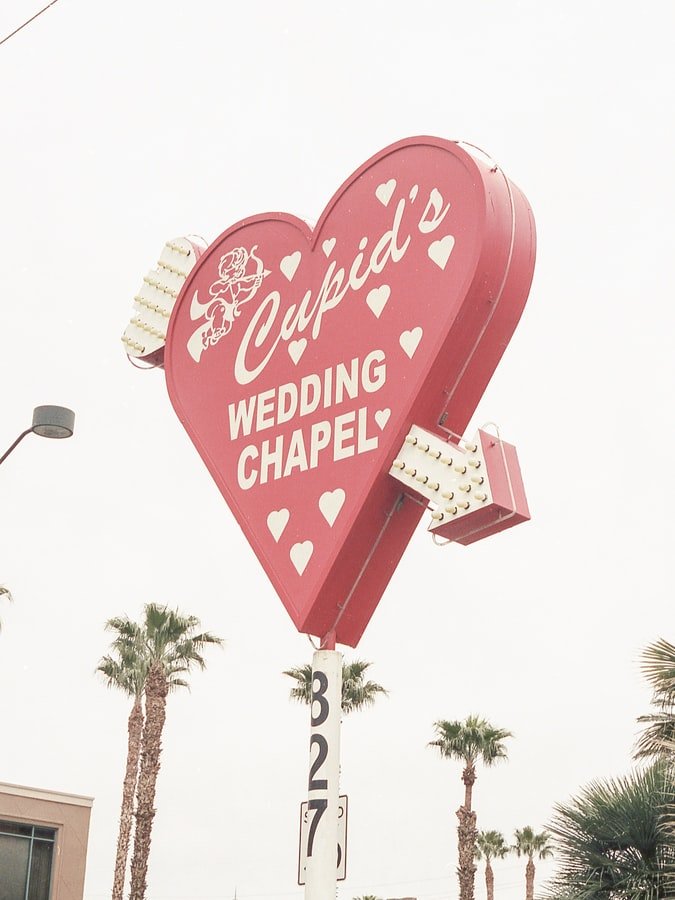 Peter and I married in Las Vegas | Source: Unsplash
On the flight back I was wondering how I was going to break the news to Glory. She barely knew I was dating, and now I was bringing home a husband! Peter and I walked into my house, and I introduced her to my new husband.
"Glory, honey," I said nervously. "I want you to meet someone very special. This is Peter and he's your new dad." Peter was staring at Glory shocked, and she was staring back, her mouth hanging open.
Glory had wanted to marry a rich man, but Peter saw that she was a gold-digger and ended the relationship.
"What?" she cried. "Is this a joke?"
"Honey, I'm sorry to spring this on you," I said. "But Peter is such a romantic! He took me to Las Vegas and swept me off my feet..."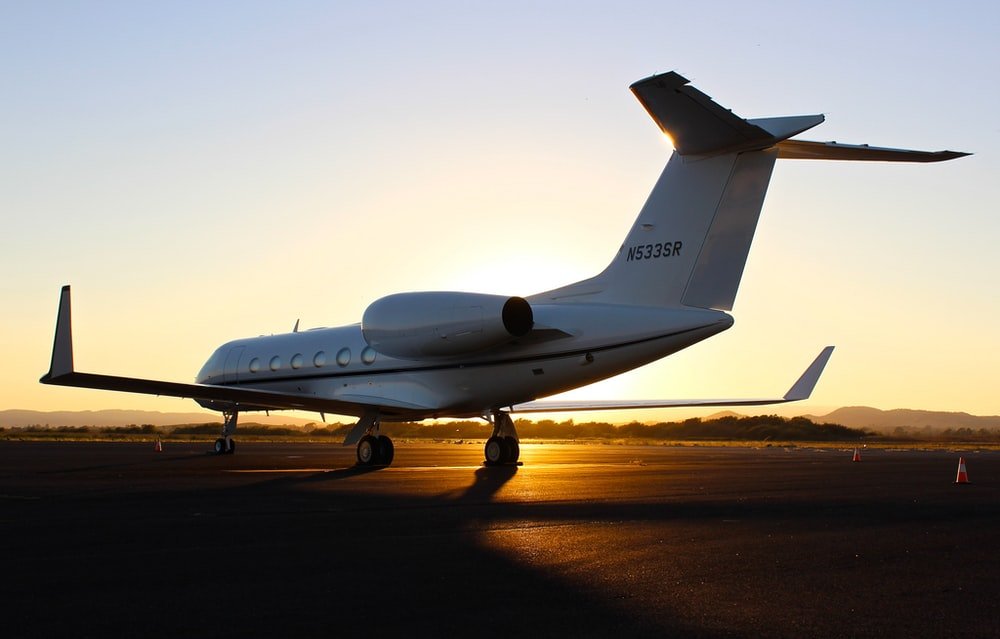 That was when I discovered how wealthy Peter was | Source: Unsplash
"You're married to HIM?" Glory interrupted me rudely. She turned to Peter: "You married HER?"
I was confused. "Glory...I know it's a shock..."
"It's disgusting!" she screamed. "You married my MOTHER?"
"Please Glory," I gasped. I'd never thought Glory was so attached to me!
"You dumped me and married this dull, OLD, plain drab?" Glory glared at Peter. "You preferred her to ME?"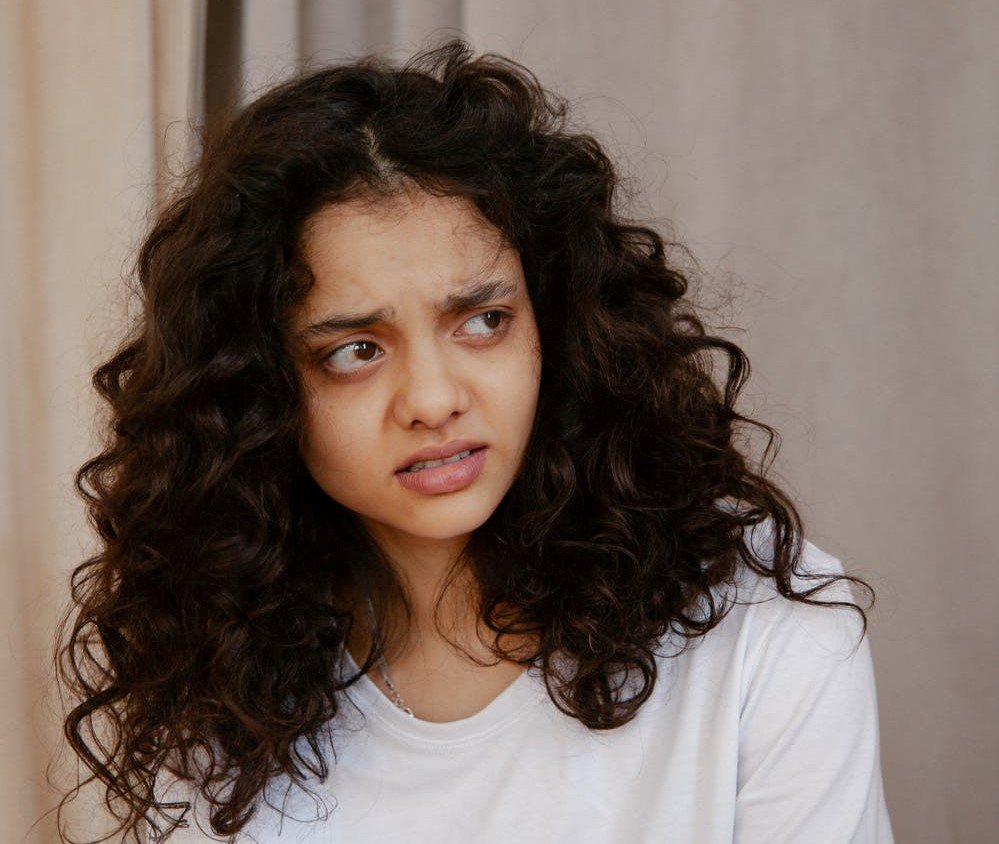 "You dumped me and married this dull, OLD, plain drab?" | Source: Pexels
Glory and Peter? They'd had a relationship? I was dizzy and had to sit down.
"Yes, Glory, I do. Dina is beautiful, mature, interesting, and loving." Peter said calmly. "So different from you, I never imagined she was your mother. And yes, I love her, and I intend to spend the rest of my life with her."
I could see the anger in Glory's eyes. "Glory," I said coldly, "If you can't accept my relationship with Peter then it would be best if you moved out. You're 26, maybe it's time."
I saw Glory's rage recede and be replaced by calculation. Peter was now her stepfather, and that meant that all kinds of good things were now within Glory's reach. She smiled sweetly and kissed me on the cheek.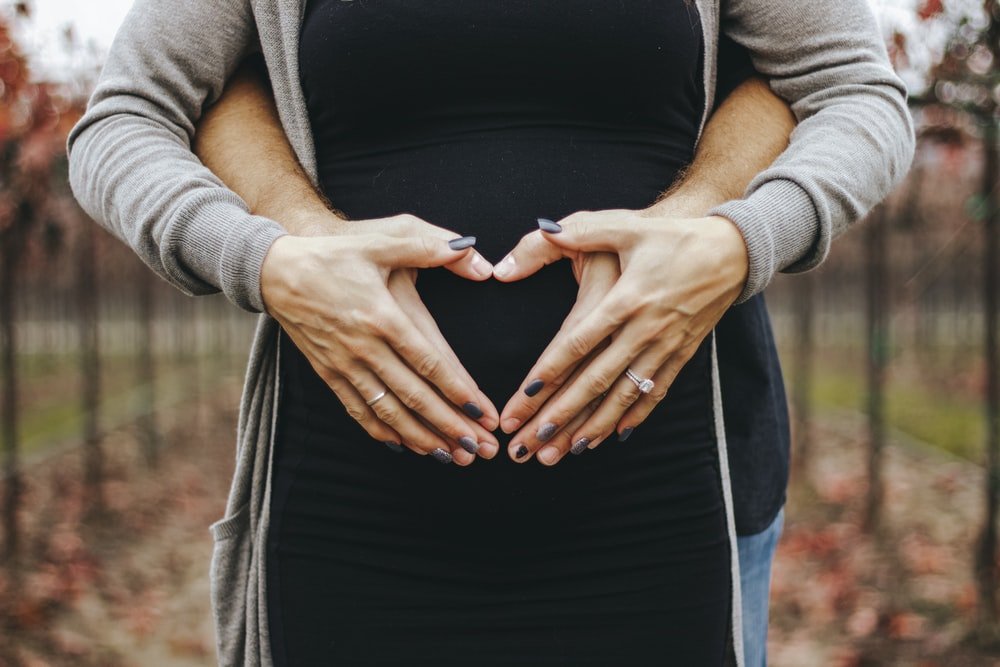 I unexpectedly found myself pregnant at 45 | Source: Unsplash
"Congratulations, mommy!" she smiled, hugging me tightly. "I'm so happy for you!" I caught Peter's eye over Glory's shoulder and read his wry smile. He knew who Glory was as well as I did, and he wasn't fooled either.
I won't say we became a happy family, Glory was too self-centered for that, but her self-interest drove her to be charming to Peter and adoring to me. When I unexpectedly found myself pregnant at 45, she welcomed her little sister joyfully.
Holding Hannah in her arms she looked up at me. "Mom, I know now why Peter loved you and not me," she said, "Because you give so much more than you take. I take everything, and give nothing."
From then on, Glory started to change. I think little Hannah was the first person who really touched Glory's heart, and I hope she won't be the last. Glory is a better, happier person, and as for Peter and me, we are happy as can be. We have each other and our lovely daughters, what more could we want?
What can we learn from this story?
Selfish people end up revealing what they are. Glory had wanted to marry a rich man, but Peter saw that she was a gold-digger and ended the relationship.
Marriage is based on love, respect, and trust. Peter knew that Dina really loved him, and not his money which is why he married her.
Share this story with your friends. It might brighten their day and inspire them.
If you enjoyed this story, you might like this one about a man who complains about a homeless vagrant, until he realizes who he is.
This account is inspired by our reader's story but written by a professional writer. All names have been changed to protect identities and ensure privacy. Share your story with us, maybe it will change someone's life. If you would like to share your story, please send it to info@amomama.com.
Please fill in your e-mail so we can share with you our top stories!