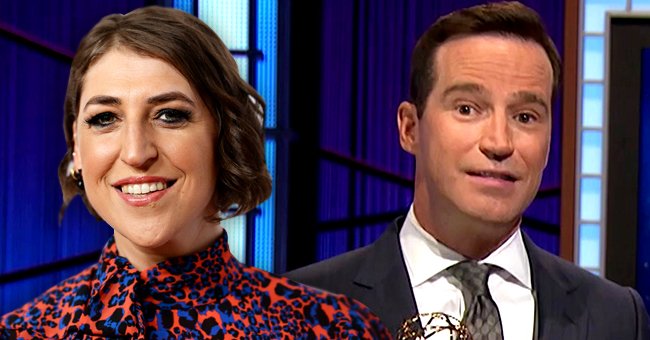 Getty Images
Mayim Bialik Says She Doesn't 'Wish Ill' on Mike Richards Following His Exit from 'Jeopardy!'

Mayim Bialik, the woman responsible for bringing the character Amy Farrah Fowler to life on "The Big Bang Theory" has recently opened up about Mike Richard's departure from "Jeopardy!"
According to the actress, who is serving as an interim host for season 38 of the beloved television show, "everything changed" after Richard's abrupt exit.
In a piece written for Newsweek, Bialik explained she has just been focusing on doing what she does best - show up to work and do what needs to be done.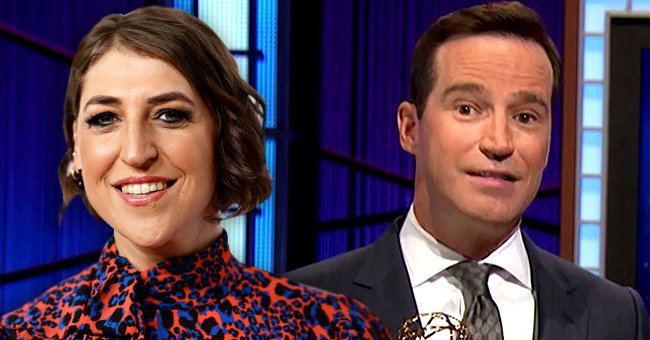 Mayim Bialik [left) and Mike Richards (right) | Photo: Getty Images
PROFESSIONAL TO THE BONE
The 45-year-old said everyone who knows her can confirm she is the type of professional who does whatever job she is required to do:
"I go where I'm pointed and I do the job I'm told to do. I do what's in front of me. I don't really follow the news aspect of my industry too much."
Bialik confirmed that, at the time, she was in contact with Richards because he was her boss, but that despite the controversies surrounding his departure, she doesn't "wish ill on him or anyone."
It has been reported that Richards was originally announced as the new permanent host of "Jeopardy!" on August 11, nine months after legendary host Alex Trebek's passing.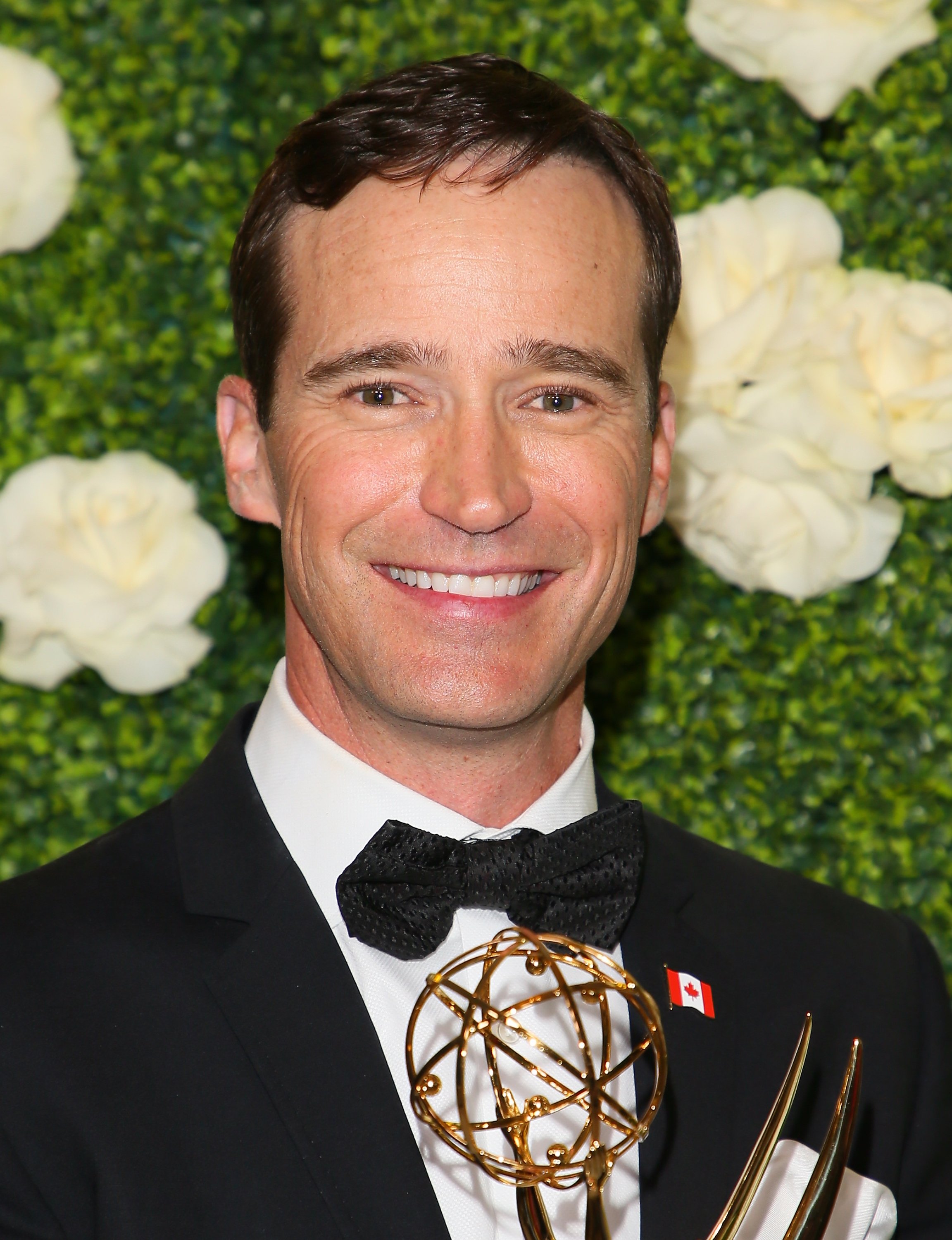 Mike Richards at the CBS Daytime Emmy After Party in Pasadena, California | Photo: JB Lacroix/WireImage via Getty Images
A DARK PAST
However, a few days later, Richards announced that he was stepping down following the resurfacing of a series of disparaging comments targeting women and marginalized groups.
Bialik claimed she can feel Trebek's presence.
The 46-year-old was quick to issue an apology, saying it pained him "that these past incidents and comments have cast such a shadow on "Jeopardy!" as the show was looking to start a new chapter. He added:
"It is humbling to confront a terribly embarrassing moment of misjudgment, thoughtlessness, and insensitivity from nearly a decade ago."
KEEPING HIS LEGACY ALIVE
Controversies aside, Bialik described the time she has been on the show so far as "dreamy," and feels honored to have been given such responsibility.
"The Big Bang Theory" star shared she works very long days, shooting up to five episodes every single day, during which she gets to meet all kinds of people, but that they just "fly by."
Bialik also claimed she can feel Trebek's presence all around the set and that she holds his legacy each time she goes to work because "he made his life an act of devotion to humanity."
Please fill in your e-mail so we can share with you our top stories!