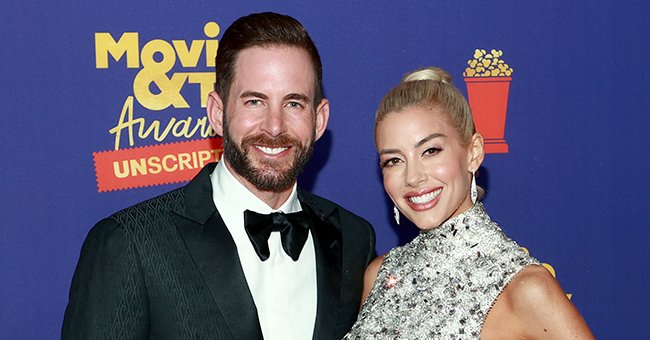 Getty Images
Tarek El Moussa Supported by Fiancé Heather Rae Young after Being Diagnosed with Celiac Disease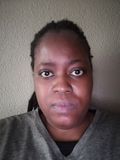 During a recent episode of "Flipping 101," reality star Tarek El Moussa was diagnosed with celiac disease. His doctor explained what the condition was and how it could be treated and managed.
On last Thursday's episode of "Flipping 101," Tarek El Moussa, 40, was seen at his doctor's office. His fiancé, Heather Young Rae, 34, was on hand to support her man, who underwent several blood tests.
Dr. Ellen Song, an Internal Medicine Specialist, informed the HGTV star that he had celiac disease. The reality star responded by nodding his head before his fiancé reminded him he didn't know what the condition was!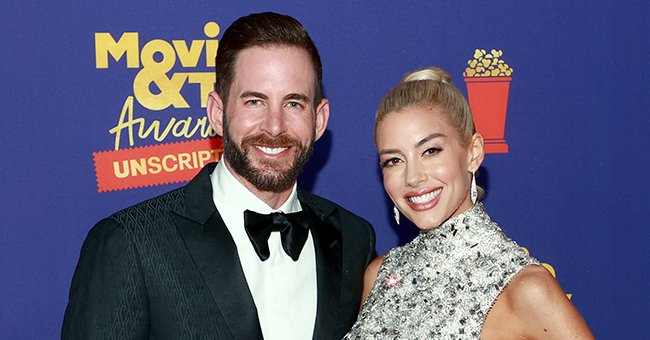 Tarek El Moussa and Heather Rae Young at the 2021 MTV Movie & TV Awards: UNSCRIPTED in Los Angeles, California on May 17, 2021 | Photo: Matt Winkelmeyer/MTV/ViacomCBS/Getty Images
With a sheepish smile, El Moussa confessed to Song that he had no idea what he was dealing with before she enlightened him. Song decided to explain the diagnosis in simple terms, stating:
"You have a gluten allergy."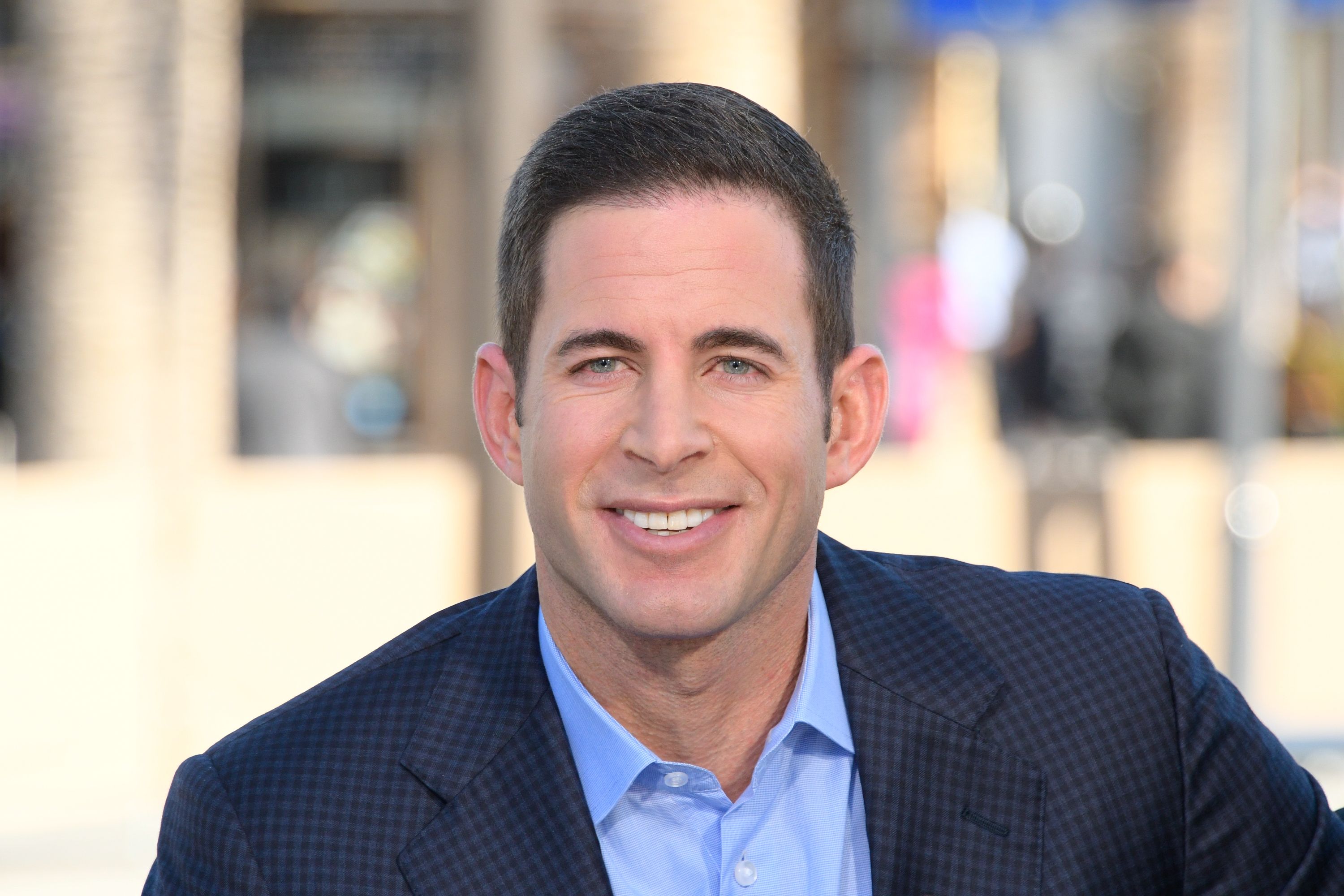 Tarek El Moussa visits "Extra" at Universal Studios Hollywood on February 28, 2017, in Universal City, California | Photo: Noel Vasquez/Getty Images
The doctor told El Moussa that he'd start feeling better if he became gluten-free, and his cancer risk would reduce significantly. The "Flip or Flop" star has already survived cancer twice.
He's already fought and won against thyroid and testicular cancer. Making light of the matter, he jokingly asked if his options were him sacrificing his favorite foods for a healthier, better, and longer life.
Leaning on Young for support, he acknowledged how gluten was in everything and asked his fiancé what he would eat now. The "Selling Sunset" star has been quite open about her vegan diet.
Last Monday afternoon, [Tarek] El Moussa wished Christina Haack and Joshua Hall the best on their engagement.
In a private on-camera snippet, El Moussa confessed that he wasn't expecting the news that he was given. He admitted that the diagnosis would be a massive change for his life.
However, he was pleased that he now knew what he was dealing with and hoped things would get better from henceforth. Young made sure to build awareness about the disease by sharing a clip from the episode.
On her Instagram page, she revealed that they went to see Song because El Moussa kept getting inflamed. He was worried because of his past grapples with cancer.
The pre-recorded episode aired while El Moussa and his fiancé were quarantined because of his positive test for breakthrough COVID-19. The news also coincided with the star's ex-wife announcing her engagement.
Last Monday afternoon, El Moussa wished Christina Haack and Joshua Hall the best on their engagement. He and Haack were married from 2009 to 2016 and shared Taylor, 10, and Brayden, 6.
Please fill in your e-mail so we can share with you our top stories!